I Got Scammed- My Not So Good Experience With A Classmate

It's funny how most people think they are smart and cannot be scammed but in the end most of us end up getting scammed.
The crime rate in this technological world has increased drastically and measures to curb it is proving impossible.
This is a story of how a classmate tried to scam me, or should I say she succeeded in scamming me.
So, I attended an all girls senior high school where we were trained to be each other's keepers. There was this girl in my class who saw an asthmatic patient.
Due to her condition everyone treated her differently. She received special treatment from almost everyone in the class , aside those who thought she was lying about her condition.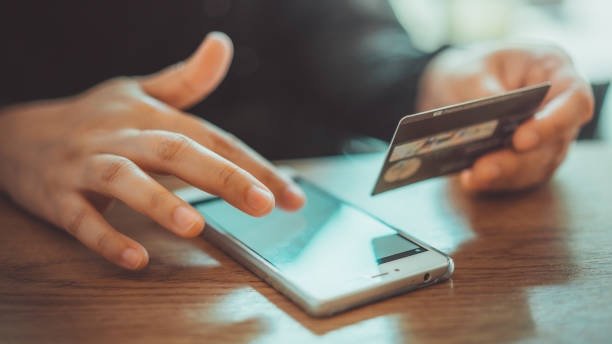 source
She sat right behind me in class so we were pretty cool. I used to help her with one or two stuff in school. I was a day student and she was a boarder so I didn't get to know very much about her aside us being in class and on breaks.
Fast forward , after senior high school we still kept in touch but we didn't talk much. I was very active in instagram then because it was very popular at that time and everyone was using the app.
One night, I received a message on instagram from this girl saying she was admitted at the hospital and she needed some amount of money urgently for her drugs. She even said she was going to die if I don't help her cos she really needed the drugs.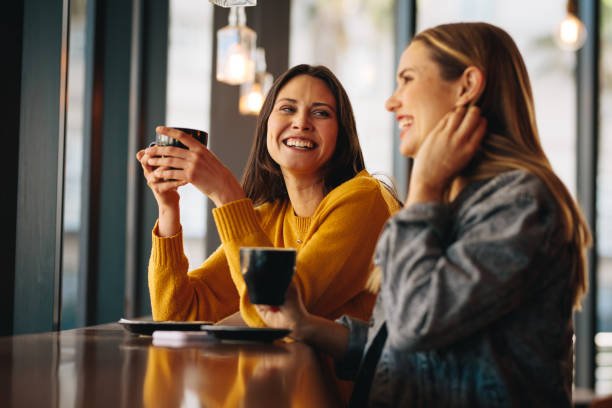 source
Upon hearing that I quickly took money from my mom and sent it to her via mobile money. After sending the money to her this girl just disappeared into think air. I didn't even get a thank you from her.
I was sort of worried at first so , that same night I asked in our class whatsapp group if anyone had heard from her. It was then some of our mates said she called them asking for money for drugs. I also told my side of the story. So we kept on calling to check up on her. No one thought she was telling lies.
This happened in December and in December there are a whole lot of shows that go on. Unfortunately for her, one of our mates met her at a show that same night. Our classmates told us she was at this particular show and she met our so called sick person there.
Everyone was frustrated because we just realised she had lied to us. Some of our mates were so mad they went to her house the next day for their money only to be told that she doesn't stay there anymore.
The following days were met with lots of discussions in our class whatsapp page about how some of our mates needed their money back.
I didn't really care about the money because it was given to her from my heart. If she knew that indeed what she did was wrong then , she would come back to apologise to us.
This is how my very own classmate scammed me and took away my money. Since then, I understood the true meaning of the saying' not all that glitters is gold'. Who would have thought this was going to happen to us.
---
---