Cutting out the silly expenses.
The less you spend, the more you have.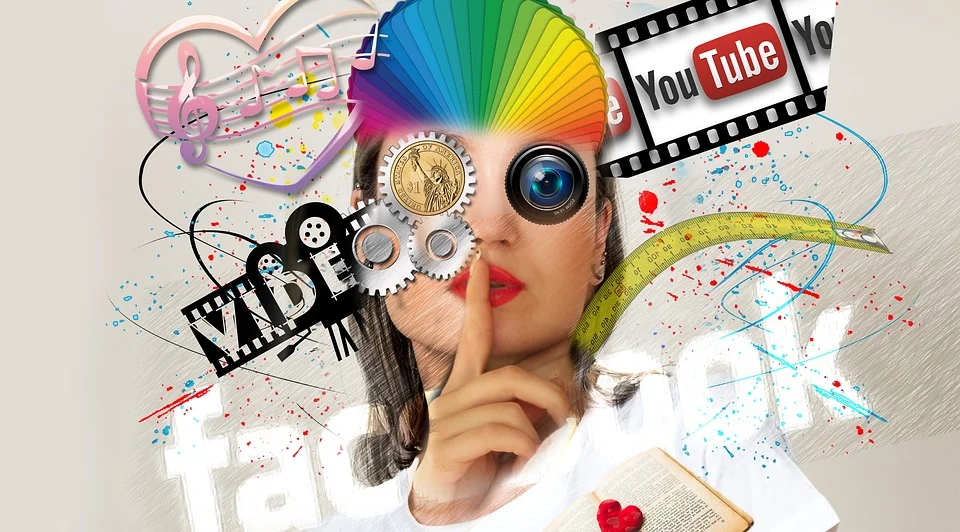 I was a college dropout who went went around the system every chance that i got and worked my way to where i am now.
I don't care about money but i do love value and investments.
Some people love buying stuff and the DPD driver knows exactly where their house is.
I have the opposite view to spending. I'm never tight with money where it counts. I pay my way, have a good car under me and will always spend when we go for a night out or a holiday. I Make sure to buy nice gifts and pass a little bit on to those who are struggling.
The important things in life. IMO
But it's so easy to burn through your money and for the wrong reasons.
If your not happy with what you have then you will never be made happy by more objects.
It's only going to give a short little buzz before you realize how miserable you are all over again.
I know what makes me happy and it's not having five cars parked outside.
It's having financial independence.
It's being able to work my own hours.
It's being able to to stay at home with my family when i want to.
It's not having to worry about bills coming in the door or being able to pay for an expense.
Being able to go for drinks with my friends.
That is where my value lies in having money.
So I cut out the silly stuff.
IT's not hard but it has made my life so much simpler.
Finding cheaper options for the bills.
Enjoying nights in instead of nights out.
Buying from second hand options.
Only buying when i need to replace something instead of when i see something.
Buying smart by shopping around.
Ignoring what others are doing.
I try to be happy with what I have and happy in my own skin.
I think that a lot of people get caught up in social media and follow the crowd in life which will keep you in fashion but when the crowd are idiots then your lifestyle is based on idiots.
It's not easy for the next generation who are fed on the insta life and tiktok swag.
It's what they see every day and that will make it even harder to break out form the crowd.
I was lucky enough to grow up when the world was a lot smaller and there was a lot less pressure to fit into a lifestyle.
Then with age came realization of what was really important to me and where my money would be much wiser spent.
Posted Using LeoFinance Beta
---
---