HIVE wins most innovative crypto product at ADVFN awards.
ADVFN International Financial Awards 2021
ADVFN is a financial markets & crypto site providing financial tools and data to individual investors around the world.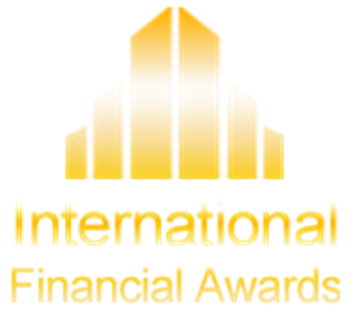 They have just released their 7th annual list of winners for awards recognising outstanding progress across the global financial industry.
If you look at the list you will see big names who have been acknowledged.
The best crypto exchange global - Bittrex global
Best mainstream media crypto coverage - Forbes
Best market insight and analysis - Regency Capital
The best decentralized exchange - Pancake Swap
Best crypto exchange North America - Coinbase
And among all of these top names and big brands covering 56 different financial sectors we can see that #hive has been picked as the most innovative crypto product for it's beginnings, diversity and use case.

Hive was founded by a diverse group of community members, developers and investors. Contributors to Hive come from every part of the world, every walk of life, and are united by a shared common vision and love of decentralized blockchain technology and innovation. Hive is not based in any specific jurisdiction and is truly a global project.
This is a massive achievement.


That it huge recognition for a chain just one year old that has had to do a lot of work over the past 12 months.
This is terrific marketing as I searched the awards and found it mentioned across some top publications such as
The cryptonomist
Coininsider
Londonnewstime
Financemagnates
and many more. This is great publicity for the chain and very positive attention. Building a recognized brand takes time so receiving awards and getting the hive brand into major publications is a huge positive for our eco-system.
For a full list of winners you can check out the webisite below:
ADVFN Awards


This next 12 months are going to massively shape the future of hive as a blockchain and as an eco-system so lets all do what we can to spread a positive message. Grow our community and build more use case on hive.
we are just entering a growth phase and so lets make the most of it.
Posted Using LeoFinance Beta
---
---