Just trying to get my writing mojo back.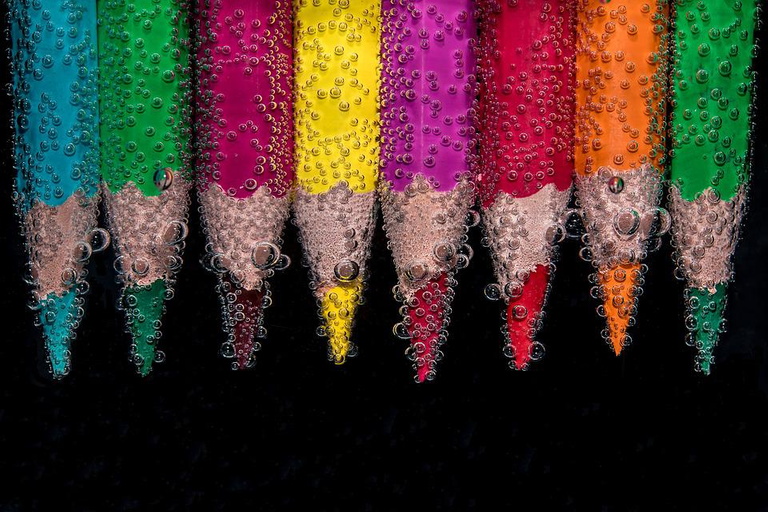 There is no real point behind this article or anything of real interest to the majority but it is good to put thoughts to paper.
Like with anything writing is a life skill and while a lot of people can write, having something to say is a totally different prospect.
It might just be the time of year or the tiredness that comes from a busy life but every so often I can get disillusioned with what is happening around me.
We are all a product of our environment and while thing are actually going quite well at the moment there seems to be a cloud hanging overhead for the past few weeks that refuses to lift.
Not in any serious sense but just in my mood and my motivation in general.
Even sitting here in front of the computer today and it all feels a little bit forced. It lacks a certain sense of excitement or enjoyment lately and that is a strange feeling.
Reading and writing are two things that have always brought me happiness in life and something to turn to when the rest of it is at a low.
I think that the challenge has gone from writing on hive at the moment and that sense of accomplishment that normally goes with it.
It is still entertaining but it's not enough for me at the moment. I need to be excited about what i am doing.
I also know that this is only temporary until i get a new idea or something to motivate me into upping my activity again.
We all go through high's and low's in our endeavors and this one is just brought on by tiredness and a slight lack of purpose.
Too much time trying to force out content instead of enjoying being able to create content. It's not a huge issue but a lot of what i read and write at the moment is very generic, very static and very forced. Myself included.
We are only a small community but we are all trying to move in the same direction which tends to sanitize the content to a certain degree as people look for agreement and we have a say in all of the same projects. It's not a huge problem but i hope that as hive grows and especially Leofinance grows to see more people with more opinions and be able to learn about different projects and new information.
The one good thing that i did get from trying out reddit to increase my karma and get involved with discussions was the wide variety of users and opinions.
Plenty of healthy debate on subjects ranging the whole world outside of hive and crypto. I can't say that the content is much good but there are a few interesting posts that get the people going. It adds a bit of excitement to proceedings when the comments section gets going properly and people get fully involved.
I am still waiting for project blank to bring in a few new faces and topics which i do think will liven the whole place up again. Just a little bit of diversity and controversy will add a lot to the site and make it a bit more interesting.
Opinions can be hard to take but they can also be very educational whether you agree with them or not. Anyway, that's just my few thoughts for the day and exercising a few demons from my head. A personal blog is a little like a diary of the day and if I only write about crypto my personality will become very one dimensional very fast which isn't good for anybody.
Sometimes it's good to just let the words flow out and see what becomes of it.
---
---