New job opening. Go full time Hive.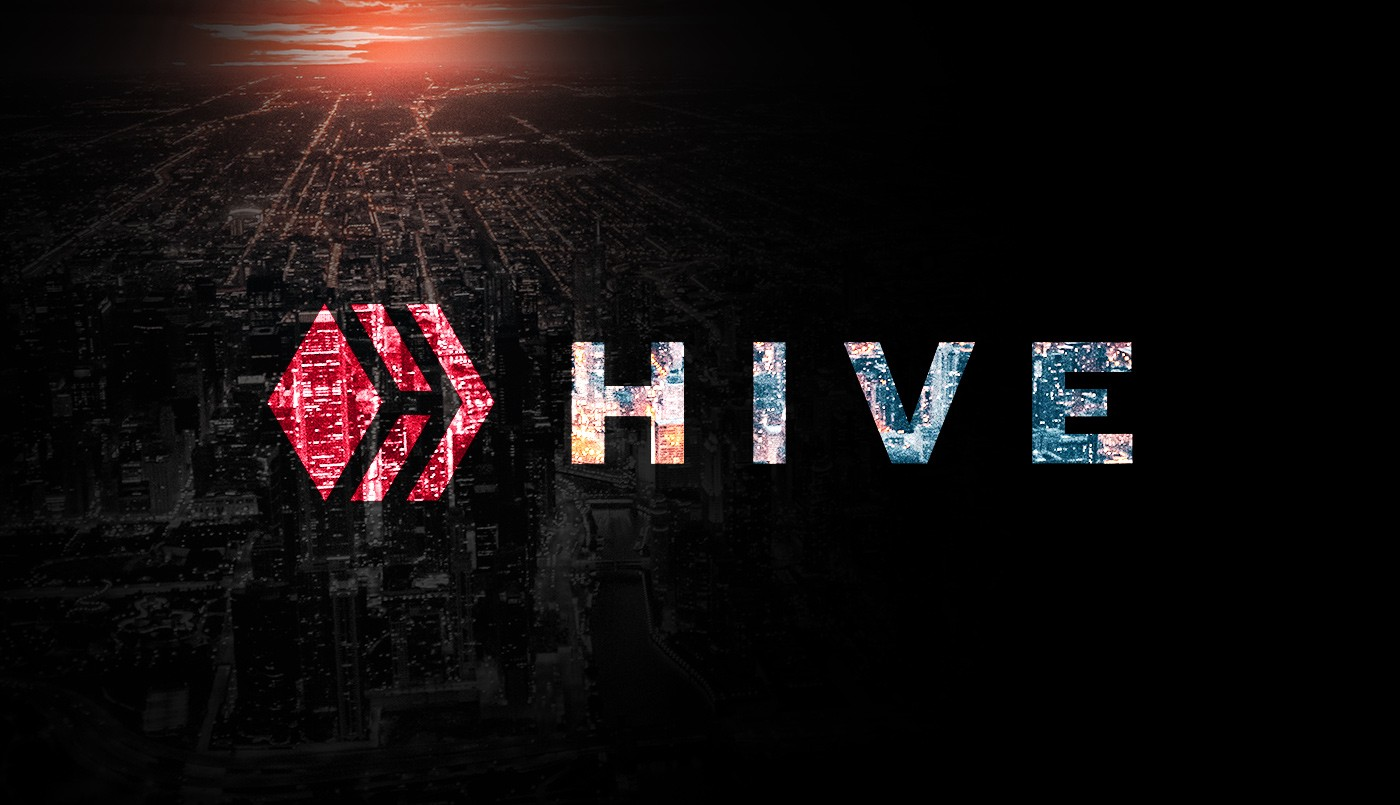 Job outline.
Looking for self motivated individuals with an interest in technology and content creation to be part of a multi-cultural team.
Fully remote working.
Flexible hours.
Good people skills.
Good grasp of English language.
Computer skills.
Experience working with social media.
Pay is based on quality of work completed.
Opportunities to rise through the ranks.
Interested???
Hive will be creating some full time users at these prices.

With the recent rise in the price of Hive I can see a lot of long term users thinking about life in their posts. I know that i left my job last week after 13 years but that was planned due to outside circumstances well before the prices jumped. $2 Hive is just a happy coincidence.
For anybody that has been here since the beginning however it does make them think.
**
How much do I earn on here every month?
How much do i need to earn every month for my lifestyle?**
I that if the first number is bigger than the second number then things get interesting.
These numbers are obviously going to vary massively depending on where you live, what you earn, what you spend money on and how much Hive that you in your wallet.
The more Hive that you have currently, the easier it is to earn more. The country that you live in can dictate how much you need to live for a month.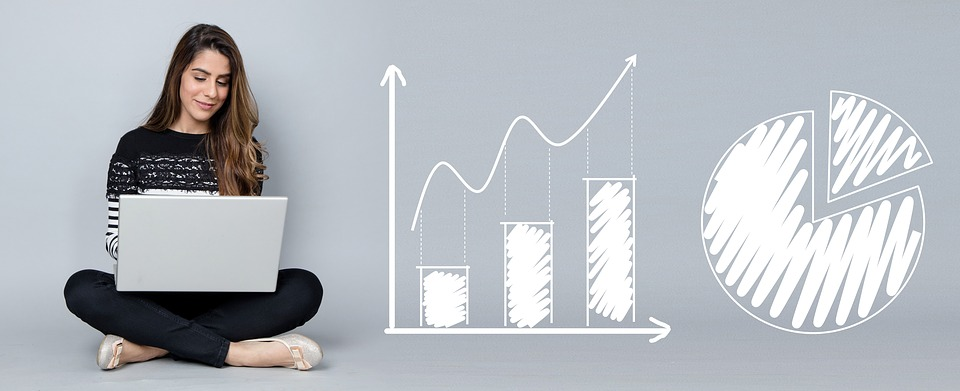 More full time Hivers would be great for Hive.
I think that this would be a very positive move for the blockchain if we can support more and more users with a living wage. It is positive for so many different reasons.
We need more users, more content, more activity. People might come for the money but the ones that stick with it long term are the ones who become part of the community.
Full time users will spend more time logged on. Engage with more content. Drive more contests, communities, initiatives. Some might start bigger projects or apps if they can.
It's a huge selling point for new users to see that people can earn enough to live from the chain. We can showcase across all social media how Hive is changing lives in real time.
How thousands of users can earn real money from their online activity. That is better marketing than anything else that you can buy. My friends are already asking what my next job will be.
I've told them about Hive for years but now I am telling them how i have gone full time. I don't lie and say that they can do it but stress how it took years to get here. That is in my country however. In others it wouldn't take a fraction of the money to support a family.
It's good to start somewhere though and get involved with any of the apps. Everybody has to start somewhere and if i am full time Hive can help to get them going and bring more people in afterwards.
More activity means more fun, more content, more development, more promotion and just more of everything that we have already. Success leads to success and if we can see some people making that jump then more will follow.
Are you interested?
It sounds great doesn't it?
It does really. Work for yourself, earn lots of money. Fun and flexible working for yourself and the community.
There are two pieces of advice that i have read lately which are relevant to the conversation.
Don't quit in a bull market. If you want to be self sufficient in crypto. Make sure that you can earn enough in a bear market to survive. A bull market isn't a true reflection of your affairs.
Don't kill the golden goose. Your staked Hive is the goose. Sell the eggs that the goose lays but if you sell the stake you might never get it back. That is what powers everything else that you earn so yo should be able to live of the earnings, not by selling your balance.
Solid advice in my opinion. Your stake is the key to success on hive and to everything that you do and earn. It's hard to earn it and as time goes on could become even harder. We are only getting busier on the chain every month and that means more people for the same rewards.
The math's are simple on that scope.
Makes you think though....
Posted Using LeoFinance Beta
---
---