The mental side of the game.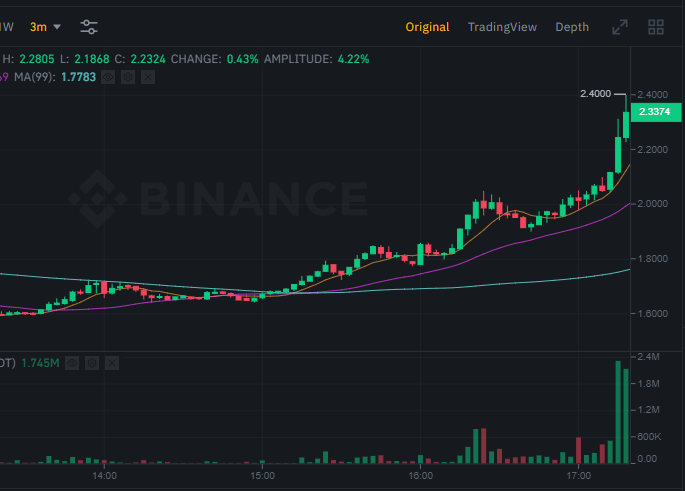 $2 Hive. Who would have thought we would see it so fast.
Just a few days ago we were so hyped to see Hive break the dollar mark. I was delighted when we finally broke that mental barrier properly and held onto the position rather than the extreme crashes we would see straight afterwards.
It's a sign of a healthy token and that people were willing to buy rather than just sell.
But the price went up....
We should all sell and get rich with our 500 tokens.
You could and i will try to take some profits as we hit these new heights but selling everything is short sighted and will prevent you from building the account properly.
Making it work in your head.
The worst part of seeing these big numbers is that it gives you hard choices.
For anybody that has been here since the 10c days. Being able to sell tokens for 20x their value has to be tempting. I will sell some and hedge my bets.
I had 5k liquid to play around with that i had built from trading the big pumps. Unfortunately i went one time too much. I sold at $1.10 and happily set my buy order back at 0.80c ready to make a nice gain in my Hive stake.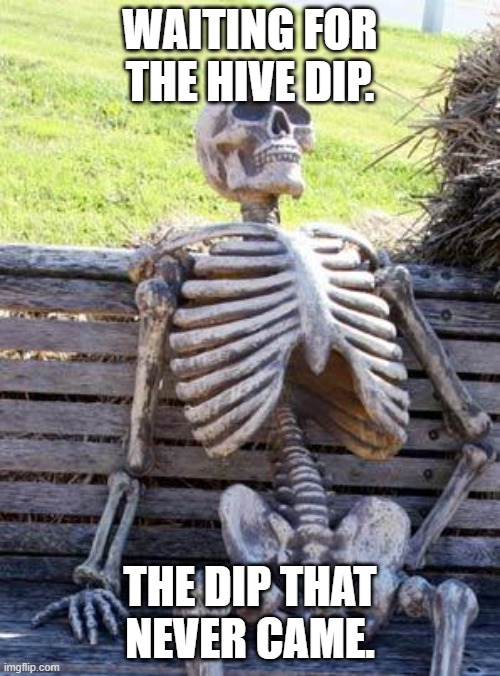 I blew my load too early and have sellers regret. I never meant to sell it really. I was trying to be smart and get more hive.
The thing is that i got almost all of it for free. Firstly through my activity and then through trading.
So really i made a huge gain but it doesn't feel that way. It feels like i dropped 5k instead of gained it.
The joys of crypto.
To survive the next few days, weeks and months it's going to be important not to dwell on the bad moves. look at the big picture and move accordingly. Take some profit but try not to lose your place in the community.
When you sell maybe do it in stages and not try to predict the market. Dollar cost out and be ready for any big hike or big drop in the price.
Things change fast and the main thing is to be happy with your position when it all settles down.
Either way. We are in for a fun ride.
Posted Using LeoFinance Beta
---
---