What about a "NewLion community."
It takes time to grow into a LEO lion.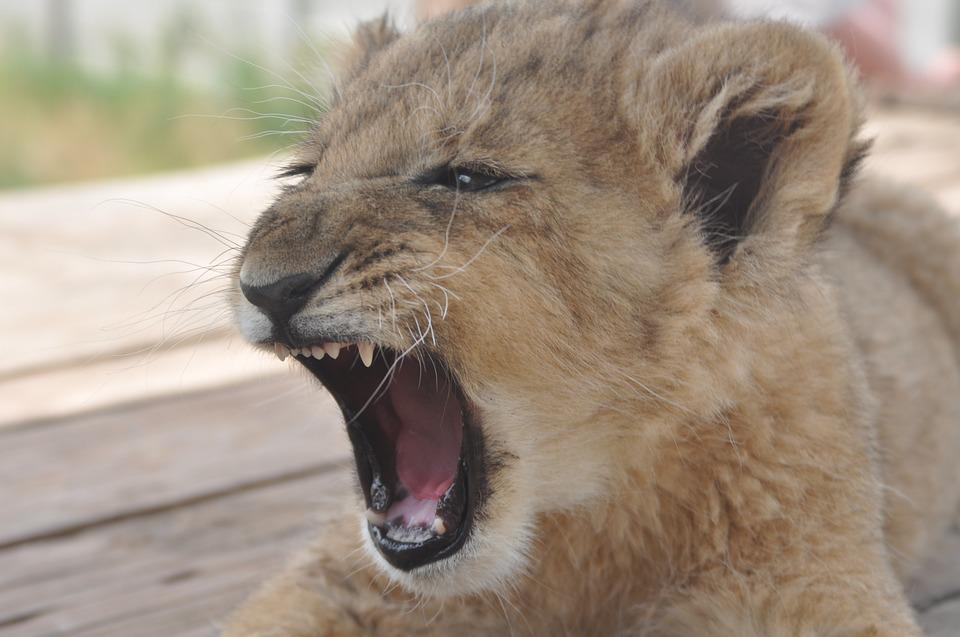 Everybody will have to start somewhere and i still remember how hard it was to get involved with STEEM and the 99% of accounts that fell by the wayside due to the steep learning curve that comes with web3 sites.
Leofinance runs along the same terms.
It is a much better place to get started in the crypto world but it's still a dark and scary place when you first join up.
A few of the biggest issues have been solved in the meantime.
We now have easy sign up options.
Division of content.
Active curators.
Ad revenue income.
These are all changes that I have been calling for on Hive for years. It's great to see the Leofinance team roll them out one after another.
It's signs of development and progress for the site which give s all a lot of confidence for our future.
The roll out of communities should also be a solid addition to the site when it rolls out of alpha testing.
These new updates are never easy so it's only natural to see a few bugs and performance issues as development is coming thick and fast. In a few years we will never even remember that it happened.
This also gives us a chance to improve on one other long sanding problem with the eco-system.
User onboarding and retention.
Once a person finds the website and can now sign up with their facebook, twitter or web3 account.
How do we get them to take part in the community?
I think that having a "Newlion Community" could be a good addition to project specific ones.
I was talking about it earlier today.
I know that a lot of the communities will be based around specific projects but what about a "newlion" community for people arriving on the site. A place for howto guides, information and for newer users to post and be seen as they start using the site. It it was moderated well it would be useful for getting started and then guiding them to other areas of the site after a few posts. Link it into account growth posts and a few challenges for new lions?
It would be part of gamifying the site even more by having challenges for new users like power up days. Growth challenges. Specific content challenges.
Keep them all in the one community to learn and grow together.
Then with a strong moderation team you could find the best content to bring to the front of house as well as guide people to the other communities and projects across leo and hive.
A win win for new users.
It would even tie into the new initiative by @leogrowth that was started today.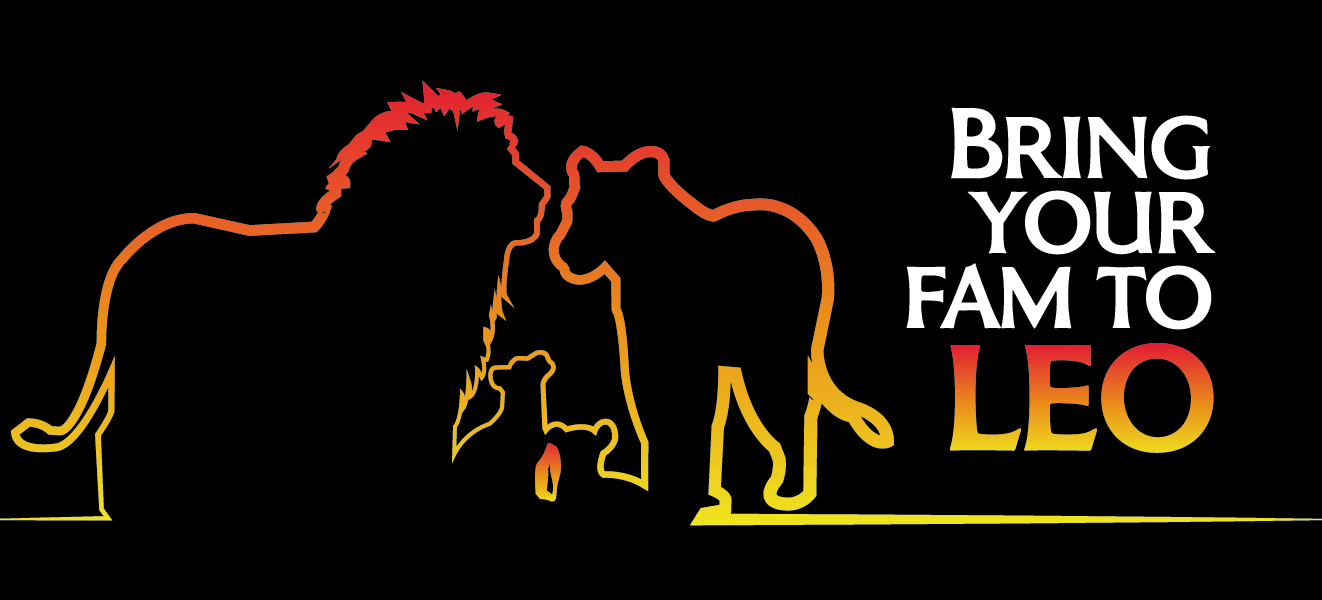 A perfect example of positive initiatives to grow Leo and having a place to nurture these new users and get them to stick around long enough to get addicted like the rest of us.
It's not just enough to bring people in as they will get lost in the content but we also need to get them involved in the site until they can find their feet and move on to the next level.
I would also hope to see badges in the future based on LEO power to give incentives for users to keep staking and move up the levels. But that's one for the future.
Posted Using LeoFinance Beta
---
---