Splinterlands Art Contest Week 205!// Ryver Nymph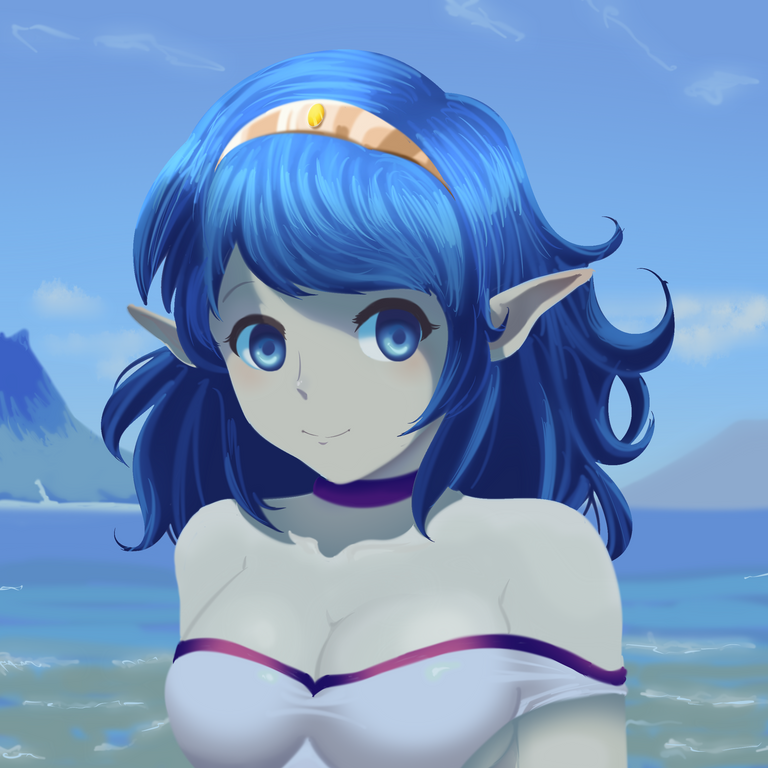 Hi everyone, the last week I make a fanart of tarsa of the fire element, so this week I wanted to do the exact opposite, the river nymph of the water element, I hope you like it. ^^

For this piece, I used a Genius Wizard Pen Tablet 5x4.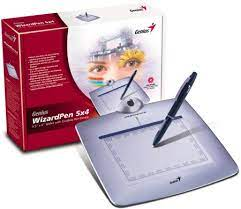 My drawings are entirely drawn in Paint Tool Sai because this software have the best compatibility with my tablet.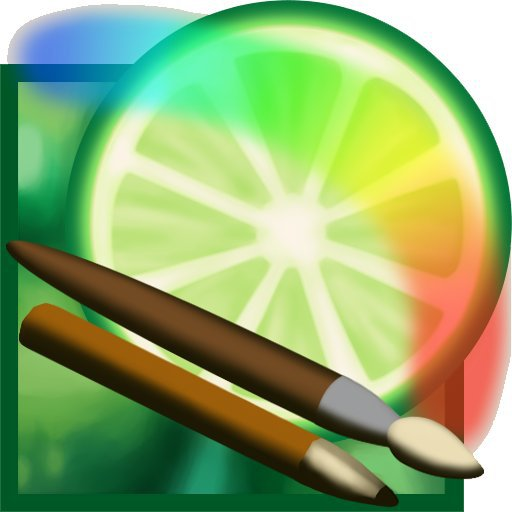 Also, I use some digital brushes like: airbrush, water brush, and a modificated brush to make the clouds.

First, I start with a layer with the rough sketch.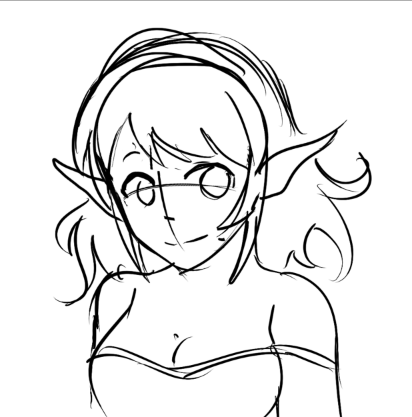 Then, I add a new layer over the rough sketch to begin the lineart, correcting some things and adding details.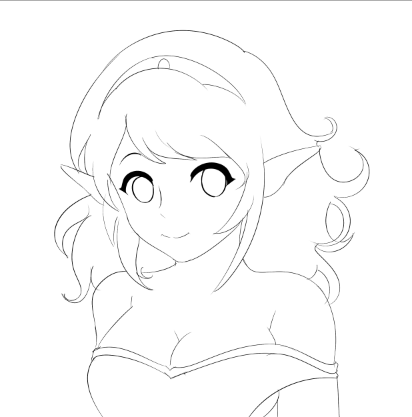 Now, I create another layers to draw each part of the body with the most darker colors, also I am using the layer of the lineart with very low opacity to keep the correct proportions of my artwork.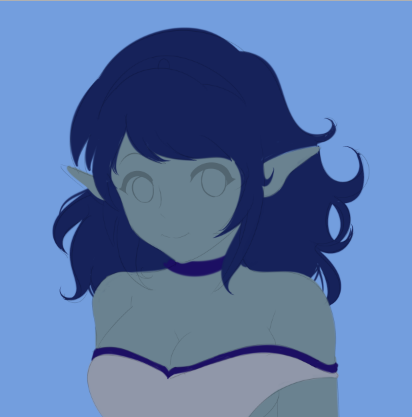 Using more clearly colors, I can do the distribution of the lights over the body, and details like the hair, I will repeat this process for each part.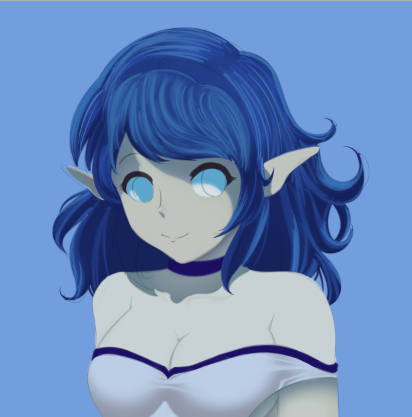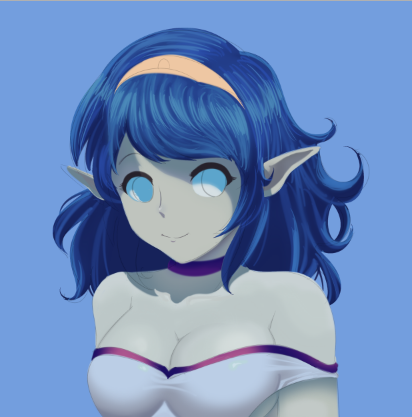 To make the effect of bright in the crown, I used different tones of the color base, some darker and other clearer.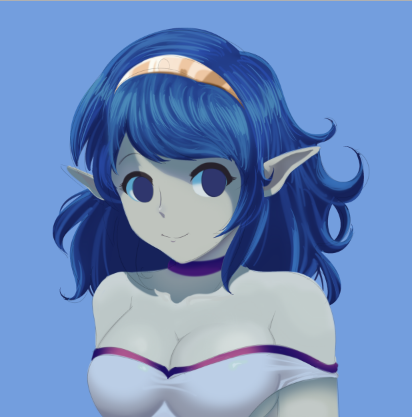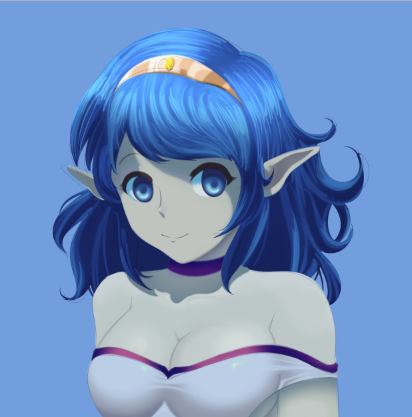 Now I make a degraded background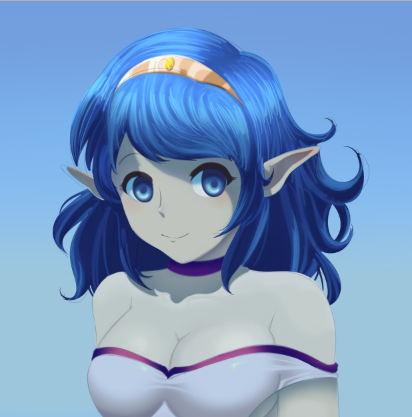 With the airbrush, I draw a mountain and clouds, for the mountain I use different tones.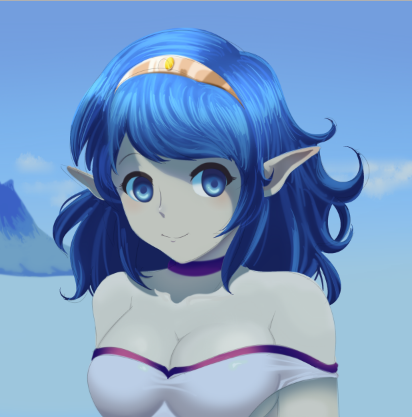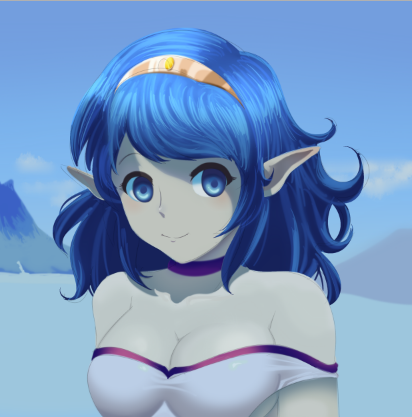 Finally I makethe sea using airbrush and different tones, like the mountain.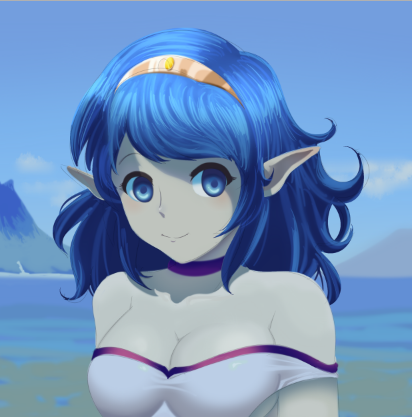 Finally I add the brights of the waves in the sea, and more clouds in the sky.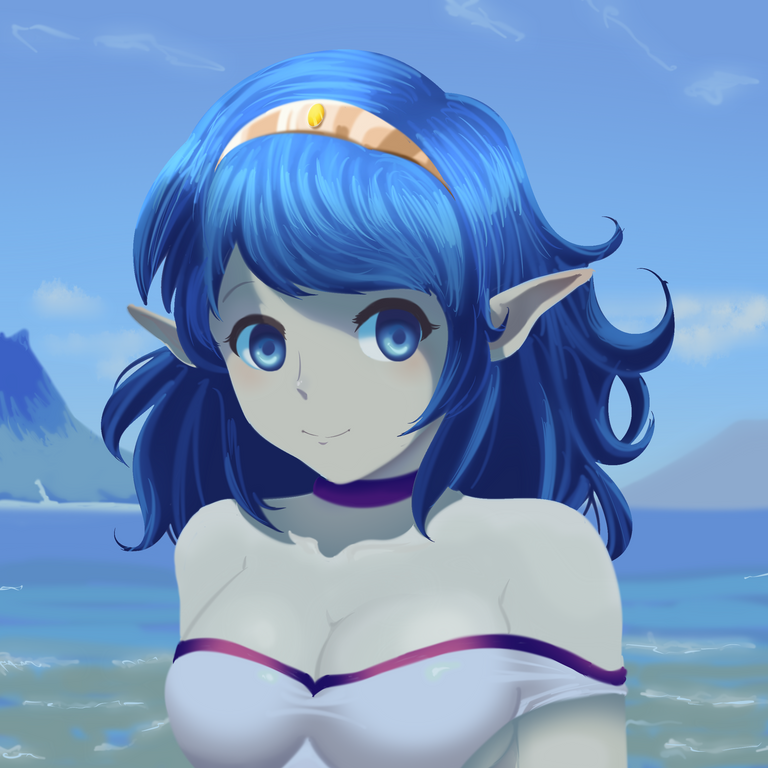 ---
---