Biscuit Semolina Easy Dessert Recipe😍
Hello everyone🖐
I hope it was a good weekend for everyone.
May the new week be much more beautiful than the previous one for all of us.
There is a light milk dessert that I made today and I want to share with you.
Semolina Biscuit Dessert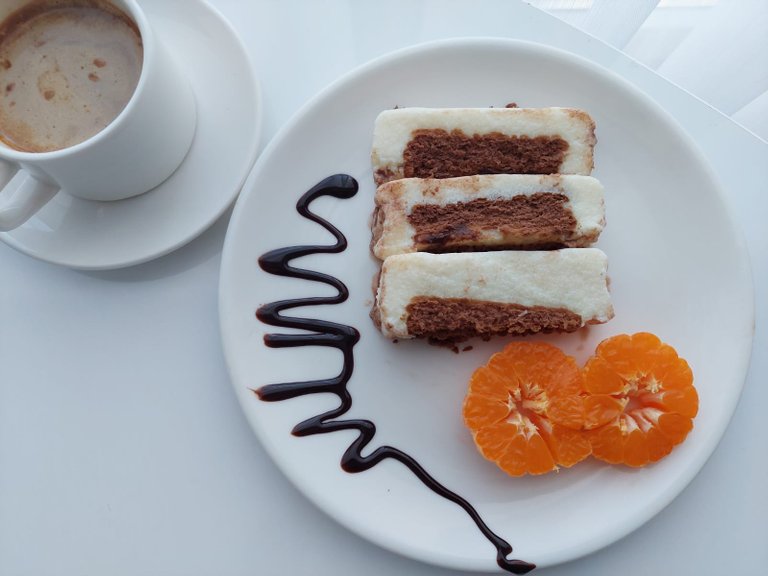 It was a week in which I indulged myself a little bit. I made and ate whatever I wanted, no regrets :))
I skip other meals that day for the sake of eating my favorite thing and focus only on what I want to eat. I don't regret it later when I get the same calories.
I am not afraid of eating and gaining weight as long as my choices are innocent:)
Do you like custard, this dessert is a bit like custard. While starch and flour are at the forefront in custard, I give consistency by using only semolina in this dessert.
I love to use semolina, which is very rich in potassium, definitely do not miss this product in your kitchens. Since it is fibrous, it keeps you full for a long time and is definitely very healthy. I especially use it in products such as soups and desserts.
Unfortunately, there is no semolina in my country. There are products similar to semolina, very thin and the consistency of baby food. It is not a taste I am used to, so I try to bring it every time I go to Turkey.
I stopped getting upset after preparing meals with long efforts and ending in 5 minutes, because now I take care to make simple and beautiful recipes.
In this way, I don't get upset when it is over immediately :)
Here is a recipe that can be prepared in 5 minutes and put in the fridge.
Let me explain it quickly.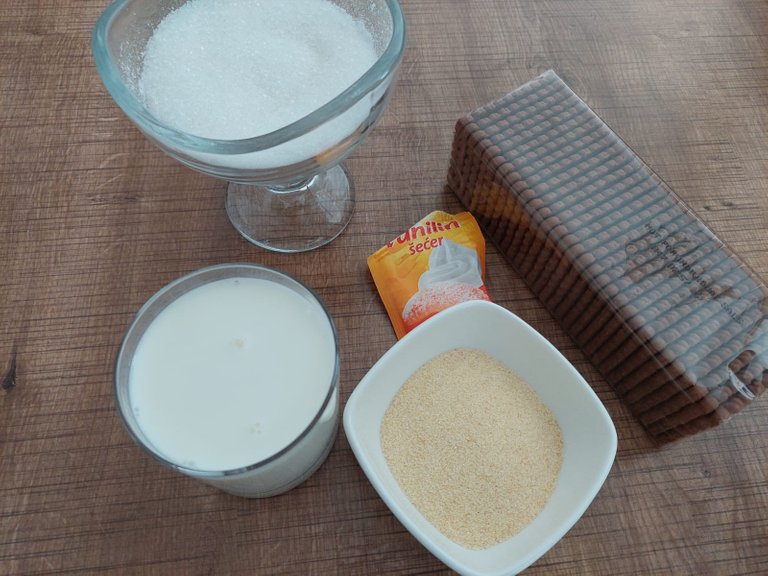 Ingredients;
2.5 cups of milk
5 tablespoons semolina
1 tea glass of granulated sugar
1 packet of vanilla
1 teaspoon of butter
Cocoa biscuit
Recipe;
Put 2.5 cups of milk into a medium saucepan and add 1 tea glass of sugar.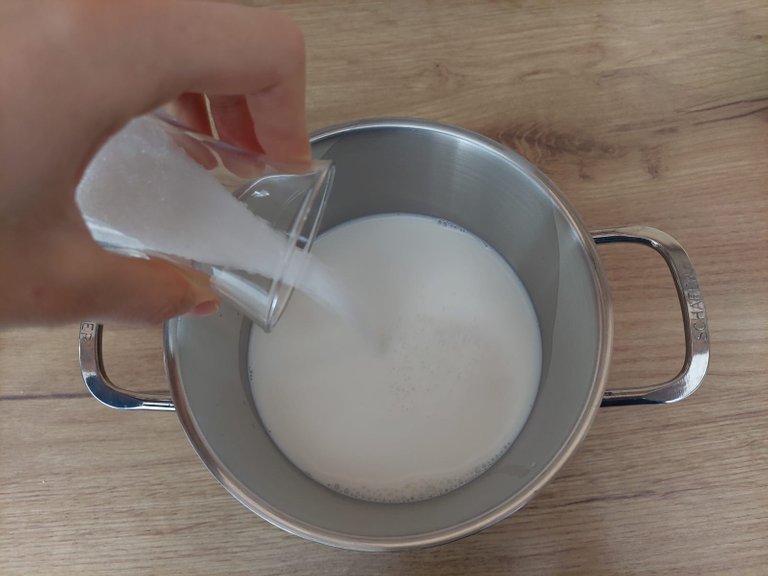 Add semolina on it and mix.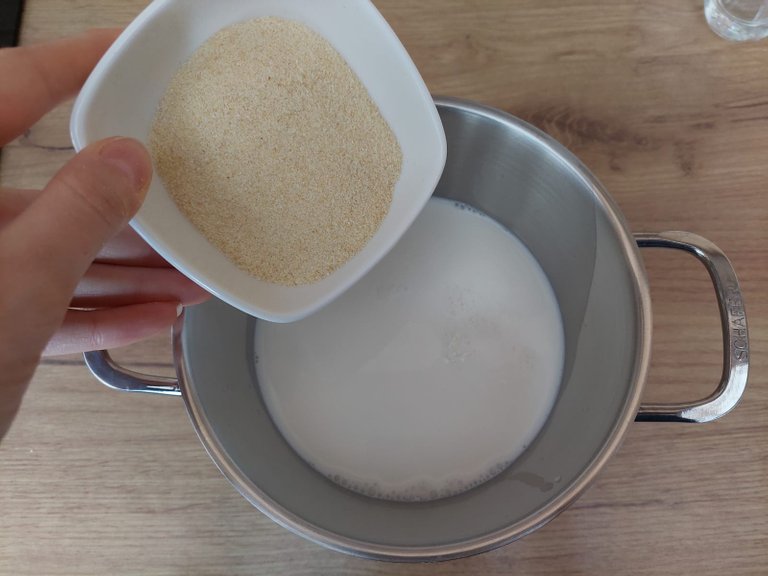 Put on the stove. Stir constantly until the milk starts to thicken.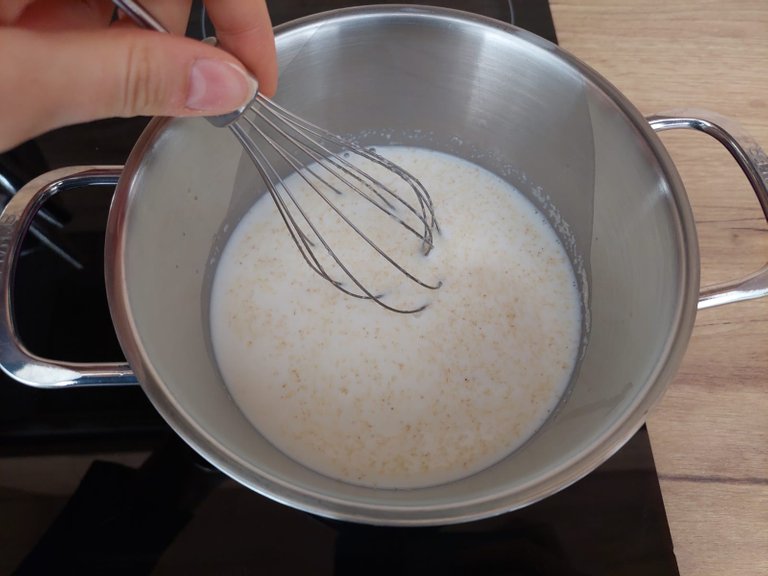 When it starts to thicken, add the vanilla and butter and keep stirring.
When the dessert has thickened, turn off the heat.
Moisten a baton cake mold with water.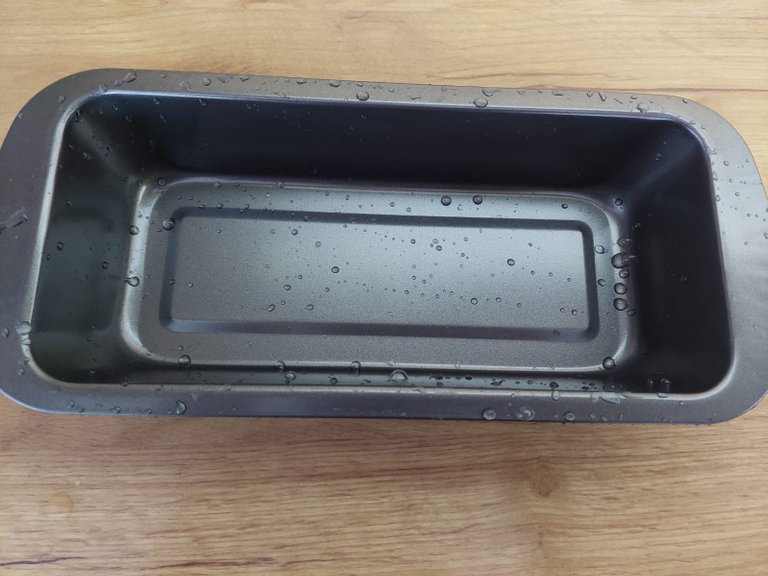 Pour the semolina custard into the mold.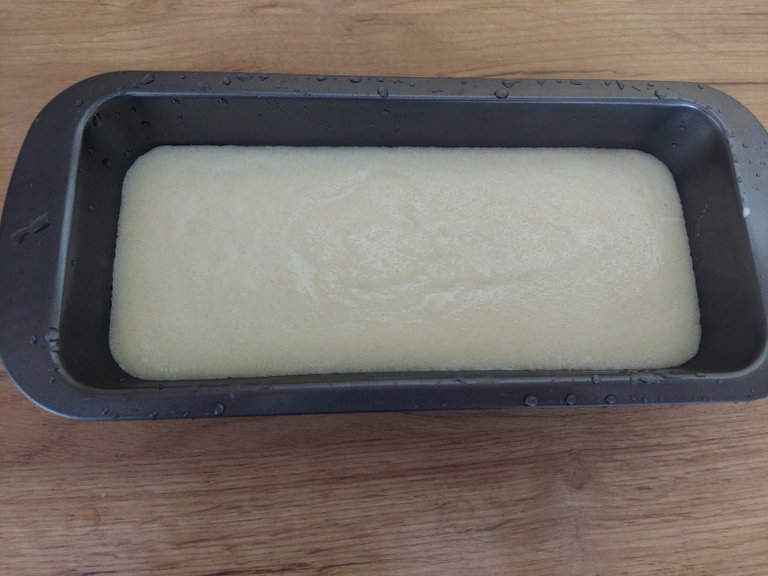 And place the biscuits vertically on the custard.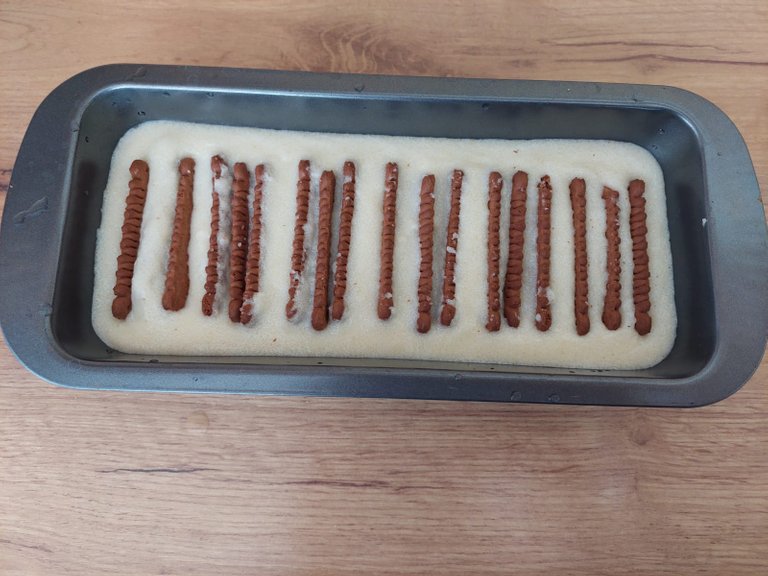 Cover the dessert with cling film and put it in the fridge after it has cooled down a little.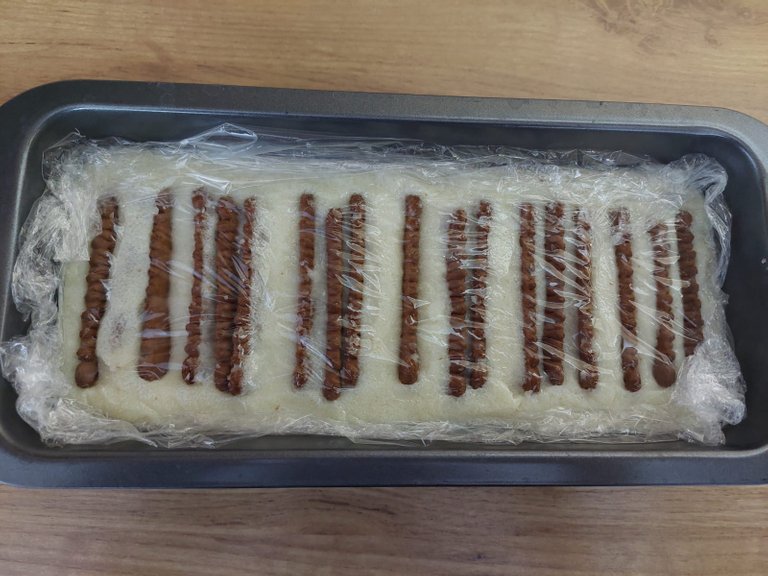 Remove the cooled dessert from the fridge and place it upside down on a plate.
I decorated it with ready-made chocolate sauce.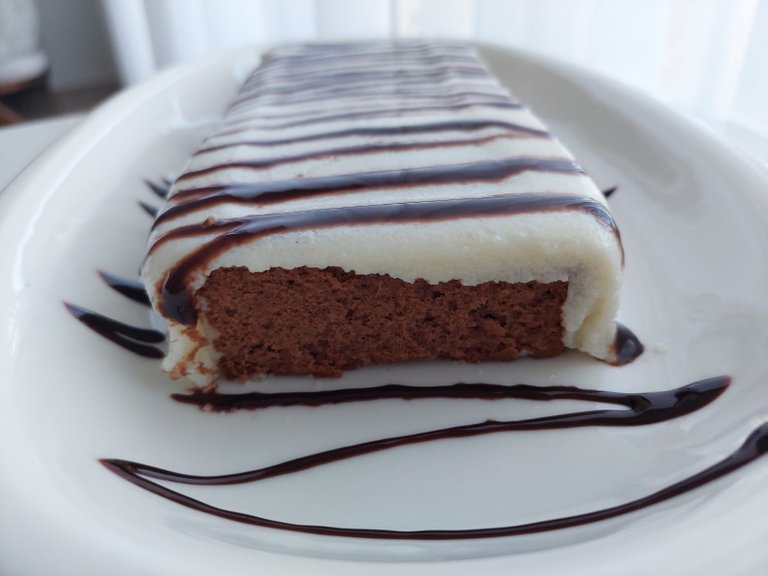 Another dessert that I can't get enough of with a warm cup of coffee is ready.
Be sure to try it and prepare this easy dessert for your unexpected guests.
A few tips;
If you pour the Semolina Custard into the mold while it is hot, it takes a better shape.
You can cover the mold you will use with cling film, so you can remove the dessert from the mold without any problems.
Refrigerate the dessert for at least 2-3 hours, it is always better to make milk desserts a day in advance for best results.
If you want the custard to have a fresher taste, you can flavor it with a little lemon zest.
Instead of chocolate sauce, you can decorate with fresh fruits or fruit sauces.
For those who do not want to make this dessert in a mold, it is another option to pour the custard into my pipe and put the biscuits in between and make it like a cake.
Bon Appetit
Thank you for reading
Stay healthy.
All photos and content are my own.
The photos were taken with a Samsung A72 smartphone.
All work is mine unless otherwise stated.
---
---