BRIDGES OF THE WORLD - WORLDPHOTOGRAPHY CONTEST • ROUND#20
Hello to all photography lovers, first of all I want to wish you a happy day and also thank you for your visit to my previous post. Here I am one more day to present my entry for the WORLDPHOTOGRAPHY CONTEST created by @marc-allaria.
This time the weekly theme of this contest is photos of bridges around the world, so as in my city we are proud of our bridges I decided to show you some images of them.
The first photo is of the oldest bridge in our city, the mythical Roman bridge of Ourense, which as its name suggests was built by the Romans a few centuries ago.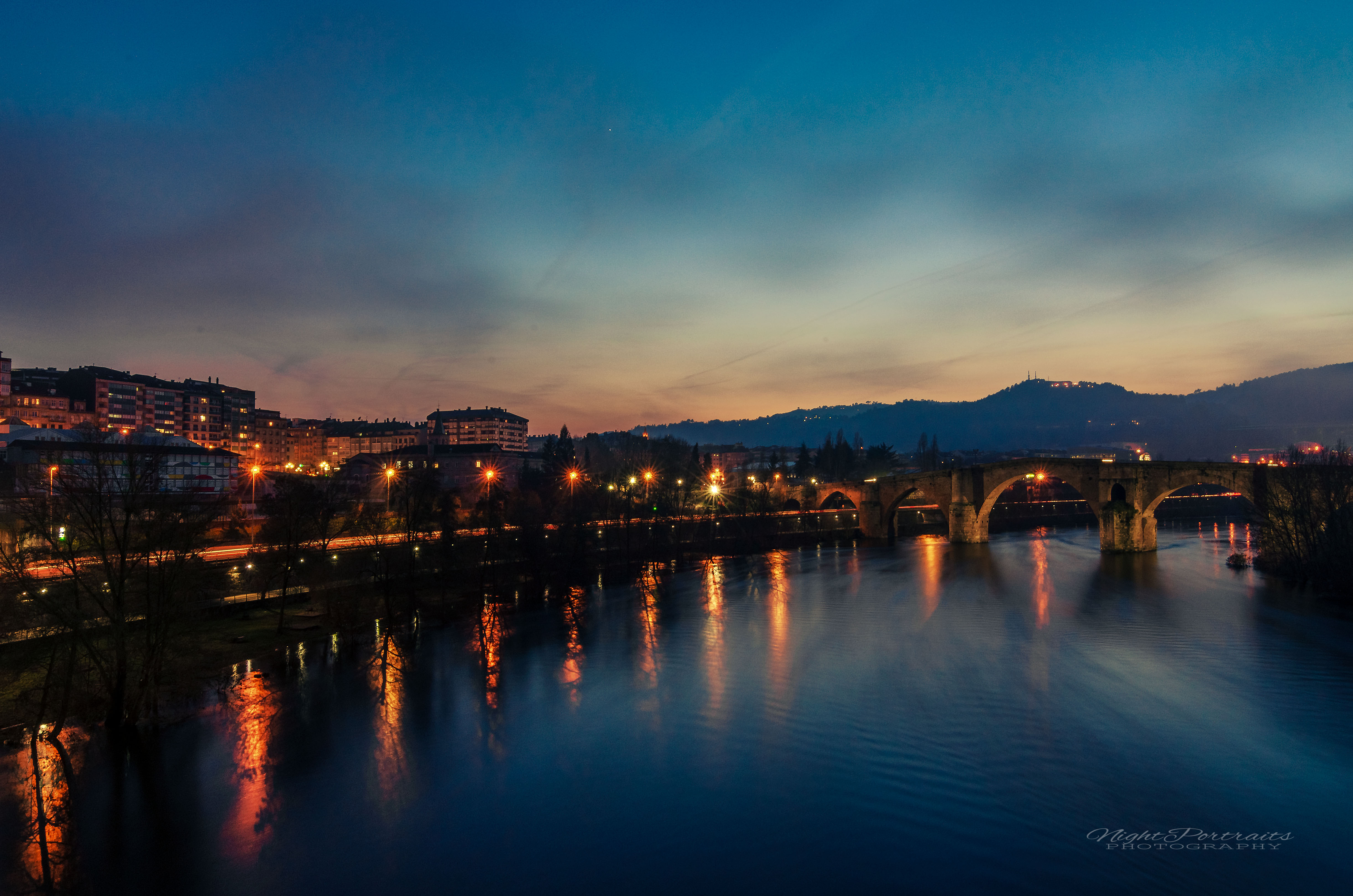 Nikon D7000 | Tokina Lens 11-16 mm f/2.8 | Night lights.
We then moved from the oldest to the most modern, known as the Millennium Bridge.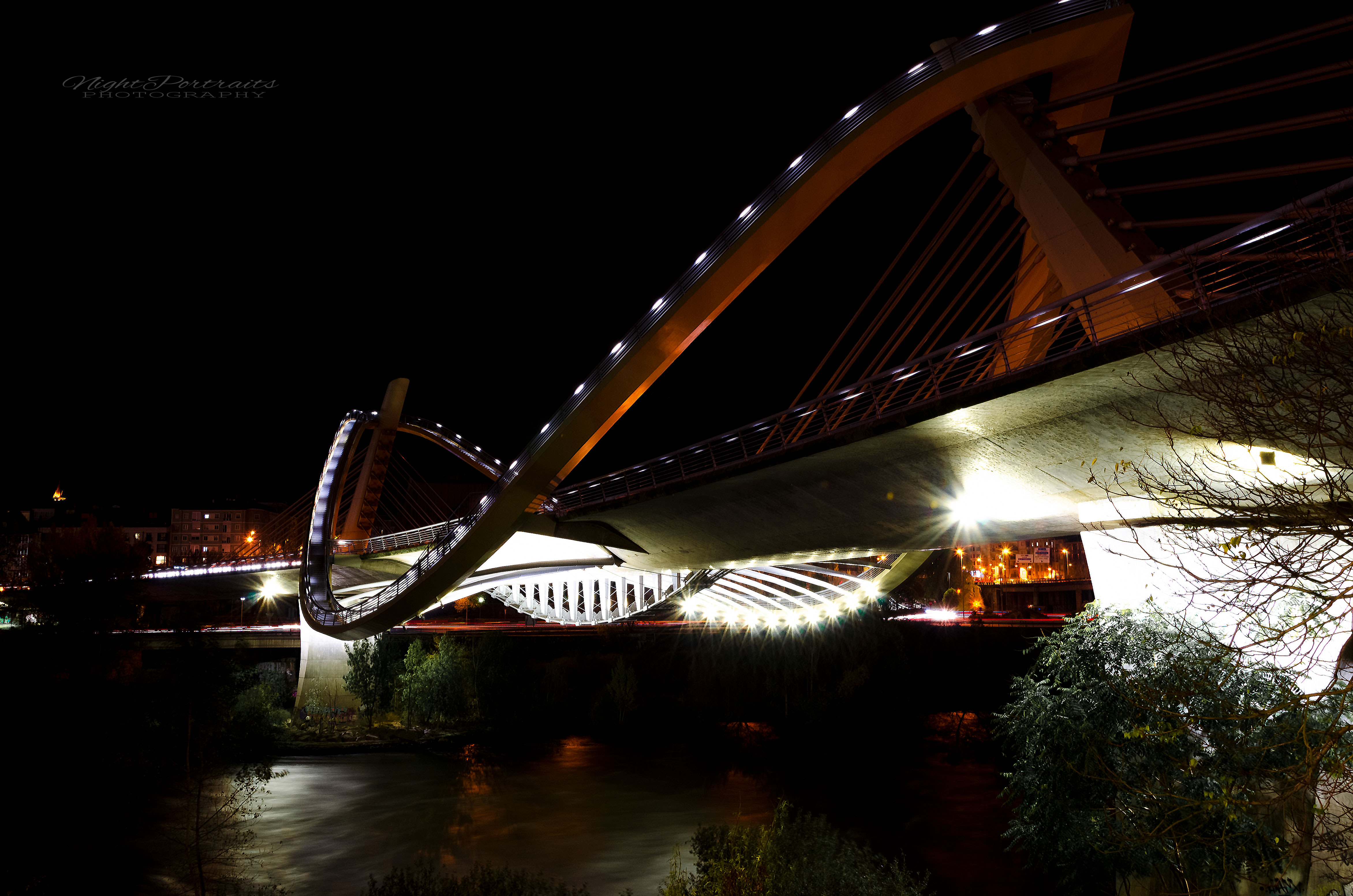 Nikon D7000 | Af Nikkor 18-105 mm f/3.5-5.6 Vr | Night lights.
And to finish this post I present you this photo of two other bridges, one dedicated to the transit of cars and the highest and not least the railroad bridge.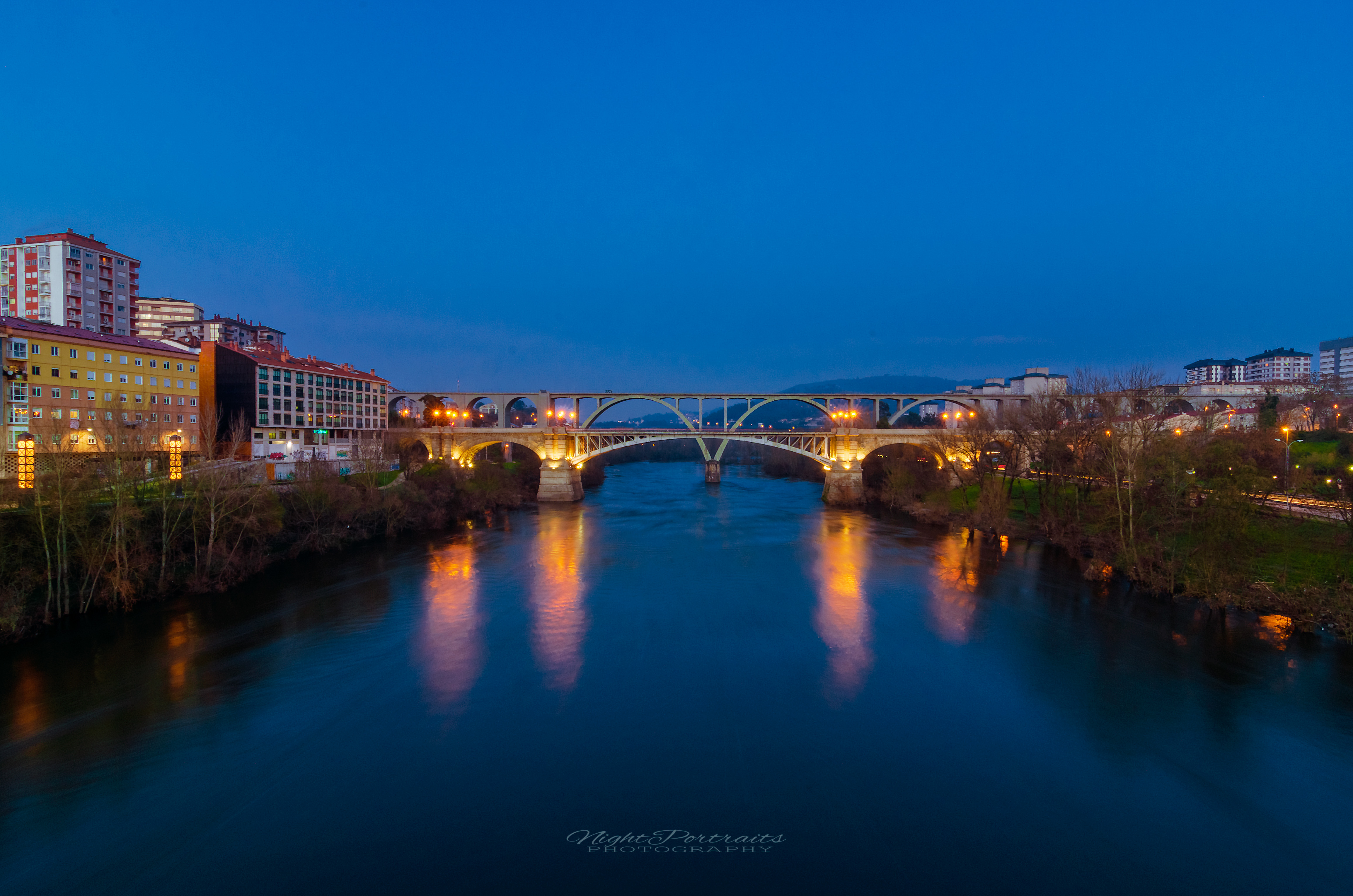 Nikon D7000 | Tokina Lens 11-16 mm f/2.8 | Night lights.
I took these photos during blue hour and another one at night, for my taste the bridges look more attractive when they are illuminated.
I hope you like the pictures, thank you very much for your visit. See you in the next post...

You can also follow me on instagram:

---
---