A WHOLE NO RULE DAY IN MY IMAGINATION
Hello Hivers
Howdy!
In my blog today I'll be responding to the topic for the Weekly Featured contest Kindly join @hivelearners community to participate in this contest or upcoming contests.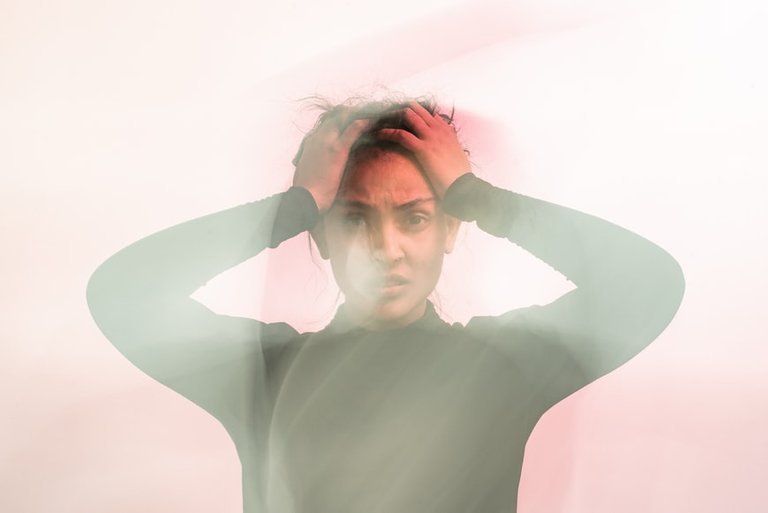 Image source

"A WORLD WITH NO RULES FOR 24 HOURS?"🤔

A world without rules for just few seconds will be in heavy chaos talk more of a whole day and even with the strict laws we have in the world today, many wrongs still happen. So if you ask me what I think will happen if there were no rules in the world for 24 hours, I would say that the world will be highly damaged beyond recognition.
I've once had the thought of this amazing topic in mind before now, and I could think of a world without rules was freedom for everyone to do as they like without being charged for misconduct or corrected. Hmmm! But freedom to do as everyone pleases without charges or correction would have a heavy disastrous impact in the world... this contest topic has just made me to have a rethink.

I believe the world can never survive without rules but from my imaginations, a world without rules for a whole day will be very horrible. The bad side in every mankind would be unleashed on one another without pity. People who have longed yearned to take revenge but couldn't do so because of fear of being penalized would do so without having a second thought. The whole world would be full of blood, shed from numerous killings of the innocent by their oppressors.
---
There will be no atom of love, peace and unity among people. The height of craziness that everyone would display on such a day would put the world in so much disarray, the world would be in complete disorder. Such a whole day without rules could mean the end of the world!
The world's economy that is gradually deteriorating now that there are rules will finally turn to dust because those greedy leaders at the top will stack as much money as possible for their selves as long as there's no investigation by law enforcement agency.
Hardened unrepentant criminals will be set free from prisons and they will surely continue with their bad misdeed since freedom has been given in the world for just 24 hours. Also, innocent prisoners would be set free too and this day would turn out to their lucky day. hahaha! Yes! In this case, a world with no rules for a whole day would give some, good benefits and to some, heartache.
---
Many things will go wrong should a day like this come to reality. I could go on and on to give an endless lists of all the bad things that may likely happen if the world is given a whole 24 hours without rules but I'll have to stop here to imagine what would be left of the world after the whole chaos is over😢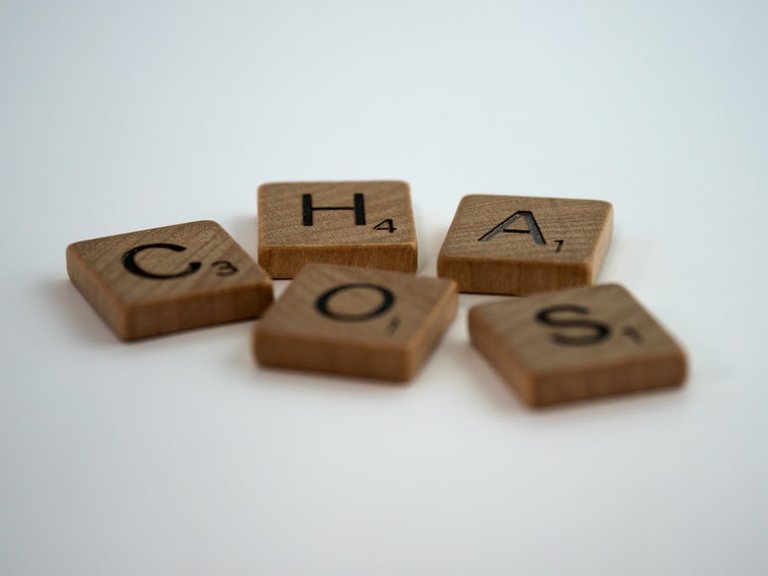 Image source

After many ruins have occurred, with lots of lives and properties lost and the loss of loved ones.. My imaginations would definitely vanish as i never wish for such a horrible day like this to ever come to pass. I so wish for the rules guiding the world to continue to be for peace to reign to an extent.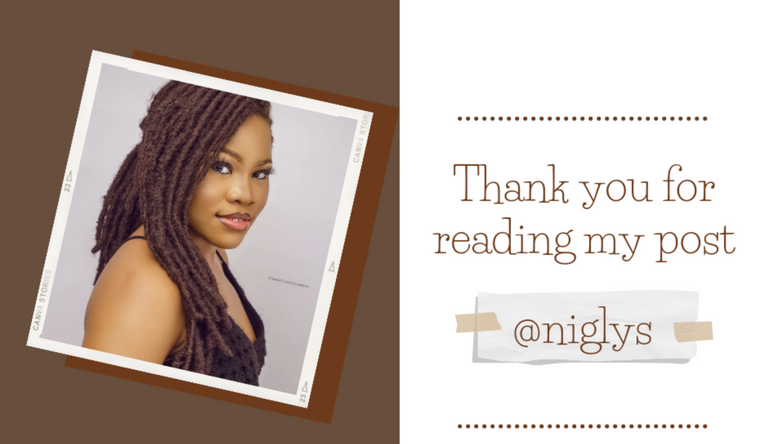 ---
---