HIVE OPEN MIC WEEK 130: Creativity & Freestyle| O Love That Wilt Not Let Me Go cover by niglys [ENG/
---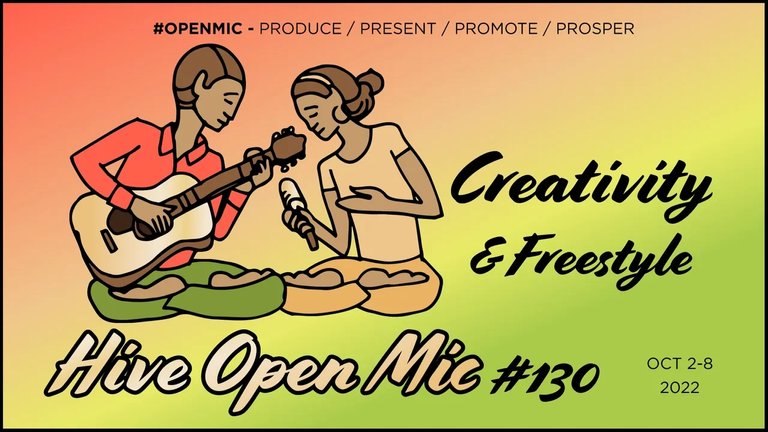 Hello Hive open mic community!..
Howdy!..
Welcome to Hive Open mic week 130🕺💃
Whao! Look how far we've come☺️
Feel free to participate if you want to!...

The theme for this week says "Creativity and Freestyle" and so I decided to freestyle this amazing song by George titled "O Love That Wilt Not Let Me Go"
A while ago, back then in my early teens one amazing chorale that I happened to belong performed this amazing song on stage during one of the programs that we attended.. We were so creative with the song that the audience forgot that it's a hymnal song😊
Wish I had my chorale group around .. We would have done this very song that I performed now so you get to understand what I mean.. I happened to be the lead singer for this very song that very day, my I and of course my fellow chorale members were so proud of how I freestyled the song to the amazement of the audience ☺️🤭
So, I'll be freestyling this song the lead singer way😅 just like I did few years back with my chorale group.. I hope you enjoy watching 🥰

Song Lyrics
O Love that will not let me go,
I rest my weary soul in thee.
I give thee back the life I owe,
that in thine ocean depths its flow
may richer, fuller be.

O Light that follows all my way,
I yield my flick'ring torch to thee.
My heart restores its borrowed ray,
that in thy sunshine's blaze its day
may brighter, fairer be.

O Joy that seekest me through pain,
I cannot close my heart to thee.
I trace the rainbow through the rain,
and feel the promise is not vain,
that morn shall tearless be.

O Cross that liftest up my head,
I dare not ask to fly from thee.
I lay in dust, life's glory dead,
and from the ground there blossoms red,
life that shall endless be.
Source

Espanól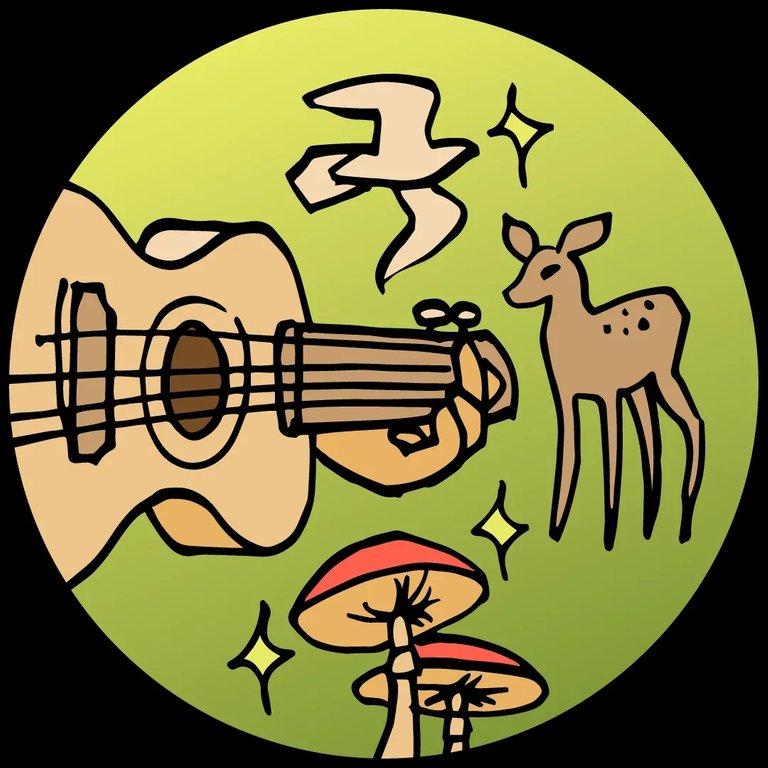 ¡Hola comunidad de micrófono abierto de Hive!..
¡Hola!..
Bienvenidos a Hive Open mic semana 130🕺💃
¡Vaya! Mira lo lejos que hemos llegado ☺️
¡Siéntete libre de participar si quieres!...

El tema de esta semana dice "Creatividad y estilo libre", así que decidí hacer estilo libre con esta increíble canción de George titulada "O Love That Wilt Not Let Me Go"
Hace un tiempo, en ese entonces, en mi adolescencia, una coral increíble a la que pertenecía interpretó esta increíble canción en el escenario durante uno de los programas a los que asistimos. Fuimos tan creativos con la canción que la audiencia olvidó que es una canción himnario. 😊
Ojalá hubiera tenido mi grupo coral cerca... Habríamos hecho esta misma canción que interpreté ahora para que entiendas lo que quiero decir... Yo era el cantante principal de esta misma canción ese mismo día, mi yo y por supuesto mis compañeros de la coral estaban muy orgullosos de cómo hice el estilo libre de la canción ante el asombro de la audiencia ☺️🤭
Entonces, haré un estilo libre de esta canción al estilo del cantante principal 😅 tal como lo hice hace unos años con mi grupo coral. Espero que disfrutes viendo

Letras de canciones
Oh Amor que no me sueltas,
Descanso mi alma cansada en ti.
Te devuelvo la vida que te debo,
que en tus profundidades oceánicas su fluir
que sea más rico, más completo.

Oh Luz que sigues todo mi camino,
Te entrego mi antorcha parpadeante.
Mi corazón restituye su rayo prestado,
que en el resplandor de tu sol su día
puede ser más brillante, más justo.

Oh Alegría que me buscas a través del dolor,
No puedo cerrar mi corazón a ti.
Trazo el arcoíris a través de la lluvia,
y sentir que la promesa no es vana,
esa mañana será sin lágrimas.

Oh Cruz que levantas mi cabeza,
No me atrevo a pedir huir de ti.
Yacía en el polvo, muerta la gloria de la vida,
y de la tierra florece rojo,
vida que será interminable.
Fuente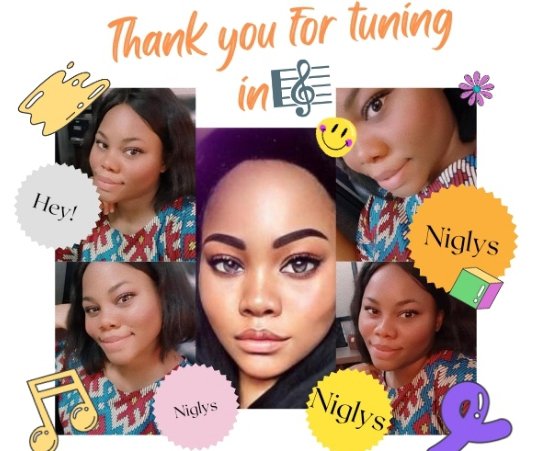 ---
▶️ 3Speak
---
---