HIVE OPEN MIC WEEK 129: Trust| Be Still My Soul cover by niglys [ENG/ESP]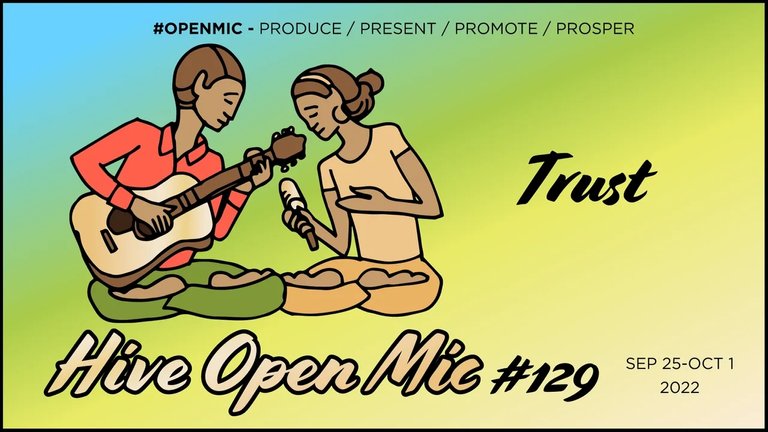 Hello Hive open mic community!..
Howdy!..
Welcome to Hive Open mic week 129🕺💃
Feel free to participate if you want to!...

The theme for this week says "Trust" and checking out the songs that could suit with the theme, I chose this amazing song titled "Be still my soul" by Katharina
Most times we forget to put our minds down on all that life bring our way. We fight as much as we can to put the challenges to a stop without putting our trust in God.
This song is more like a prayer to me each time I sing when life's challenges come, it reminds me on the need to relax and to be patient while trusting in God.
No matter what we go through today,surely we are going to have a joyful end because God is still in charge.
I hope you enjoy watching 🥰

Song Lyrics
Be still, my soul: The Lord is on thy side;
With patience bear thy cross of grief or pain.
Leave to thy God to order and provide;
In ev'ry change he faithful will remain.
Be still, my soul: Thy best, thy heav'nly Friend
Thru thorny ways leads to a joyful end.

Be still, my soul: Thy God doth undertake
To guide the future as he has the past.
Thy hope, thy confidence let nothing shake;
All now mysterious shall be bright at last.
Be still, my soul: The waves and winds still know
His voice who ruled them while he dwelt below.

Be still, my soul: The hour is hast'ning on
When we shall be forever with the Lord,
When disappointment, grief, and fear are gone,
Sorrow forgot, love's purest joys restored.
Be still, my soul: When change and tears are past,
All safe and blessed we shall meet at last.
Source

Espanól
¡Hola comunidad de micrófono abierto de Hive!..
¡Hola!..
Bienvenidos a Hive Open mic semana 129🕺💃
¡Siéntete libre de participar si quieres!...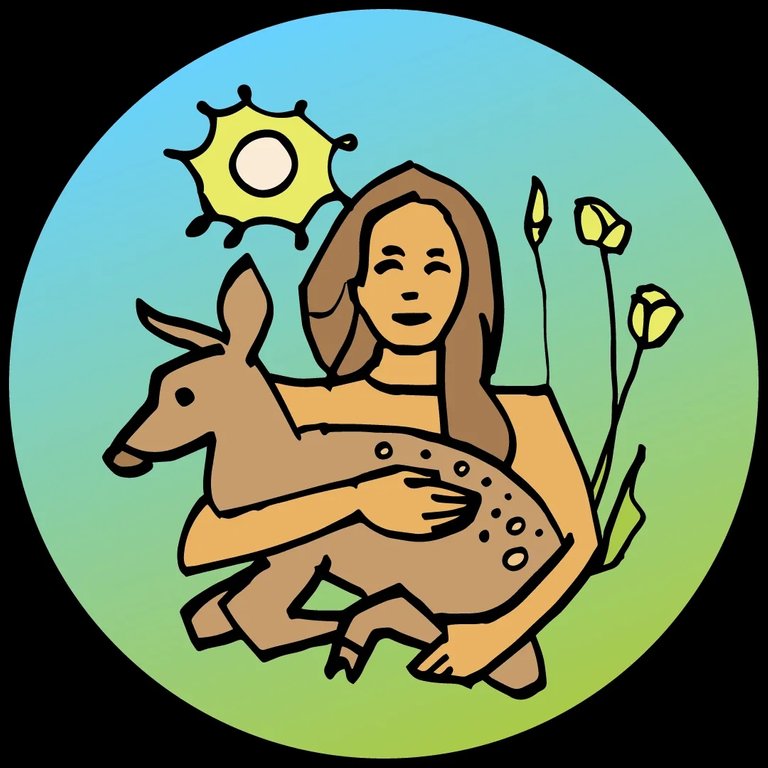 El tema de esta semana dice "Confía" y viendo las canciones que podrían encajar con el tema, elegí esta increíble canción titulada "Sé todavía mi alma" de Katharina
La mayoría de las veces nos olvidamos de pensar en todo lo que la vida nos trae. Luchamos tanto como podemos para detener los desafíos sin poner nuestra confianza en Dios.
Esta canción es más como una oración para mí cada vez que canto cuando vienen los desafíos de la vida, me recuerda la necesidad de relajarme y ser paciente mientras confío en Dios.
No importa lo que pasemos hoy, seguramente vamos a tener un final feliz porque Dios todavía está a cargo.
Espero que disfrutes viendo

Letras de canciones
Quieta, alma mía: El Señor está de tu parte;
Con paciencia lleva tu cruz de pena o dolor.
Deja a tu Dios ordenar y proveer;
En cada cambio, él fiel permanecerá.
Quédate quieta, alma mía: Tu mejor, tu Amigo celestial
A través de caminos espinosos conduce a un final feliz.

Quédate quieta, alma mía: tu Dios emprende
Para guiar el futuro como lo ha hecho con el pasado.
Tu esperanza, tu confianza no dejes que nada tiemble;
Todo ahora misterioso será brillante al fin.
Quédate quieta, alma mía: Las olas y los vientos aún saben
Su voz que los gobernó mientras moraba abajo.

Quédate quieta, alma mía: La hora se apresura
Cuando estaremos para siempre con el Señor,
Cuando la decepción, el dolor y el miedo se han ido,
El dolor olvidado, las alegrías más puras del amor restauradas.
Quédate quieta, alma mía: cuando el cambio y las lágrimas hayan pasado,
Todos a salvo y bendecidos nos encontraremos por fin.
Fuente

---
---