HIVE OPEN MIC WEEK 121/ Blest be the tie that binds by John Fawcett (Song cover by @niglys) [ENG/ESP
---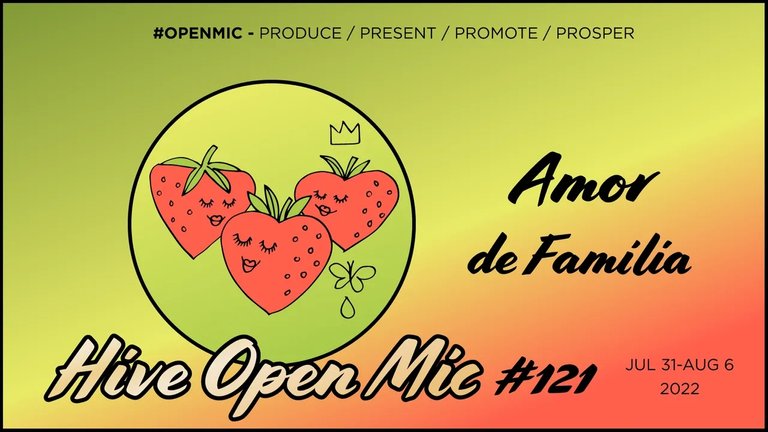 Hello Hive open mic community!
Howdy!..
Welcome to Hive Open mic week 121🕺💃
Feel free to participate if you want to!
The theme for the week titled "Amor familia" which means "Love of family" in English is a very lovely one.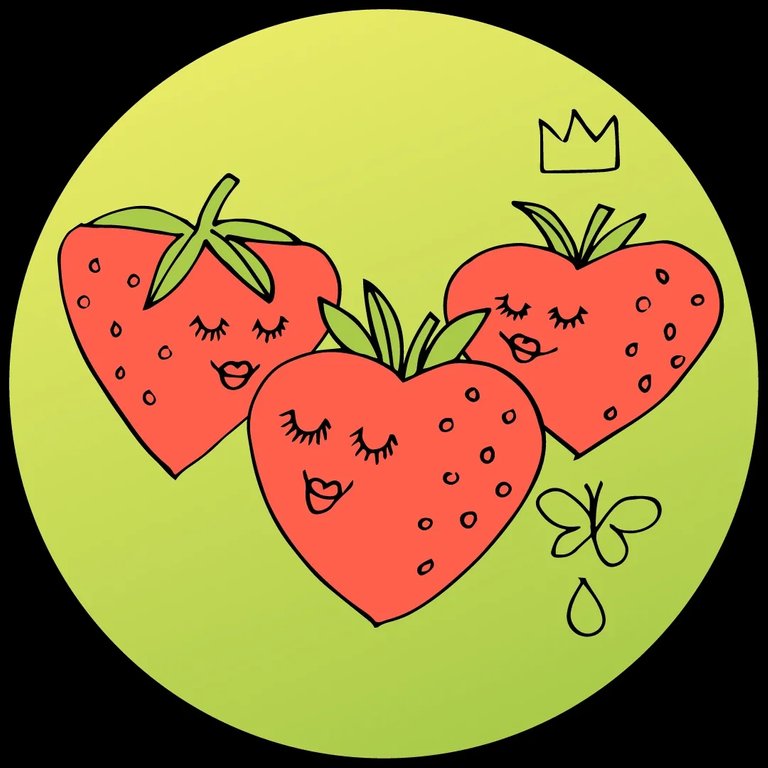 Family means everything to me! The love that comes from family is nothing compared to none. The tie that binds every family together should be that of love, care, support and not that of envy, jealousy and hatred.
A family that pray together, care and support each other, have each other's back in time of needs is always in one accord and forever joined in heart no matter the distance and that is what family love is all about.
I chose this particular song because I see it as a reunion song that is sung when family members reunite together after a long while, also it's been sung in fellowships as the lyrics of this song are very inspiring and also passes a powerful message that encourages love among God's own family.
I believe my choice of song goes so well with the theme of the week.. And I hope you enjoy while watching 😘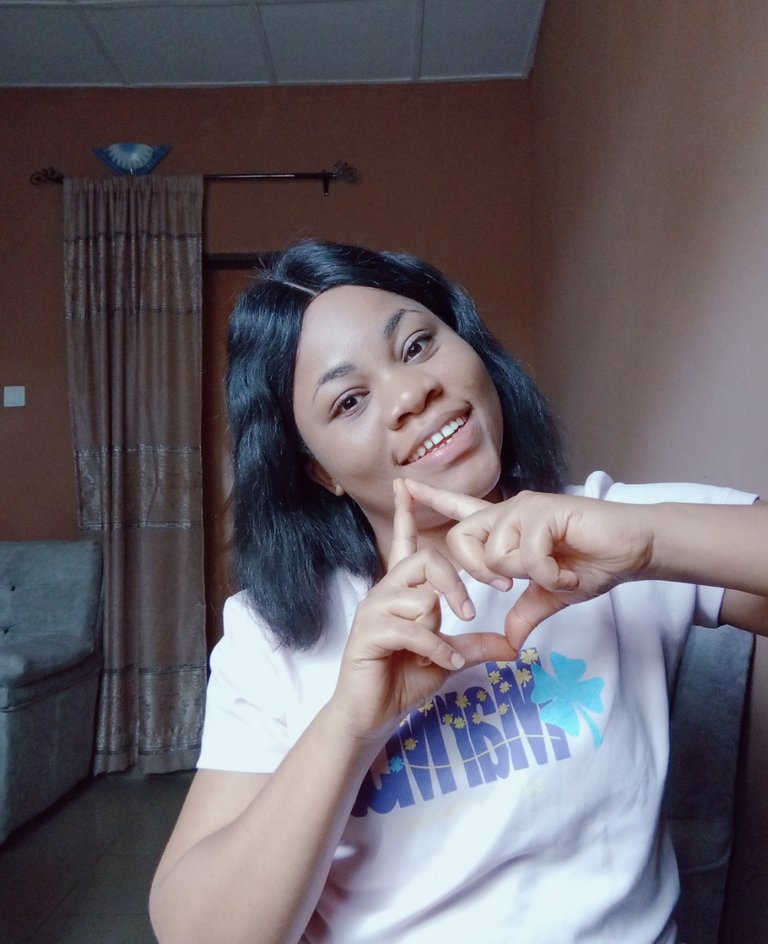 SONG LYRICS
1
Blest be the tie that binds
Our hearts in Christian love;
The fellowship our spirit finds
Is like to that above.
2
Before our Father's throne,
We pour our ardent prayers;
Our fears, our hopes, our aims are one—
Our comforts and our cares.
3
We share our mutual woes;
Our mutual burdens bear;
And often for each other flows
The sympathizing tear.
4
When we asunder part,
It gives us inward pain;
But we shall still be joined in heart,
And hope to meet again.
5
From sorrow, toil, and pain,
And sin we shall be free;
And perfect love and oneness reign
Through all eternity.
Source
---
Espanol

¡Hola, comunidad de micrófono abierto de Hive!
¡Hola!..
Bienvenidos a Hive Open mic semana 121🕺💃
Siéntete libre de participar si quieres.
El tema de la semana titulado "Amor familia" que significa "Amor de familia" en inglés es muy hermoso.

¡La familia significa todo para mí! El amor que viene de la familia no es nada comparado con ninguno. El lazo que une a toda familia debe ser el del amor, el cuidado, el apoyo y no el de la envidia, los celos y el odio.
Una familia que reza unida, se cuida y se apoya mutuamente, se apoya mutuamente en tiempos de necesidad, siempre está unida y unida para siempre en el corazón, sin importar la distancia, y de eso se trata el amor familiar.
Elegí esta canción en particular porque la veo como una canción de reencuentro que se canta cuando los miembros de la familia se reúnen después de mucho tiempo, también se ha cantado en compañerismo ya que la letra de esta canción es muy inspiradora y también transmite un mensaje poderoso que fomenta el amor. entre la propia familia de Dios.
Creo que mi elección de canción va muy bien con el tema de la semana... Y espero que disfrutes mientras miras 😘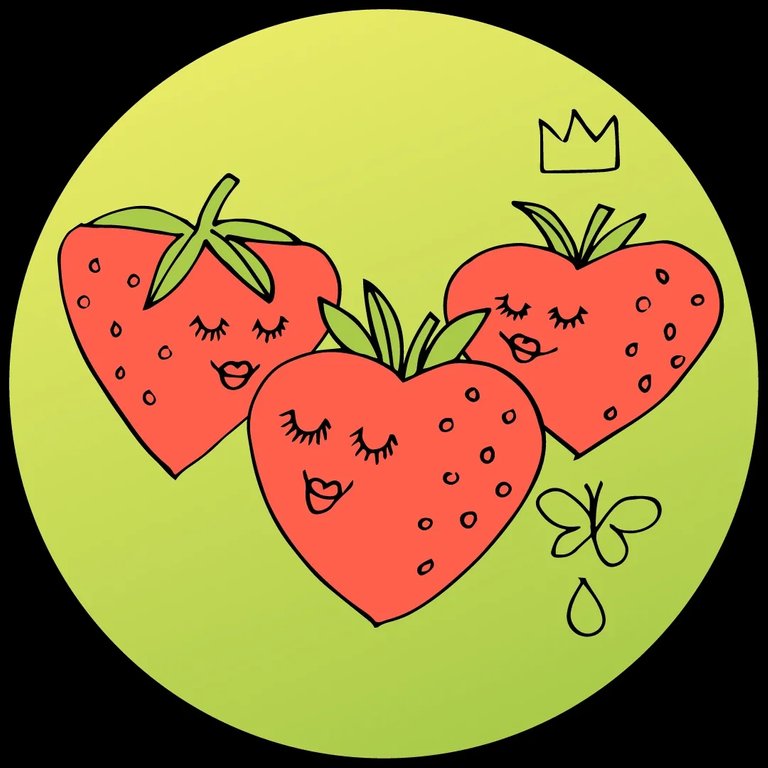 LETRAS DE CANCIONES
1
Bendito sea el lazo que une
Nuestros corazones en amor cristiano;
La comunión que encuentra nuestro espíritu
Es como el de arriba.
2
Ante el trono de nuestro Padre,
Vertimos nuestras oraciones ardientes;
Nuestros miedos, nuestras esperanzas, nuestros objetivos son uno—
Nuestras comodidades y nuestros cuidados.
3
Compartimos nuestras penas mutuas;
Nuestras cargas mutuas soportan;
Y a menudo el uno para el otro fluye
La lágrima solidaria.
4
Cuando nos separamos,
Nos da dolor interior;
Pero aún estaremos unidos en el corazón,
Y espero volver a encontrarnos.
5
De la tristeza, el trabajo y el dolor,
Y del pecado seremos libres;
Y el amor perfecto y la unidad reinan
Por toda la eternidad.
Fuente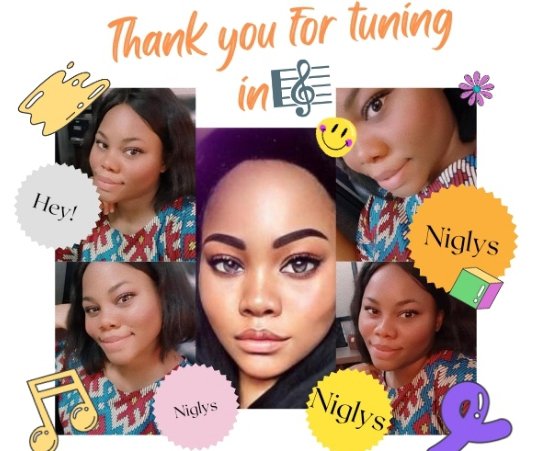 ---
▶️ 3Speak
---
---