Da Nang Museum of Cham Sculpture - A Place To Store Cultural Features Of Cham-pa People
Hello everyone! Have a nice day.
How are you today? Hope you have a day filled with positive energy to do whatever you want. I'm Niiva - a young girl from the beautiful province of Vietnam. And this is my first post in Pinmapple community, hope you guys support my article, thanks so much. Today I had a trip to Cham museum with my group to do a course report, so I had the opportunity to learn a lot of information and take many photos of the museum. And now I am going to show you some pictures and information about museum below. Let's go!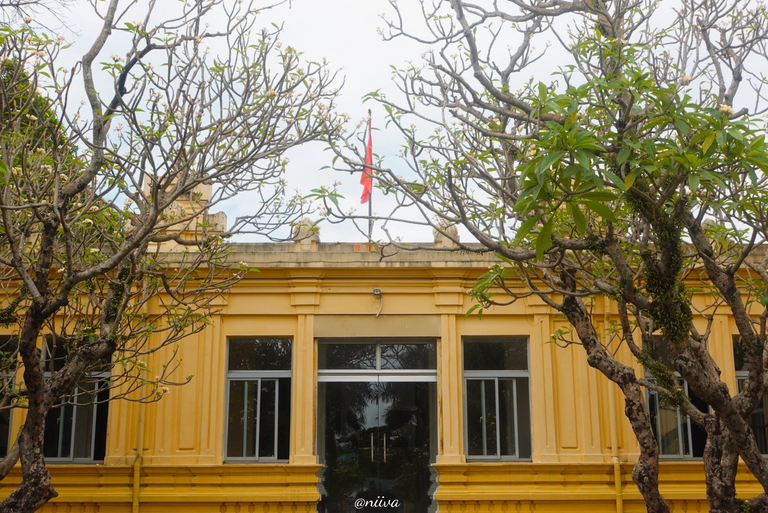 The Museum of Cham Sculpture also known as Ancient Cham Museum which is located on 2/9 Street, Hai Chau District, Da Nang City, and near the Dragon Bridge about 50 meters. This is the entrance to the museum, you can park your car or motorbike inside the gate. In particular, you need to buy tickets to visit the museum. As you can see, there are many trees on both sides at the entrance creating an extremely cool space.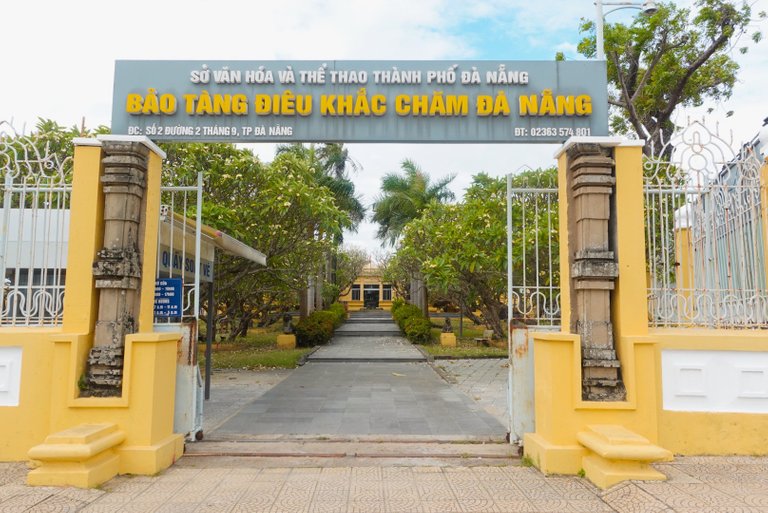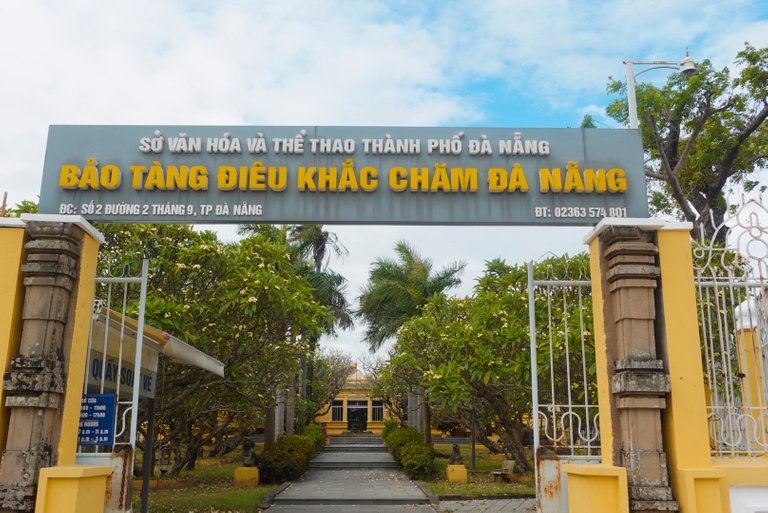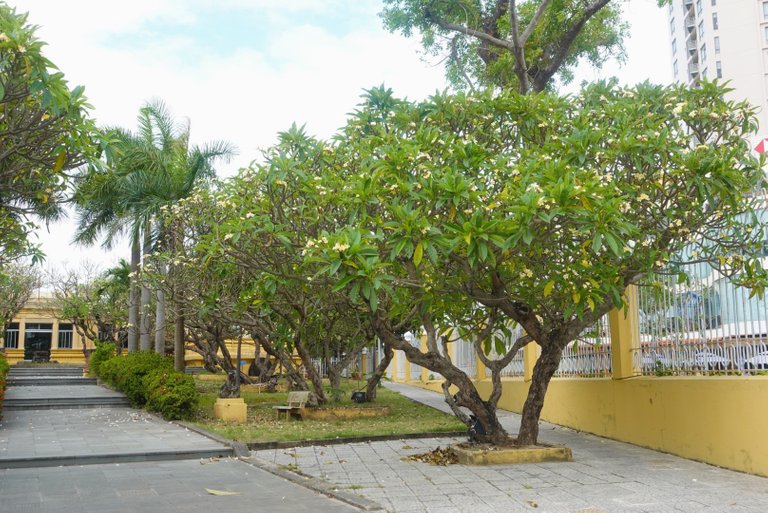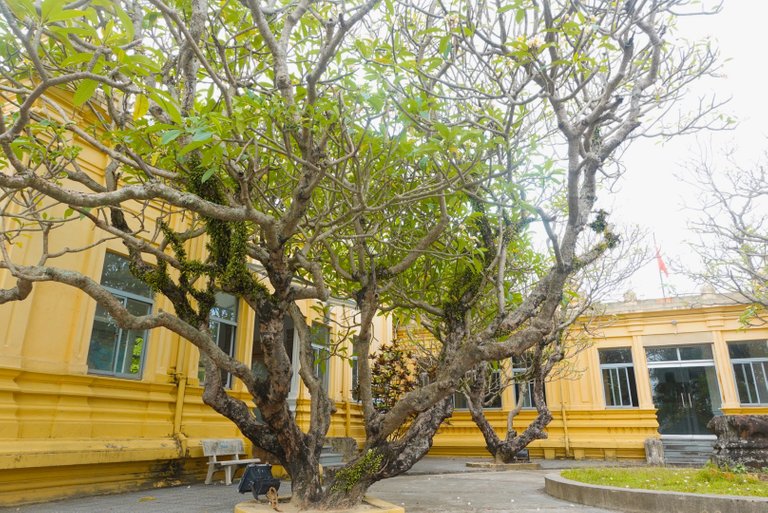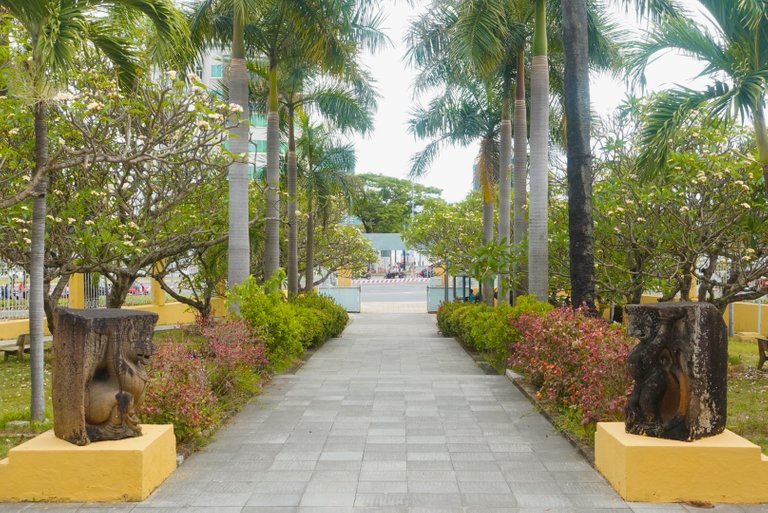 Go inside a bit and you will see a front desk, you have 2 options, the first is that you will have a guide to follow to introduce all information about the museum to you, or second, you can Listen to the audio information about the museum when you log into wifi of the museum and scan the QR code of the reception area.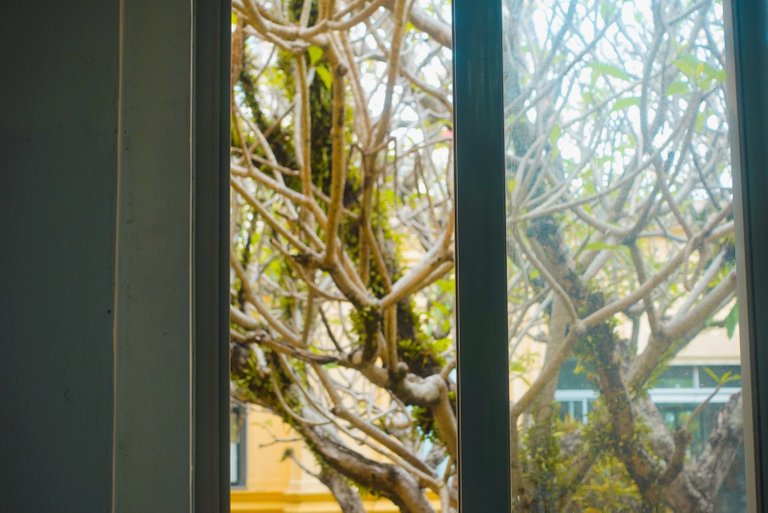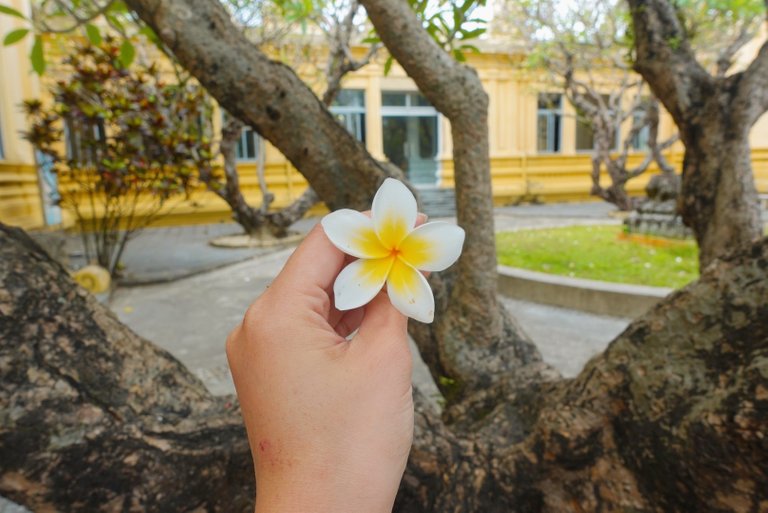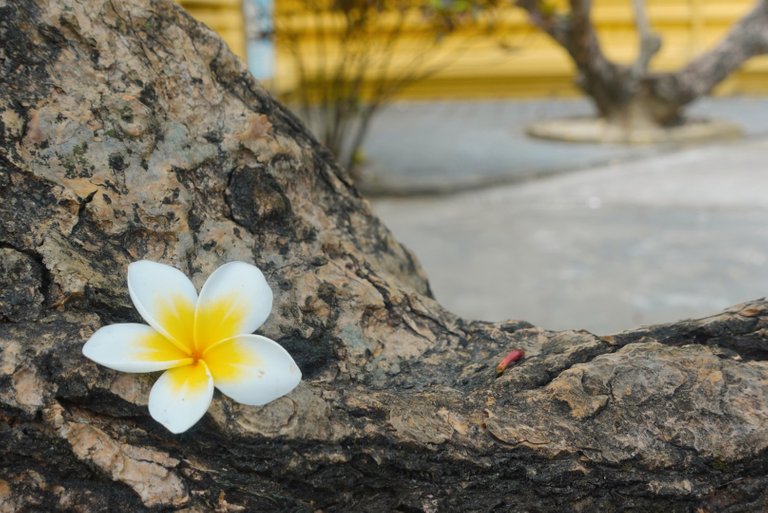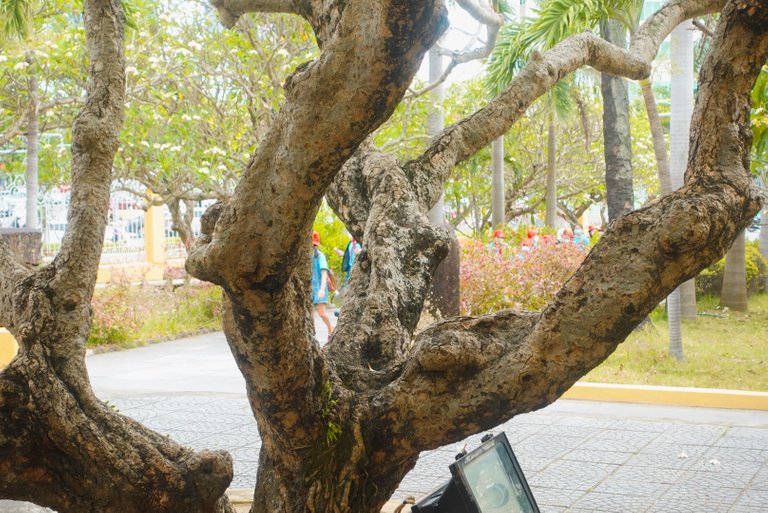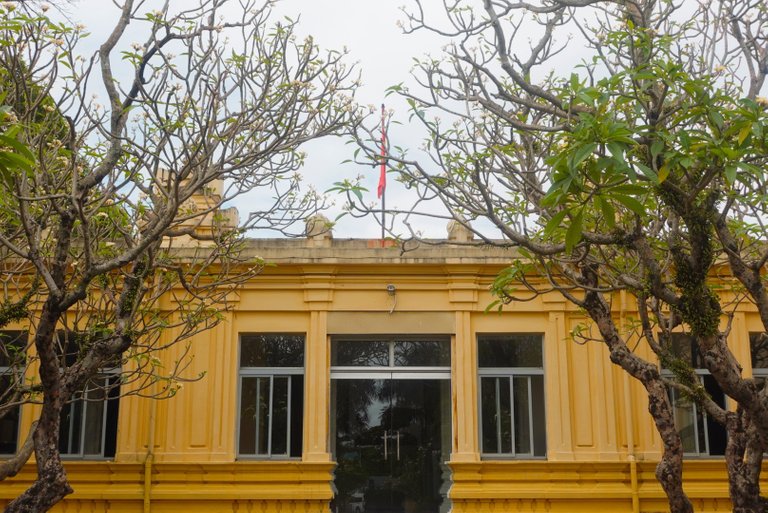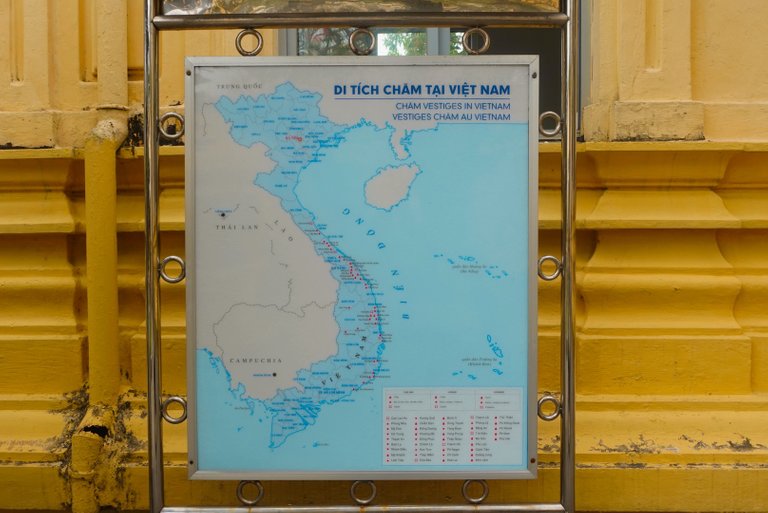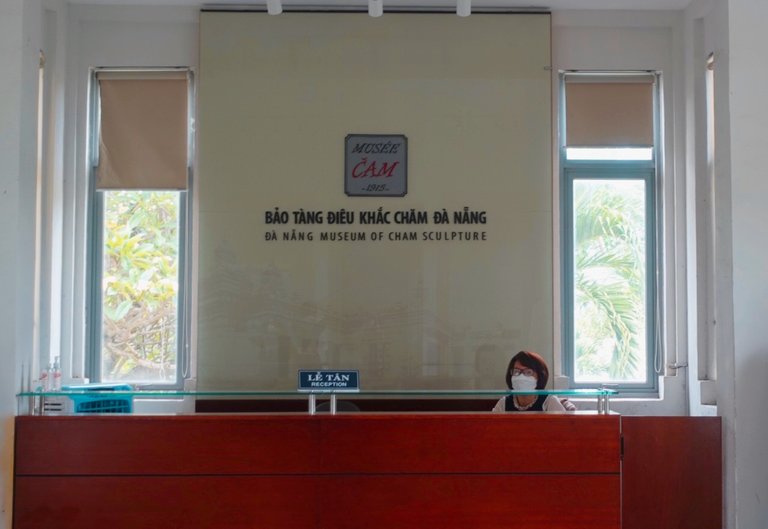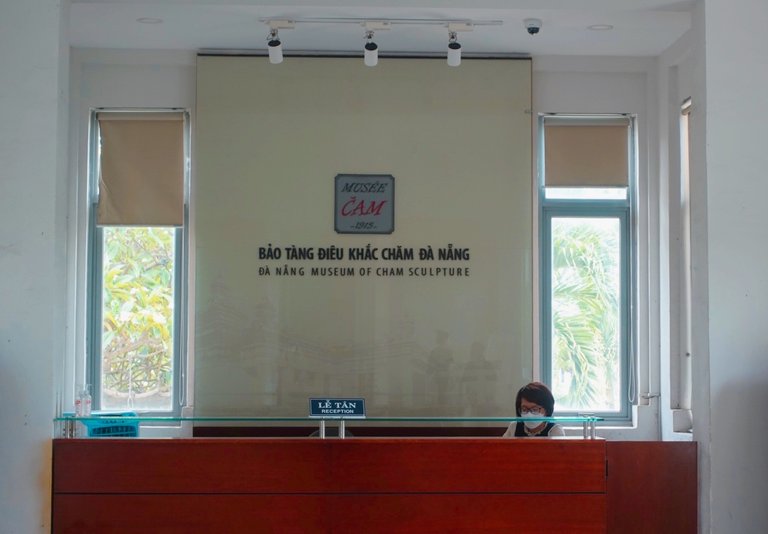 This place stores a lot of relics of Cham culture from ancient times, antique objects found from many different provinces, especially from relics in Quang Nam. The statues are one of the many heritages displayed in the museum's exhibition halls. There are many statues that are meticulously sculpted, skillfully recreating the scenes of the characters of the past. There are statues of gods on display here, besides, there are some statues of the royal dance culture of the Cham people in the past.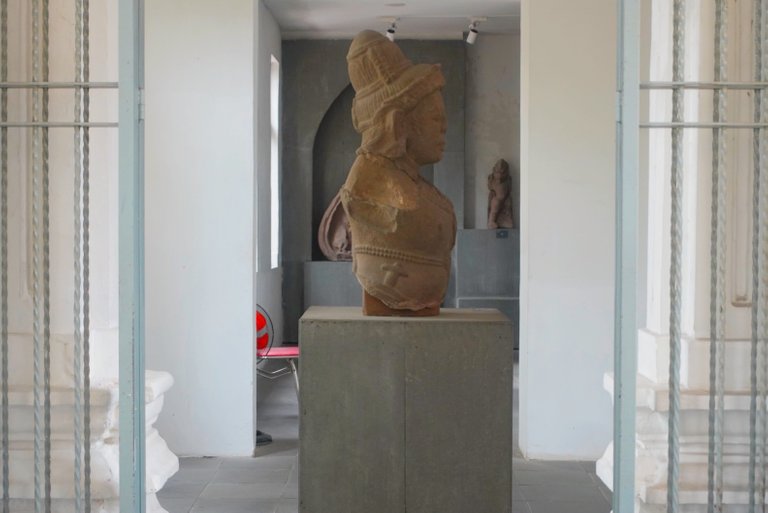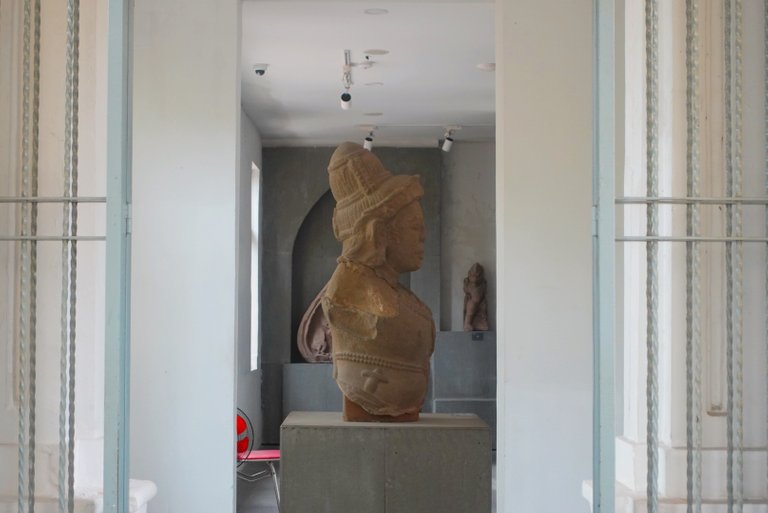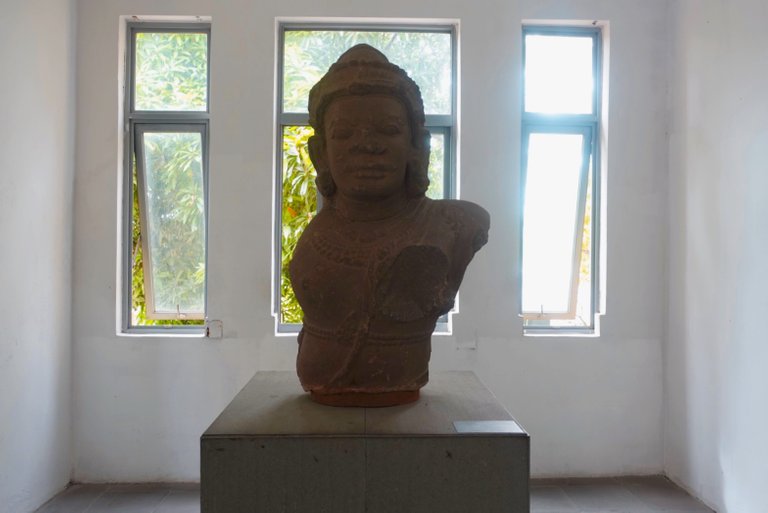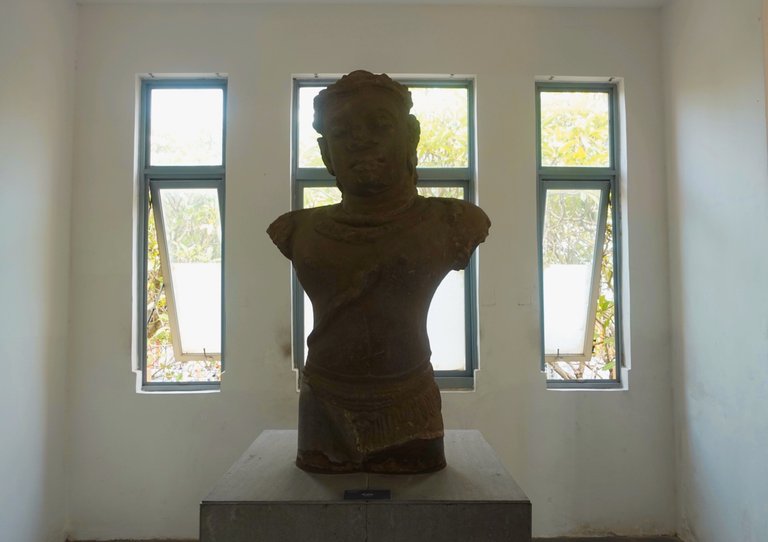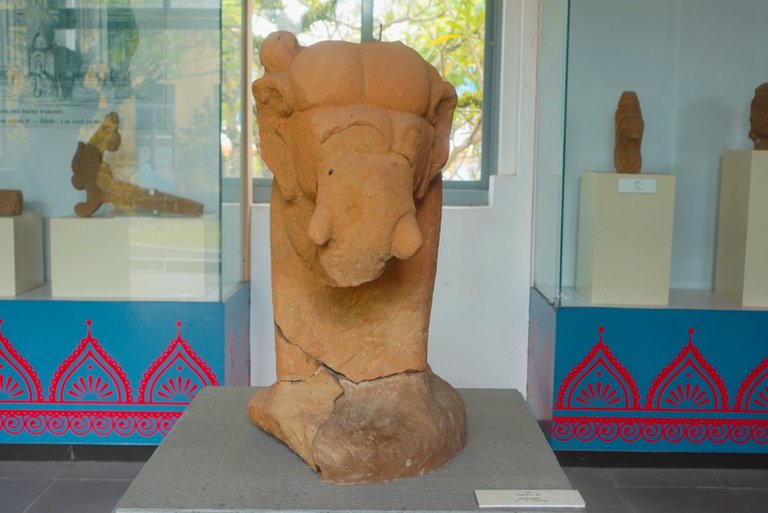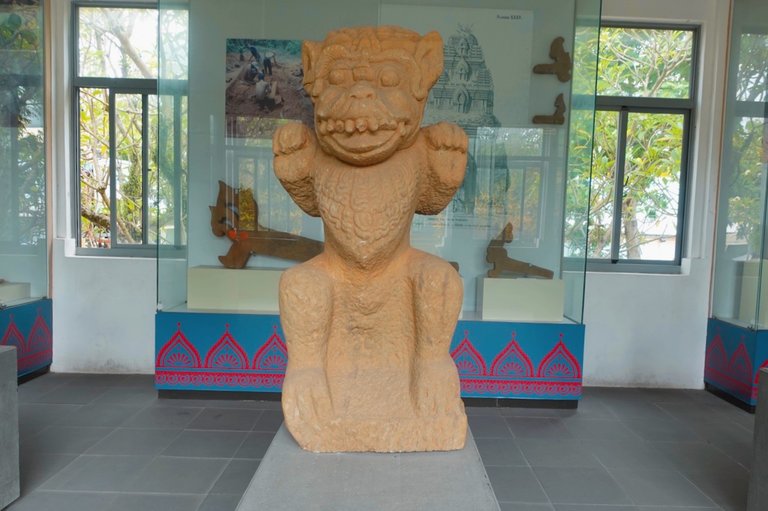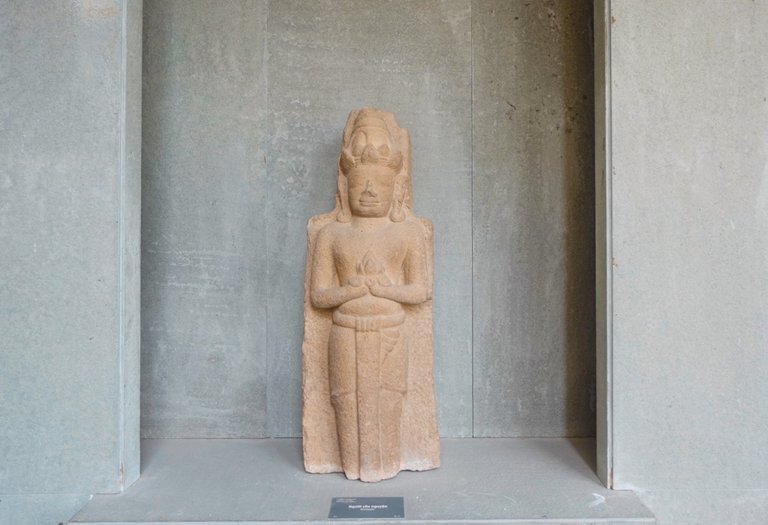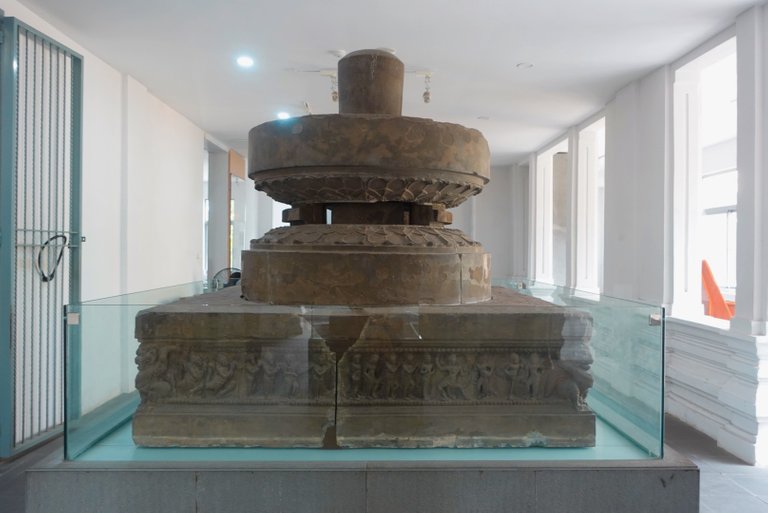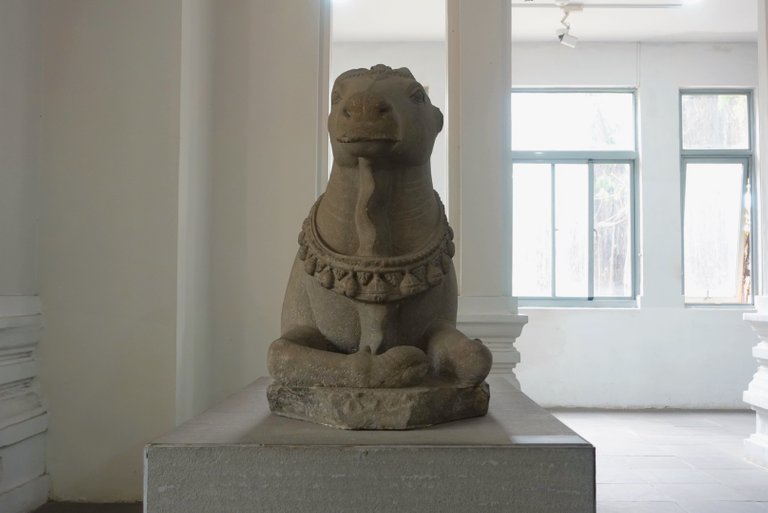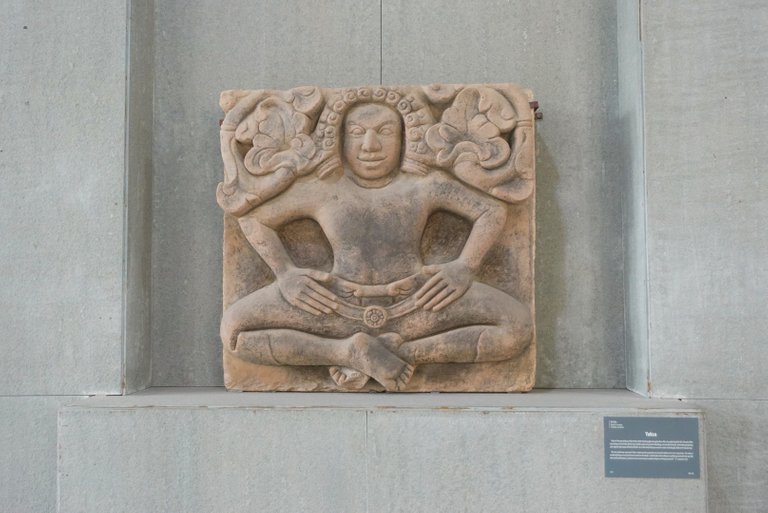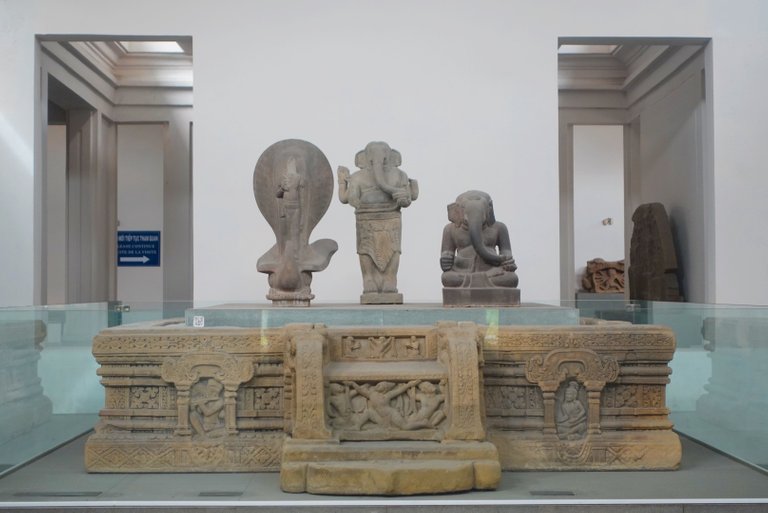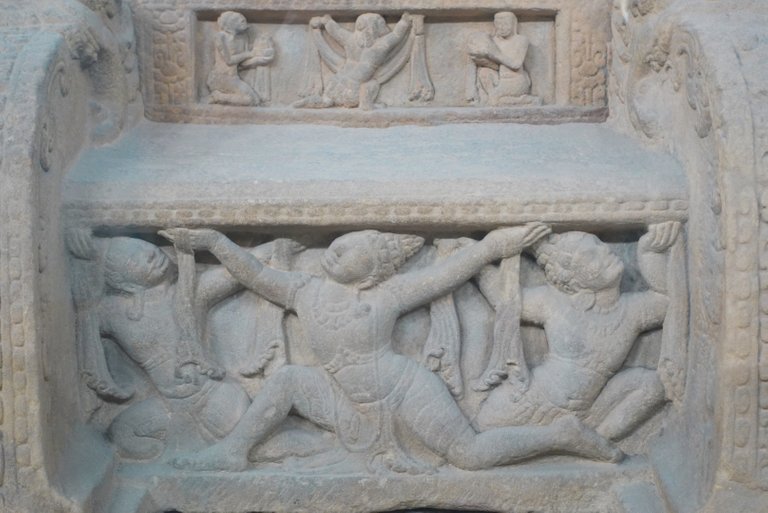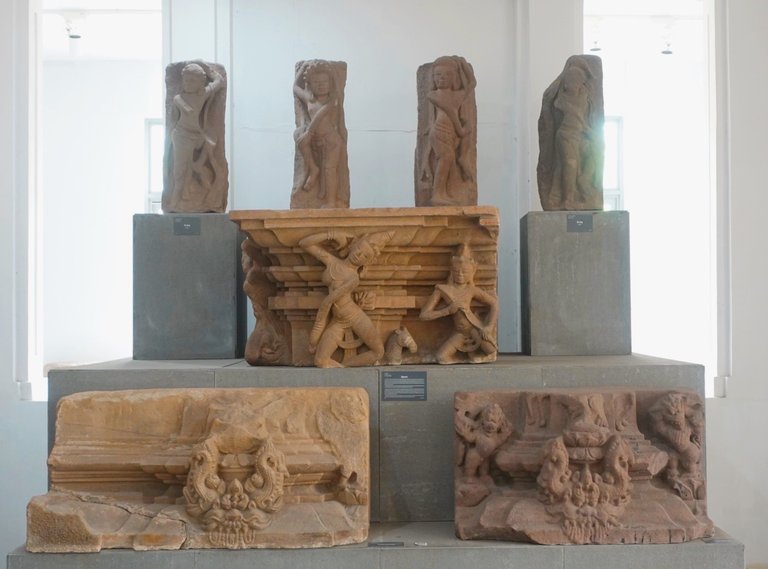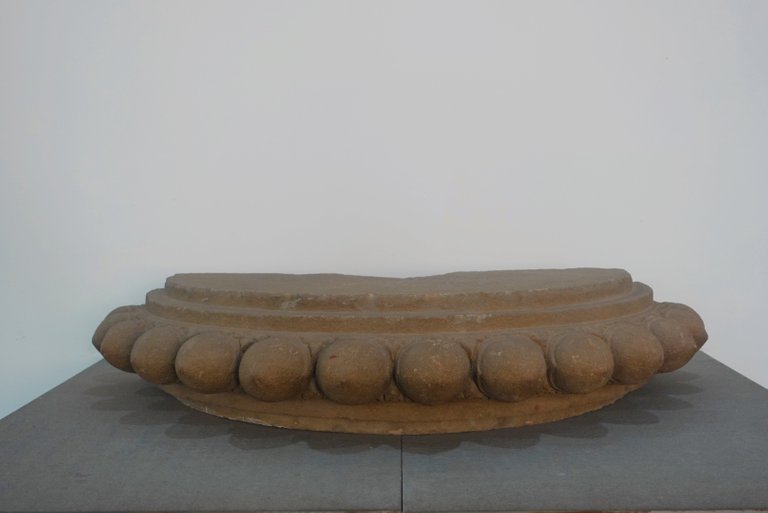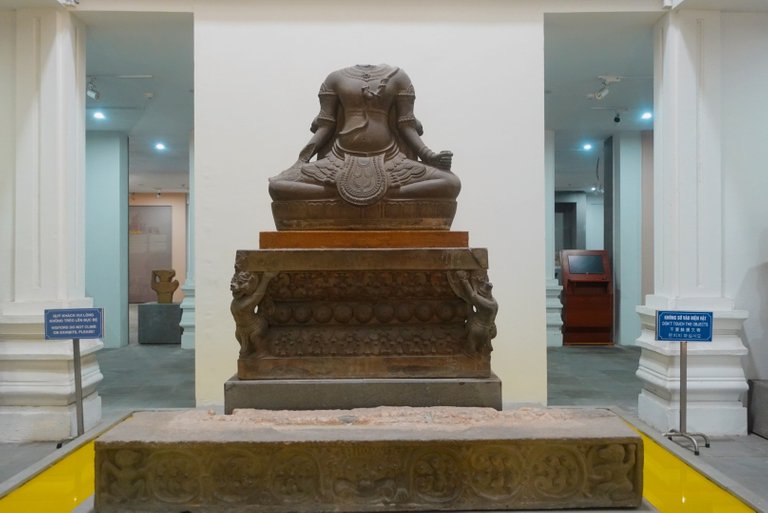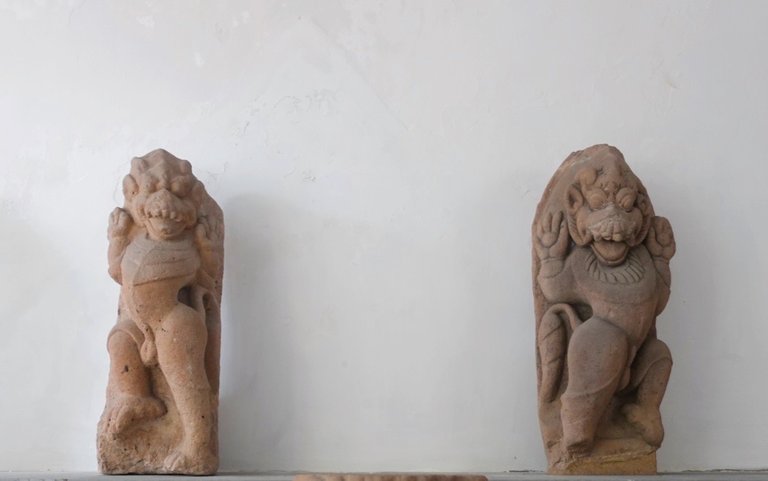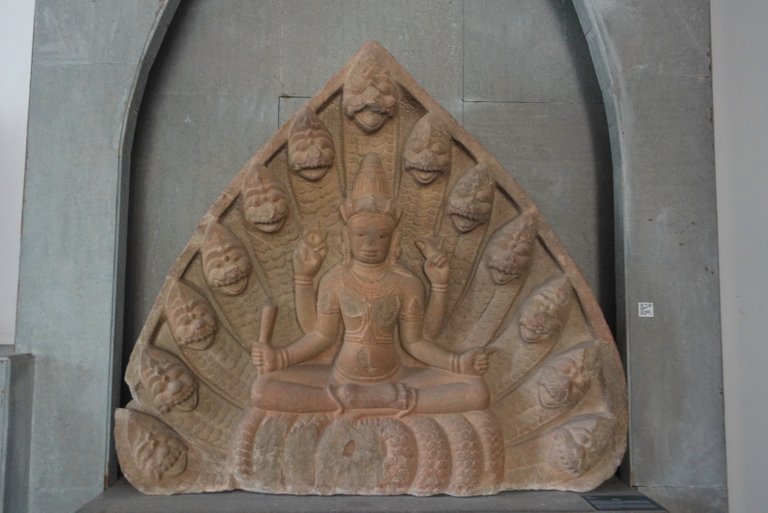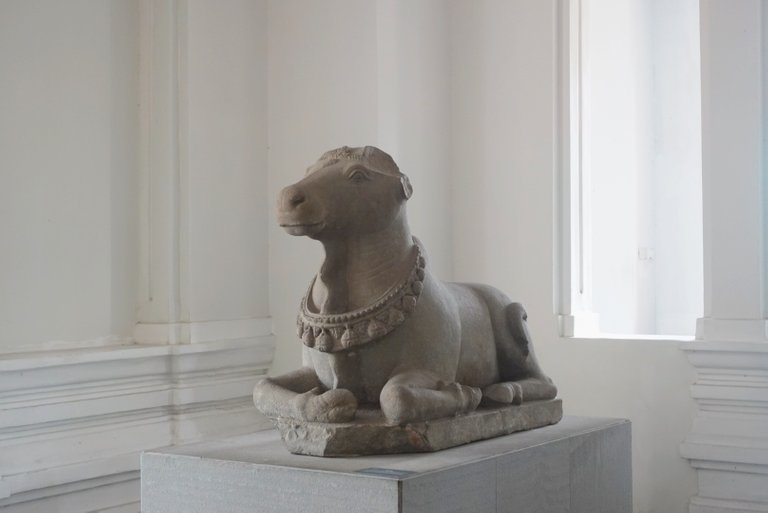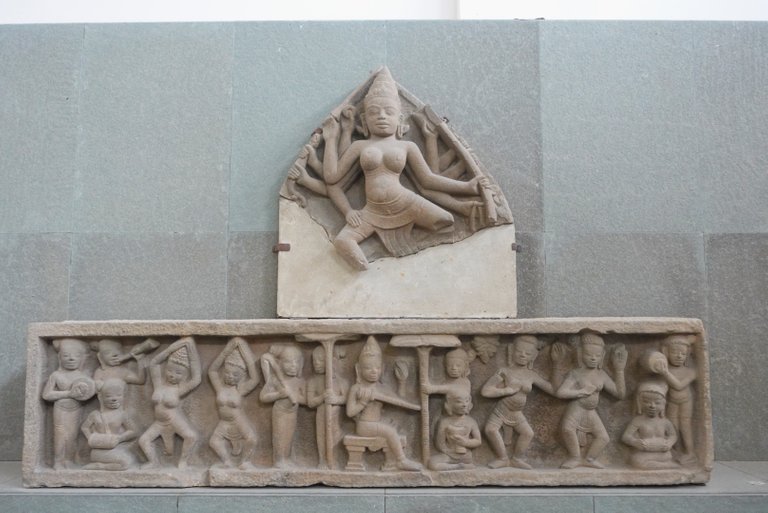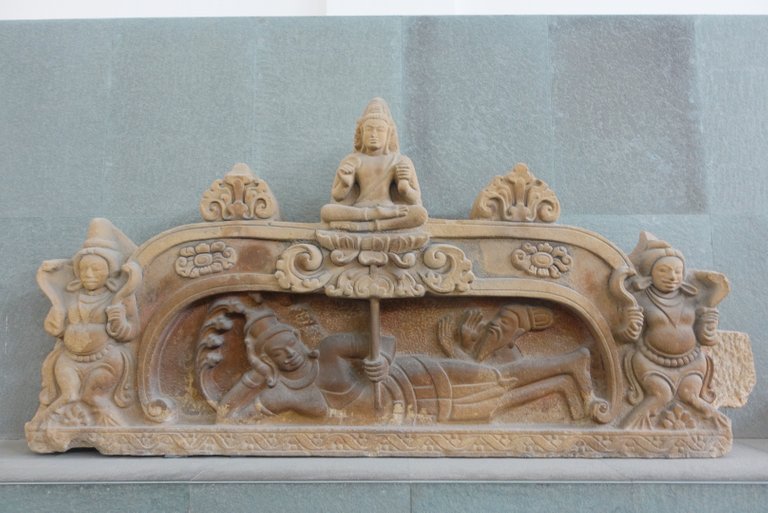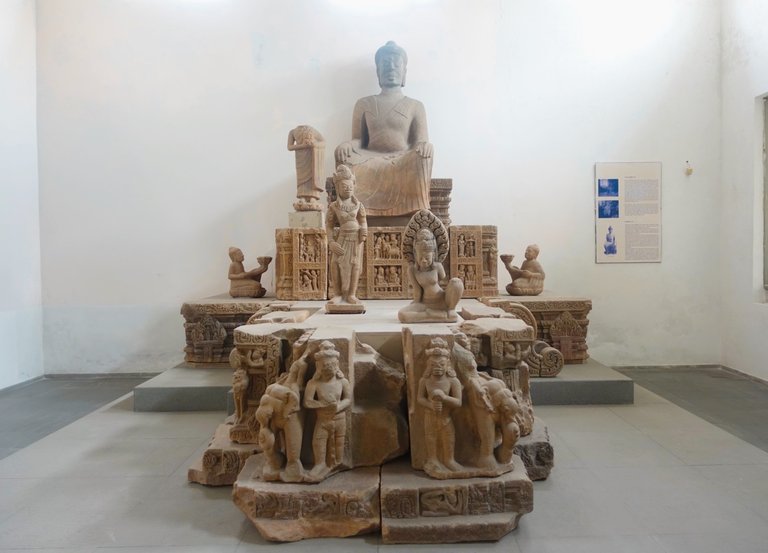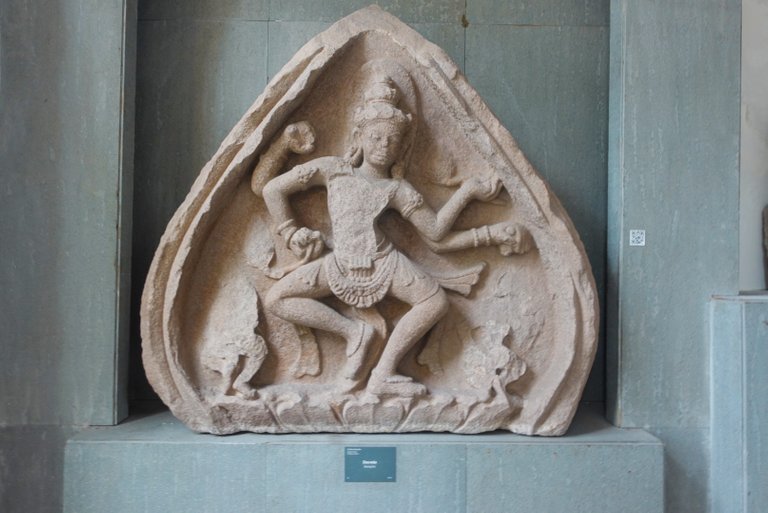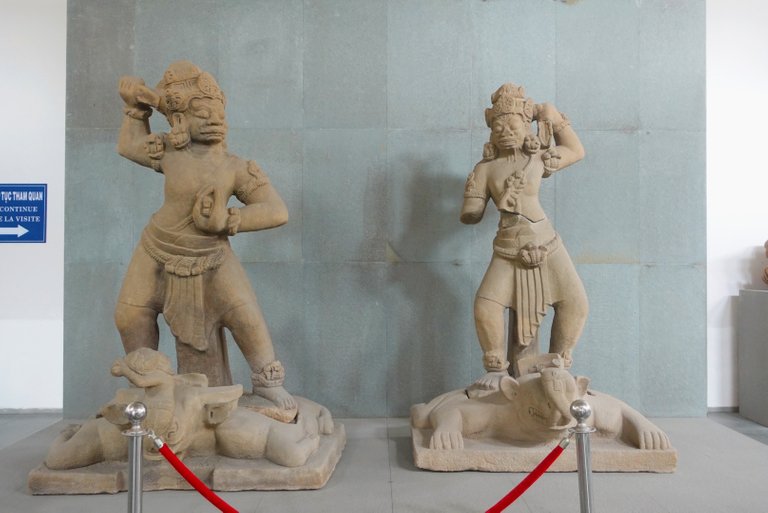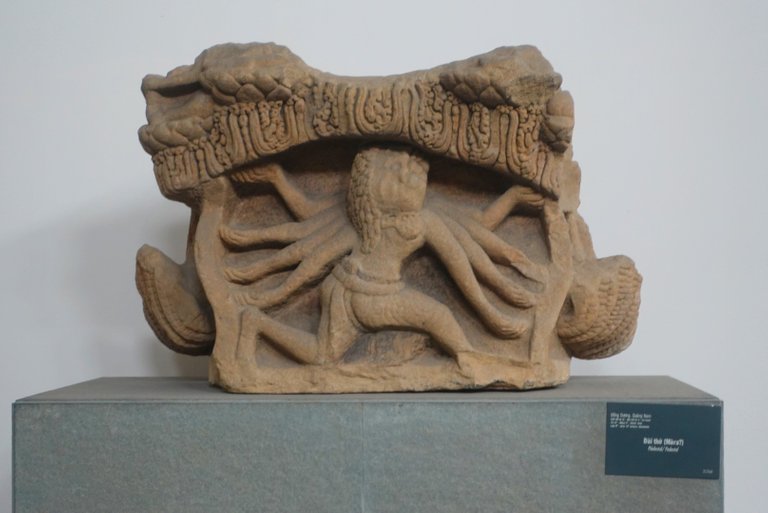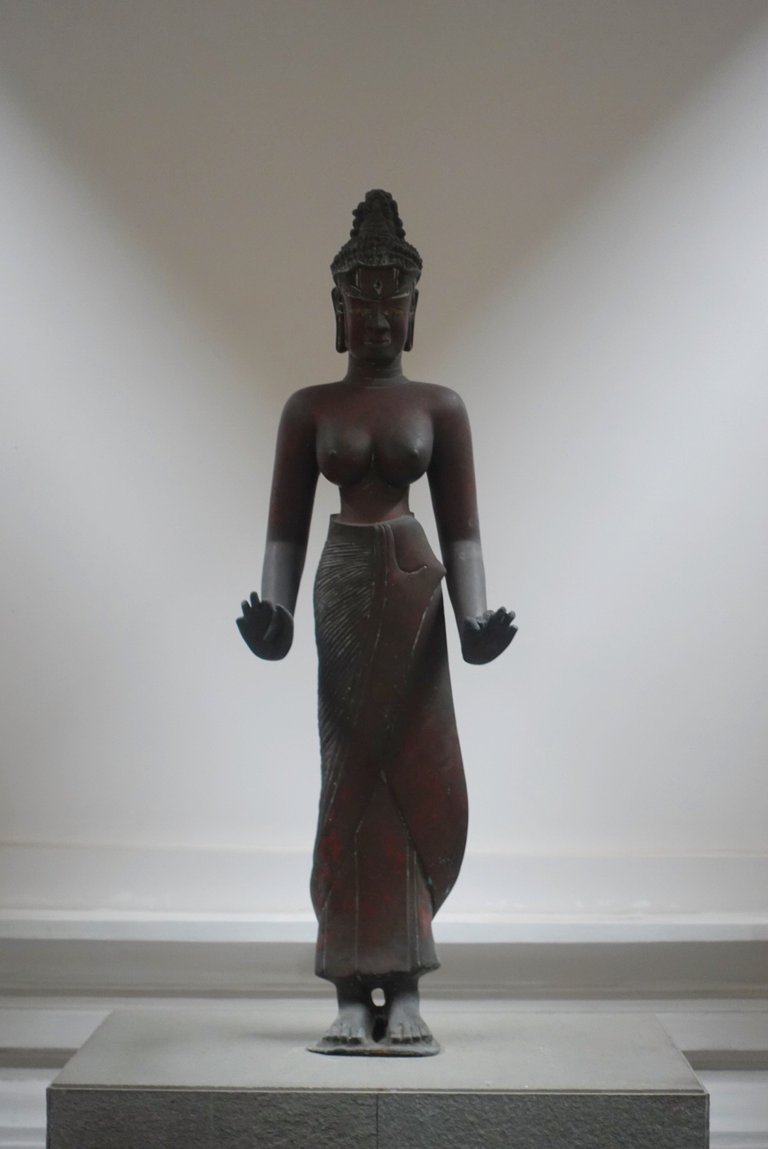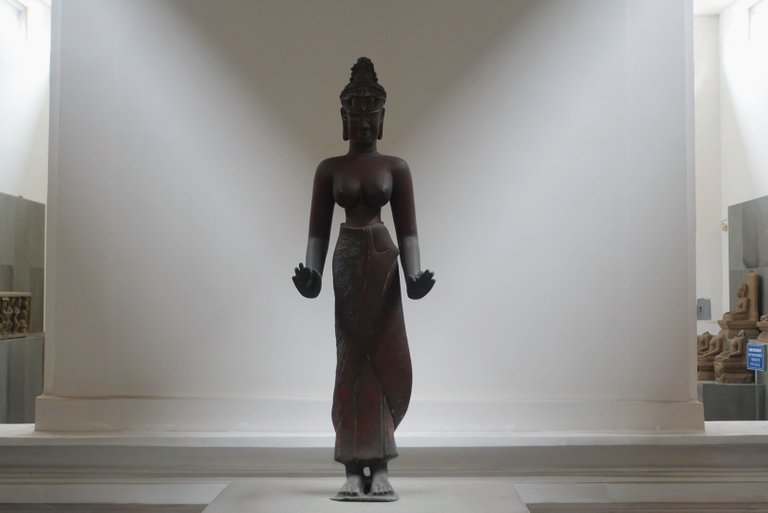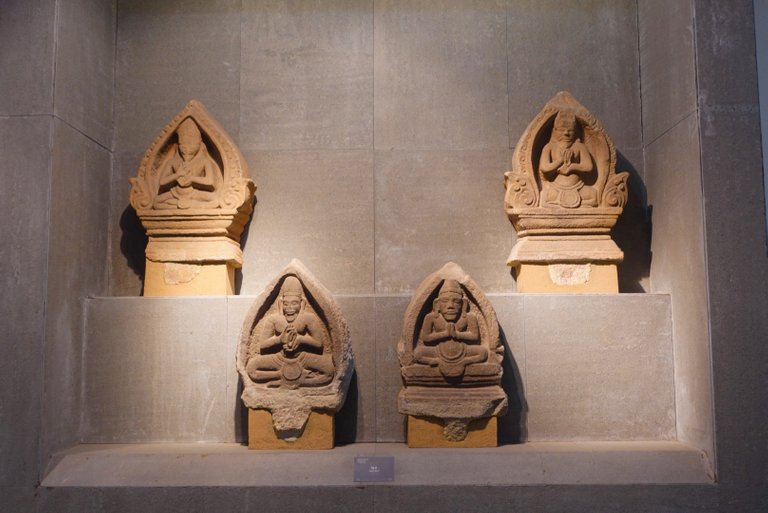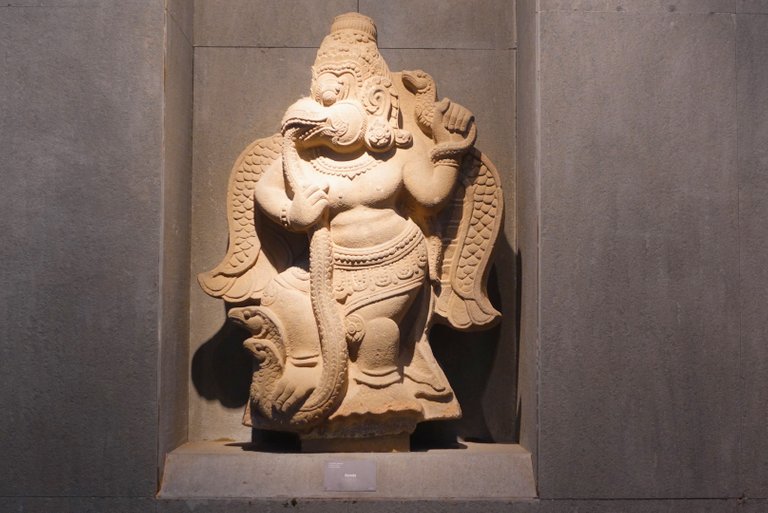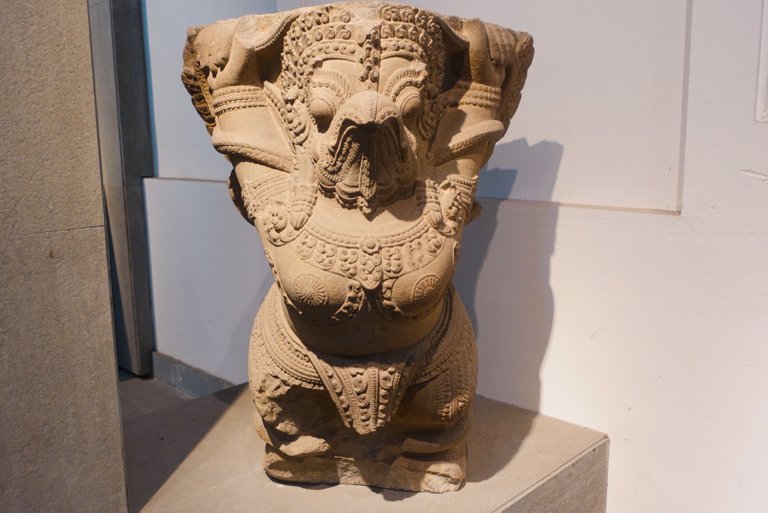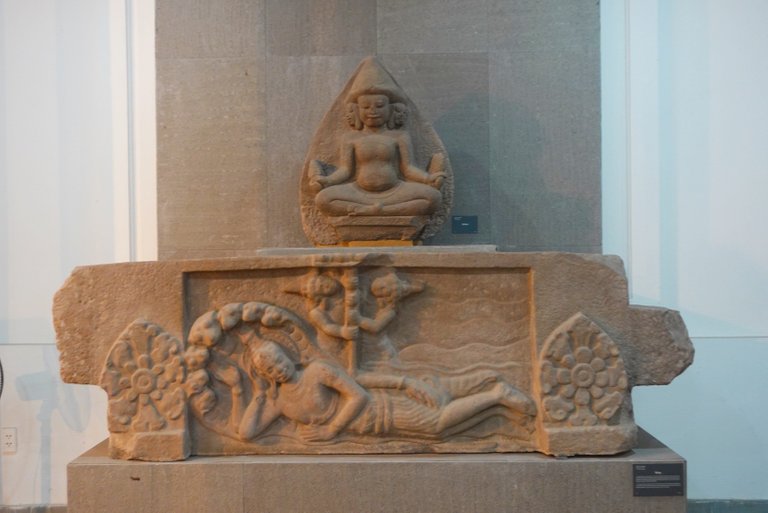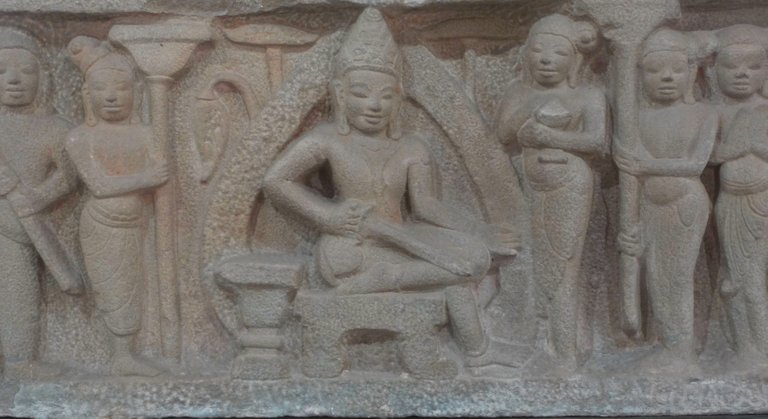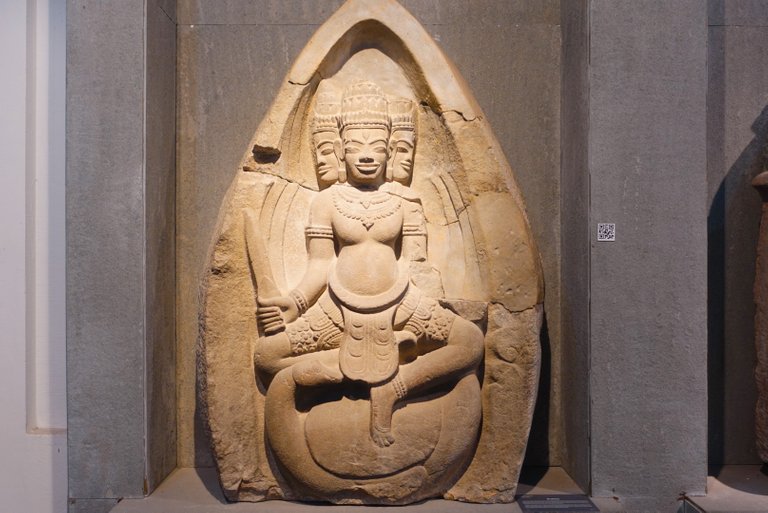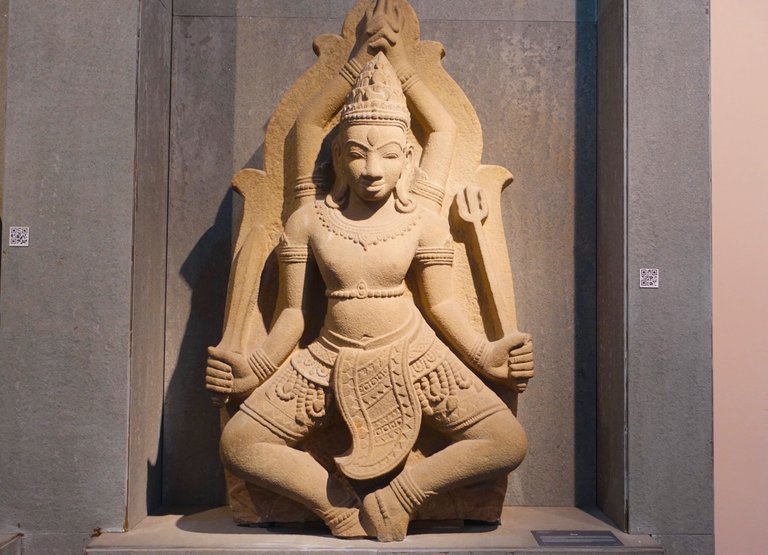 Not only statues are on display, but also ceramic and stone objects are also displayed here. The stones and bricks were found in the relics, after determining their age and origin, they belong to the Cham culture and are preserved in this museum. Besides, one can also find small pieces of pots, pots,... made from ceramic. After finding all the parts, people put them together to create an intact object and display it on the 2nd floor of the museum. There are many figurines and tea sets arranged neatly in the glass frames, plus there are vases of different shapes and sizes placed in different areas.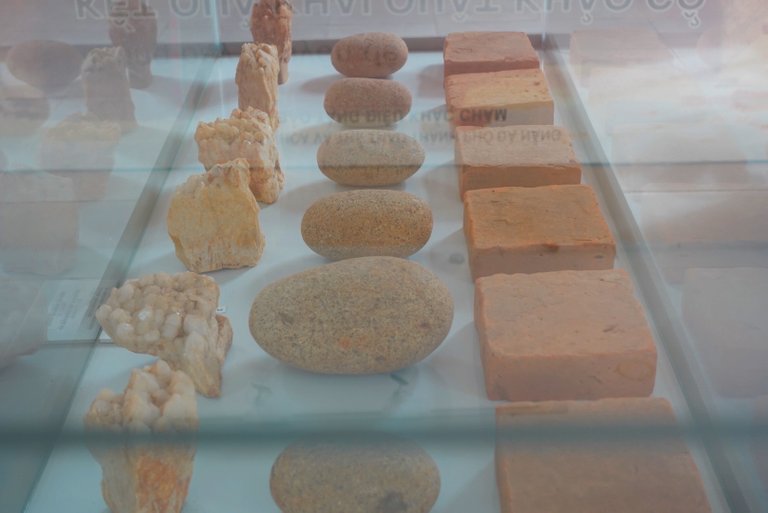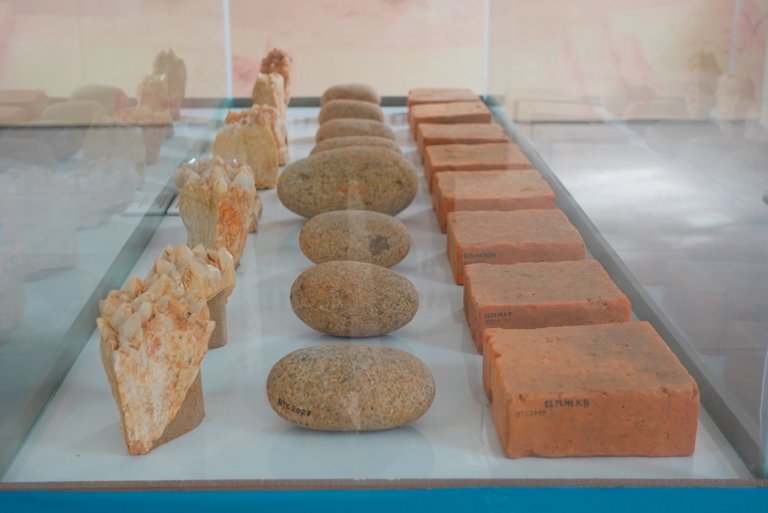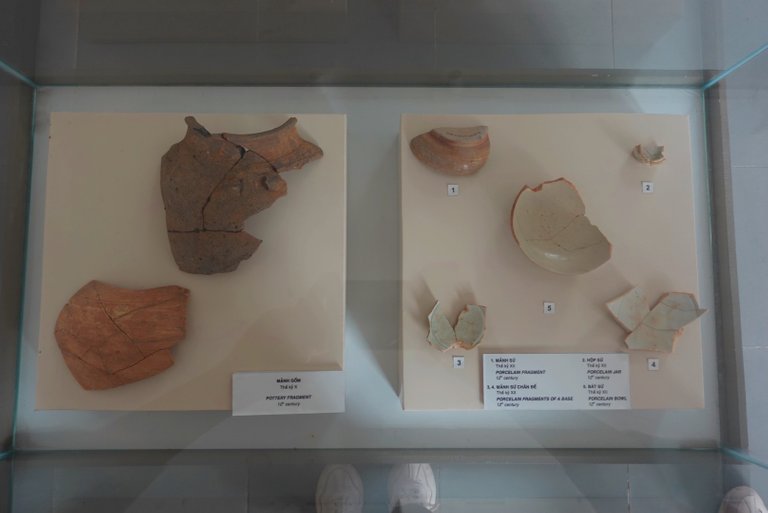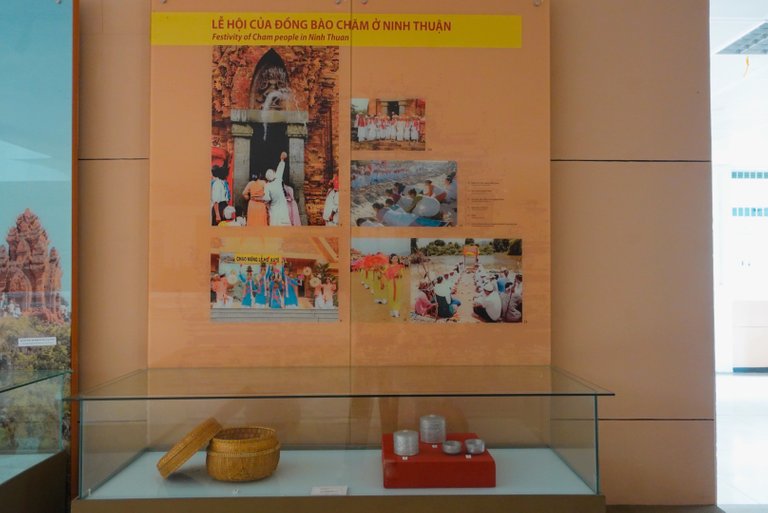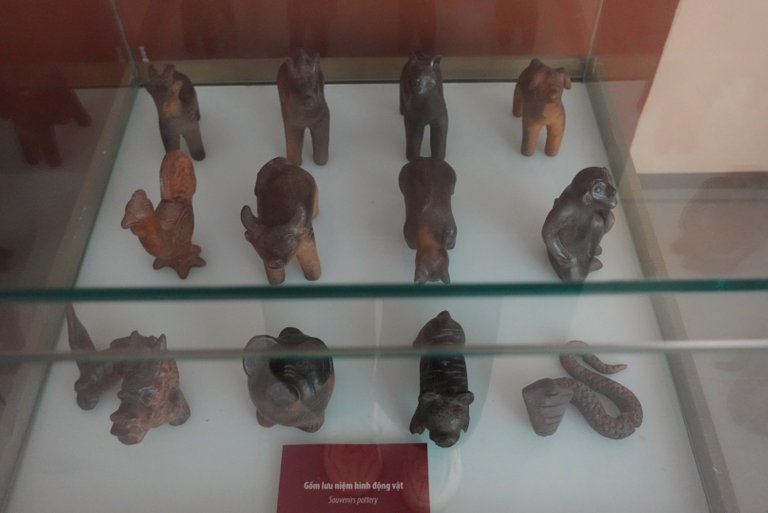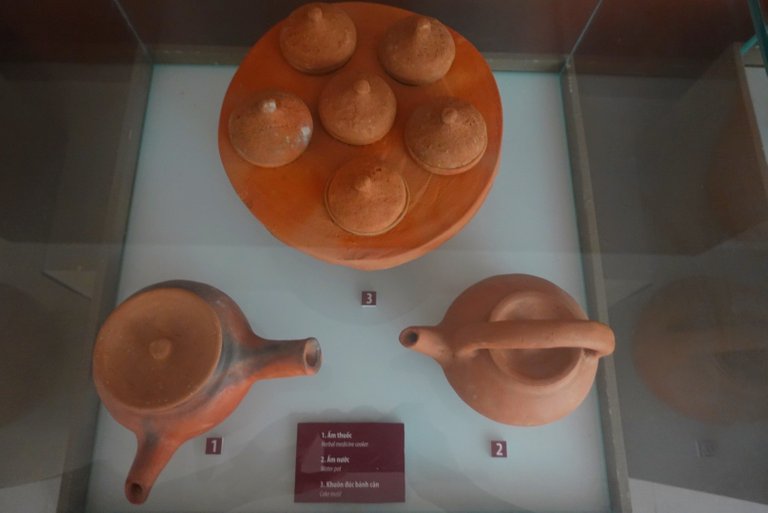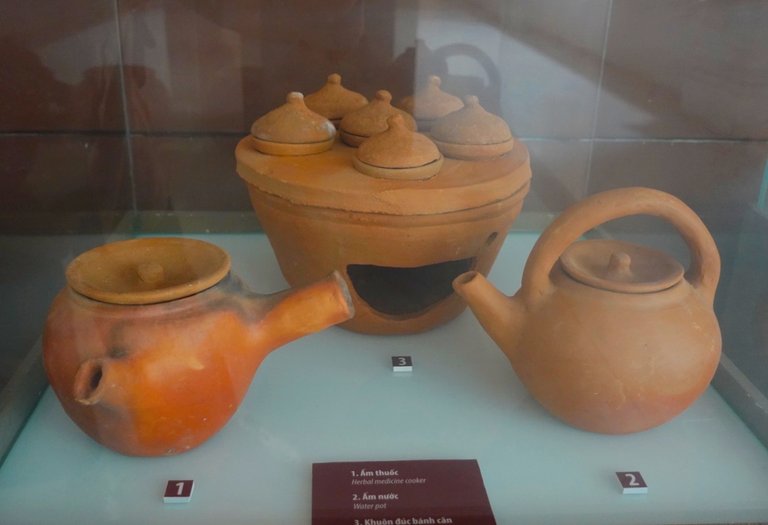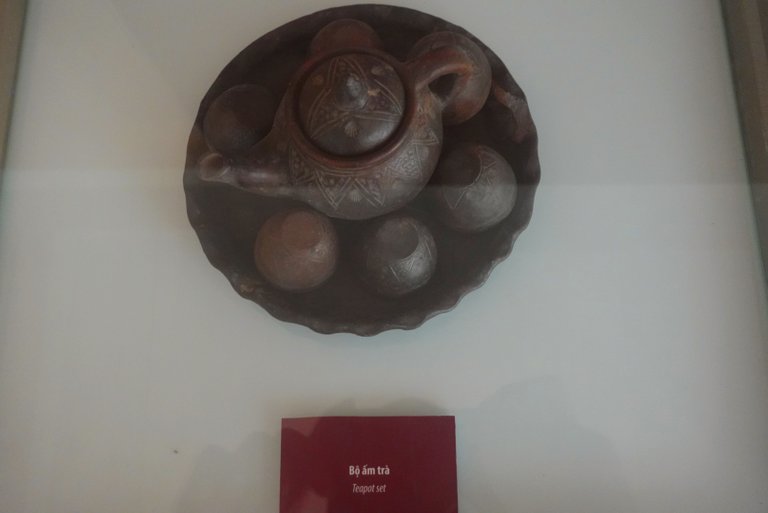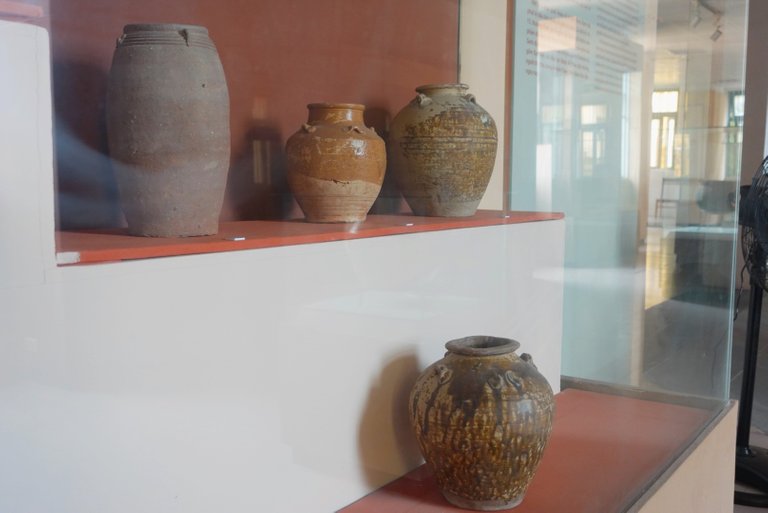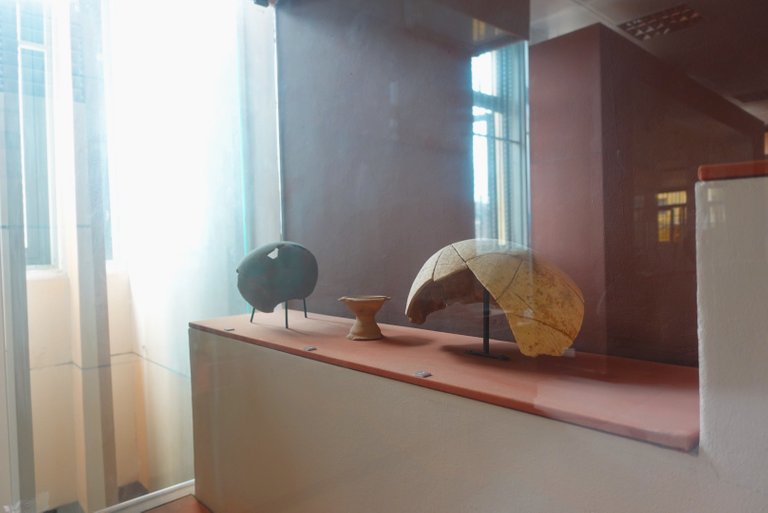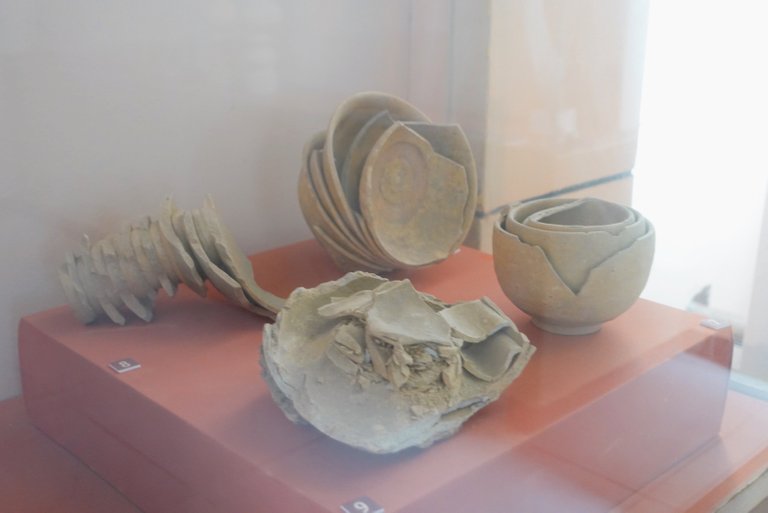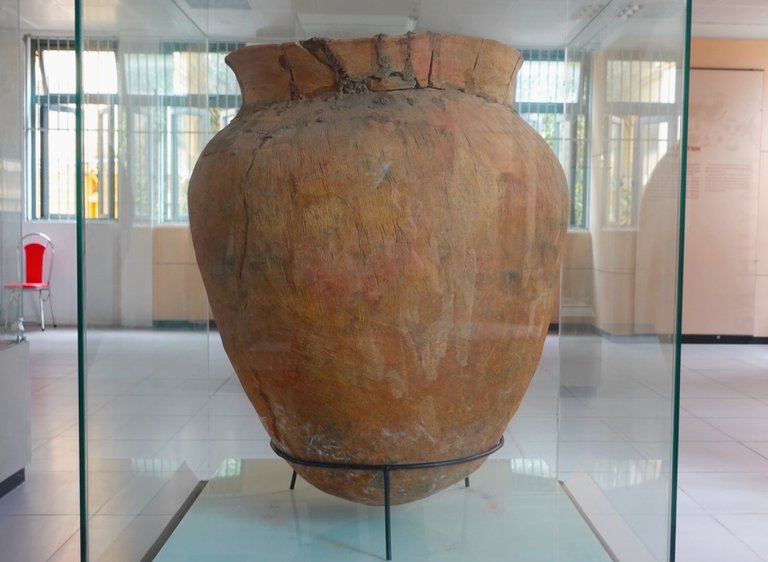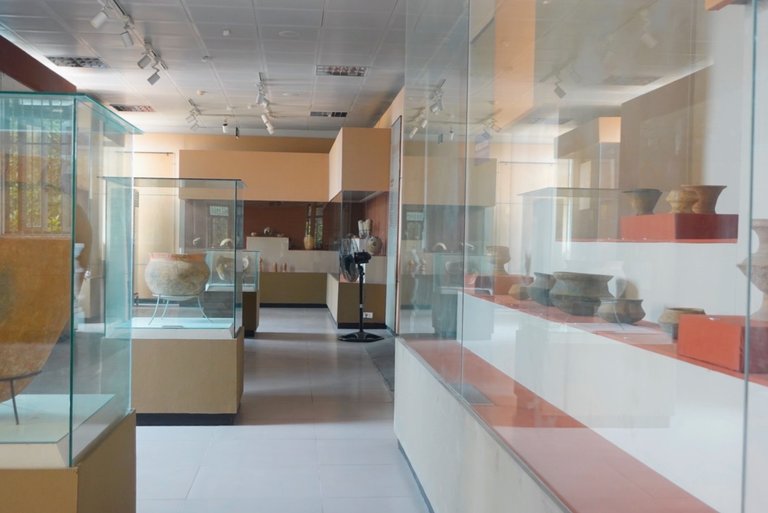 In addition to statues and ceramics, there are also products woven from bamboo such as baskets, fish traps. In addition to the statues and ceramics, here are also displaying products made of bamboo such as baskets, fishing hooks, etc. In the past, the Cham people made fish traps from bamboo, it had many different designs and sizes to serve the needs of fishing in different places. And to serve daily activities, people also create common items such as baskets, chopsticks, spoons, etc. An indispensable cultural feature in the daily activities of the Cham people is organizing festivals such as singing and dancing. To serve these activities, costumes and musical instruments such as drums, trumpets, gongs were indispensable, they were made in a simple but extremely high quality way at that time.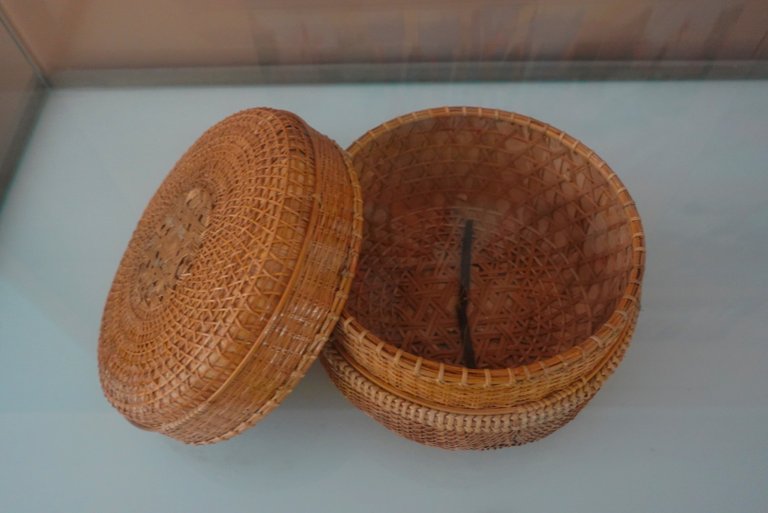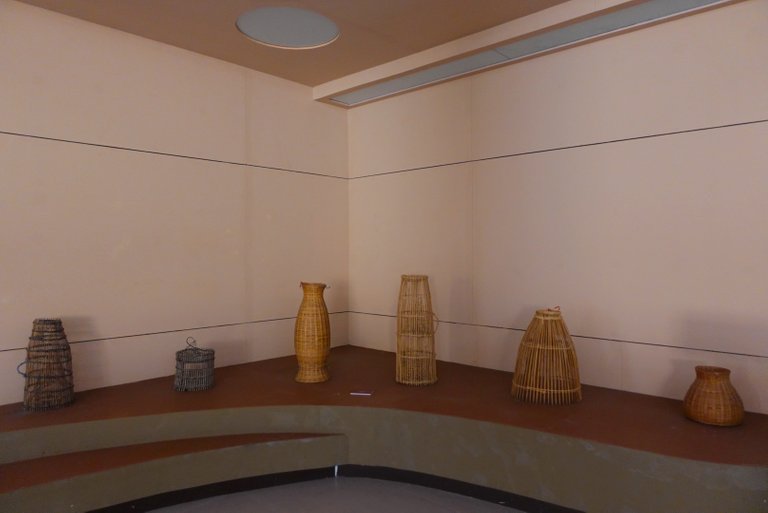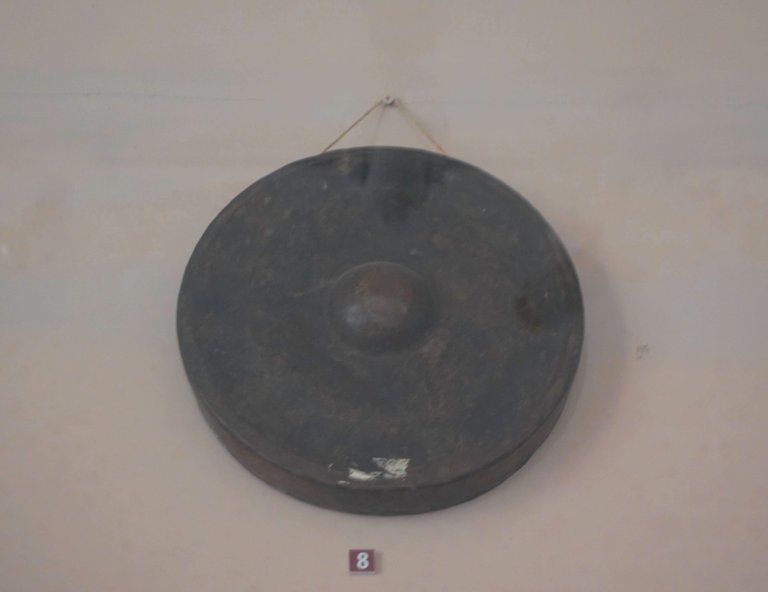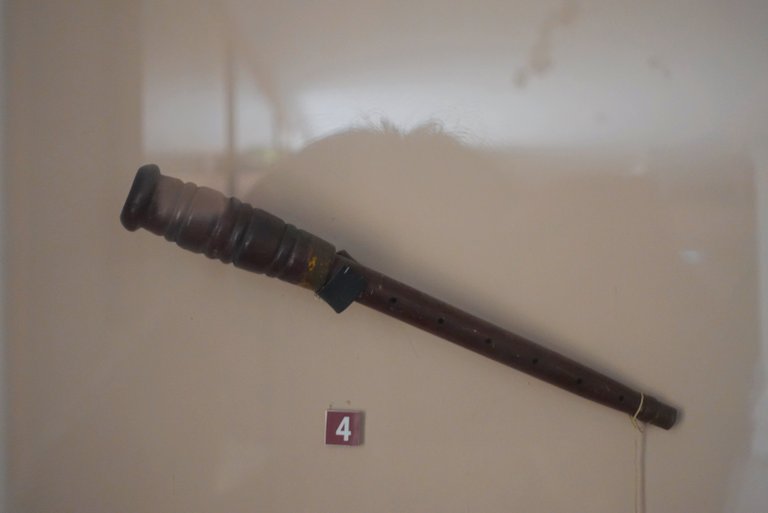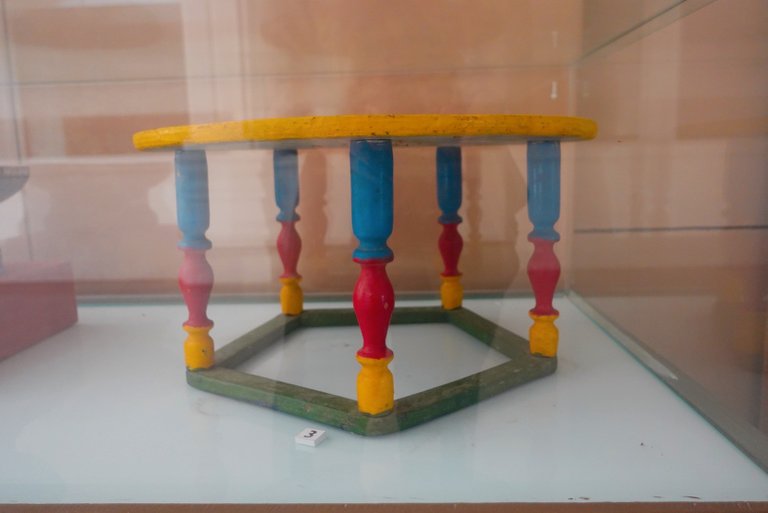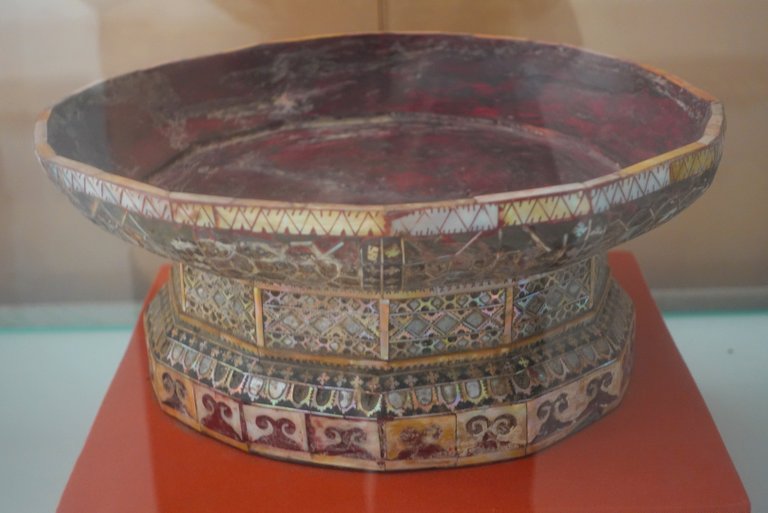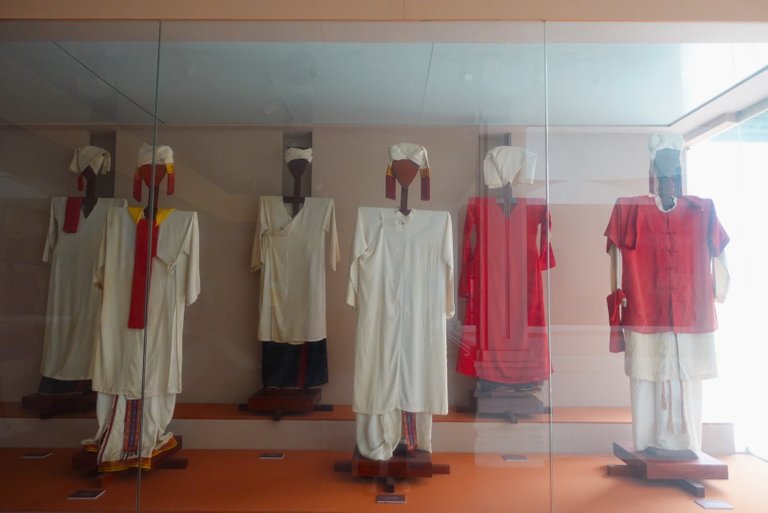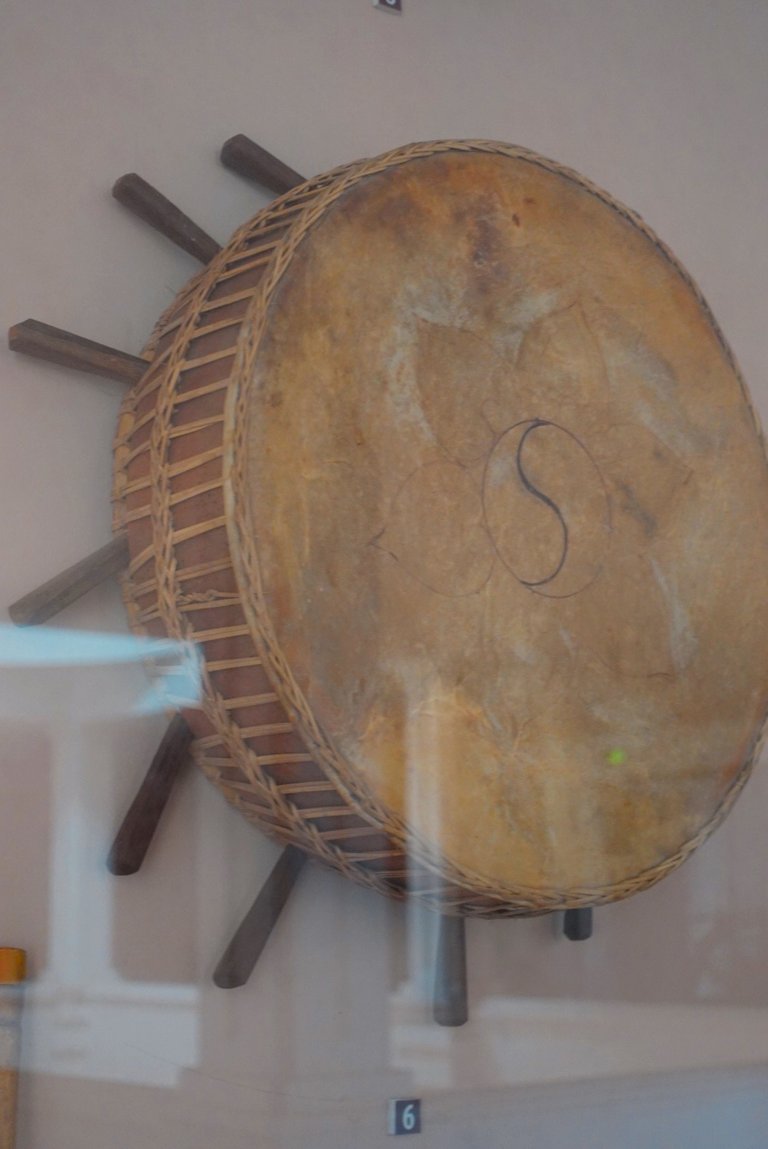 The museum has two floors, each floor is spaciously arranged with different booths from large to small statues, from ceramic and bamboo items to old costumes. The space here is extremely spacious and bright, you can explore and learn many useful things from the museum. It took up 2 hours for us to visit and take pictures in the museum. The special thing is that there are many tours for primary school students to visit here, they are extremely enthusiastic and dynamic. I think this is probably one of their practice sessions to gain knowledge and broaden horizons because I was led to a museum by such teachers when I was in 5th grade. I took a few pictures of them as a memory.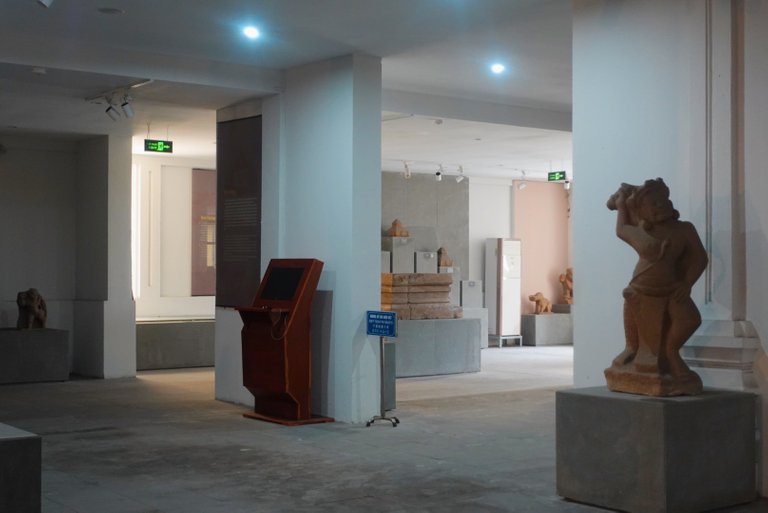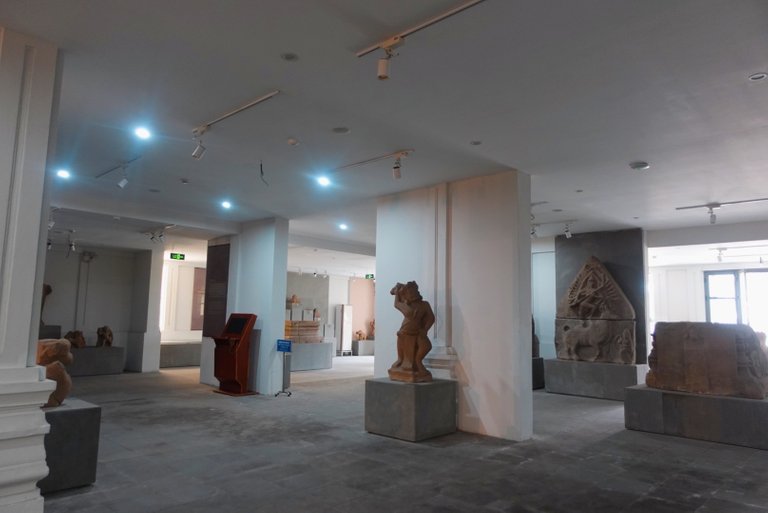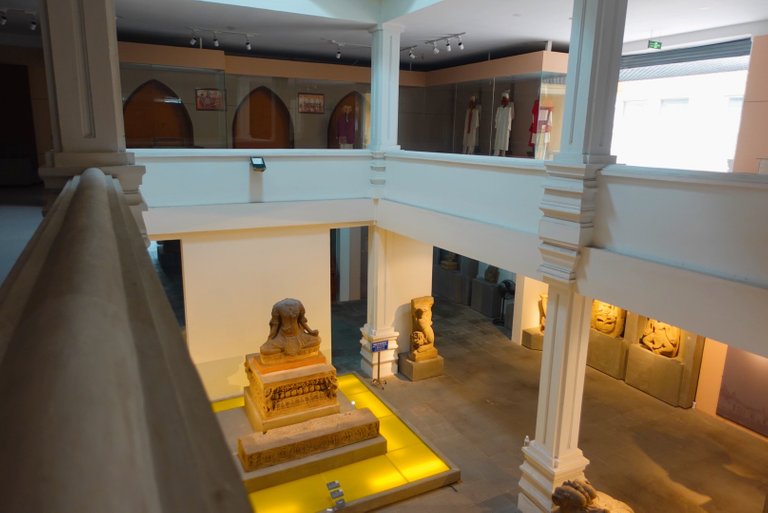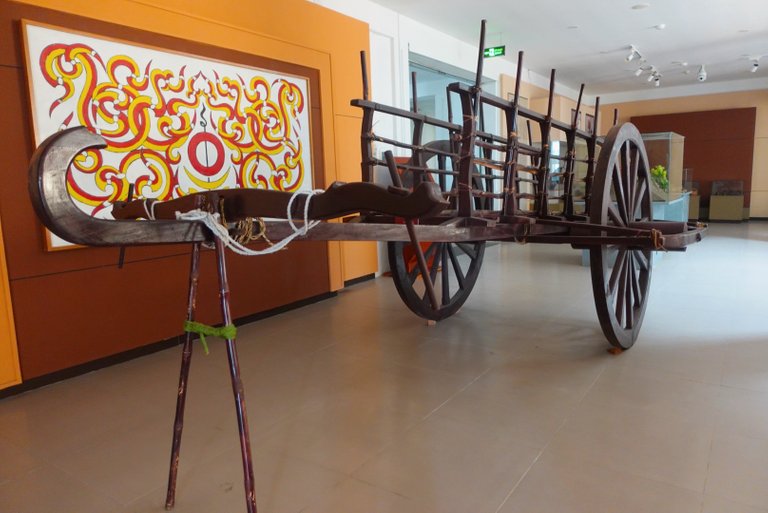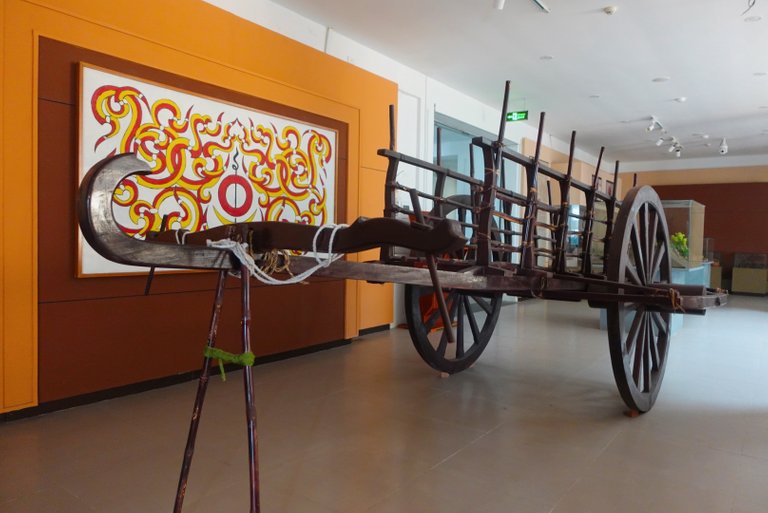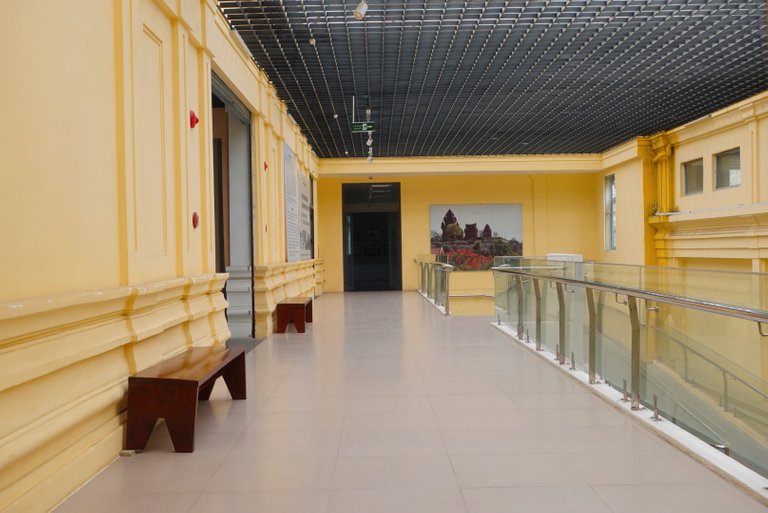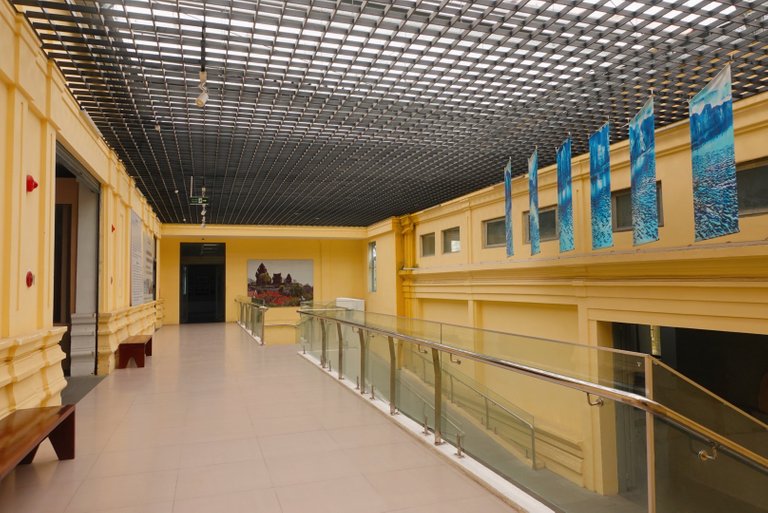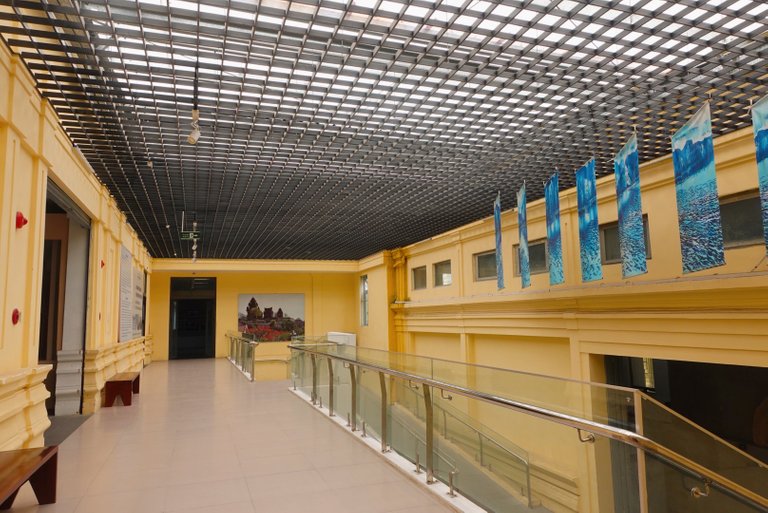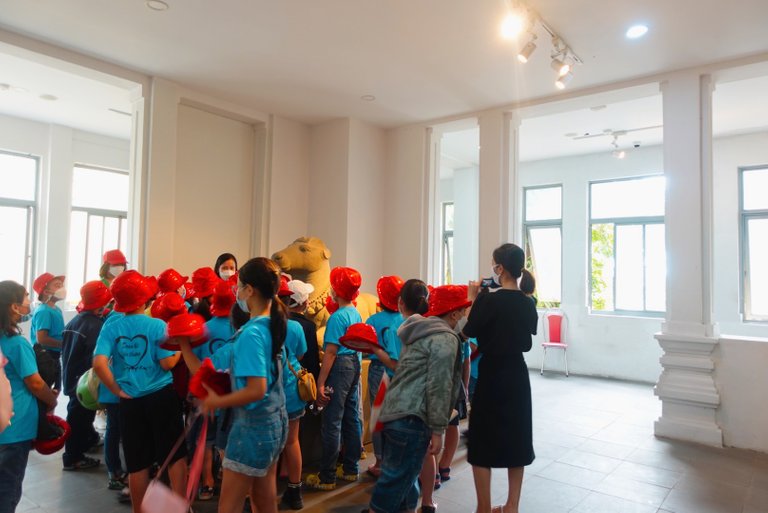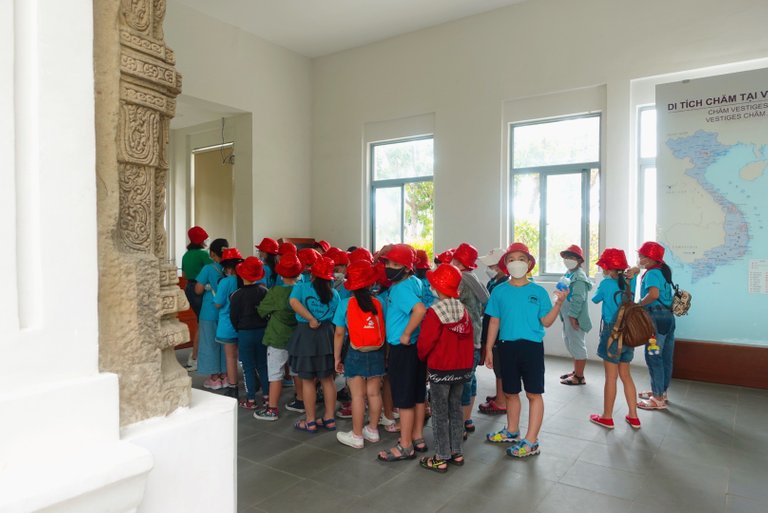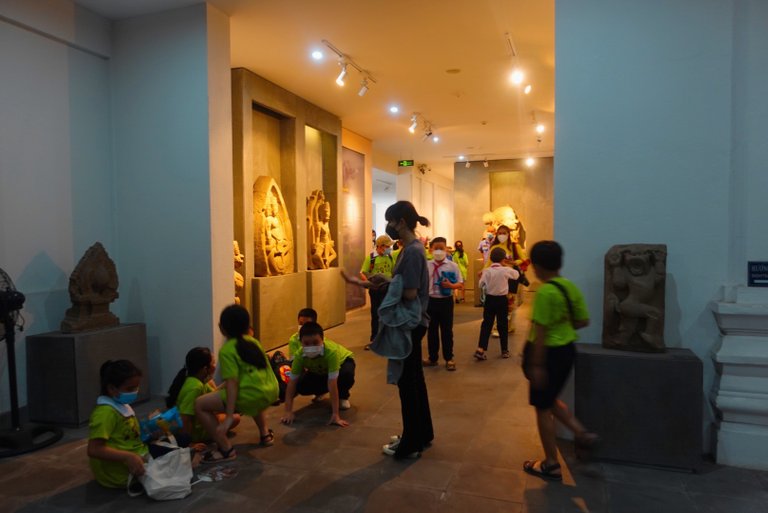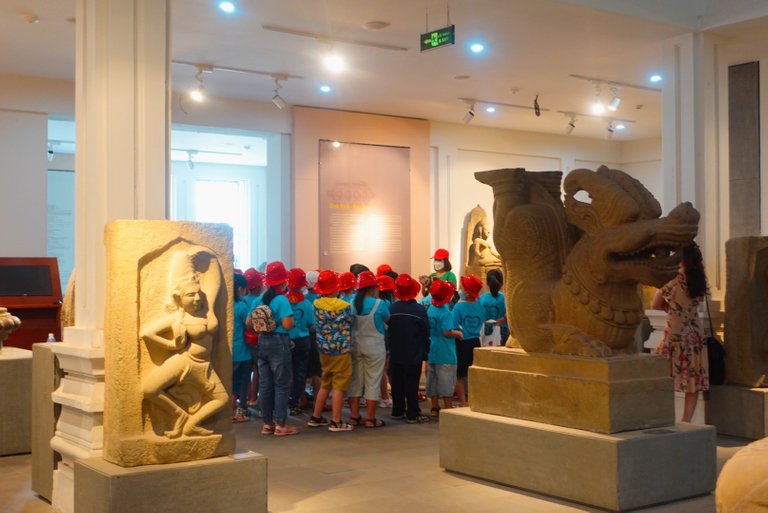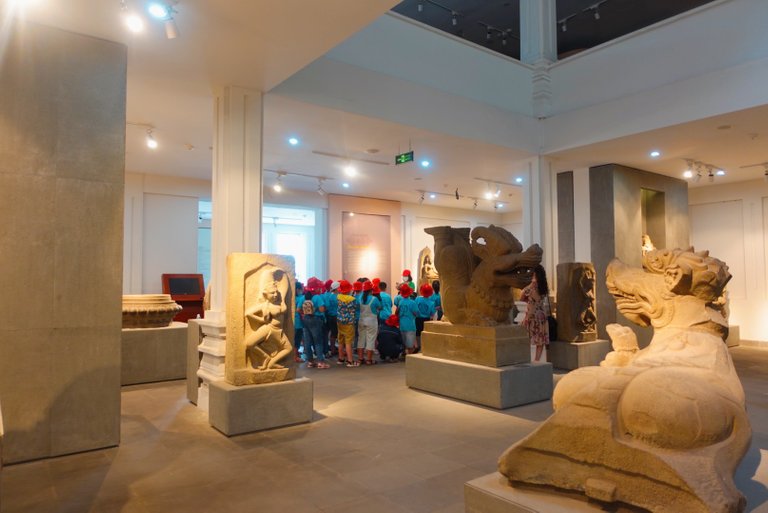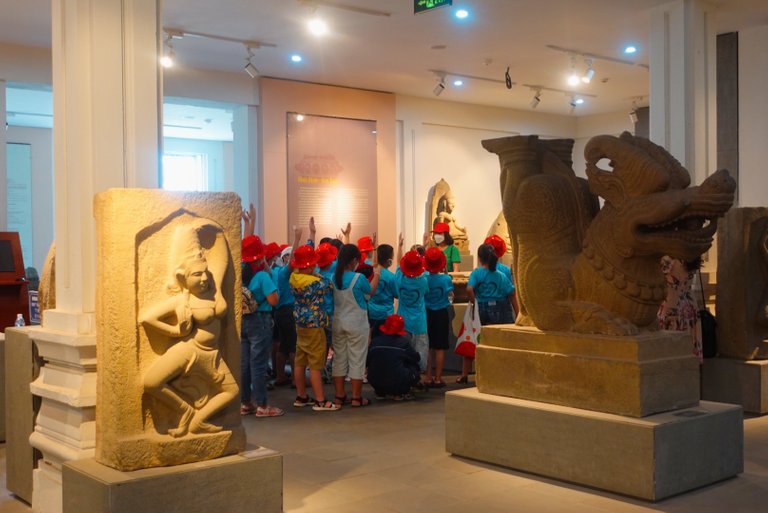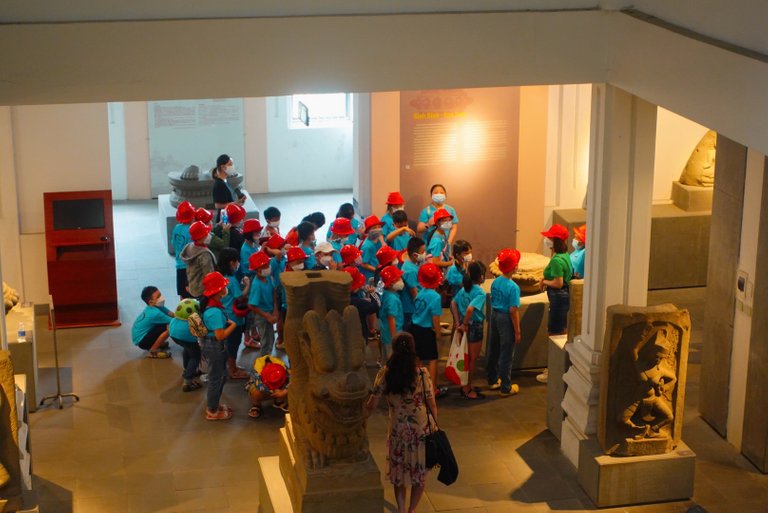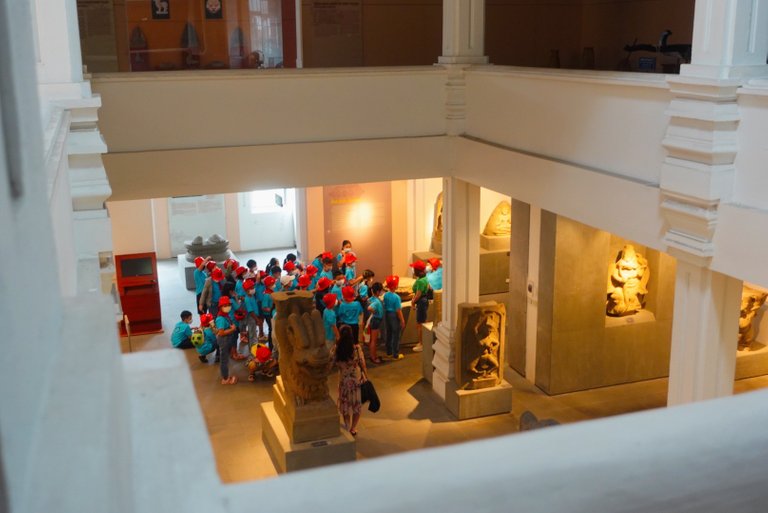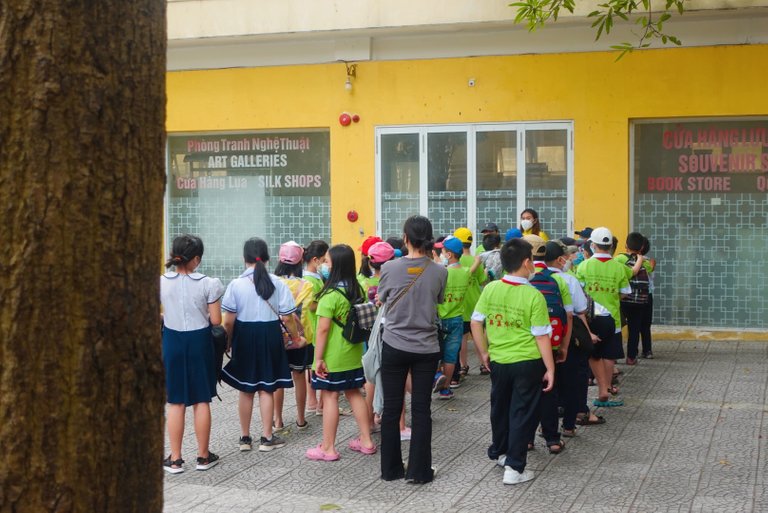 After exploring and taking photos of the Cham museum, I returned to the gate by the back entrance to get my motorbike and leave. Thanks for reading my article and see you in my next posts! Love all!
---
---