Lovely Hamster Of My Brother
Hi everyone in Hive Pets community. How are you today?
I am very excited and a little nervous as this is my first post in this community. Hope you guys have a wonderful day!
And today, I will introduce to you a lovely hamster of my younger brother who bought this hamster 1 month ago, until now it is more than 1 and a half months old.
It is well taken care of by my brother, fed and given water regularly every day. This hamster's name is Lui, it is a local name, meaning a person who can't do anything, or a useless person. It's almost the size of my hand, so I can easily hold it in the palm of my hand.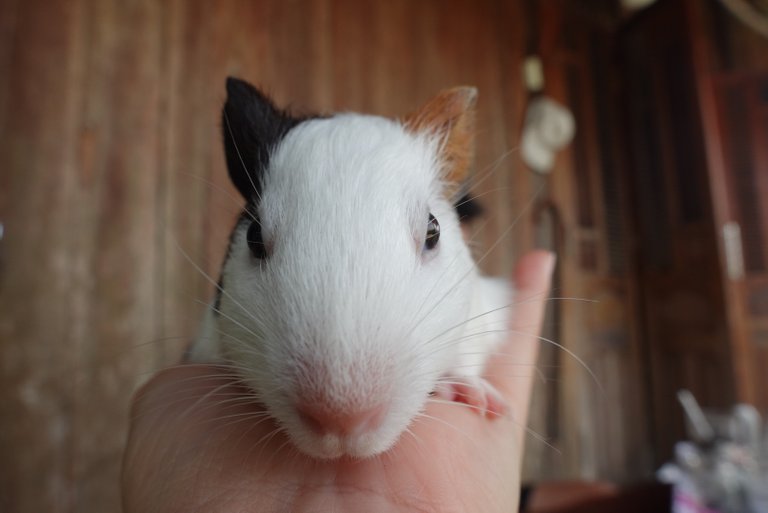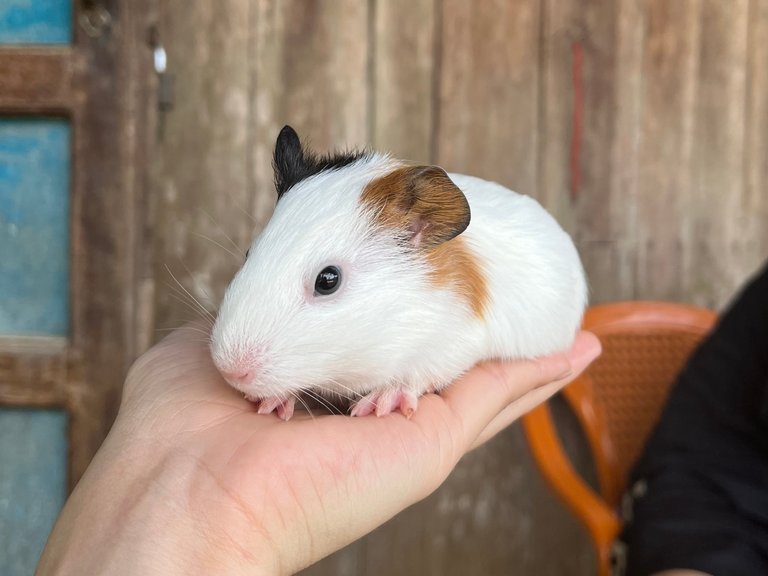 Its food is leaves, vegetables, roots, every day it eats a lot of food, my brother said that normally it will eat after 2 hours of rest.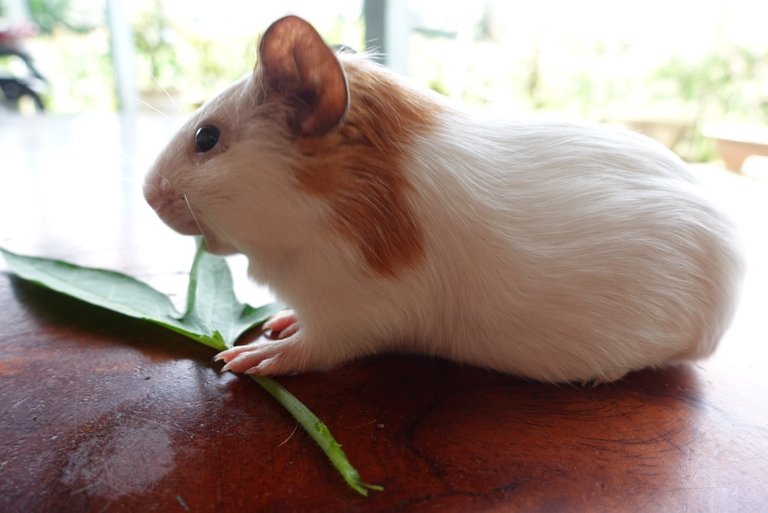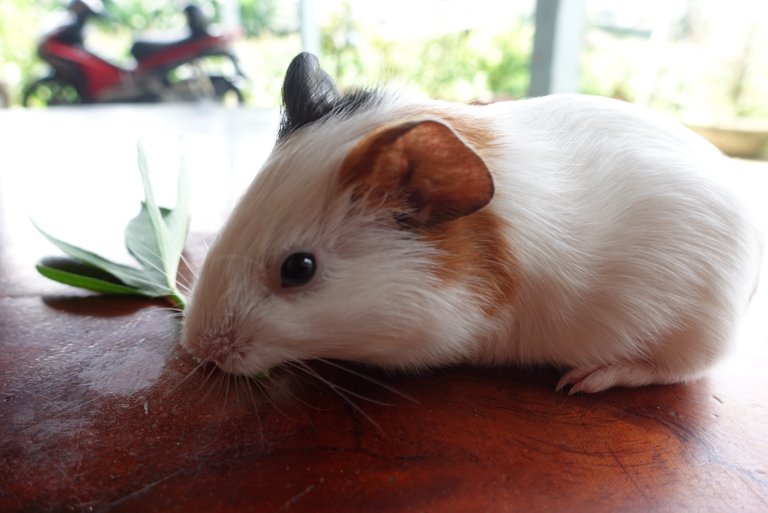 It's still a baby hamster now, so it needs careful care. Every time we went for a walk, we would put it in a small bag. It looks so cute.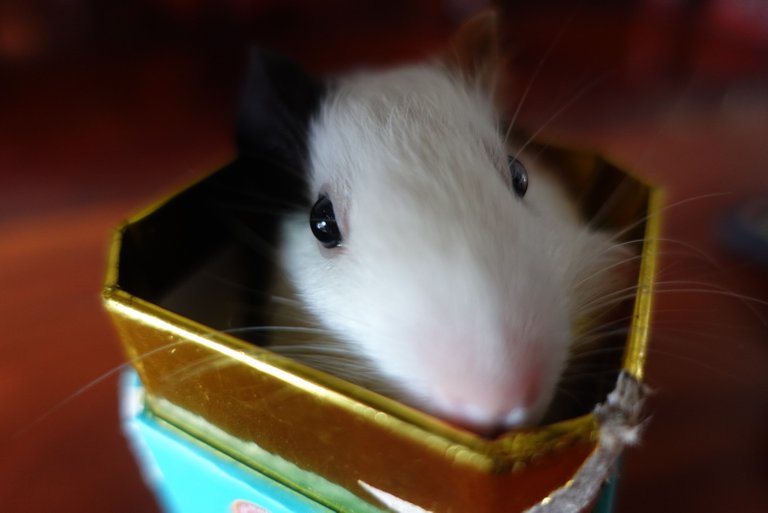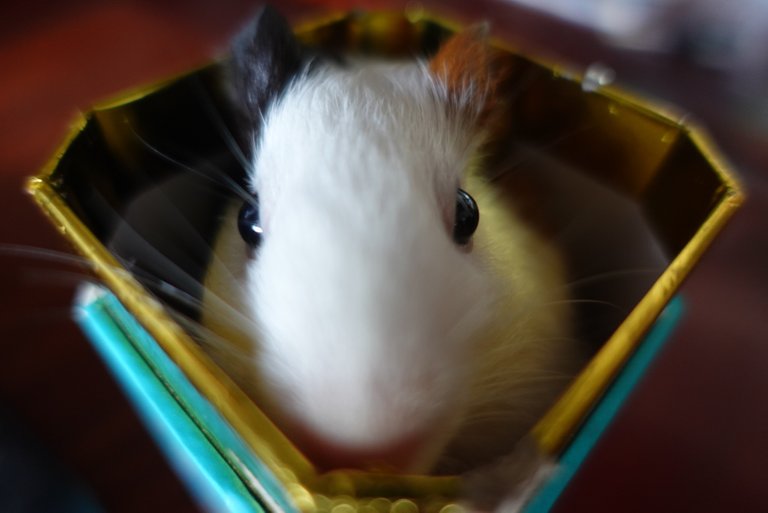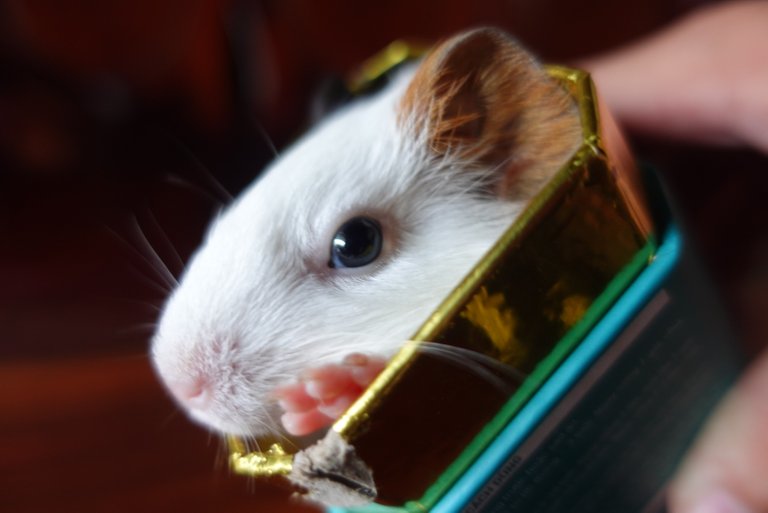 Especially, it loves to be in other people's lap, every time I hold it in my hand, it feels protected and it will start sleeping.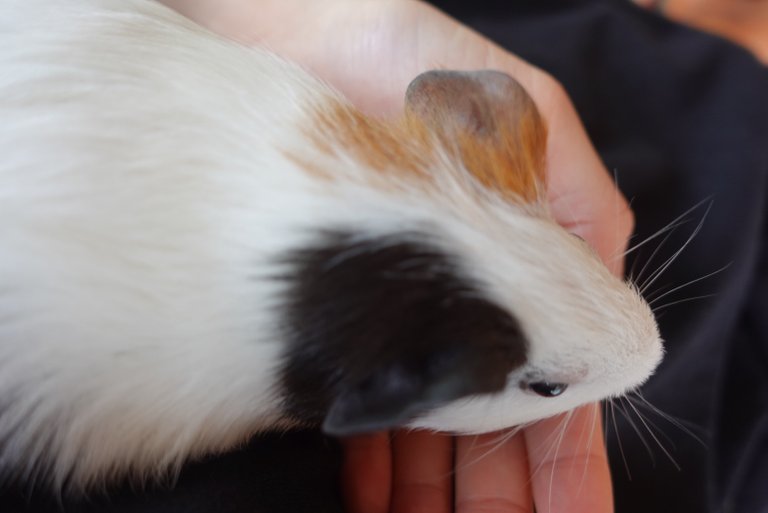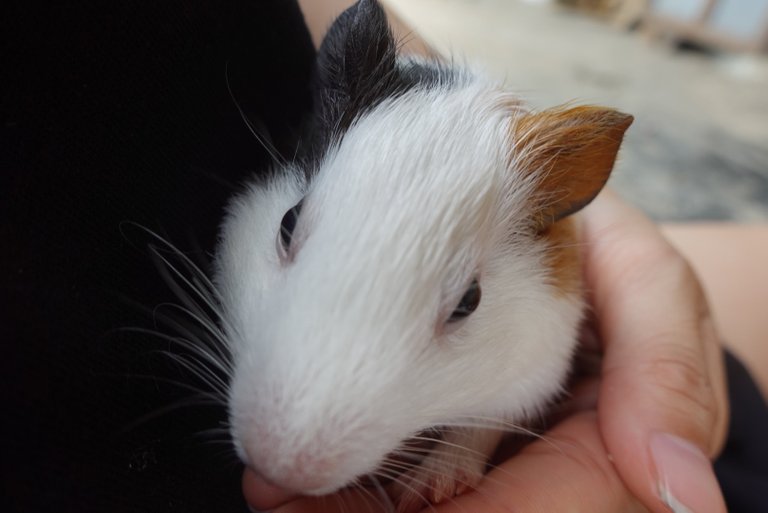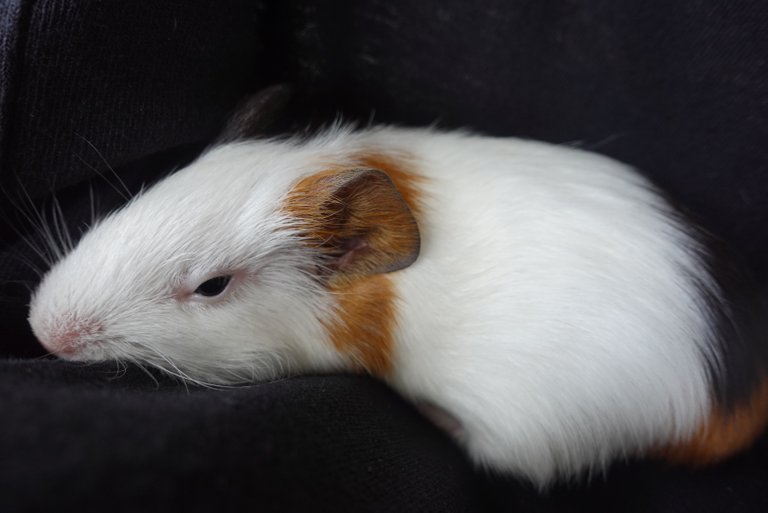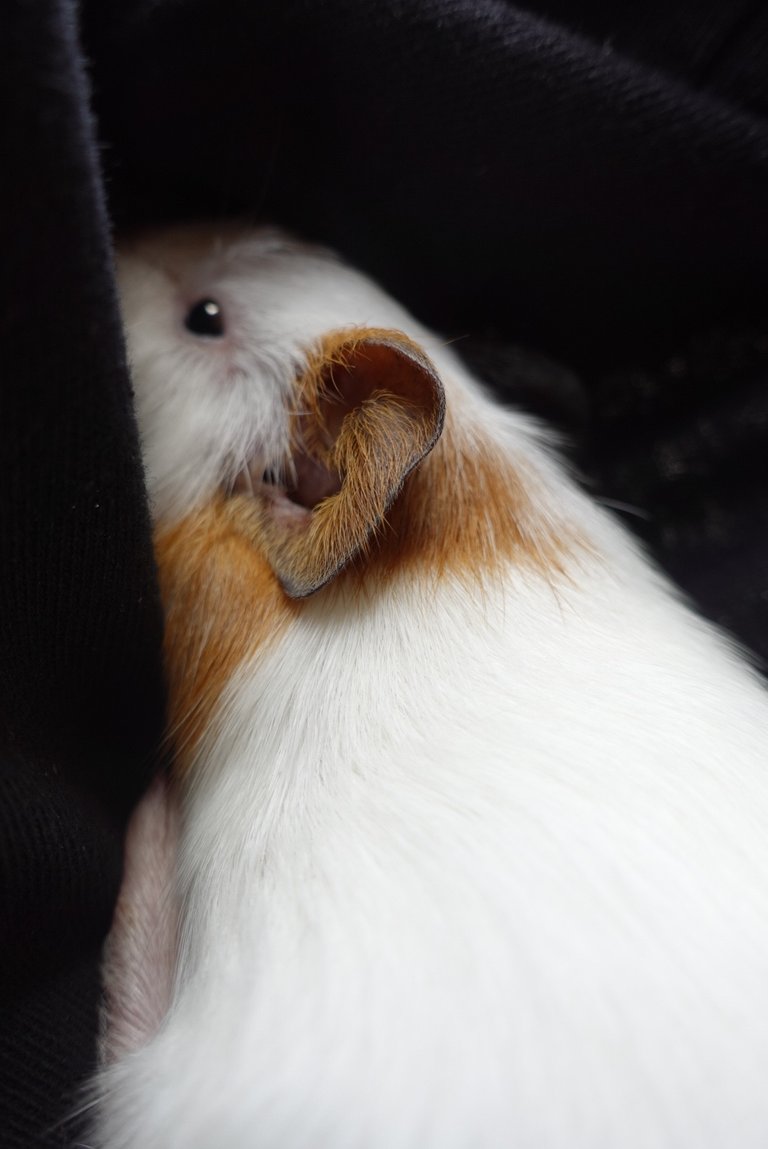 At times after eating, they become extremely active, it will run from place to place, sometimes even playing with me.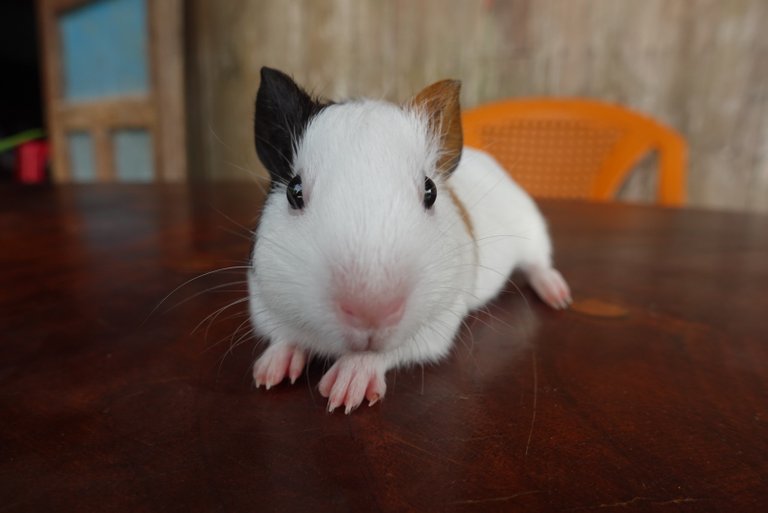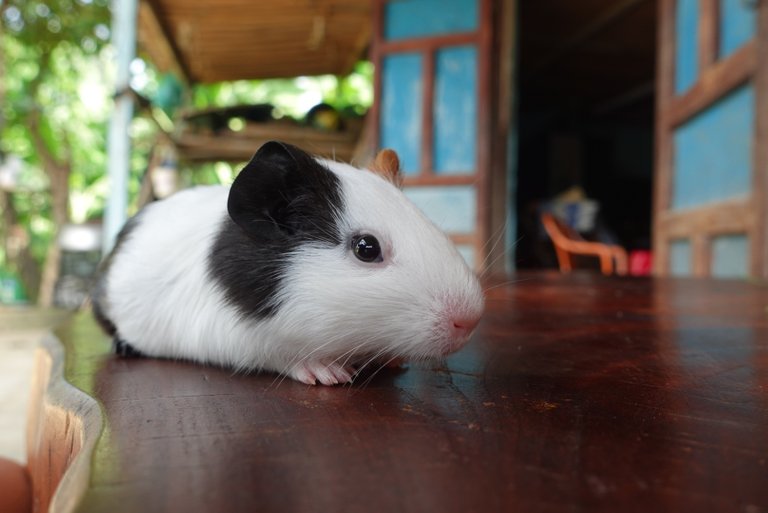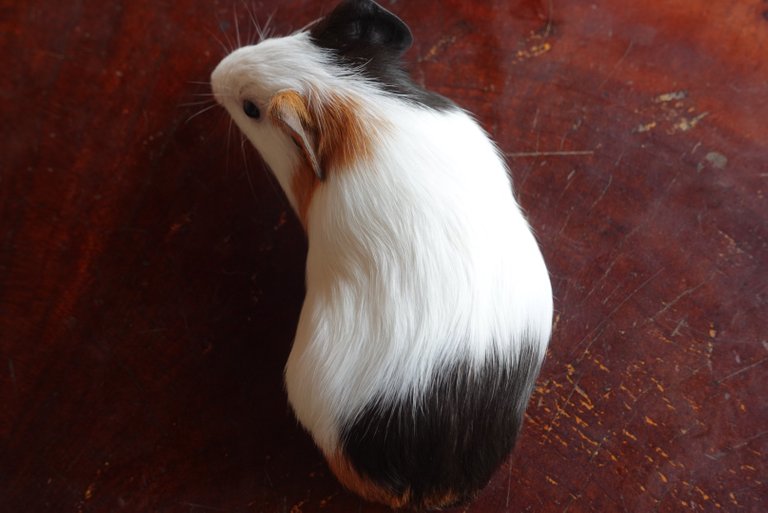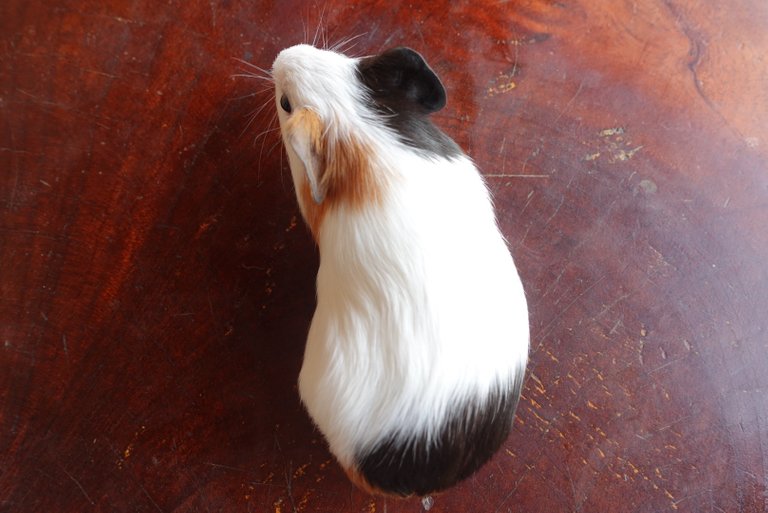 Thanks for reading my article and see you in my next posts! Have a nice day! Love all!
---
---