FRENCH GIANT FAILED TO DEFEAT STURBBORN THIRD DIVISION TEAM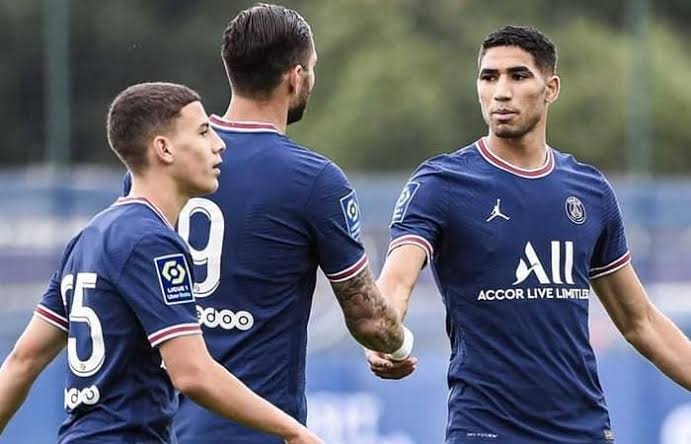 The French giant pick a draw today as they played 2-2 draw with a third division club. Although most of their first team players were not on the pitch.
Chambly played in ligue 2 last season but fail to make an impact in the league thereby making them to relegate. Chambly were able to gather the total of 38 point in the French league two in the just concluded league match. The team concede 64 goals and scored 41 goals.
PSG on the other hand were able to secure second position in ligue 1 after falling behind Lille.
The match started with energetic play from PSG with lot of offensive play from the french giant team. After 19 minute of play, PSG were able to get a Penalty which Icardi scored from the spot. PSG kept on playing a fantastic football but were not able to get any goal till the end of first half.
To make the work more complex for the French giant, Chambly level up the result from a fantastic goal scored by Heinry in the 57 minutes. However PSG did not allow the team to jubilate that much before Simons scored back 7 minute later to give PSG a fantastic lead once again.
Just as the match was about to come to an end, the sturborn Chambly levelled up again at the 89 minute which make it practically hard for PSG to get a winning. The goal was scored by Doucoure.
Thank you for visiting my blog.
---
---