Gardenjournal: Midwinter colour and my greenhouse is happening
A year ago, I spoke about wanting to build a succulent greenhouse in the ugly corner of my yard. I didn't happen last year because my neighbours work as set builders and they leave for a couple of months at a time to go and work on a film set in another province but they managed to squeeze this in before they leave on Monday. It's not finished but I won't get finished before the gardenjournal deadline so I'm posting pictures anyway because I'm really excited that it's finally becoming a reality. I was going to make a wattle screen to cover the awful wall but crypto crashes got in the way. Maybe next year.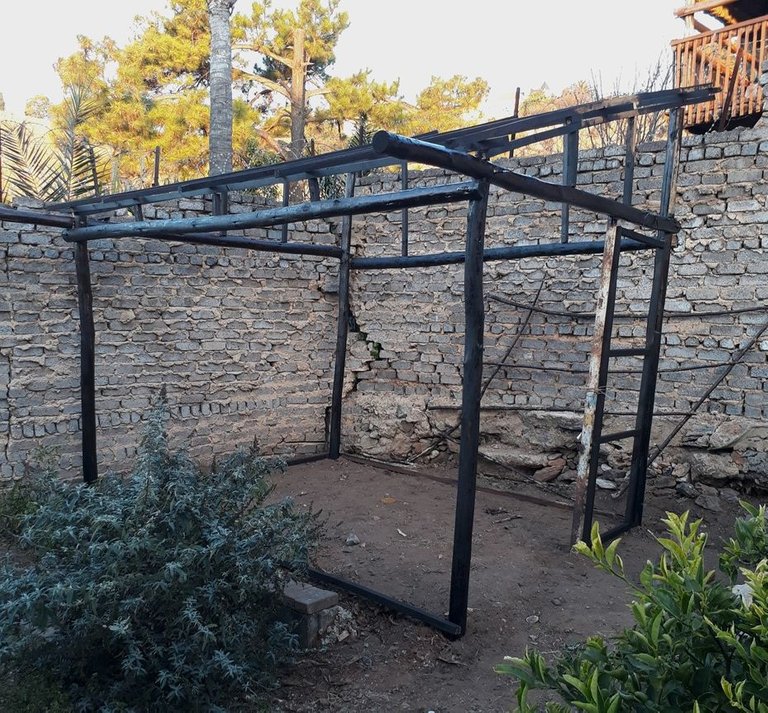 A Southern Hemisphere succulent growing house is a little different from what's normally understood as a greenhouse as the main function is to provide filtered light, ventilation and protection from excessive rainfall. It's built out of gumpoles, while are sturdy and cheaper than steel and the roof is repurposed brandering that I took off my house roof when I replaced the tiles with steel sheeting. Thereafter, everything was painted with creosote to keep the carpenter bees and termites from eating the wood. The poles are also encased in concrete to prevent underground termite attack. Next week, I'll cover the frame with shade cloth and tunnel sheeting on the roof.
The vegetables are growing fairly slowly in the cold but I'm already harvesting my winter spinach and kale and I got some swiss chard and brussels sprouts seedlings because I didn't have seed when it was time to sow. All of these vegetables don't mind frost and cold and I'm surprised that the eggplants are still producing, slowly. For some reason, the Viburnum, which usually flowers in spring, decided to flower in June and quite a few people in my area are noticing blossoms. This is odd because it's been very cold, it's not like it suddenly got warmer and fooled the plants into blossoming.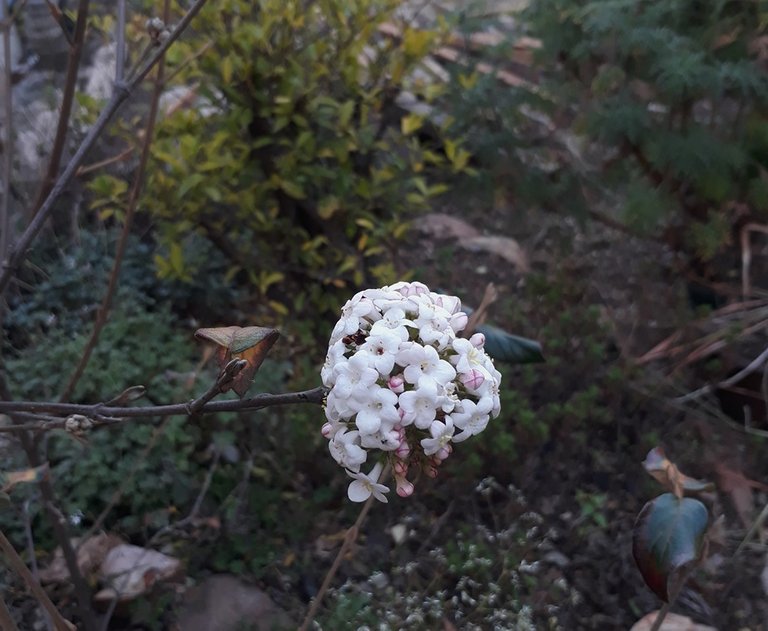 Winter is the correct time for aloes to flower and they are putting on a good show after the good summer rains.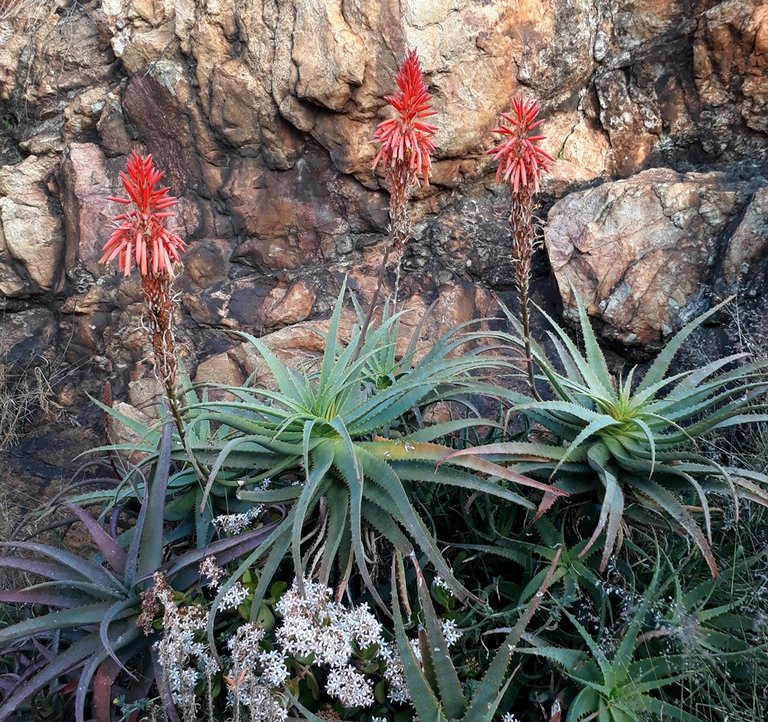 Aloe arborescens and the little white flowers are from the Jade tree
More aloes: most aloes have red flowers because red is most attractive to birds and although the bees enjoy visiting and collecting pollen, the sunbirds get the nectar.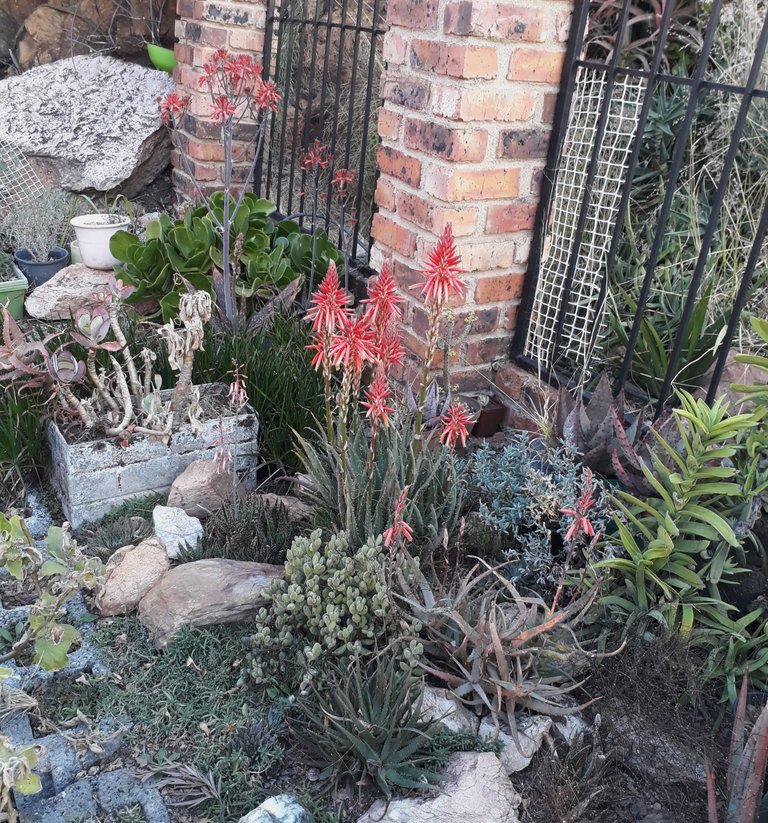 Looking upwards, Wookie loves the height advantage he gets from the pillars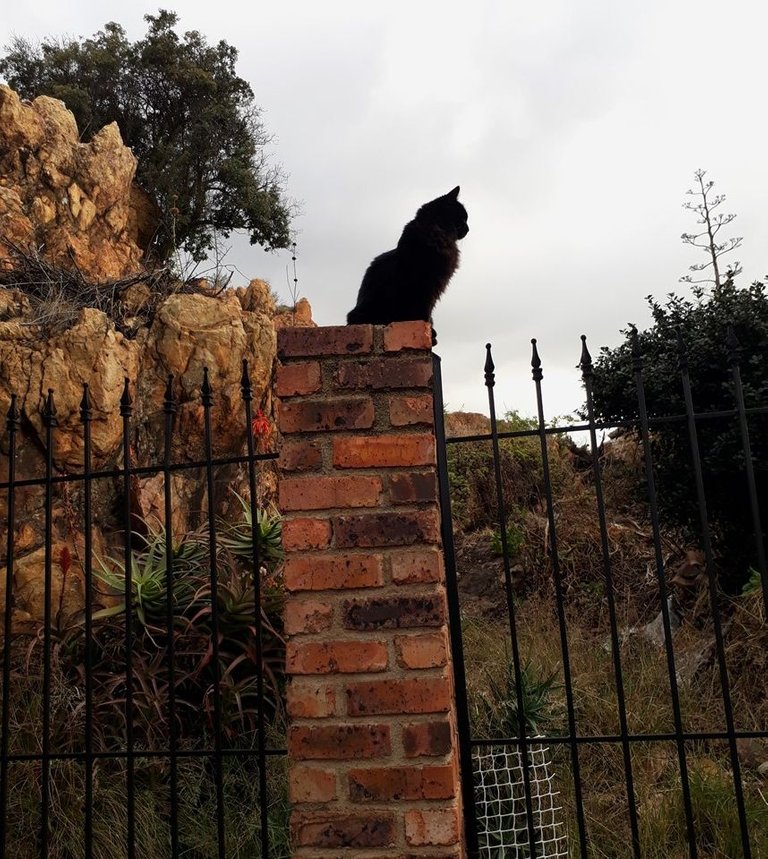 Wintertime if full of flowers here, mother nature keeps the birds and bees fed: this is a Lobster flower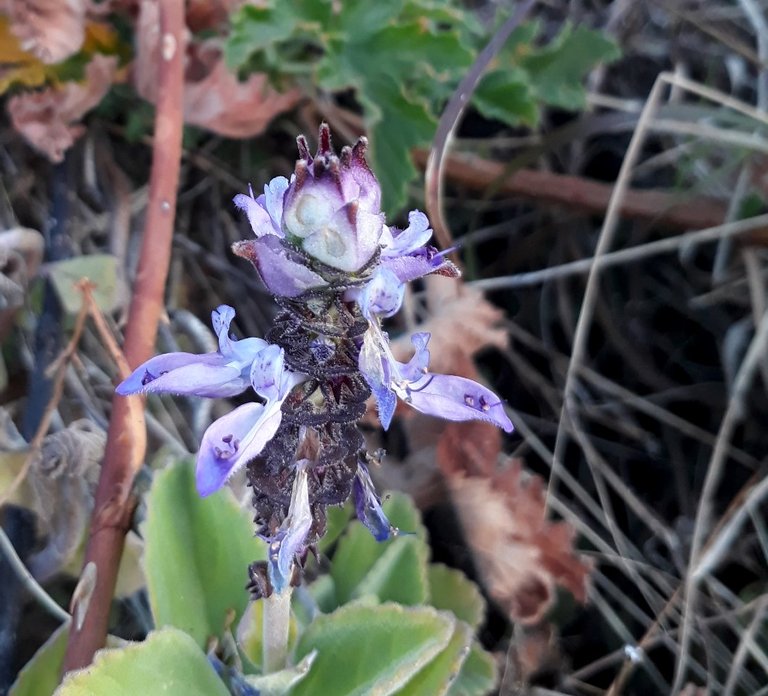 In general, winter is a good time for to move pots around and hunt hibernating snails and slugs and get hard manual labour and any kind of earthmoving done because the soil is dry and the sun doesn't kill us at this time of year But I'm happy that most of my yard will be finished this season. Stay tuned for pictures!
@gertu @ludmila.kyriakou @mipiano don't forget about this: https://peakd.com/hive-140635/@riverflows/july-garden-journal-challenge

---
---