On getting glasses 45 years too late
A couple of months ago, I had to renew my driver's license and take an eye test and although I passed it I could barely see anything. That's not unusual, I'm 53 and been feeling that my eyes aren't great for a while now. I've been struggling especially with night driving so I decided to go for a proper eye test at the optometrist.
The results were mind-blowing to me: I was born with astigmatism: not a serious case, apparently I am -1 in both eyes and short-sighted but I have compensated for this all my life and I am struggling now that I'm older. It was suggested that I get glasses to to reduce eyestrain and especially for night driving and I can take them off when reading - I can still read normal print without any problems. Glasses were ordered and paid for and now I'm waiting for the call to collect.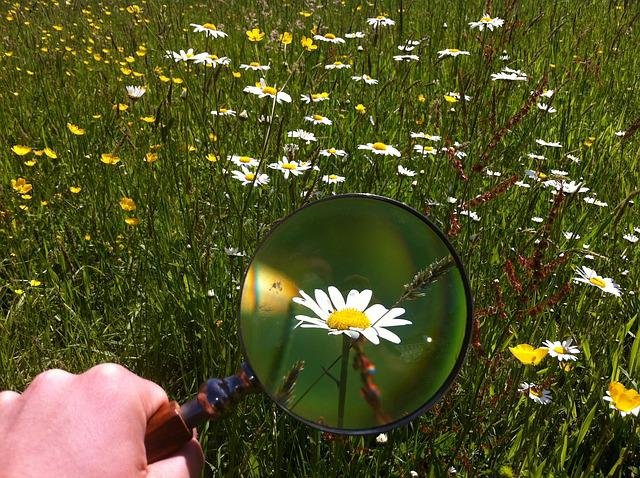 Image by Ander Unibaso Villaverde from Pixabay
I went home and started thinking about this...
As a child I was constantly told I had 2 left feet, nicknamed Allez Oop by my father, completely unable to play ball sports at school and always frustrated by my ability to hit or catch moving objects. This was put down to carelessness on my part and I was told to pay attention. At the dinner table at night, I often knocked things over when reaching for them and so I got seated next to my father, who was determined to beat better table manners into me. Needless to say, many family dinners ended in me staring at my dinner plate in tears. I dislocated my shoulder falling down stairs and permanently damaged some hip muscles in yet another fall on stairs in my teens.
I used to go home with "lacks co-ordination" written on my school reports and my mother told me that I should really pay more attention. When I was about 10 years old one of the kinder sports teachers suggested to me that I should try to get my eyes tested because she believed that a person as athletic as I am probably had eye problems to be so bad at ball sports. I must have had some sort of rudimentary eye testing when I was enrolled at school that I passed, leading my family to consider that my clumsiness was some kind of behavioural shortcoming, not a physical problem and, not feeling likely to be listened to, I didn't even bother telling them what the teacher had said. I wonder what it would have been like to grow up as a bespectacled child in an ableist world although I think the taunting of my family was somehow worse than anything I might have experienced from my peers.
I often think that children today are being brought up to be rather snowflakey but it's easy to see how the pendulum swung in reaction to the Darwinism of the 1970s and 80s. Friends I've spoken to have said that they would feel so angry at their parents over it. My parents were definitely more unkind than most of the adults around me and I spent enough years being just that but at this stage I tend to evaluate the past in terms of what I think is worth carrying around with me. My father is long dead and he certainly had his own demons and Darwinist upbringing so his behaviour was very much a product of his own circumstances. I've spent my life trying not to be like that and I hope I have succeeded.
My mother is nearly 80 and pretty senile and when I told her I'm getting glasses and actually should have gotten them in childhood she replied "but why didn't you say something?" I reminded her that my clumsiness was well-known and commented on at the time. To which she replied "Oh but your aunt (her sister) was the same so we thought you were just like her" and "I wonder if that's why you have had so many accidents". No shit, Sherlock.
I'm at the point in my life where I see her as a person needing care and I do contribute to taking care of her physical needs, like getting her to the doctor and keeping a focus on where her treatment is going, because her memory is failing her. I had to learn to be patient with her and not slip into the impatience with other's frailties that I learned from her.
So now I'm curious to see what life will be like with corrected vision. I'm thinking of tackling ball games or darts, just to see whether I can. Maybe I'll become a pool-table hustler. I love playing pool, even though I suck at it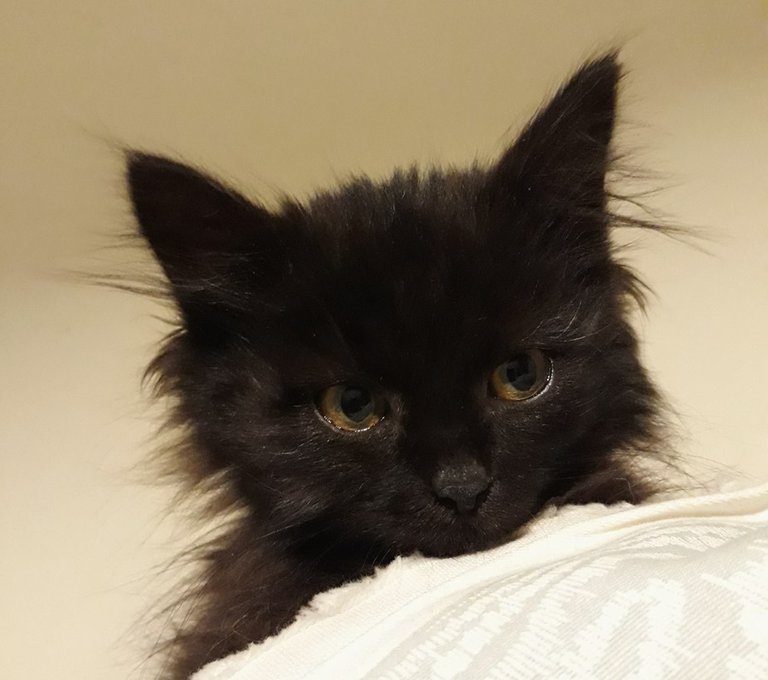 ---
---