Visiting the Bonsai and succulent show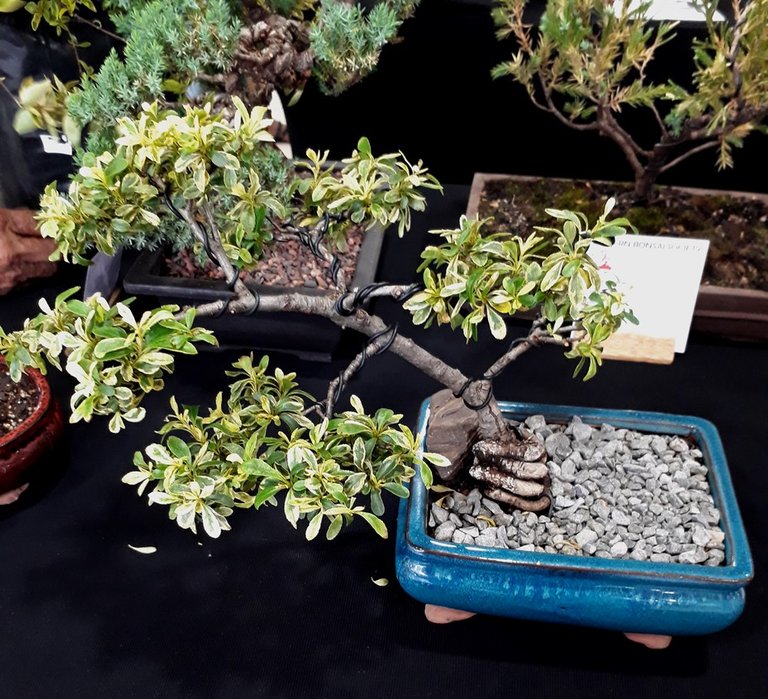 The Succulent society I belong to exhibited at a nearby bonsai and succulent show so I made sure to go and see what was on offer. It was too crowded and the light was too poor to take pictures of entire displays so I had to just take single shots. There were orchids, Hoyas, air plants and carnivorous plants for sale too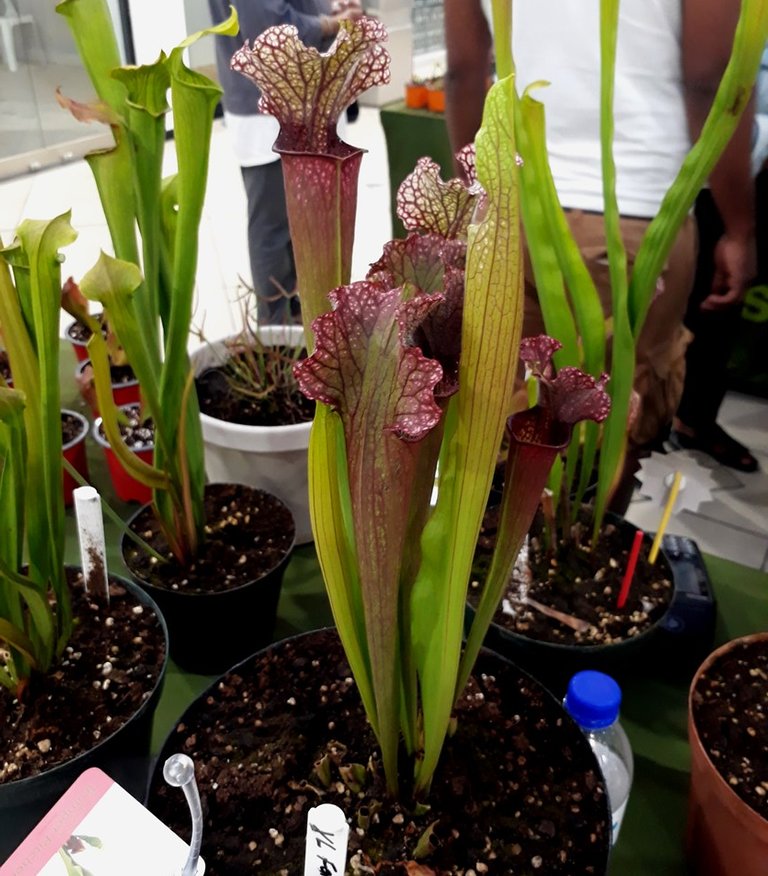 A Pitcher plant: I've killed some carnivorous plants years ago so for now I'm resisting getting more, they are pretty specific and my home climate isn't ideal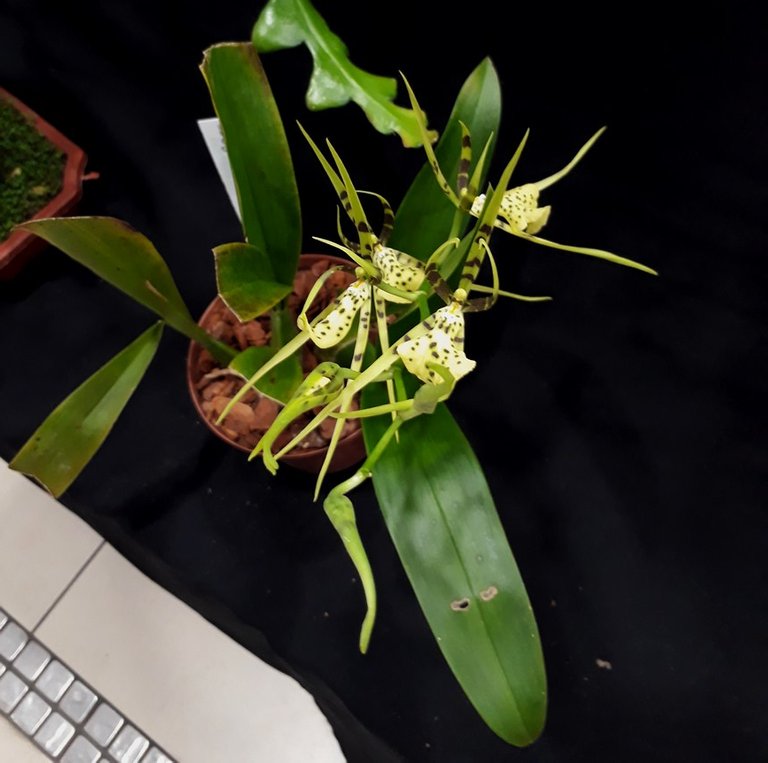 A spider orchid. I'm fairly negligent at keeping orchids and my climate doesn't suit them either although I got some spaghnum moss to repot the phalaeonopsis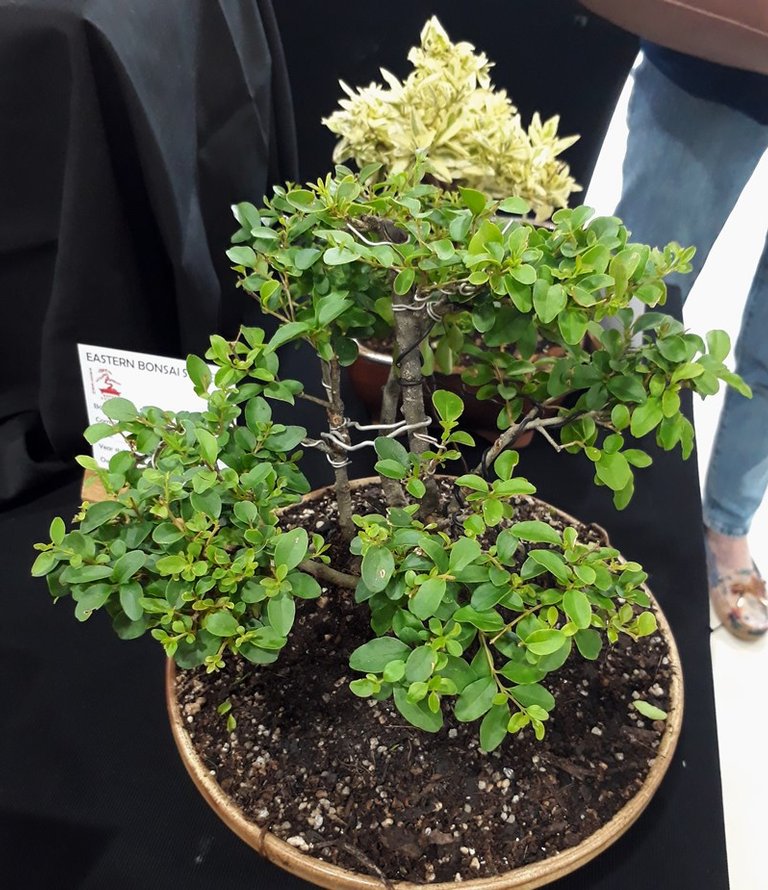 The bonsai on show and the plants for sale, weren't that impressive and I'll confess I'm much too negligent to take care of bonsai trees and many succulents are natural bonsai, such as this Adenium which is probably 15 to 20 years old so I'll stick with them.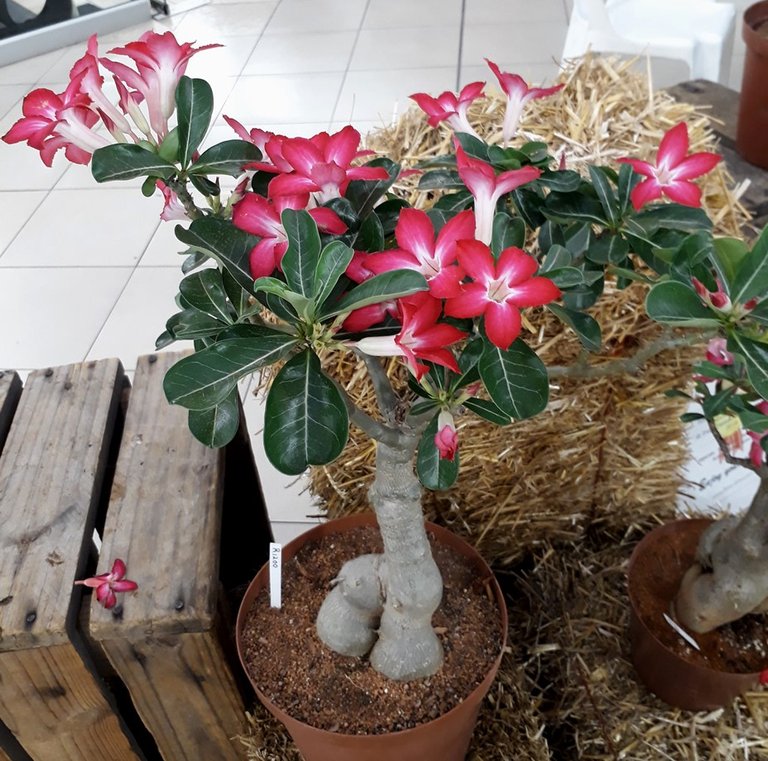 This Raphionacme is over 50 years old and about 25cm across. It was most probably illegally collected from nature though.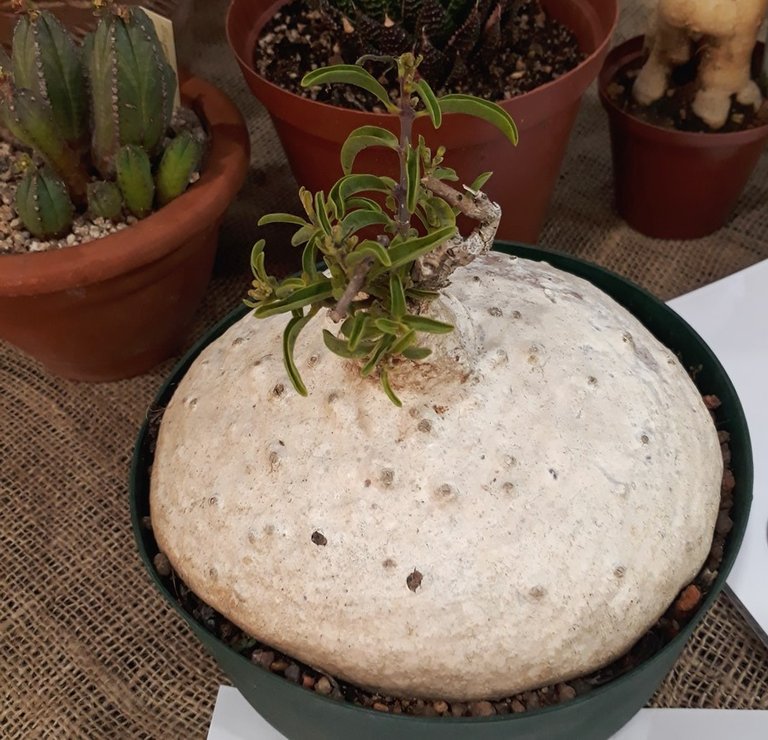 A local woman called Jo was selling her handmade pottery, really unique pieces that are quite difficult to make and fire successfully in a kiln.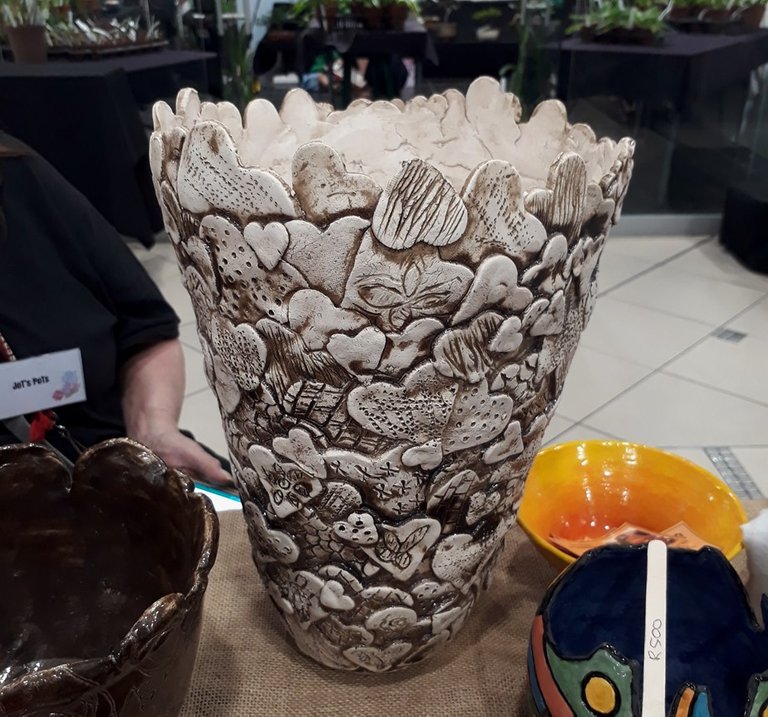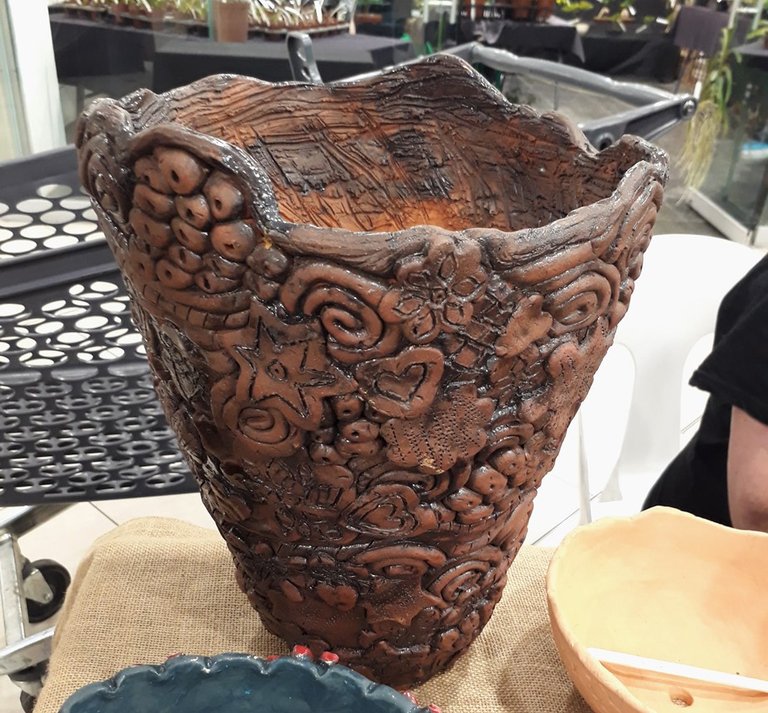 Of course I had to buy a few things but I restrained myself. Below is Mammillaria shiedeana, a relative of M plumosa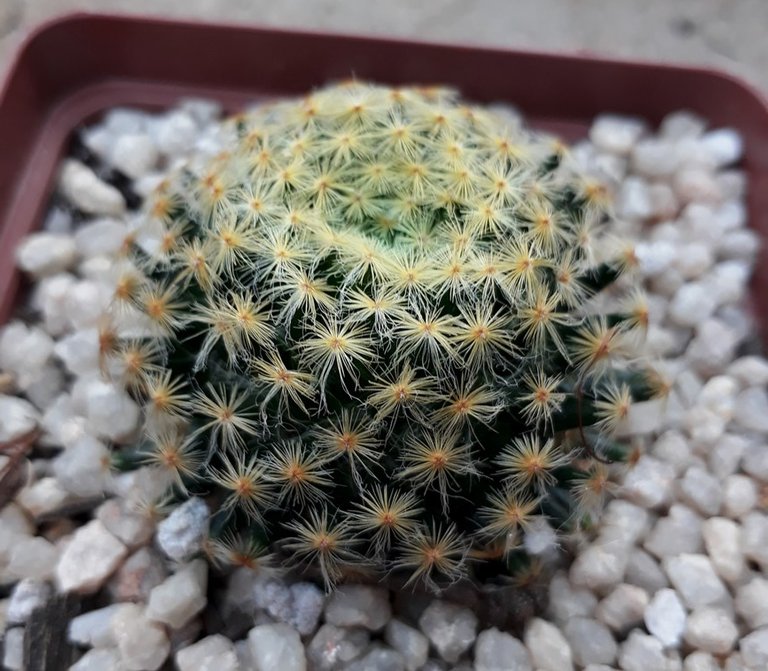 Graptopetalum bellum has been on my want list for a while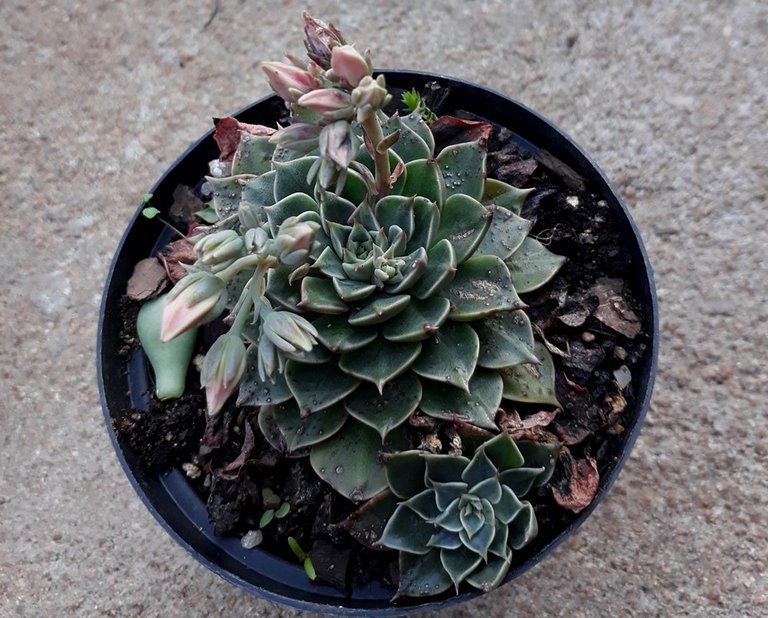 Not sure what this is, either Rebutia, Sulcorebutia or Gymnocalycium but it's definitely a clumping miniature. You can see an offset pushing out at the bottom and the spiral growth form suggests Rebutia. I guess I'll know when it flowers but I am open to suggestions.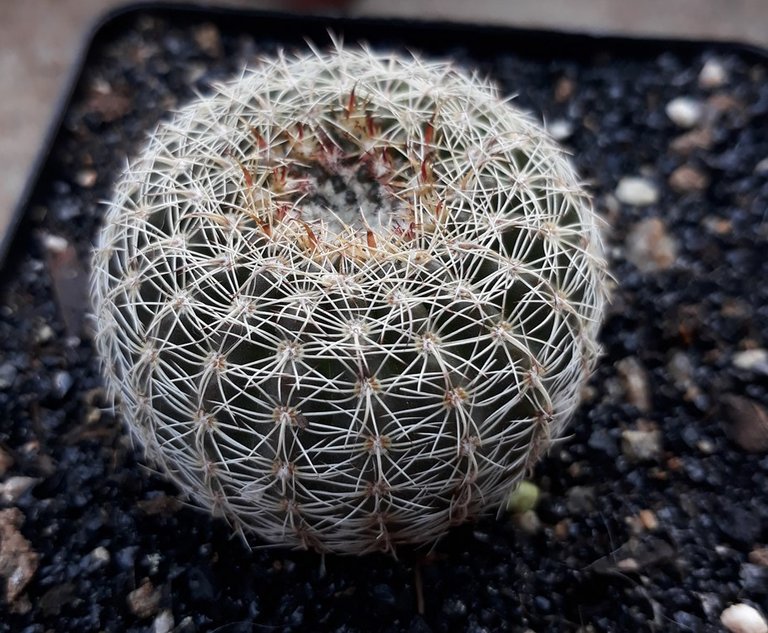 While helping out at the display, I got some cuttings: Ceropegia nilotica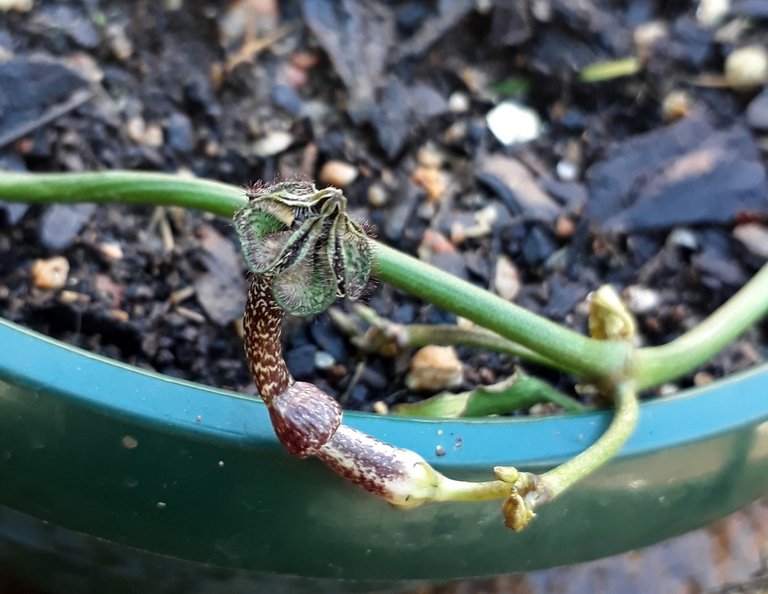 Orbea dummerii and Stapelia schinzii. The leaves are from Tylecodons, which occasionally make plantlets from fallen leaves so that's just an experiment which would be amazing it it works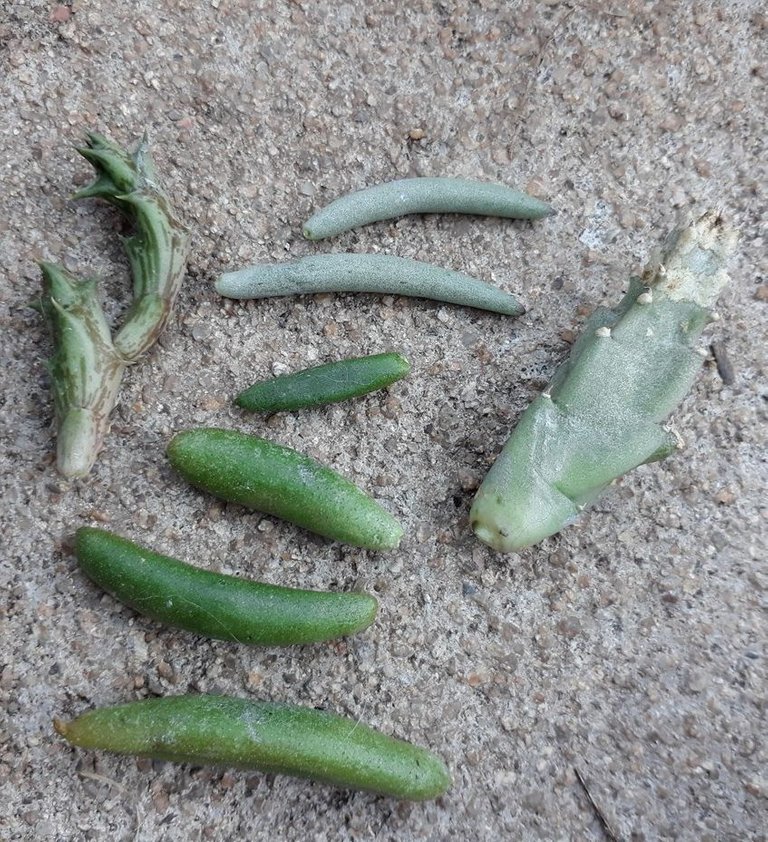 ---
---