Fashion you get in a store

When it comes to fashion, seeing a store and not going in is a temptation in fact I just went downtown to run some personal errands when I passed by this store, the temptation came into my life and I went in to see the current clothing trends and took the opportunity to take some pictures.
Of course I went straight to the ladies area to start the tour they had 40% off on all clothing there was variety.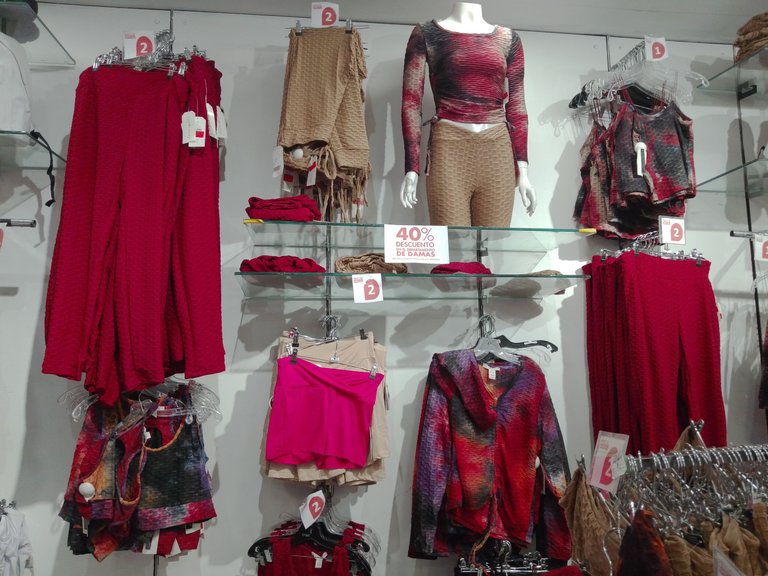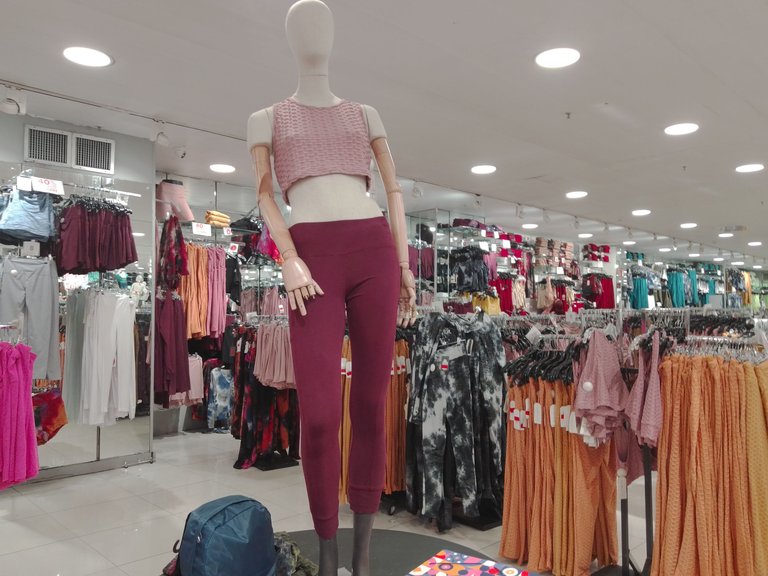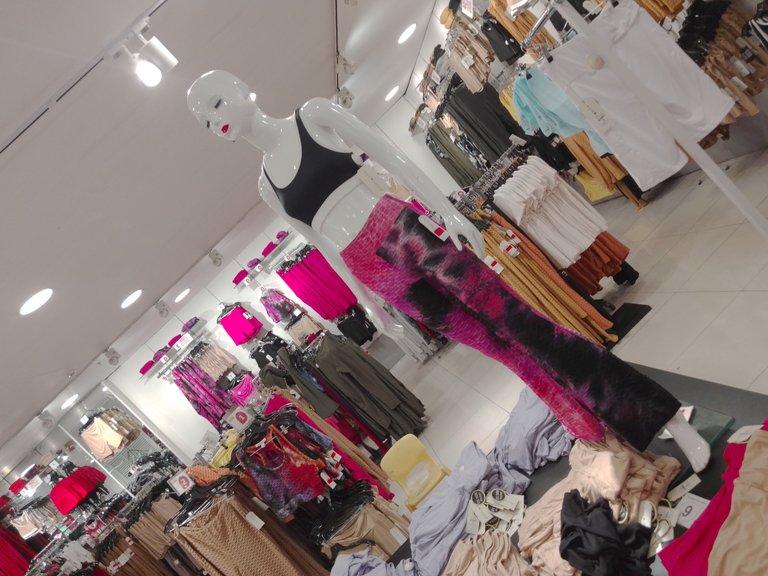 I liked the bags are small and the color is my favorite, the shoes I don't like this fashion is not my style.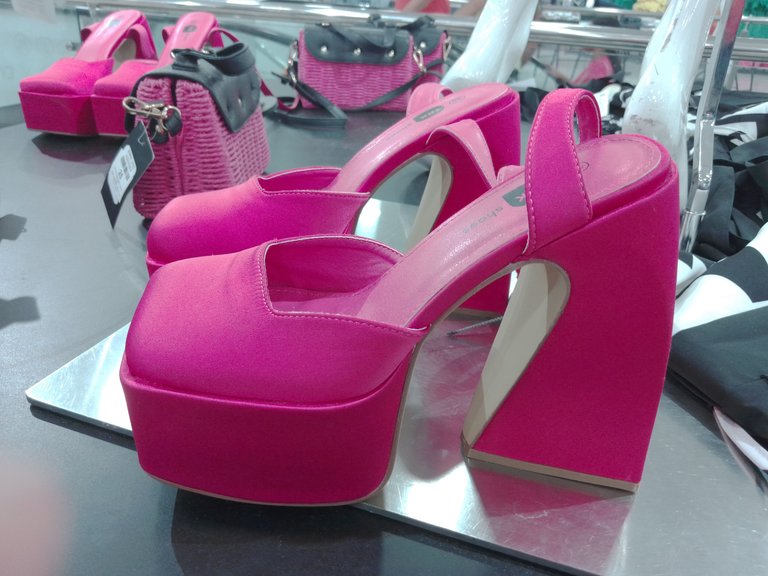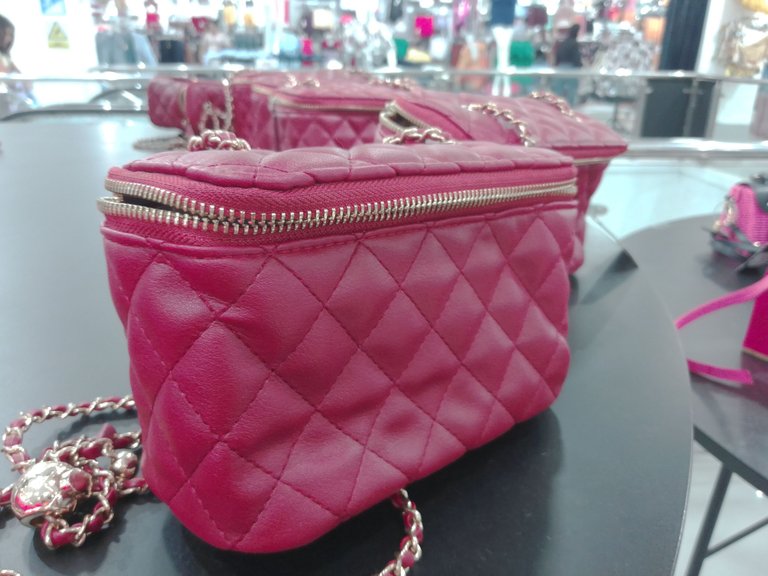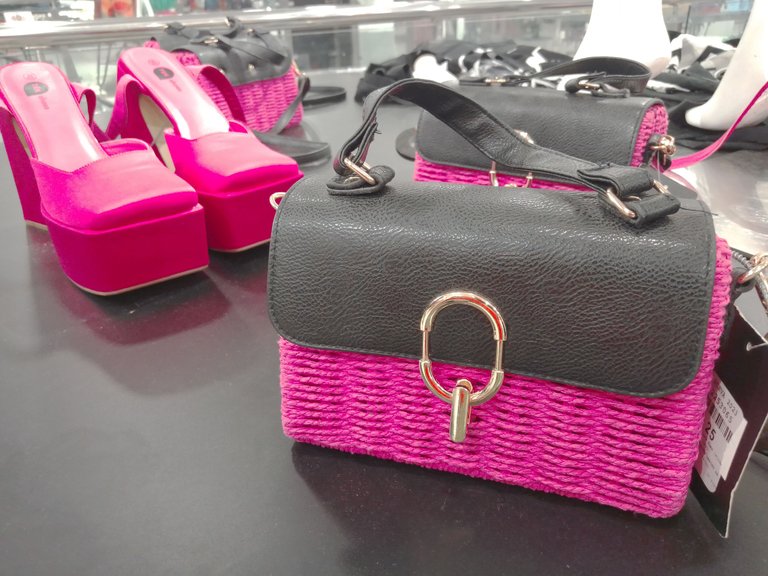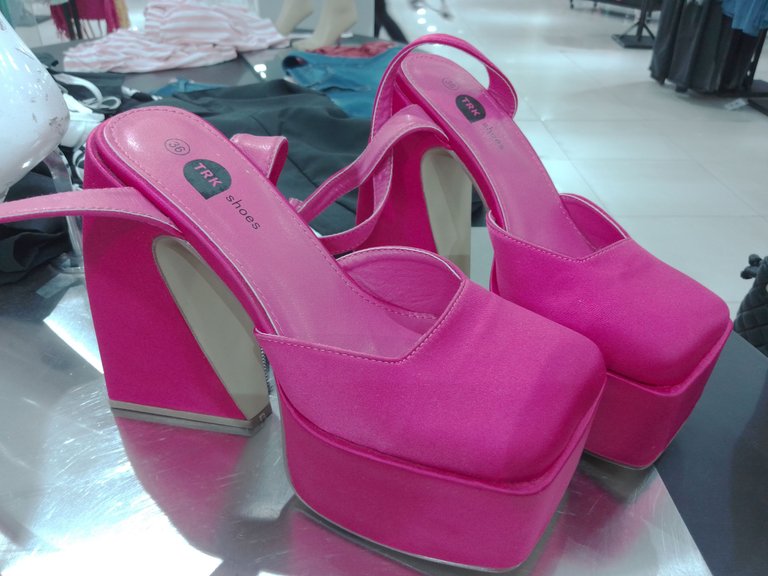 The swimsuit model is very nice, there were also many colors and styles I liked a few of them.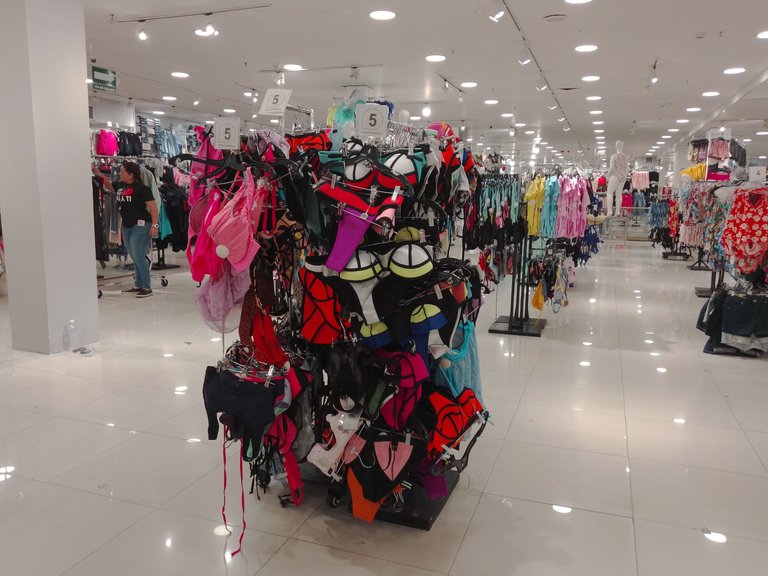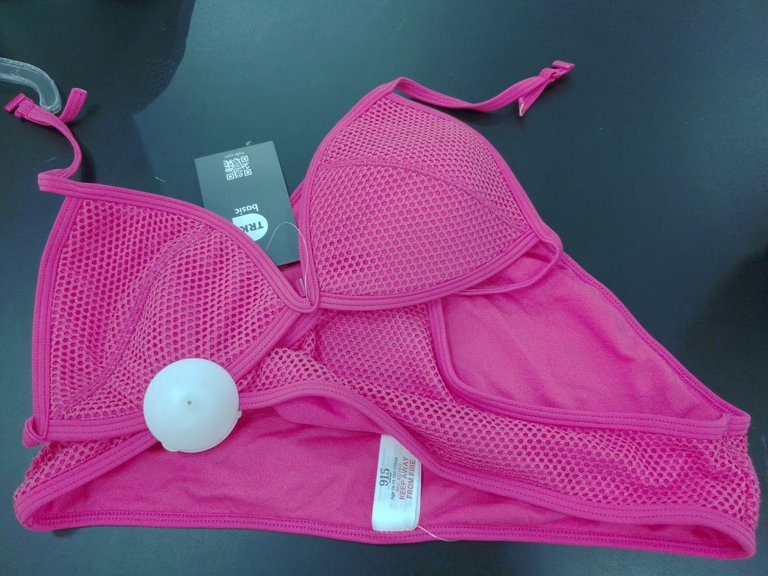 I love the mannequins in each department and I really like the children's department where you display your merchandise.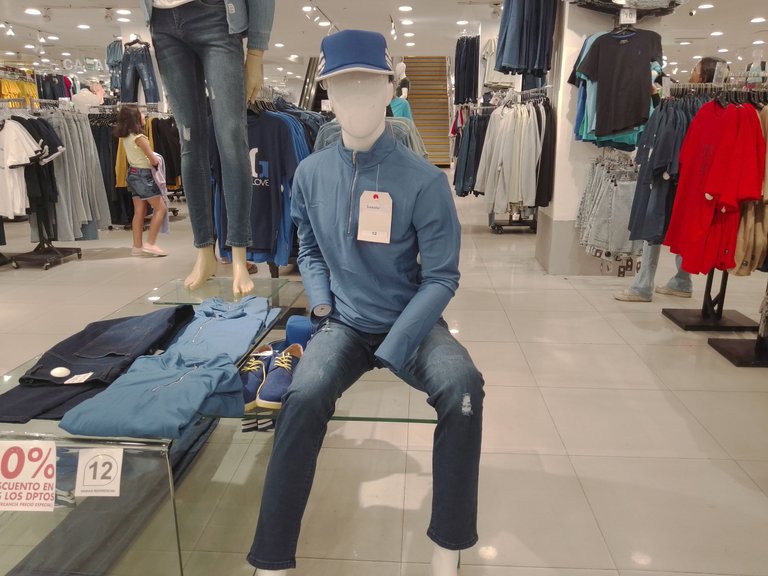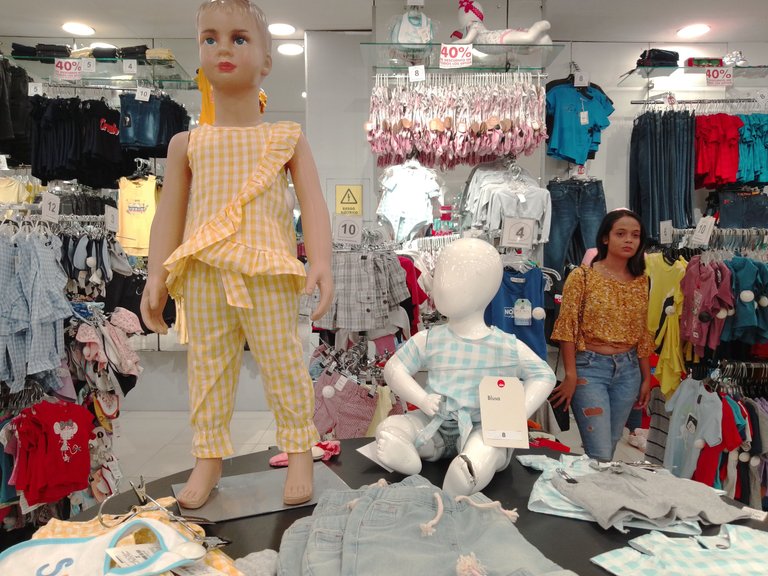 The store is very complete with everything from clothes, shoes, everything for the home, beverages.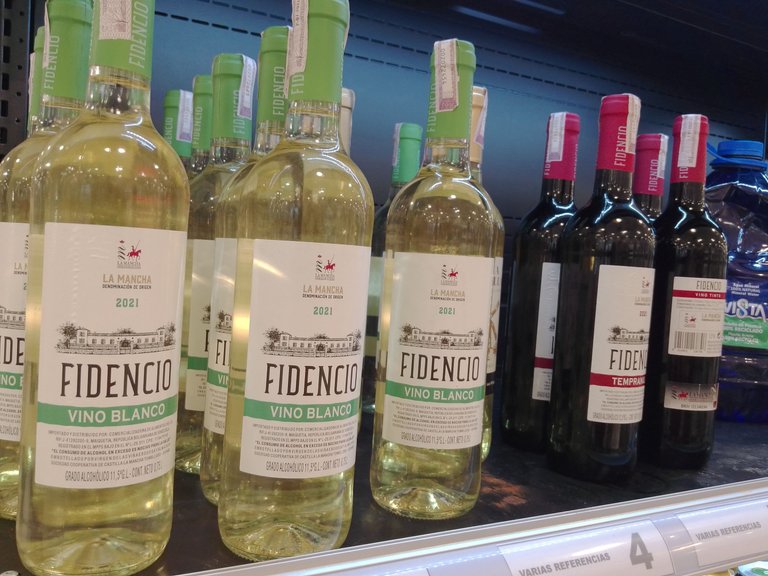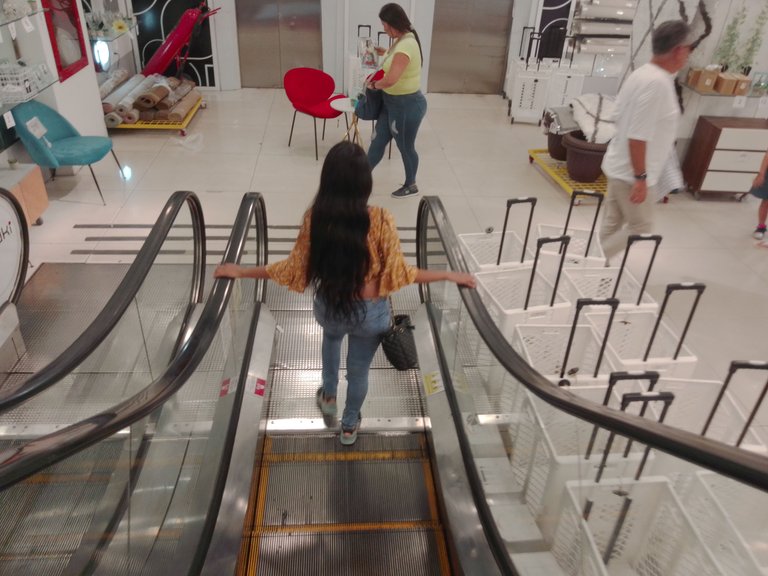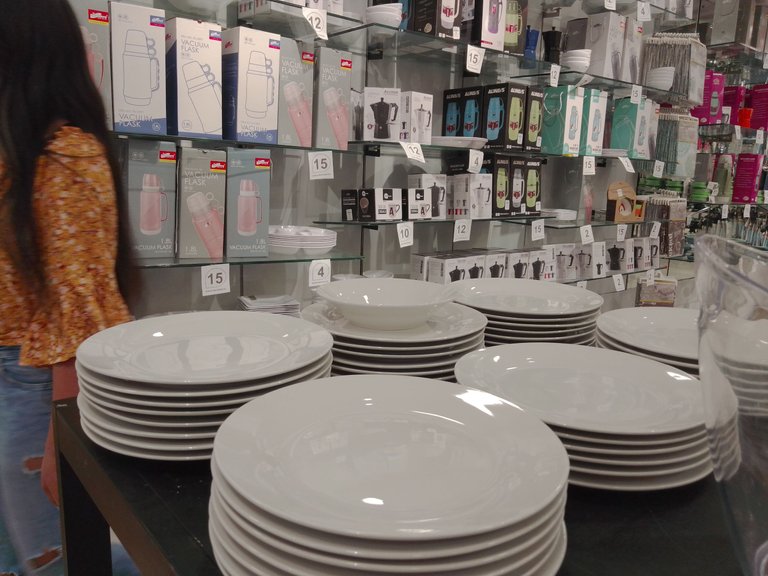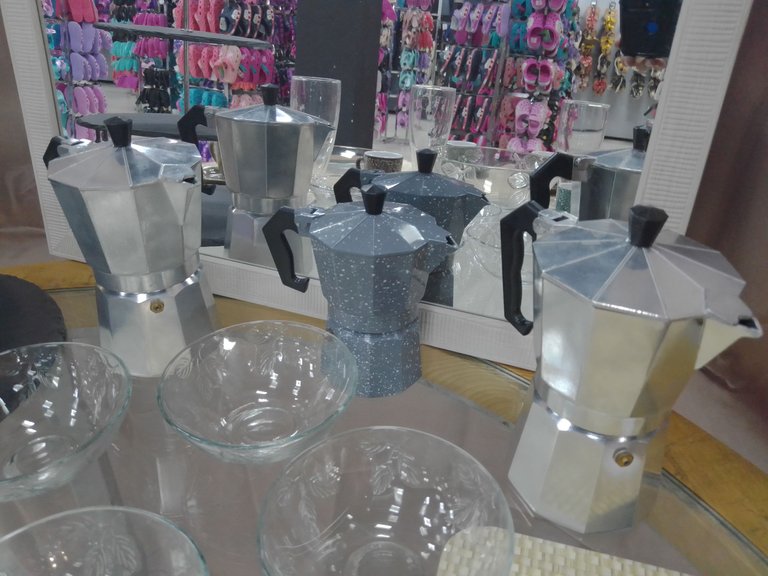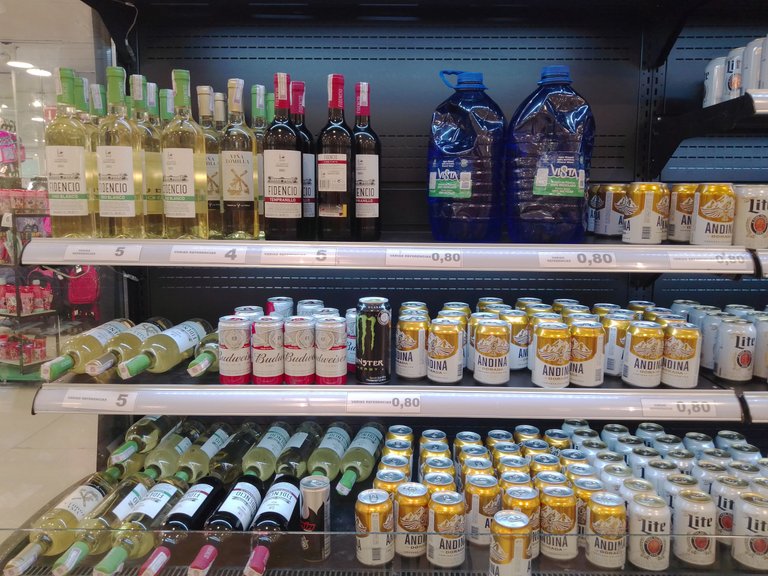 Everything is beautiful it takes a lot of money hahaha so I just show you a little of what I saw in the store, I avoid as much as possible to take pictures of people many people do not like for security measures is better to avoid, Although I do have a model who accompanied me that day, my daughter posing for the camera.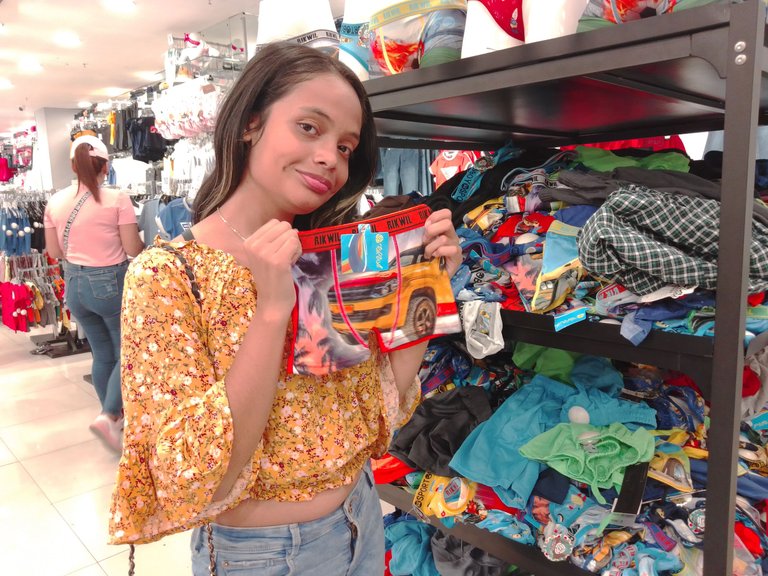 This was my photo shoot in a department store downtown, all photos are my property, see you on another tour because I didn't buy anything hahaha.
---
---