Infusion of malojillo and pennyroyal mint to help with colds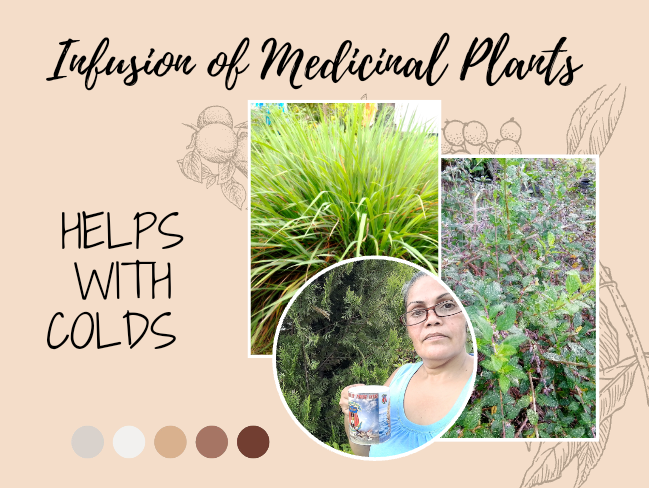 Photos edited on canvas
Hello happy and blessed day today in my garden there are several types of medicinal plants today I will talk about two that helped me a lot to counteract the covid 19 and the common cold not only to me but also to the neighbors I'm talking about malojillo and pennyroyal is the mint family.
The malojillo or lemon tree is a medicinal plant that has many healing properties during the pandemic by covid 19 was the infusion that I took twice a day not only me but also in my house and neighbors as it helps control respiratory problems my mom takes it to control her blood pressure is relaxing.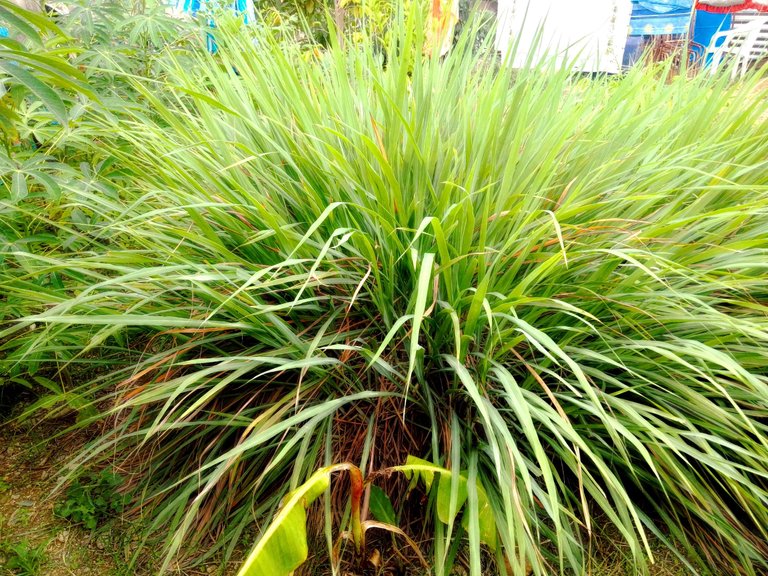 Malojillo plant
The pennyroyal is of the mint family and when the leaves are rubbed it has a very rich smell, just like the malojillo, it has many healing properties, many people use it for digestive problems, but I use it for respiratory problems.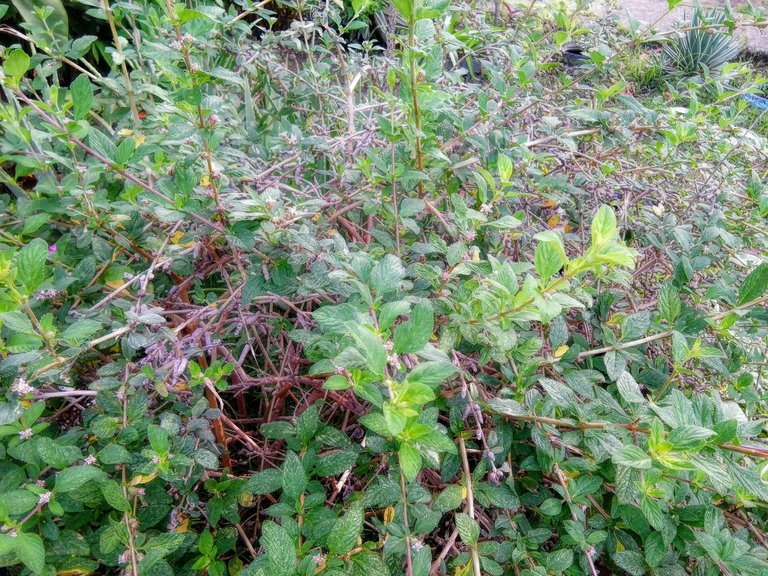 Pennyroyal Plant
The infusion I prepare it with the union of the two plants I go to the garden I take only the branches that I am going to use for one or two big cups I wash them very well to avoid bacteria.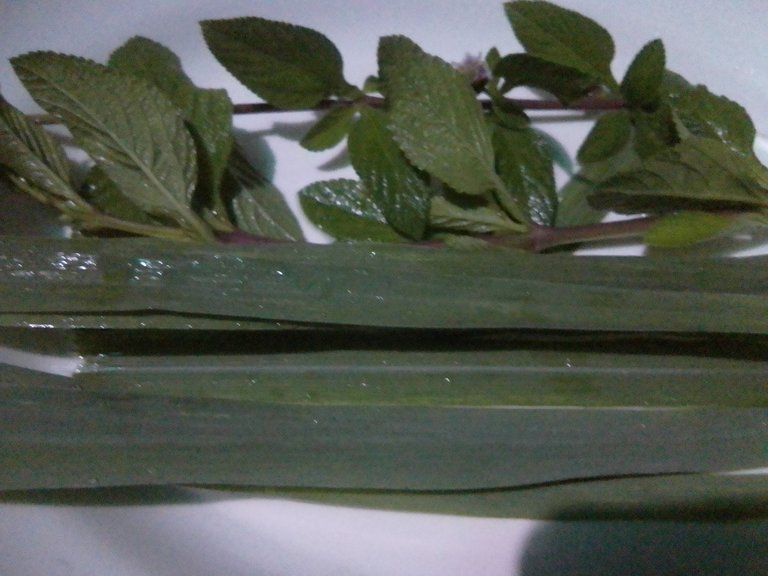 Union of malojillo and pennyroyal plants
I put the branches of each plant in a pot with 3 cups of water so that when boiling, 2 of the two plants have a very rich smell, I love it, then cover and let it rest.
Preparation of the infusion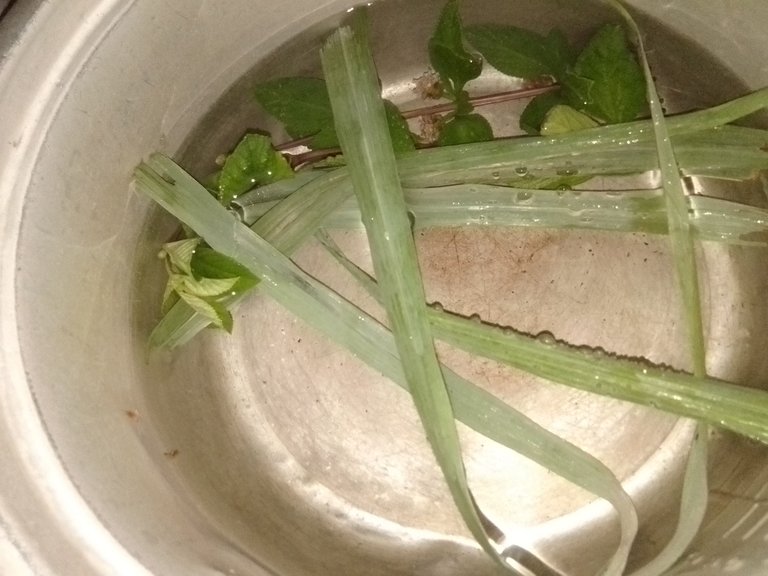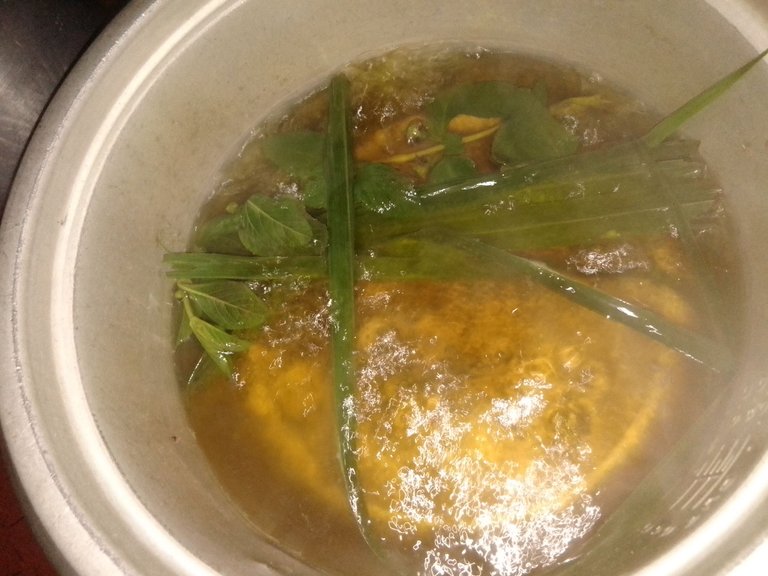 ---
You can drink it hot you can add lemon and sugar to taste I drink it with honey if I have at home or without sugar when I want to prepare it as a refreshing drink I add mint leaves lemon in this opportunity if I use sugar and ice is super delicious.

Ready-to-drink infusion
I take this infusion twice a day in the morning and hot at night. I recommend it if you suffer from respiratory problems, this infusion is the ideal one.
Thanks for visiting my Blog

☕☕☕

Original photos taken with my Yezz Art pro phone 📸
---
---