La vida siempre te Sorprende😱😱Life always surprises you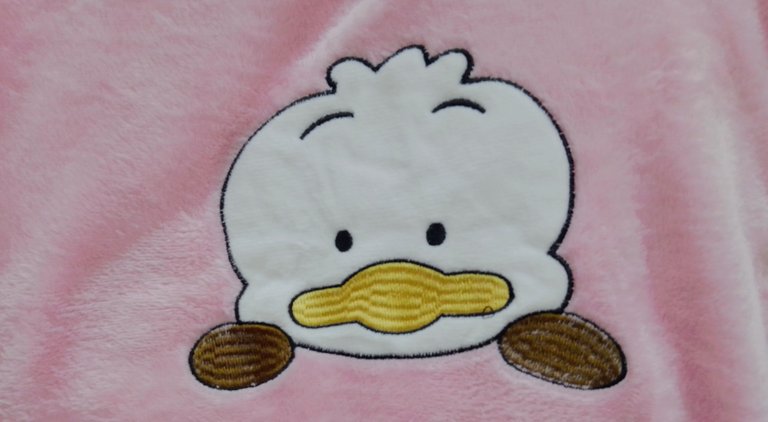 Hola amigos de Holos&Lotus es un placer saludarlos mi amigo @charjaim me extendió una invitación para participar en la iniciativa número 15 de su espacio esta vida es nuestra, para tocar el tema A mi ya nada me sorprende, en realidad ya perdí la capacidad de sorprenderme a diario pasan situaciones que dices estas personas tienen memoria selectiva o nos estamos volviendo todos locos.
A veces pienso que no somos conscientes de las actitudes que tenemos o simplemente estamos en el lugar equivocado, cuando ves las noticias o compartes con otras personas y escuchas sus razonamientos muchas veces te sientes frustrado, molesto esto me recuerda a la serie mexicana de Lucas y Chaparron en Chespirito los mismos actores del Chavo del 8 donde se autodenominan licenciados siempre cerraban el sketch diciendo la gente dice que estamos locos creo que en algún momento todos tenemos algo de locos aunque nos cueste aceptarlo.
Hello friends of Holos&Lotus it is a pleasure to greet you my friend @charjaim extended me an invitation to participate in the initiative number 15 of his space this life is ours, to touch the topic To me nothing surprises me anymore, actually I already lost the ability to be surprised daily situations happen that you say these people have selective memory or we are all going crazy.
Sometimes I think that we are not aware of the attitudes we have or we are simply in the wrong place, when you watch the news or share with other people and listen to their reasoning many times you feel frustrated, annoyed this reminds me of the Mexican series of Lucas and Chaparron in Chespirito the same actors of Chavo del 8 where they call themselves graduates always closed the sketch saying people say we are crazy I think that at some point we all have some crazy even if it costs us to accept it.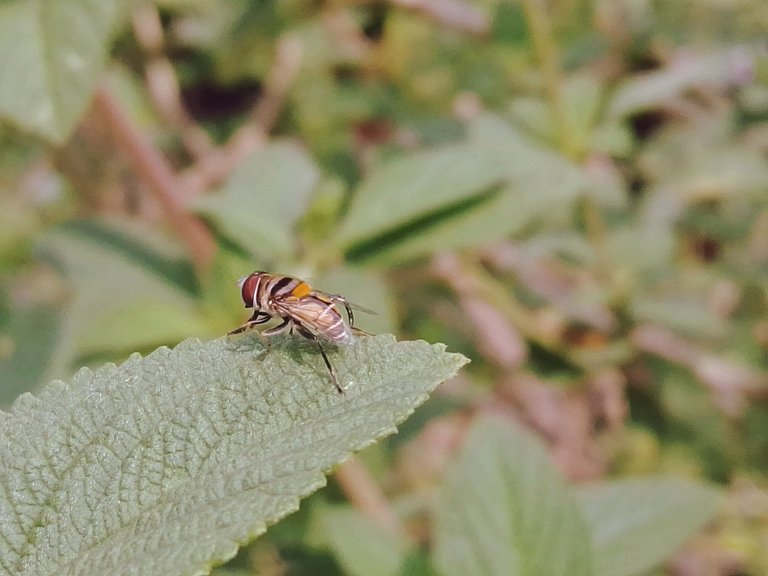 Está semana me pasó una situación con una vecina nos conocemos desde hace muchos años en realidad no recuerdo la razón por la que nunca más me habló, cuando pasaba cerca hacia que no me veía les confieso que eso no me afectó en lo más mínimo cada loco con su tema, está semana voy a salir a trabajar ...mi carro tiene sus mañas para prender jajajaja, de repente cuando levanto la mirada veo a la vecina dentro del estacionamiento jajaja, y con su sonrisa descararada como si somos amigas por siempre me dice que si le puedo dar la cola que ella vio que yo iba saliendo y que no se me quita nada con llevarla, yo le dije que si no está apurada porque estoy calentando el carro, pues la vecina espero.
Mi hija que iba conmigo si que no podía disimular su malestar ya sabes como son los jóvenes jajaja, en el coche la vecina me dice que no quiere andar a pie porque hay demasiado sol que tal así que mira la princesa pues jajaja fue lo único que hablo durante el viaje, después de dejarla en la carretera mi hija me dijo que ella es cara de tabla, sinvergüenza etc etc .... Me empiezo a reír, a lo que mi hija me dijo que ella no le causa risa .... mis palabras fueron que puedo hacer? la gente es así de verdad nada me sorprende, prefiero que me pidan el favor a ser yo quien lo haga, al día siguiente volvió a su comportamiento habitual como si no me conociera desde hace años jajaja, desde luego no deberíamos permitir ese tipo de comportamiento, ni tan calvo ni con dos pelucas.
This week a situation happened to me with a neighbor, we have known each other for many years, actually I do not remember the reason why she never spoke to me, when she passed by she did not see me, I confess that it did not affect me in the least, this week I am going to leave for work ... my car has its tricks to start hahahaha, suddenly when I look up I see the neighbor inside the parking lot hahahaha, and with her cheeky smile as if we are friends forever, she always has.my car has its tricks to start hahahaha, suddenly when I look up I see the neighbor inside the parking lot hahaha, and with her cheeky smile as if we are friends forever she tells me that if I can give her the tail that she saw that I was going out and that nothing is taken away from me to take her, I told her that if she is not in a hurry because I am heating the car, well the neighbor wait
My daughter who was with me could not hide her discomfort you know how young people are hahaha, in the car the neighbor tells me that she does not want to walk because there is too much sun so look at the princess so hahaha was the only thing I talked about during the trip, after leaving her on the road my daughter told me that she is shameless etc etc etc .... I start to laugh, to which my daughter told me that she does not laugh .... my words were what can I do? people are really like that nothing surprises me, I prefer that they ask me the favor to be me who does it, the next day she returned to her usual behavior as if she did not know me for years hahaha, of course we should not allow that kind of behavior, neither so bald nor with two wigs.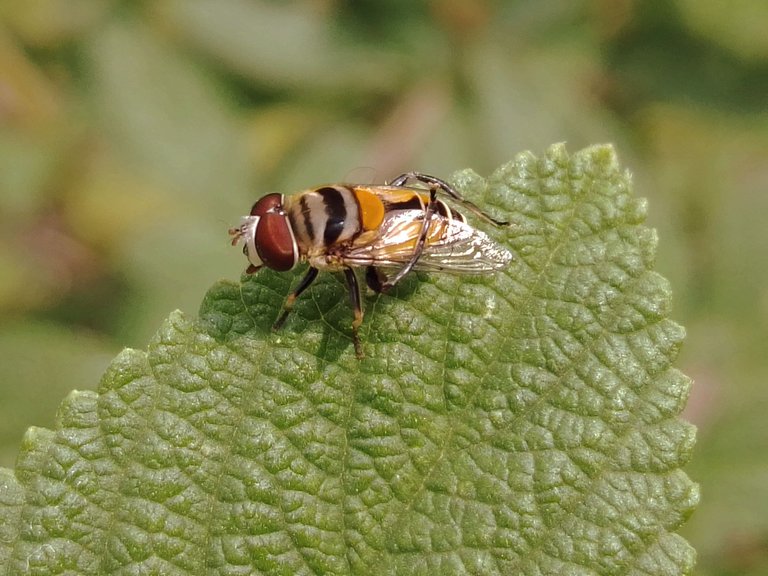 Creo que lo mejor es no idealizar a las personas ni esperar nada de ellas, es importante poner límites en cualquier relación, aunque sean relaciones familiares, quizás la vecina pensó está si es tonta no le hablo igual me llevo, pero no lo soy jajaja. lo que si estoy seguro que no volverá a ocurrir jajaja eso es solo un ejemplo de muchas situaciones que vivimos a diario, no se puede estar en constante enfrentamiento con las cosas de la vida ni con las personas.
me gustaría invitar a @elisa2021, @marilui91, @nara61 a participar en esta iniciativa bendiciones ✨
I think the best thing is not to idealize people or expect anything from them, it is important to set limits in any relationship, even if they are family relationships, maybe the neighbor thought if she is stupid I don't talk to her I'll take her, but I'm not hahaha. what I am sure will not happen again hahaha that's just an example of many situations that we live daily, you can not be in constant confrontation with the things of life or with people
I would like to invite @elisa2021, @marilui91, @nara61 to participate in this initiative blessings ✨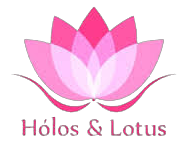 Todas las fotos son de mi propiedad, logo propiedad de la comunidad holos&Lotus, uso del traductor deelp//All photos are my property, logo property of the holos&Lotus community,I use deelp translator.
---
---