A best moment for a best conversation ❤️
Hello guys, I am a new member of this community. I think this is the best place to show my beautiful captures. 😍
These photos were taken when I went to the beach with a friend of mine. We spend time reminiscing about our childhood and fond memories. This sky and sunset helped our conversation.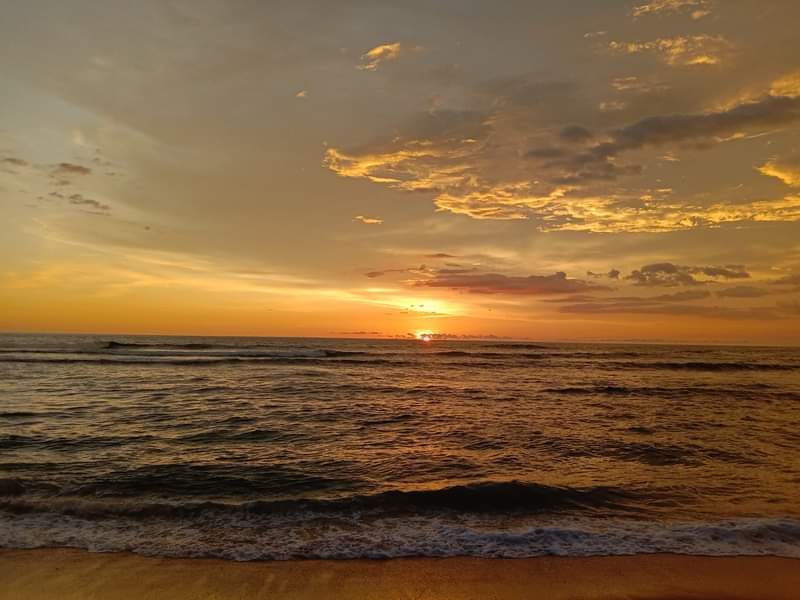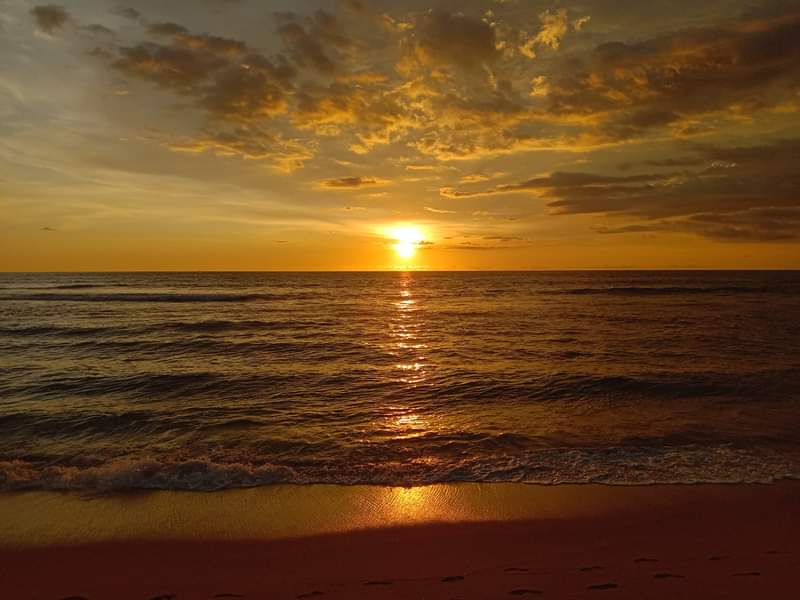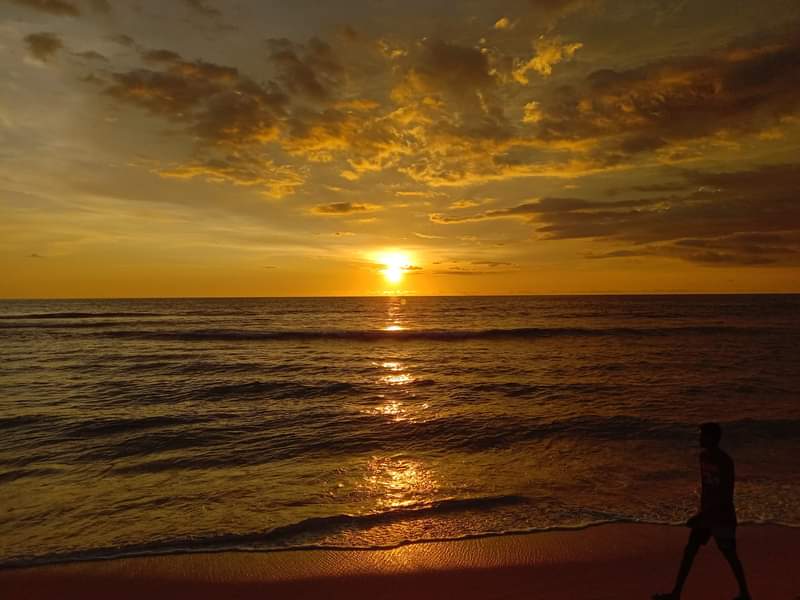 Although I'm not good at photography, I do not forget to take photos of the most beautiful moments in nature. To me, these are always pretty special things. We live in a beautiful world. We must protect it. And as humans, we must protect our relationship with those who loved once in our life. So care about all of them including nature.
So why do I miss these gifts? I just clicked
Photos were taken by @nilumadu
Location - Akurala, Sri Lanka
Time -Around 6.40 P.M.
Thank you so much, guys. I hope you all love this 🌇🔆😍
---
---