Rambutan fruit 😍
Hello friends ,
I am so happy that my garden is full of one of my favorite fruits. Have you ever heard about Rambutan? A super taste fruit.
One day my mother planted a Rambutan seed that we bought from a shop. We never thought it would be such a fruitful tree today. I am so happy to see the Rambutan tree growing very well this time.
Let me show you.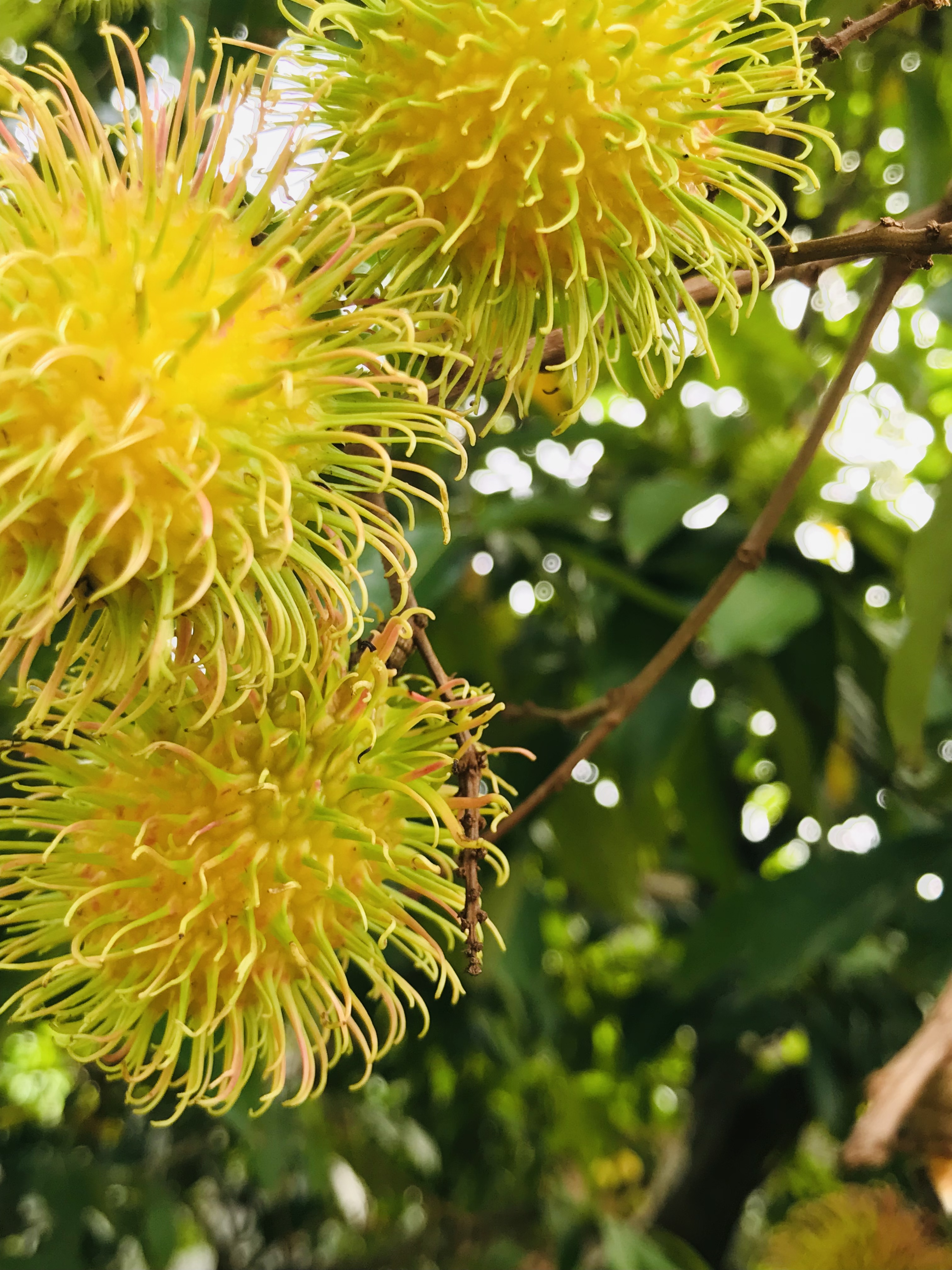 Rambutan is one of the most popular fruits among Sri Lankans. Rambutan is one of the most widely grown fruits in our country and is found in many home gardens. Rambutan varieties found in Sri Lanka are red, yellow, orange / red, and crimson when ripe. Also the taste of the fruit varies according to the Rambutan variety. This article provides information on the most common types of Rambutan in Sri Lanka.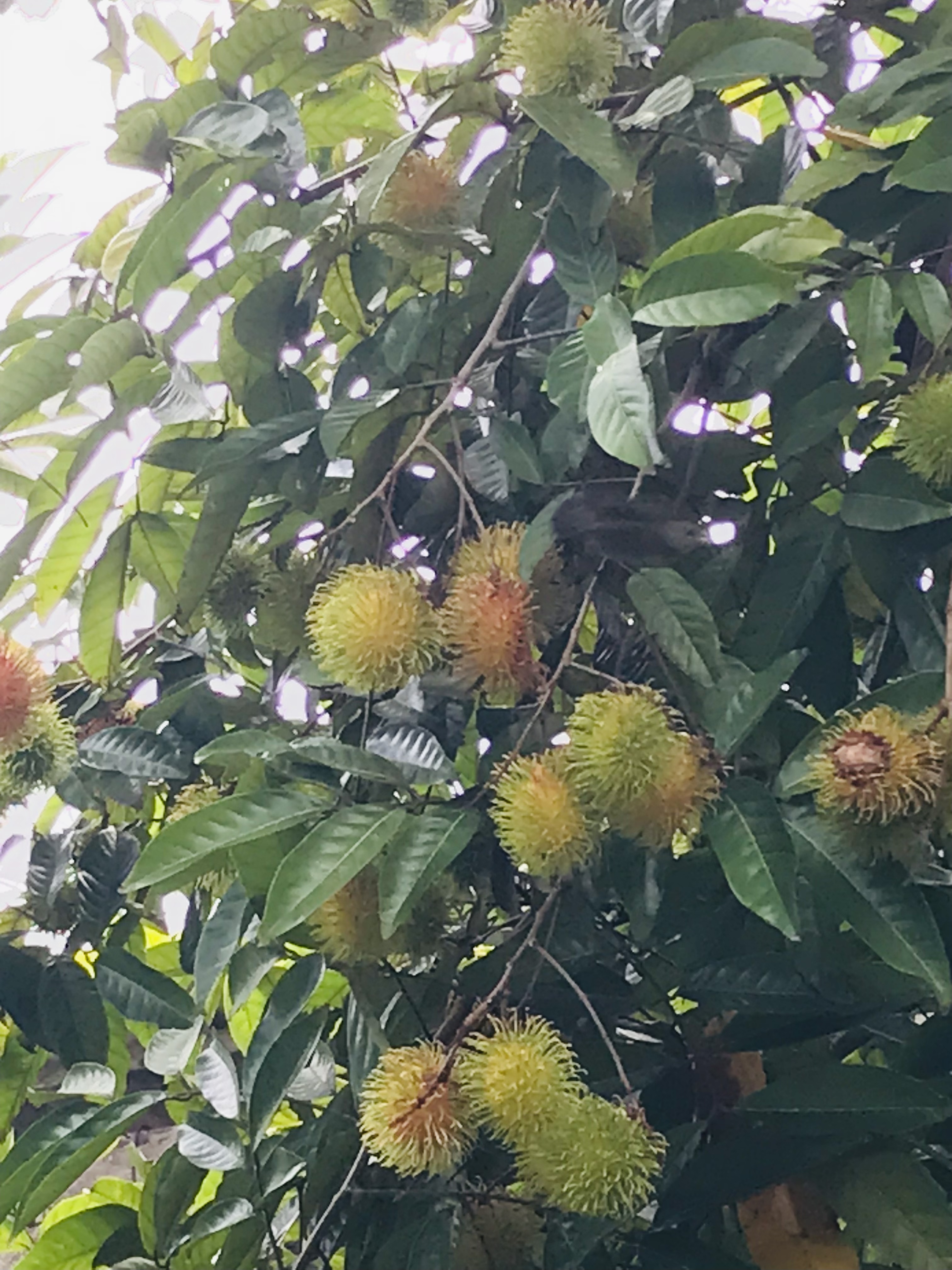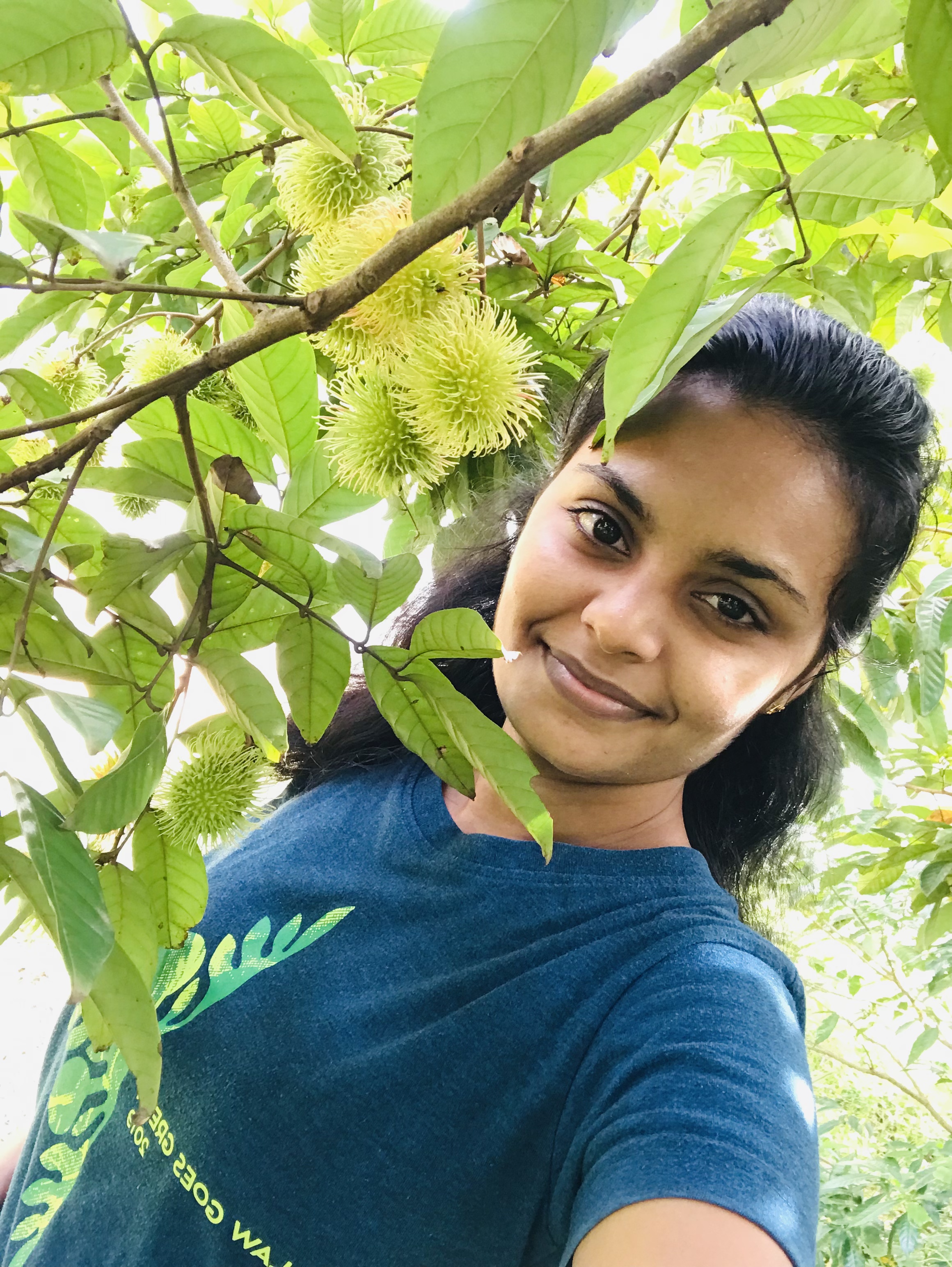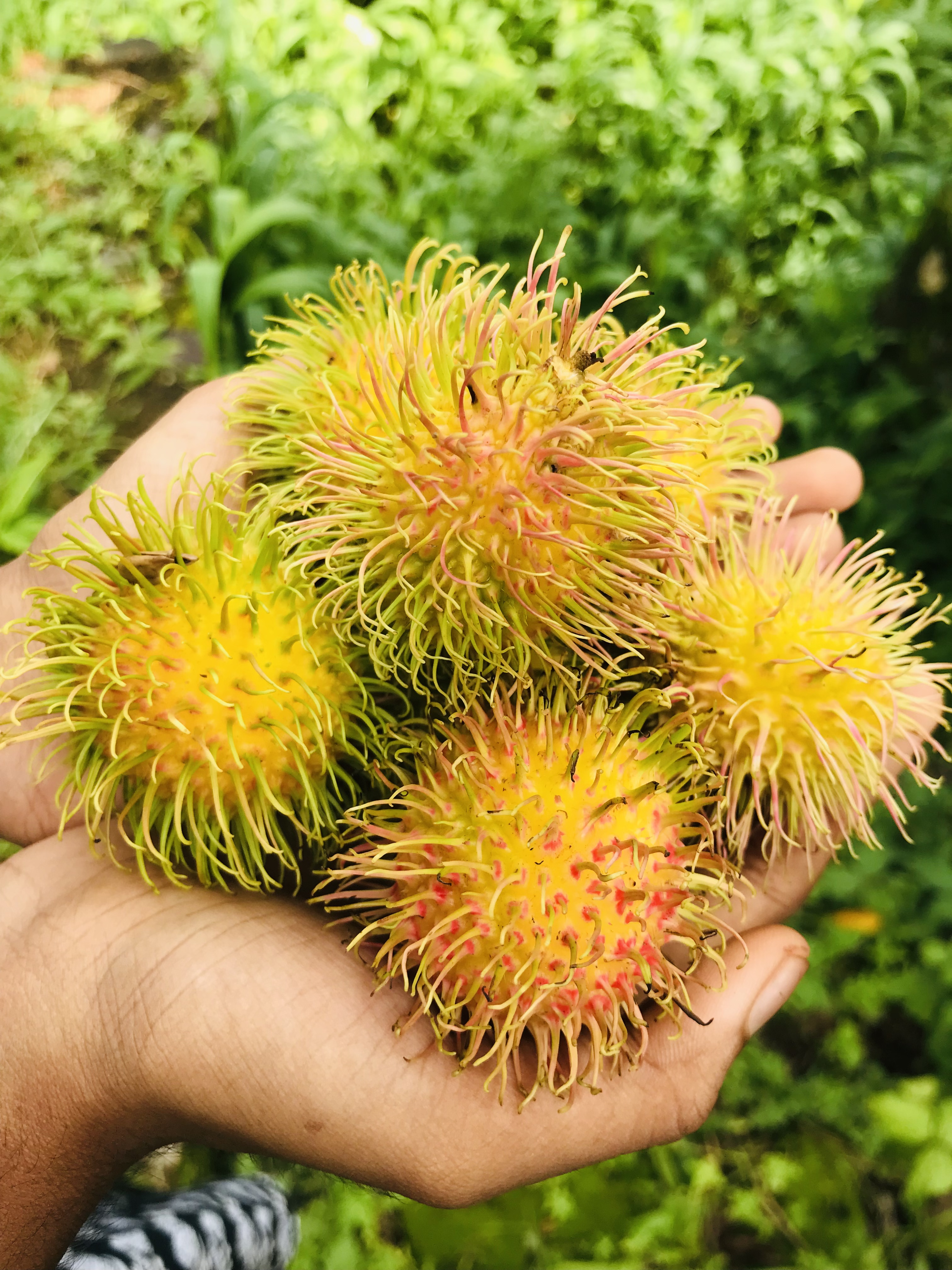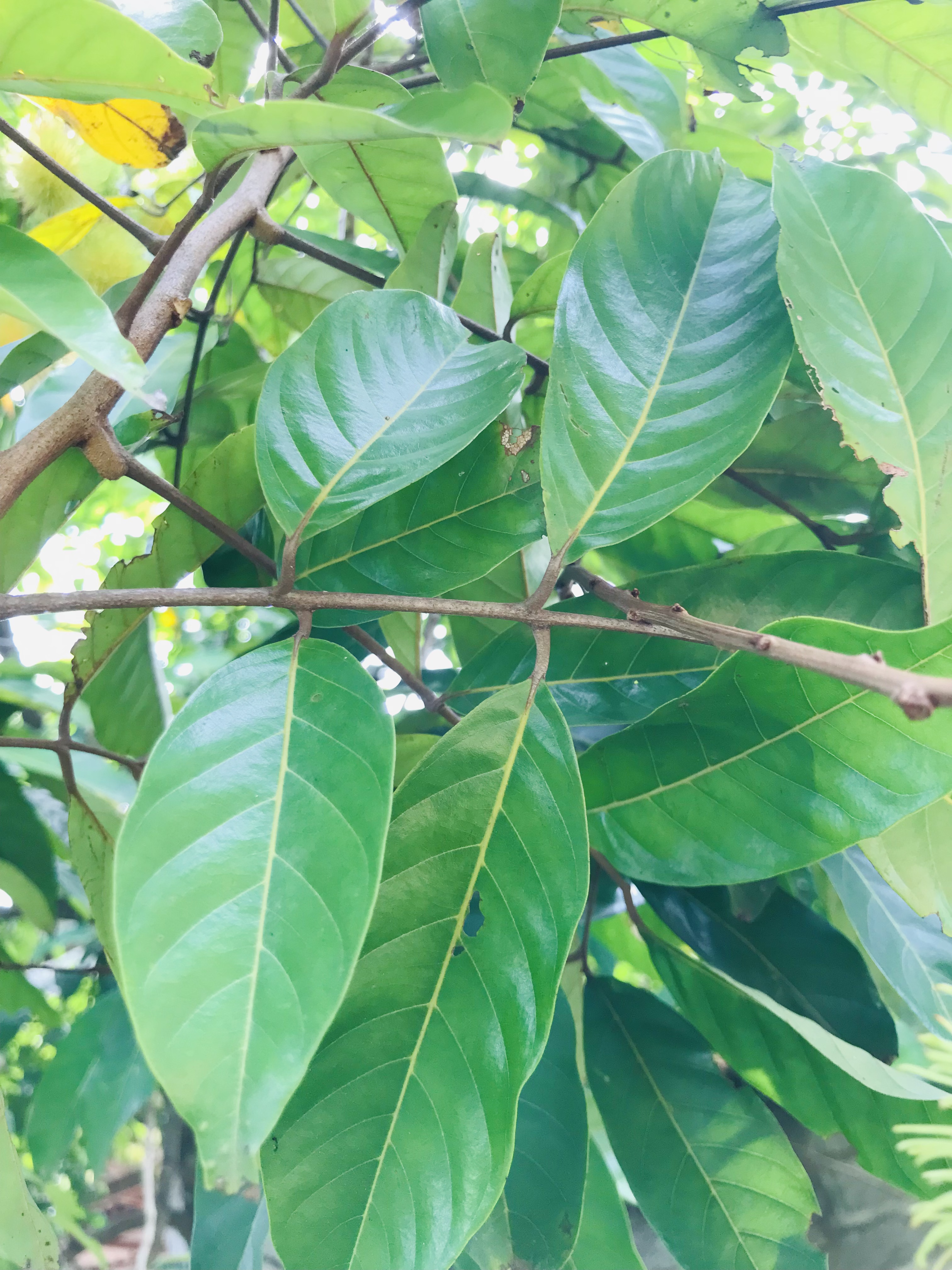 Rambutan is a fruit that has not only taste but also quality. Therefore, you can get the following benefits by eating Rambutan.
❤️ Rambutan is a fruit full of antioxidants
❤️ Fruit rich in vitamin C.
❤️ There is an opinion that the fruit is good for diabetes
❤️ Facilitates digestion
❤️ There is an opinion that it has the power to cure cancerous growths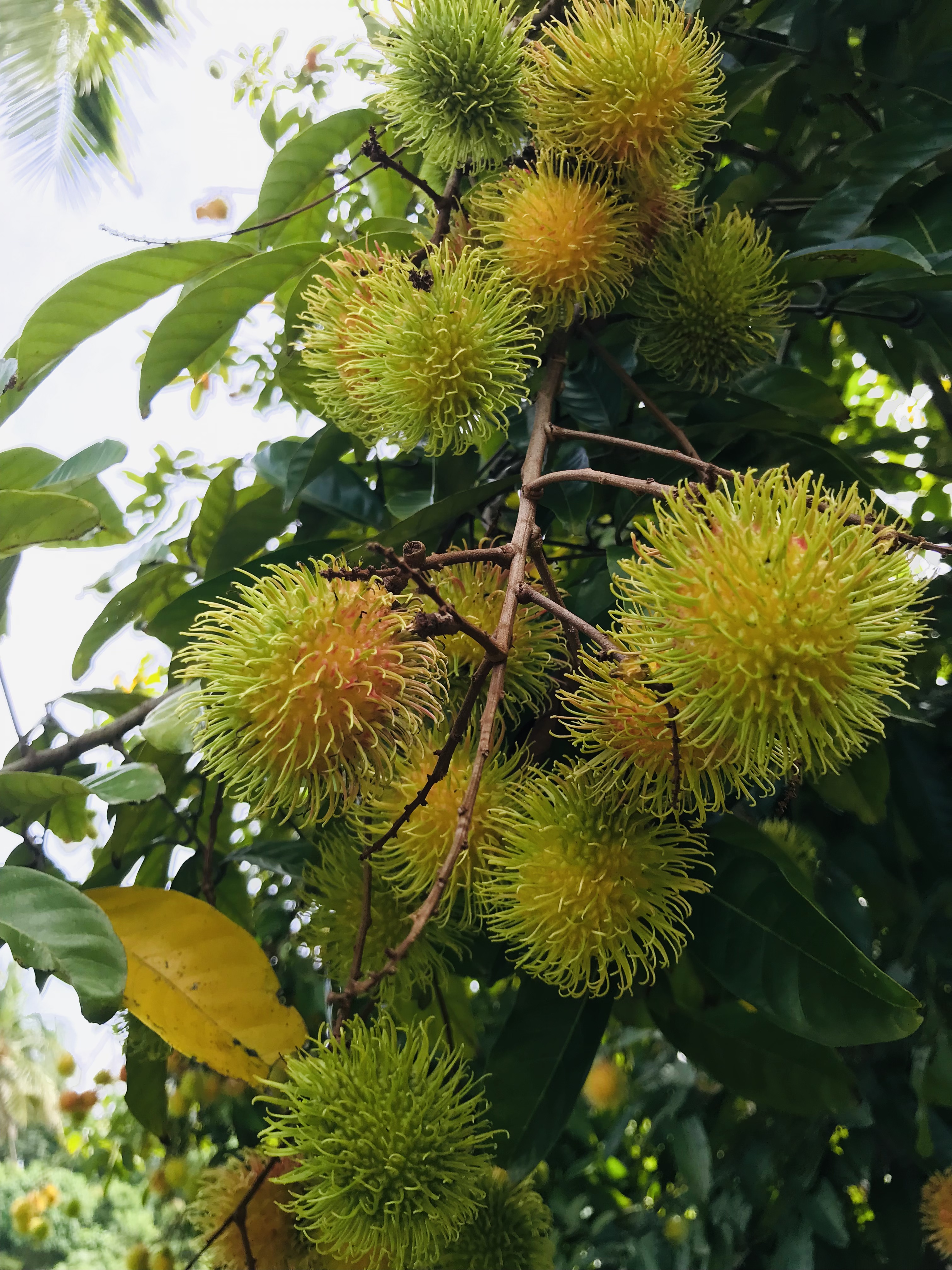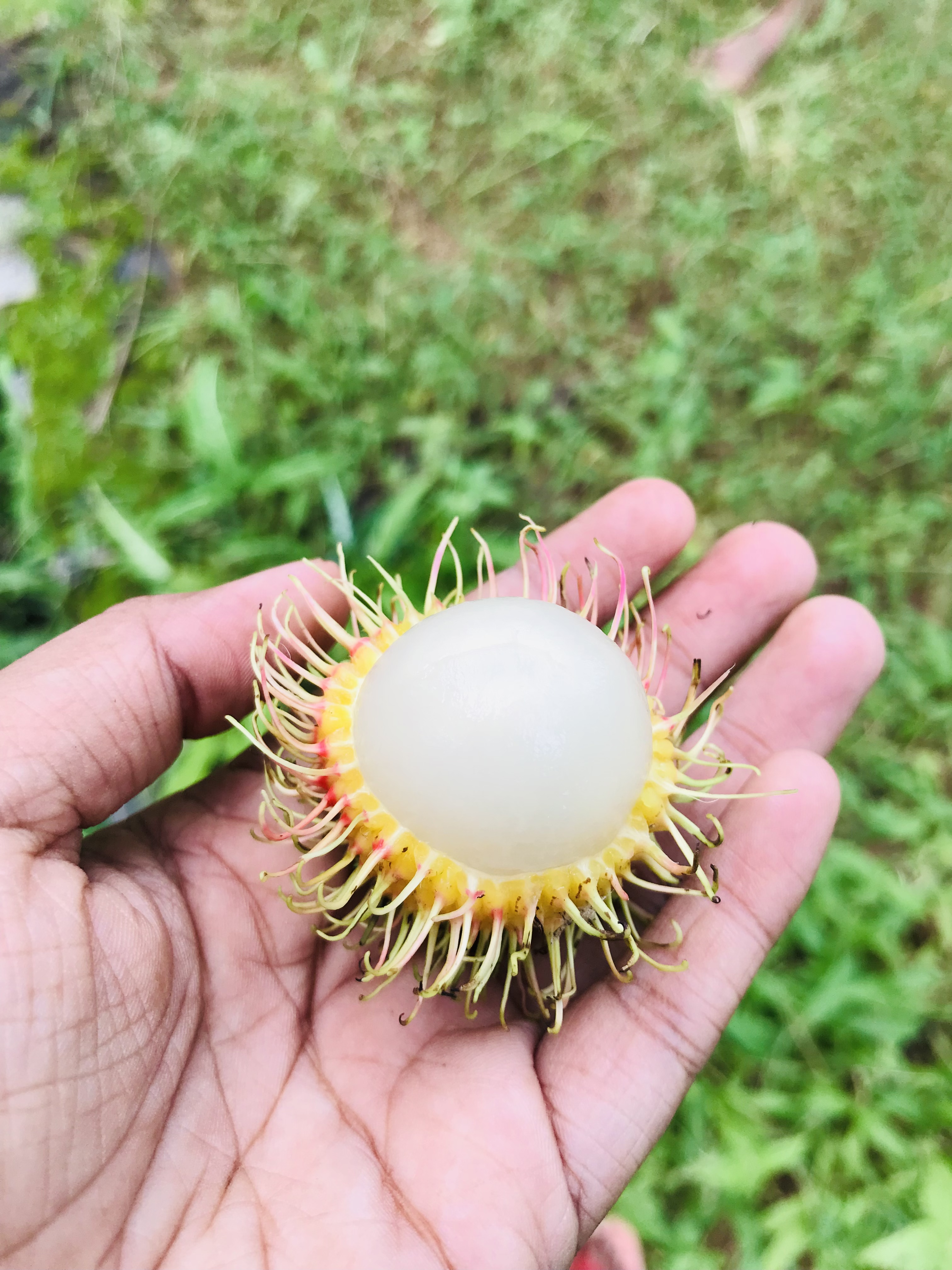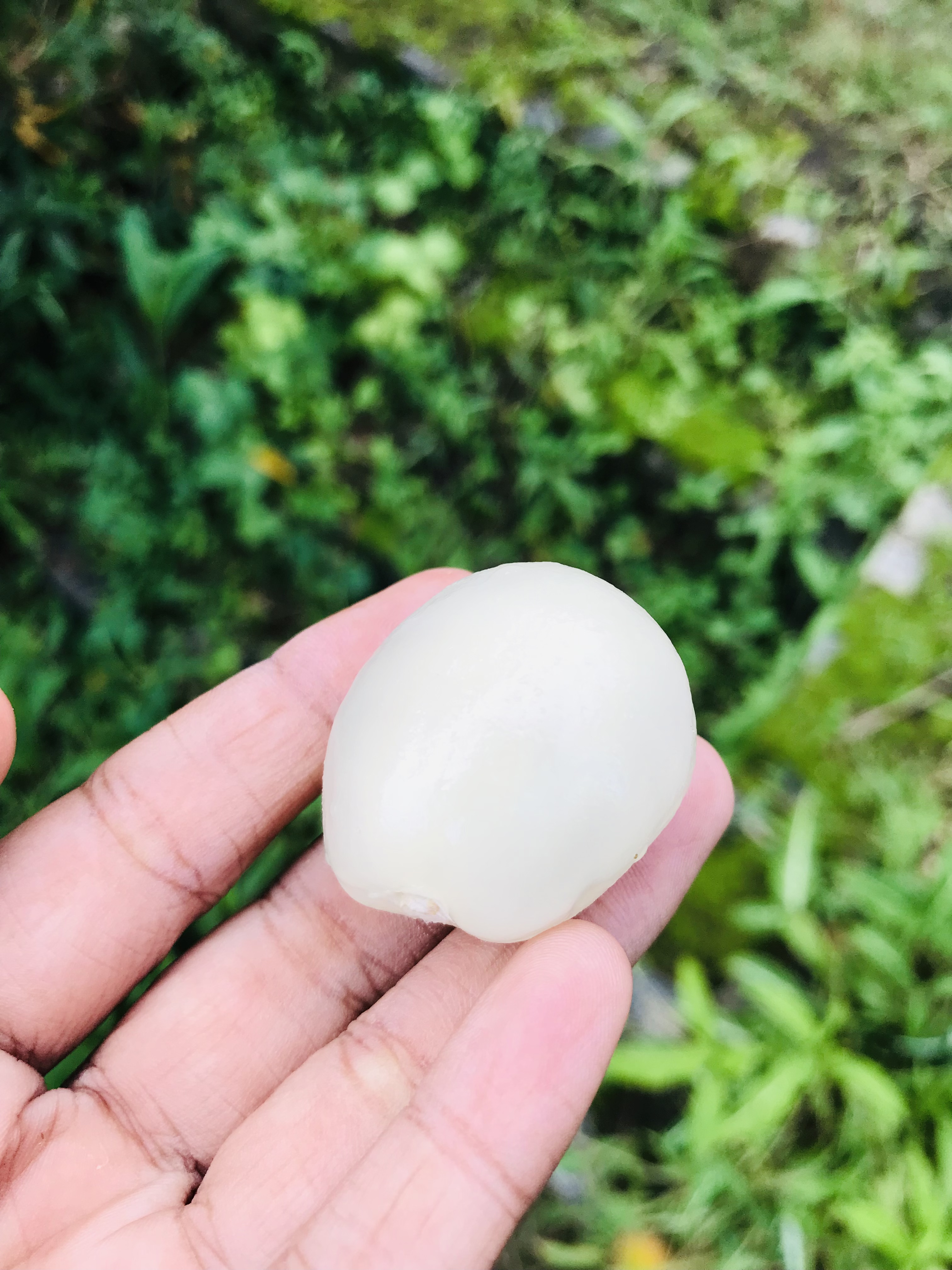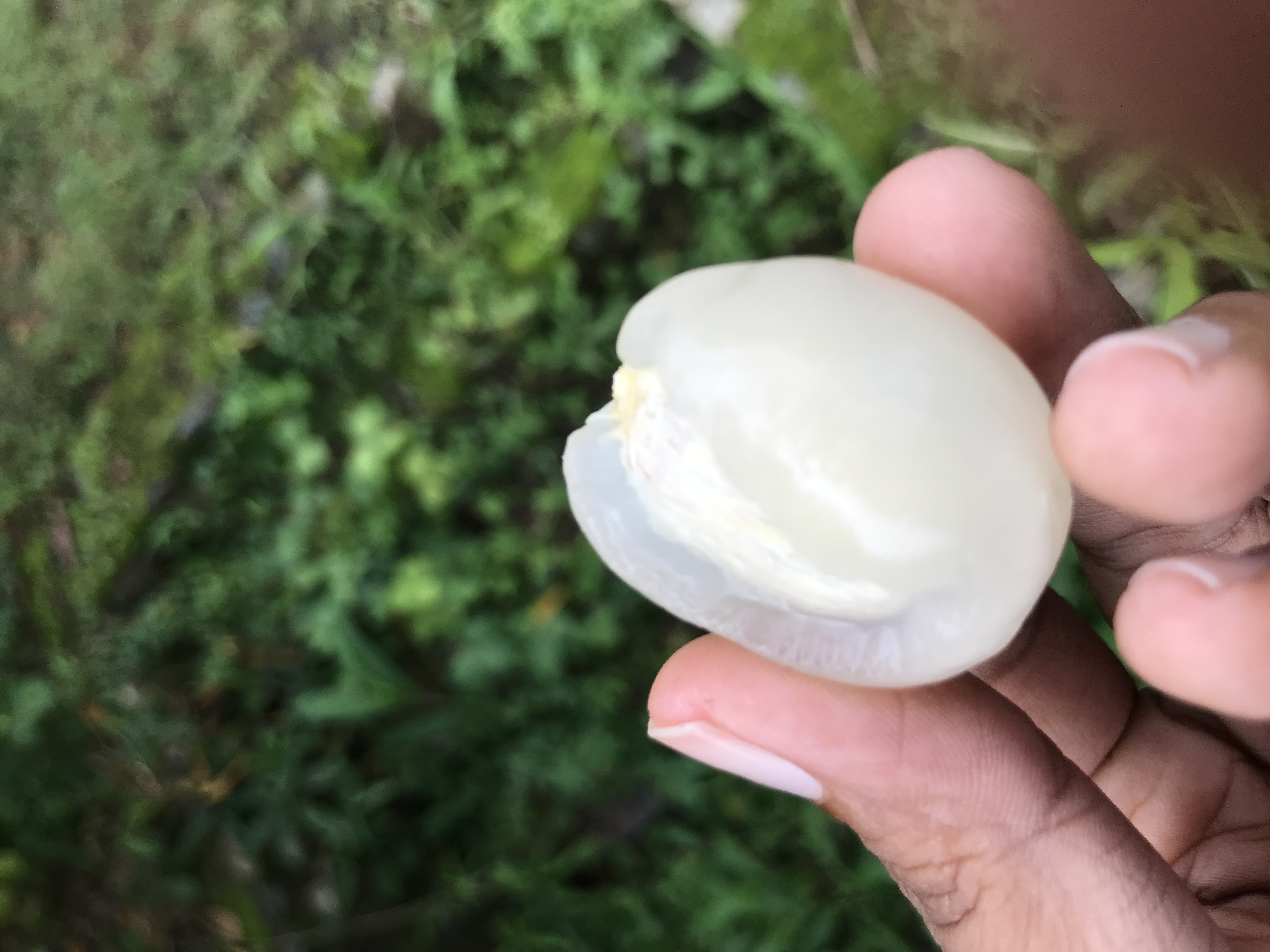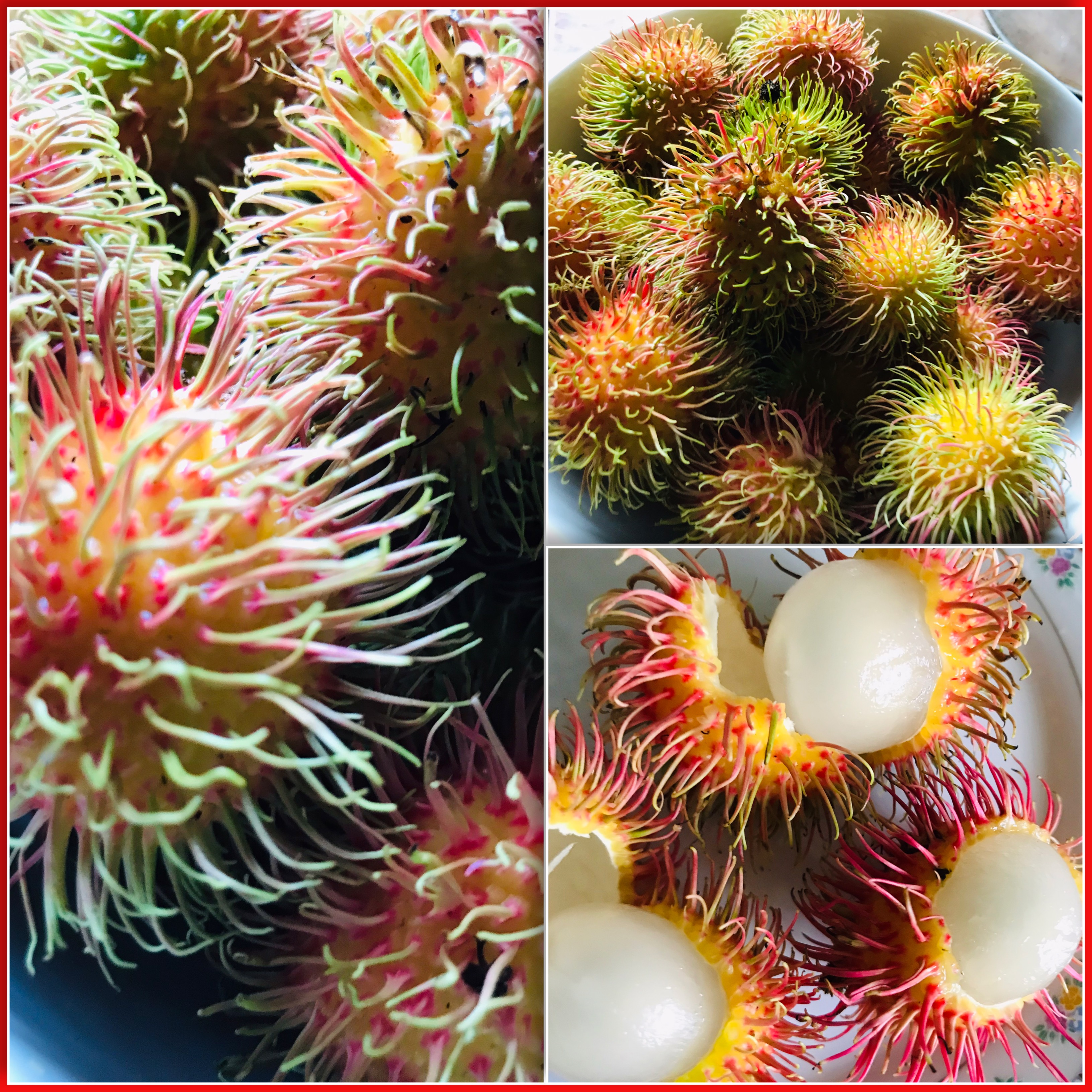 I HOPE YOU ENJOY MY POST AND LIKE IT .
Thank you so much.
Lets make a green world.
---
---