Shadow Hunters Contest Round - 219
This is one of the shadows in my life. That means my family is the shadow of life. This is my sister. The only sister I have. She is the most important person in my life.
A shadow is something that always follows us . It does not isolate us.
So I thought I'd photograph my sister's shadow next to me like an invisible shadow all the time. This photo was taken in the dark. But I lit a lamp and extinguished the darkness. The light of the lamp is like her and my sisterhood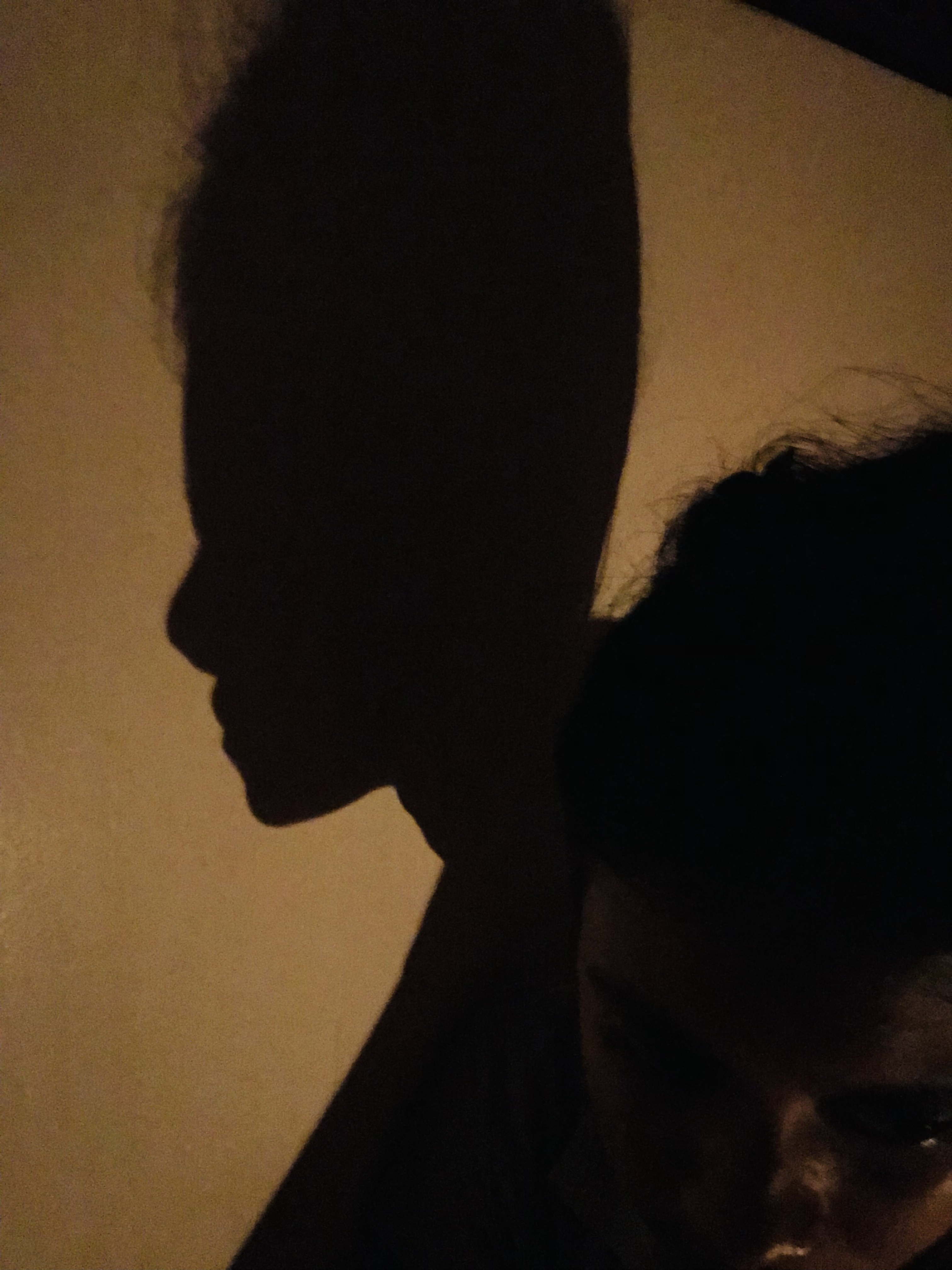 I hope you all like this photo😊
Photo by @nilumadu
Used device ~ Apple I 7
---
---