Sunday Vibes
Hello dear friends.
This is my very first post on this @sublimesunday group. I will hope to share more here.
Today I spend my weekend at the beach with my lovely family.
It was a very nice and calm environment. The sunset added more wonderful scenes to the environment. This is Boossa beach in SriLanka.
I believe Among all the bonds in this world, the most beloved bond is sisterly bond.
Here is my loving sister...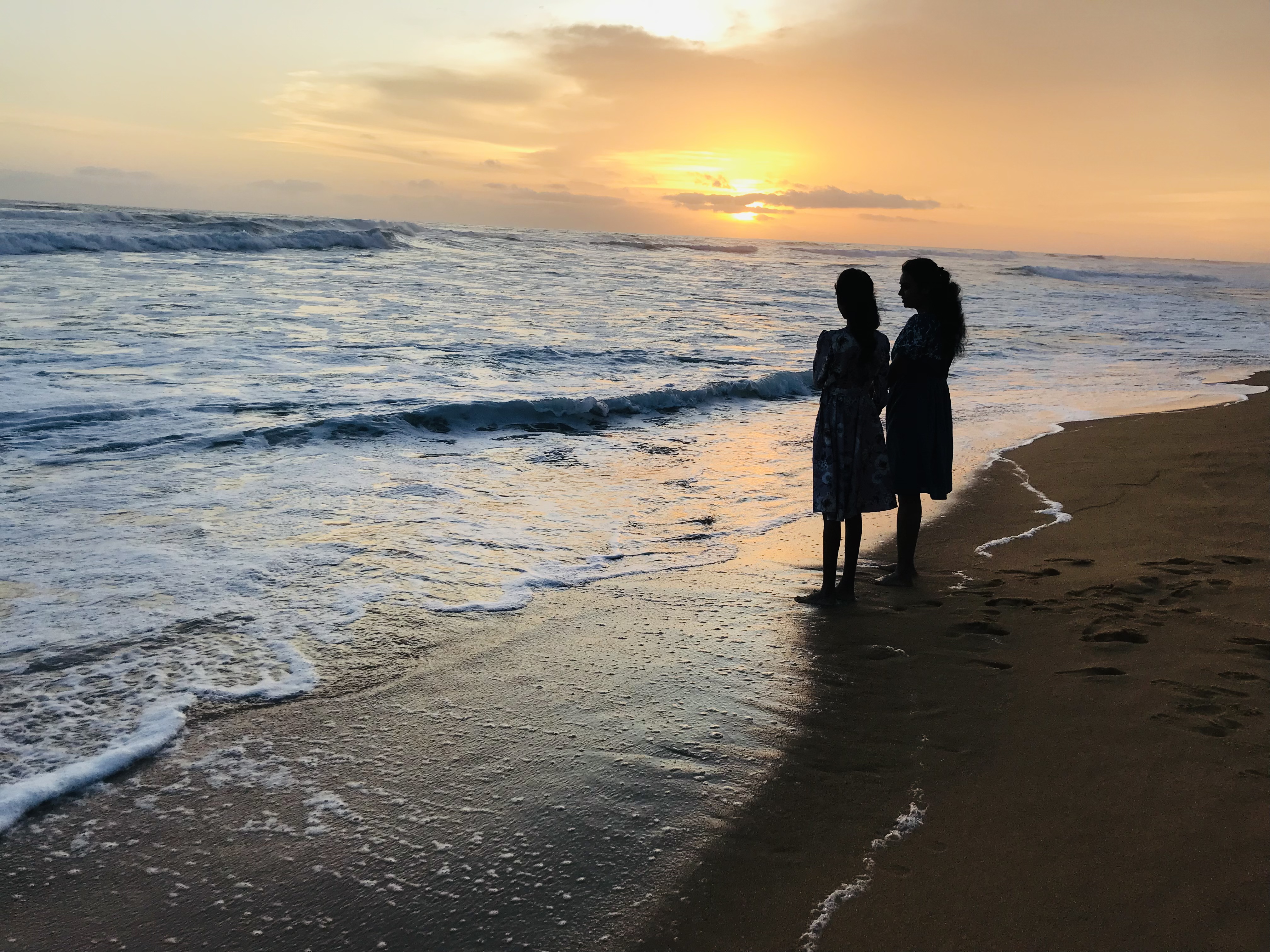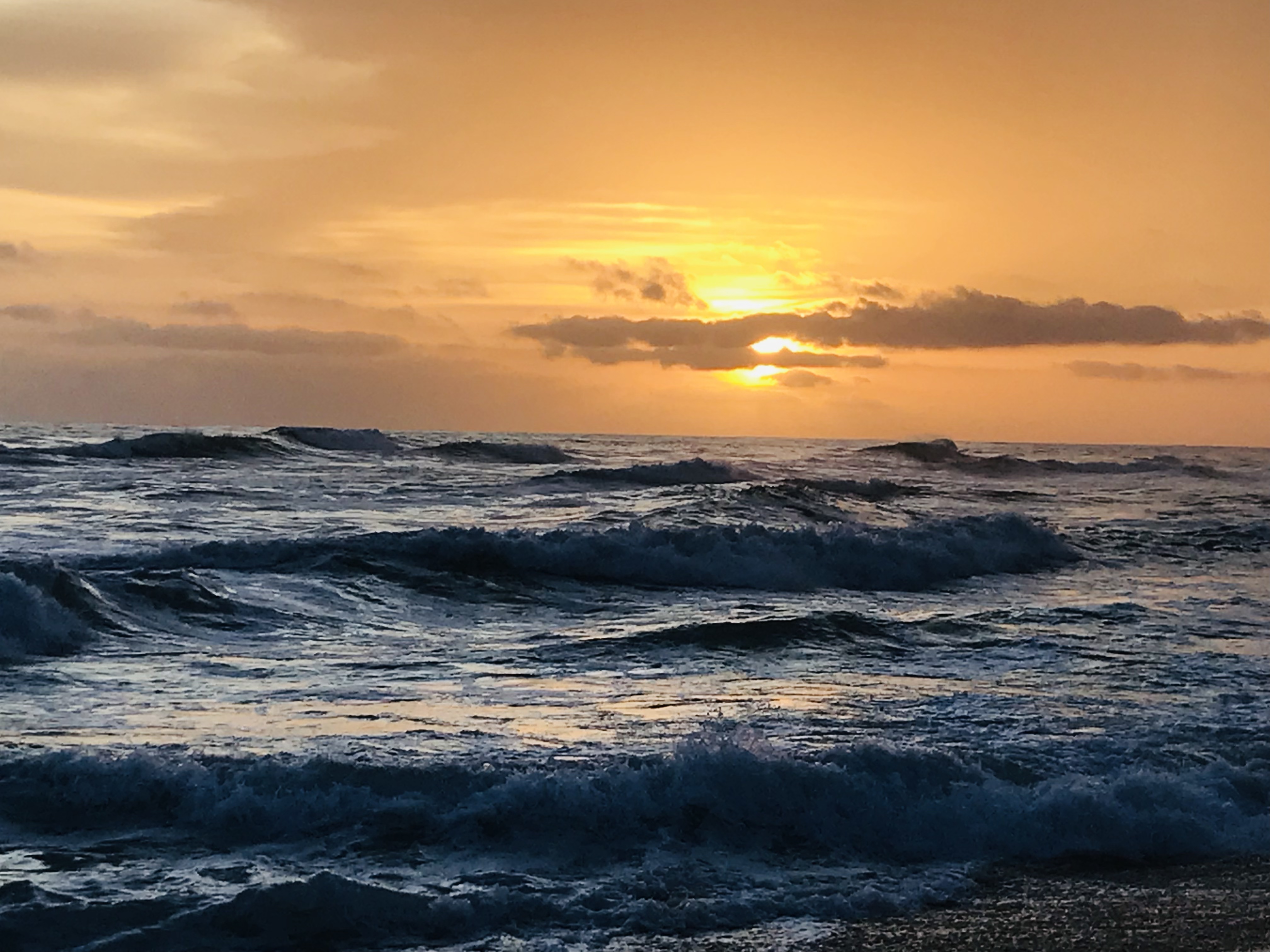 I will give you love like a mother...
I always hurt your little heart
Always fights and scolds you
But this is not different between us
Dear sister ....
You and I, everything is not a secret between us
You are close to me like a friend
Says your everything❤️.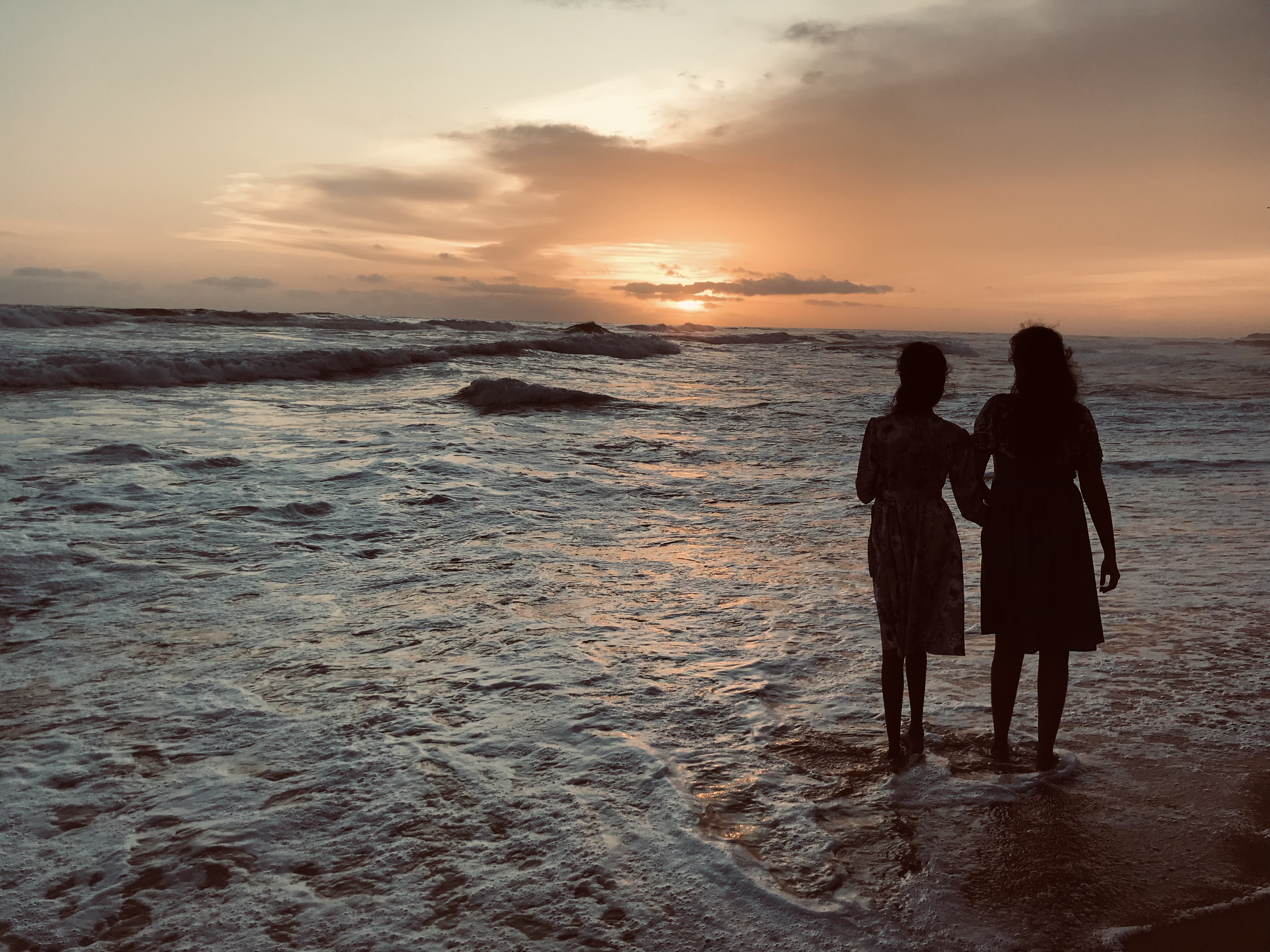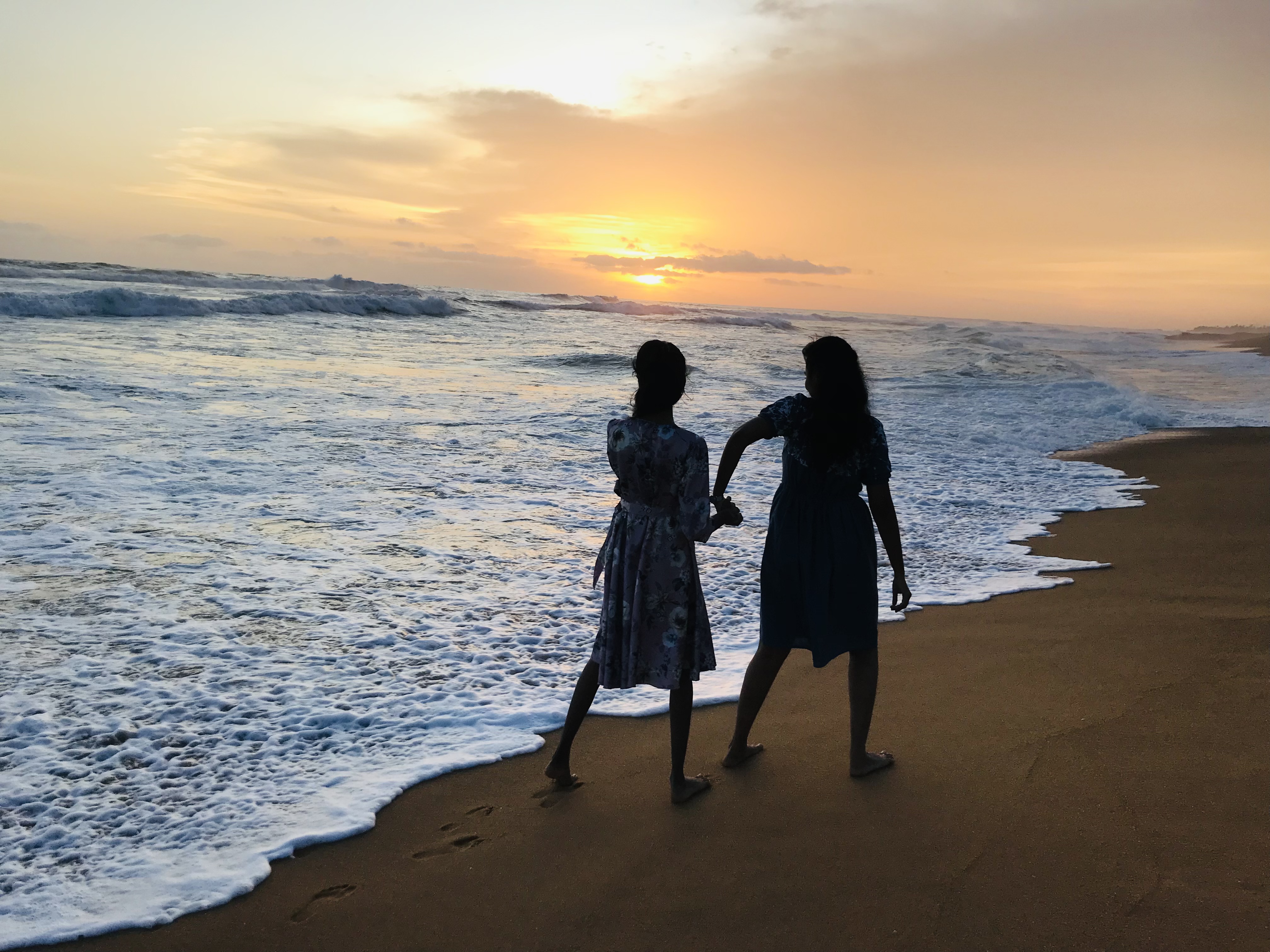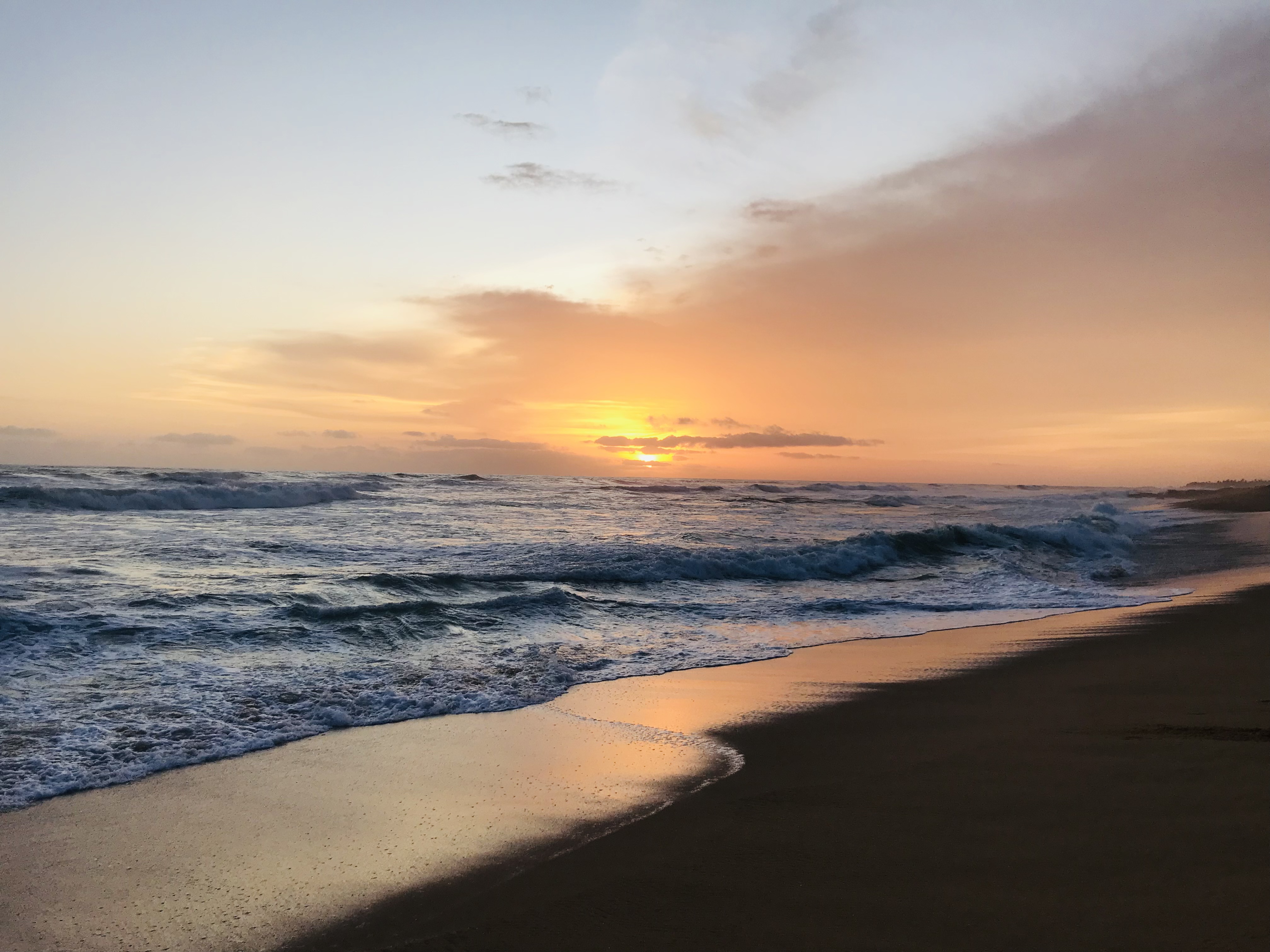 The beach is our favorite place to catch the cold breeze in the evening.
Going to the sea and looking at it is like meditation...
The sea is the best place to forget all the sorrows in your heart.
The foam patterns of the waves coming together and crashing on the rocks are even more beautiful...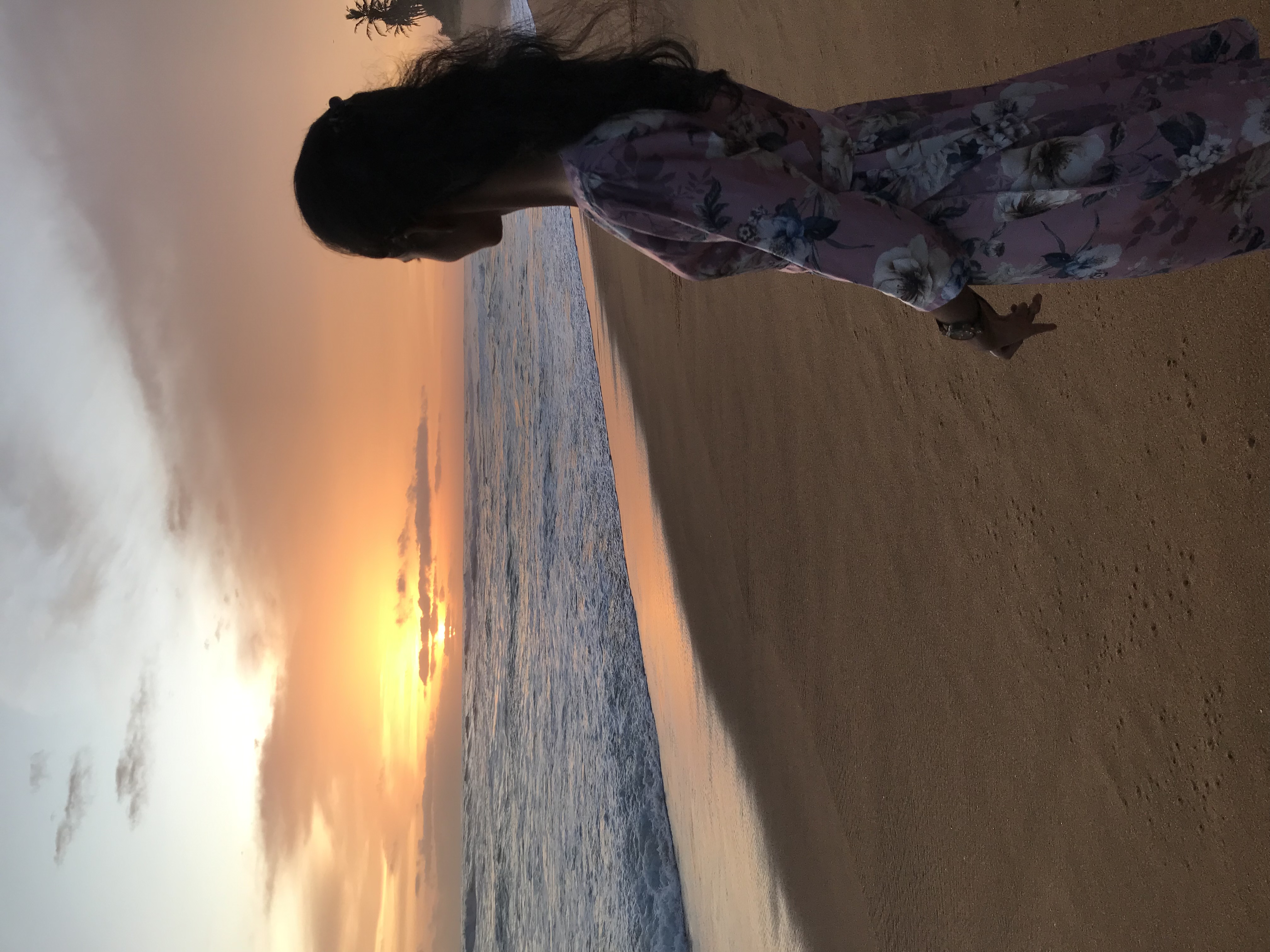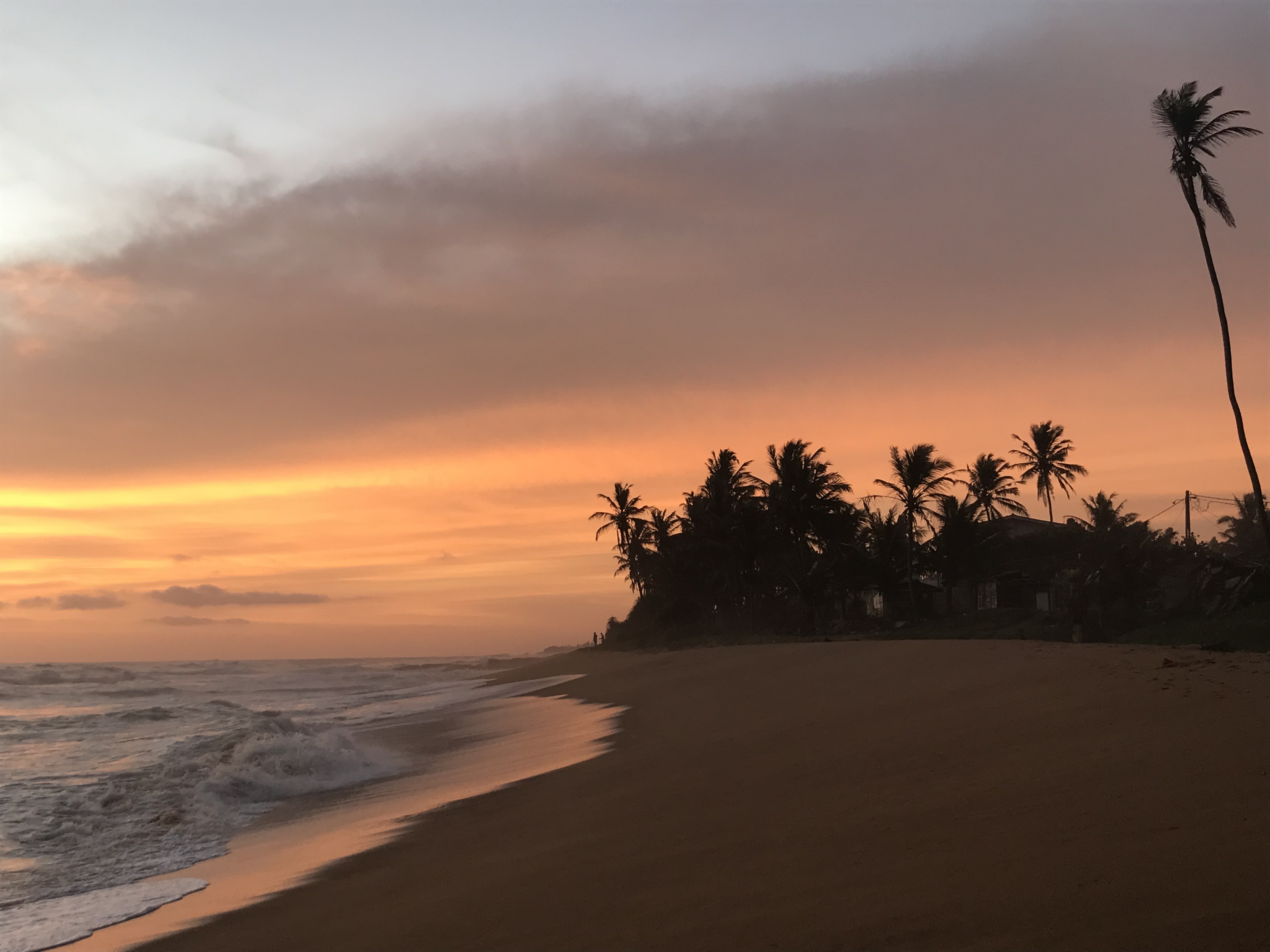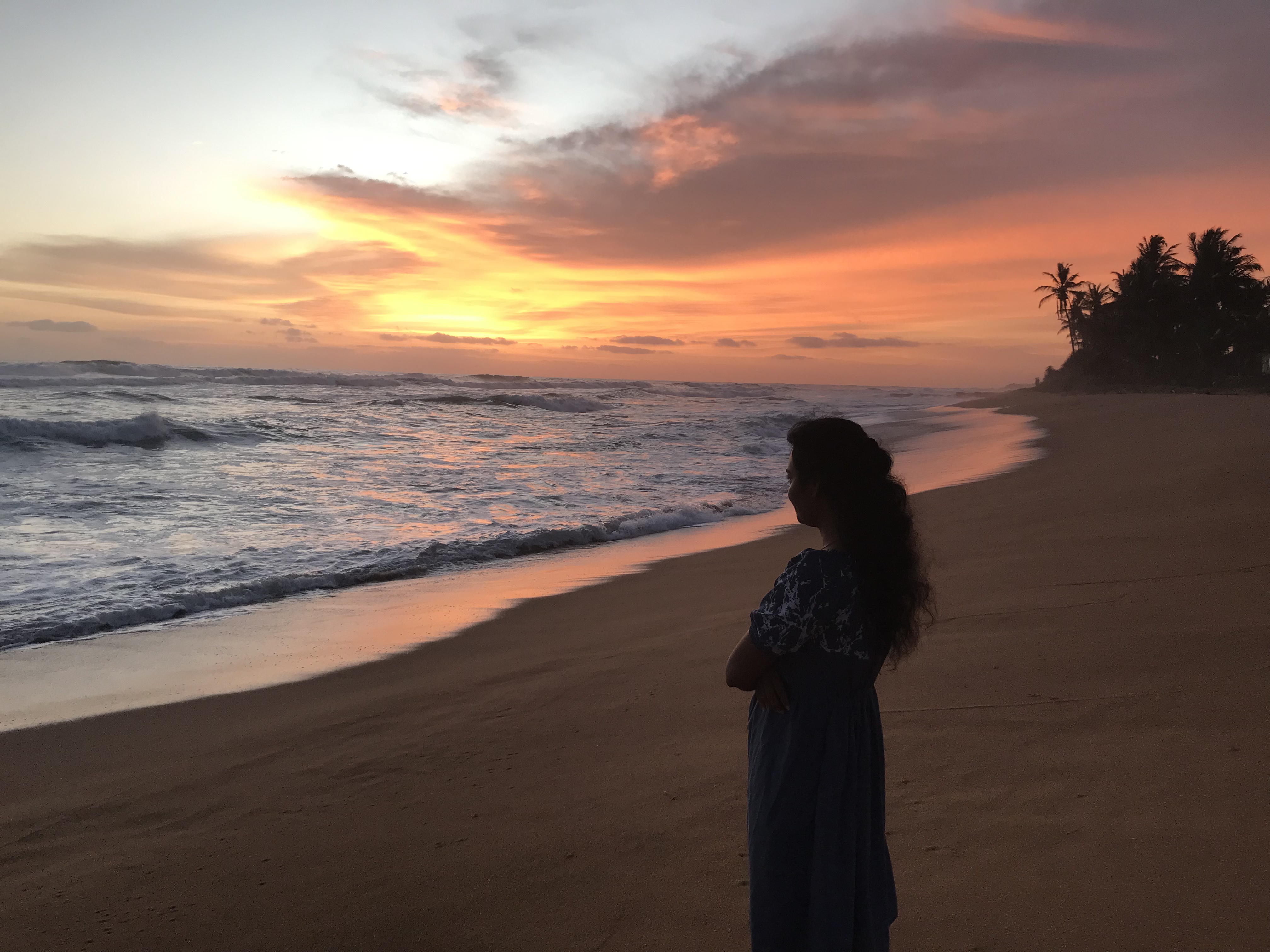 It is another sunday to remember ..❤️❤️
Thank you so much..
Hope you all enjoying this .
---
---