Words are not enough to describe Mom - Happy Mother's day

---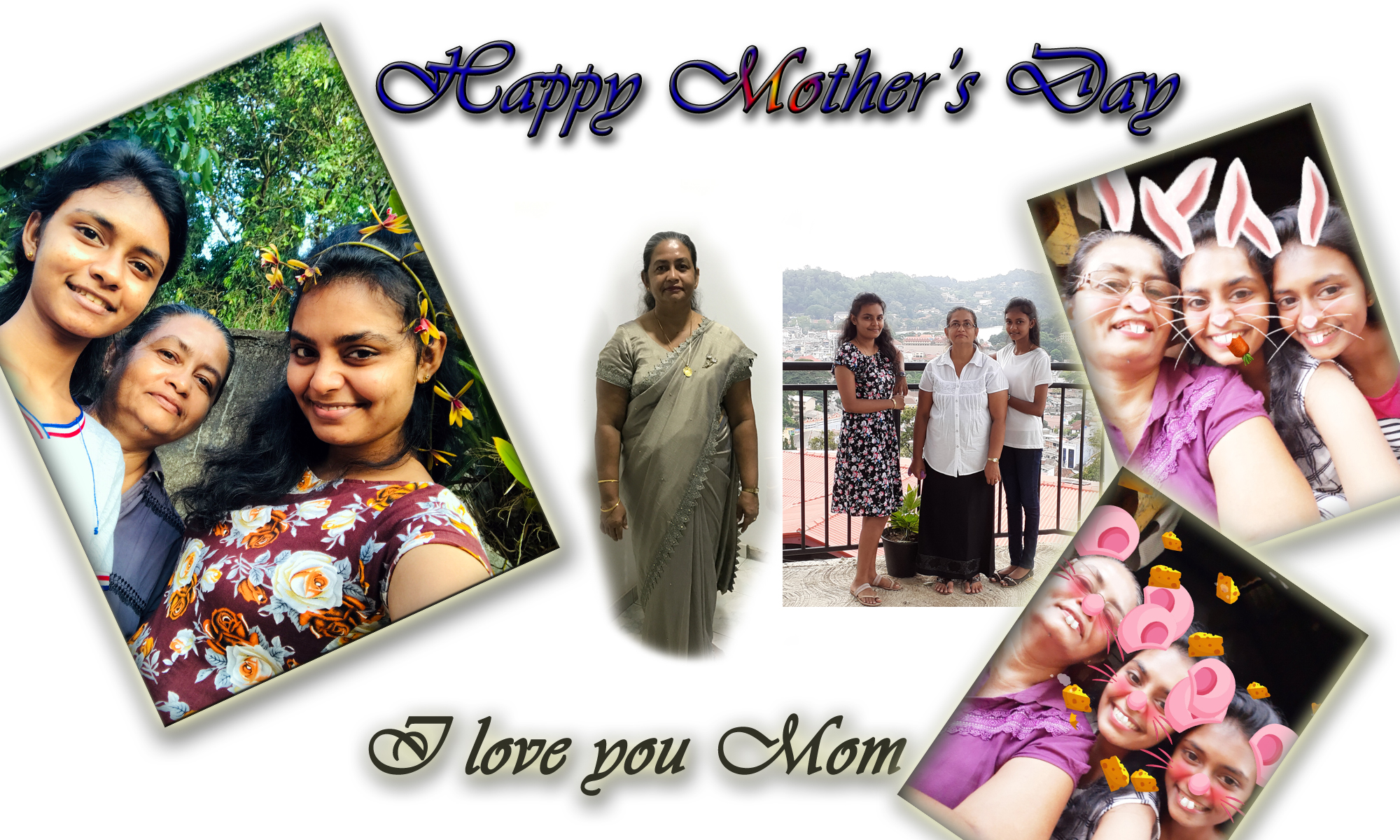 ---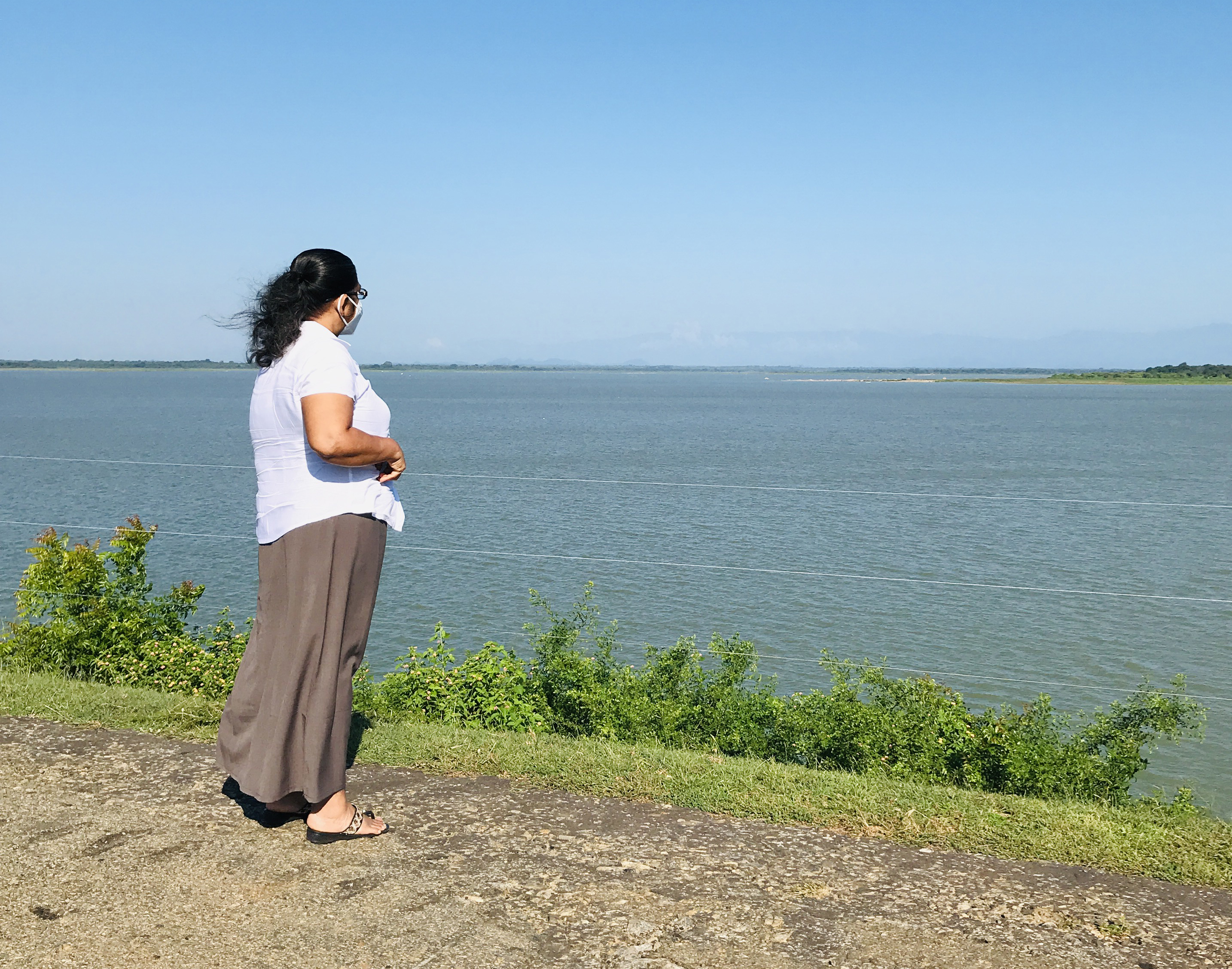 ---
Beloved Mother is the God of the earth who gave birth to a heart that beats in a cradle of love in the midst of many miseries after being pregnant for ten months.
Although different days have been adopted for this purpose in different parts of the world, the second Sunday in May is generally recognized as World Mother's Day.
Grasping the arms of her falling son and daughter, she was able to step on the arms of her beloved daughter's sons to win the life of a child step by step.
Me, when I was a kid at 1999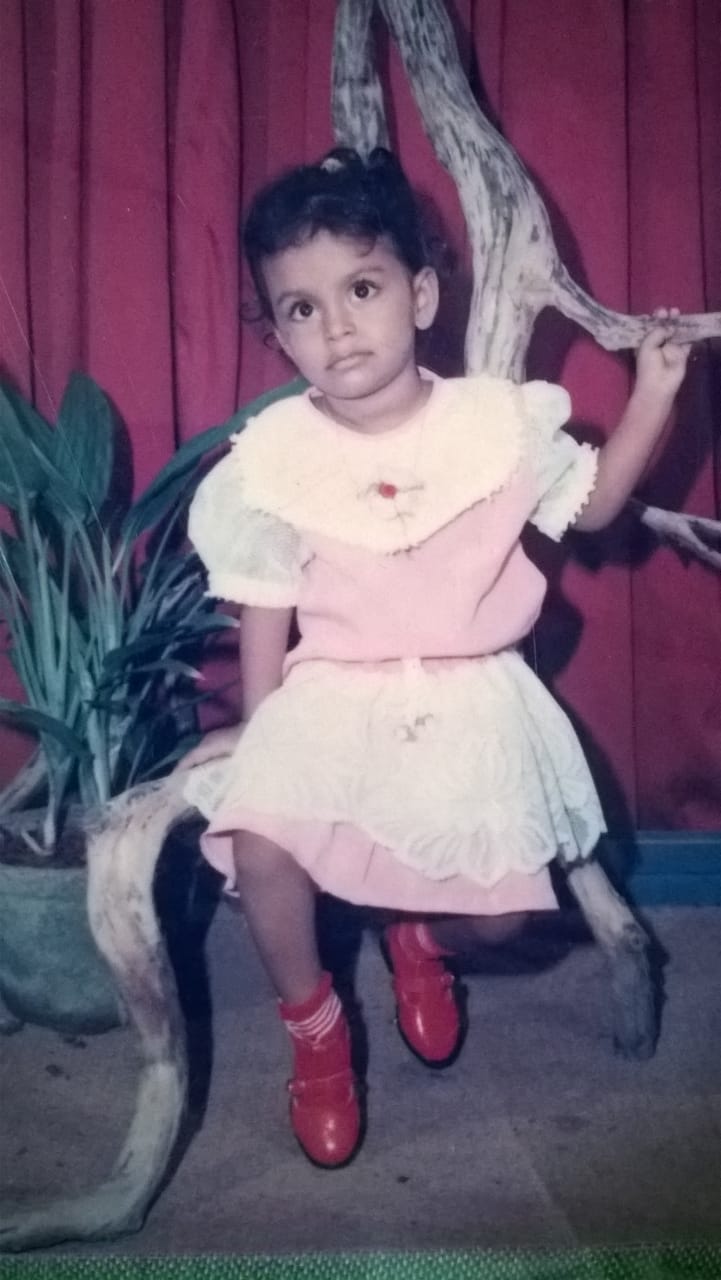 ---
Now I am with my strengths. As a lawyer with the dedication of my mother.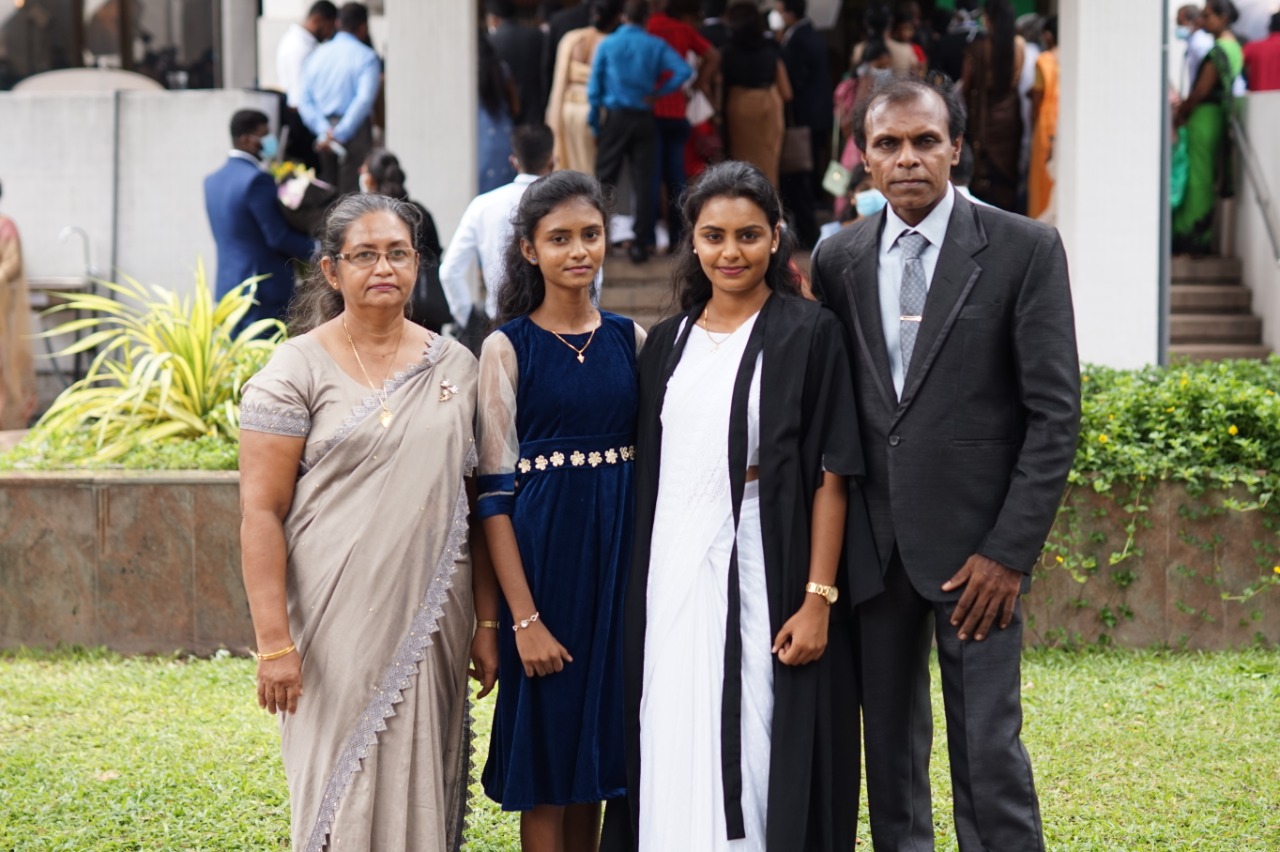 ---
No matter what aspect the mother is culturally, socially or religiously, her place is the highest place. Mama is a existing word that is synonymous with most languages. In my language (Sinhala - Sri Lanka) we call to mom as Amma. Surely when there is something in this world we do not understand its value. We regret it when all around us is gone. In order not to regret it, let us consider the mother as the highest living being in the world to amaze the world.
---
History of the Mother's Day
---
The second Sunday in May is celebrated around the world as Mother's Day. History states that it dates back to 1914. Miss Anna Jats, the creator of Mother's Day, is an unmarried woman. In honor of Mother's Day, she is nicknamed "Mother".
Mother's Day celebrations date back to ancient Greek and Roman times. The celebration is celebrated by worshiping the deities represented by the mothers. The goddess Rhea or goddess Cybele is worshiped as the Roman mother goddess. Over time, this celebration has become one of the most important commemorative days in many parts of the world.
---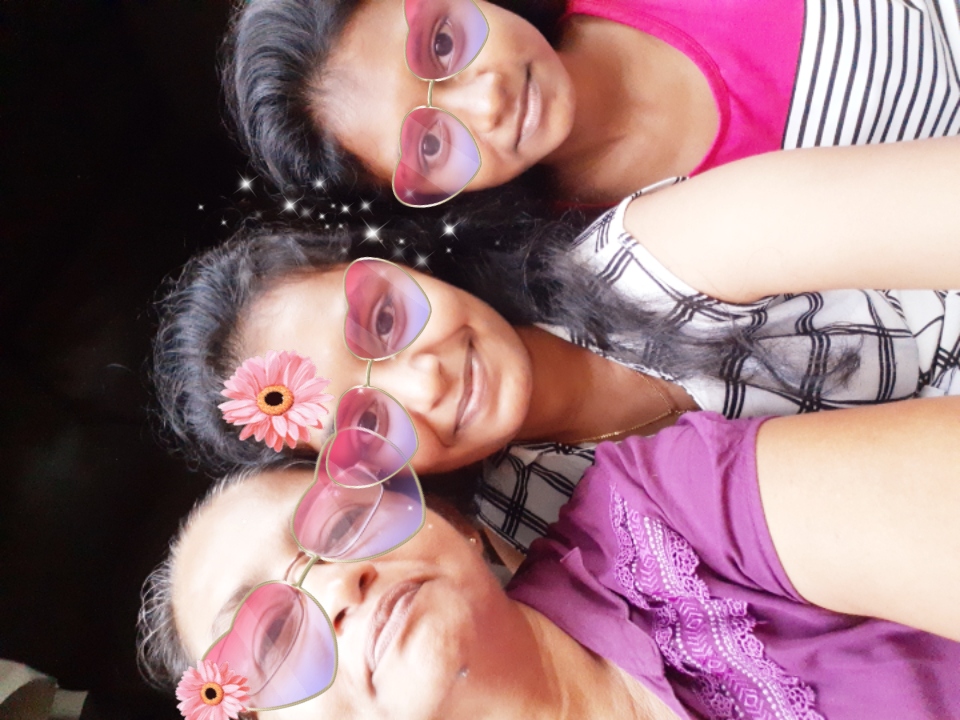 ---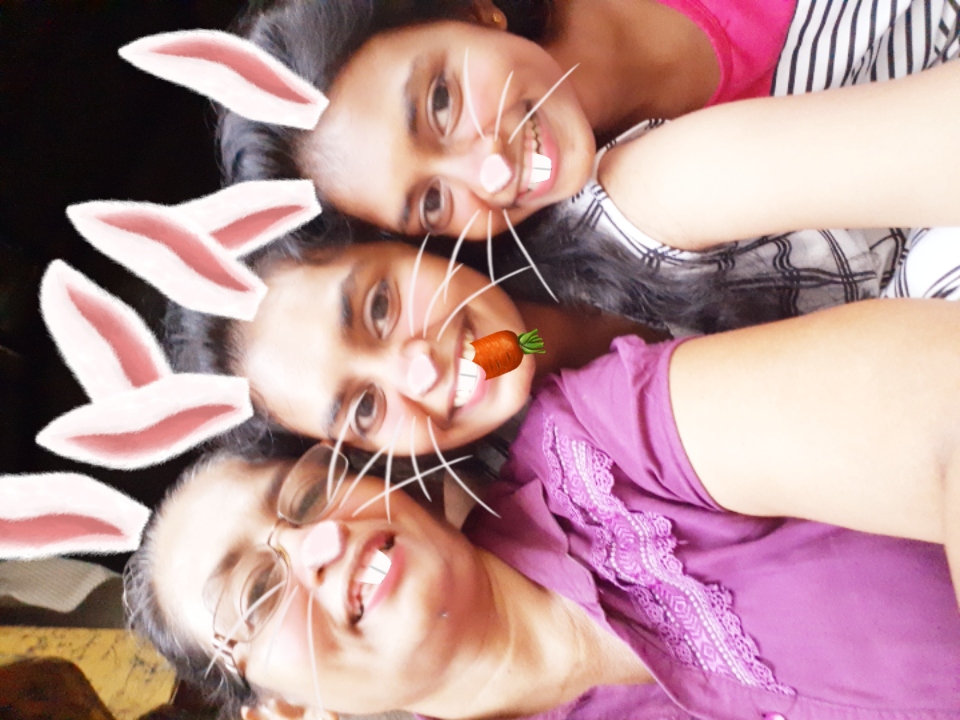 ---
---
While it is a pleasure to be celebrated by someone you love, it is also important that you take the time to celebrate. Mothers can not even imagine how much work they do on a daily basis. Whether she's working or not, she often wonders how to keep her house tidy. She also has to shoulder the battle for money.
---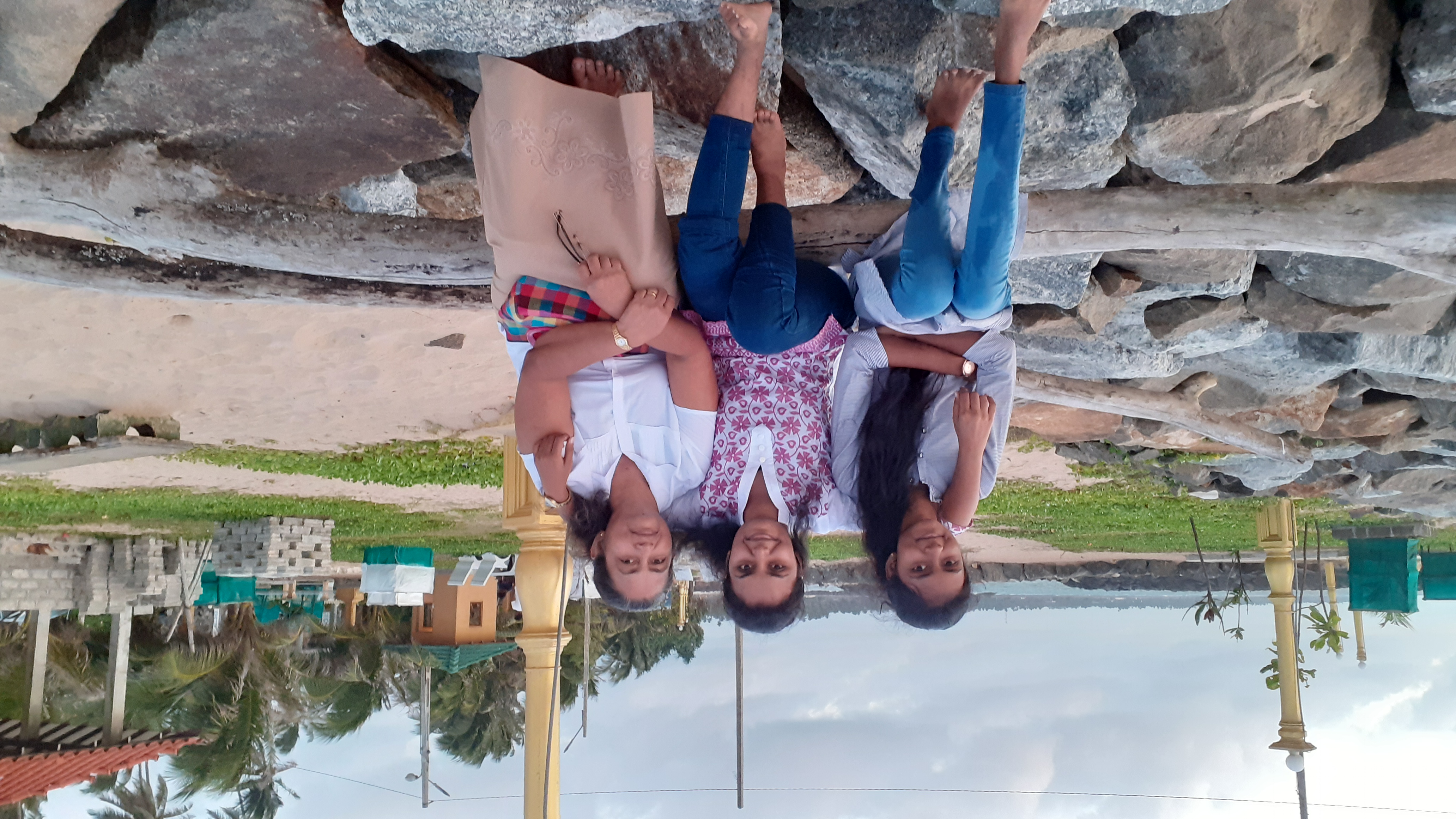 ---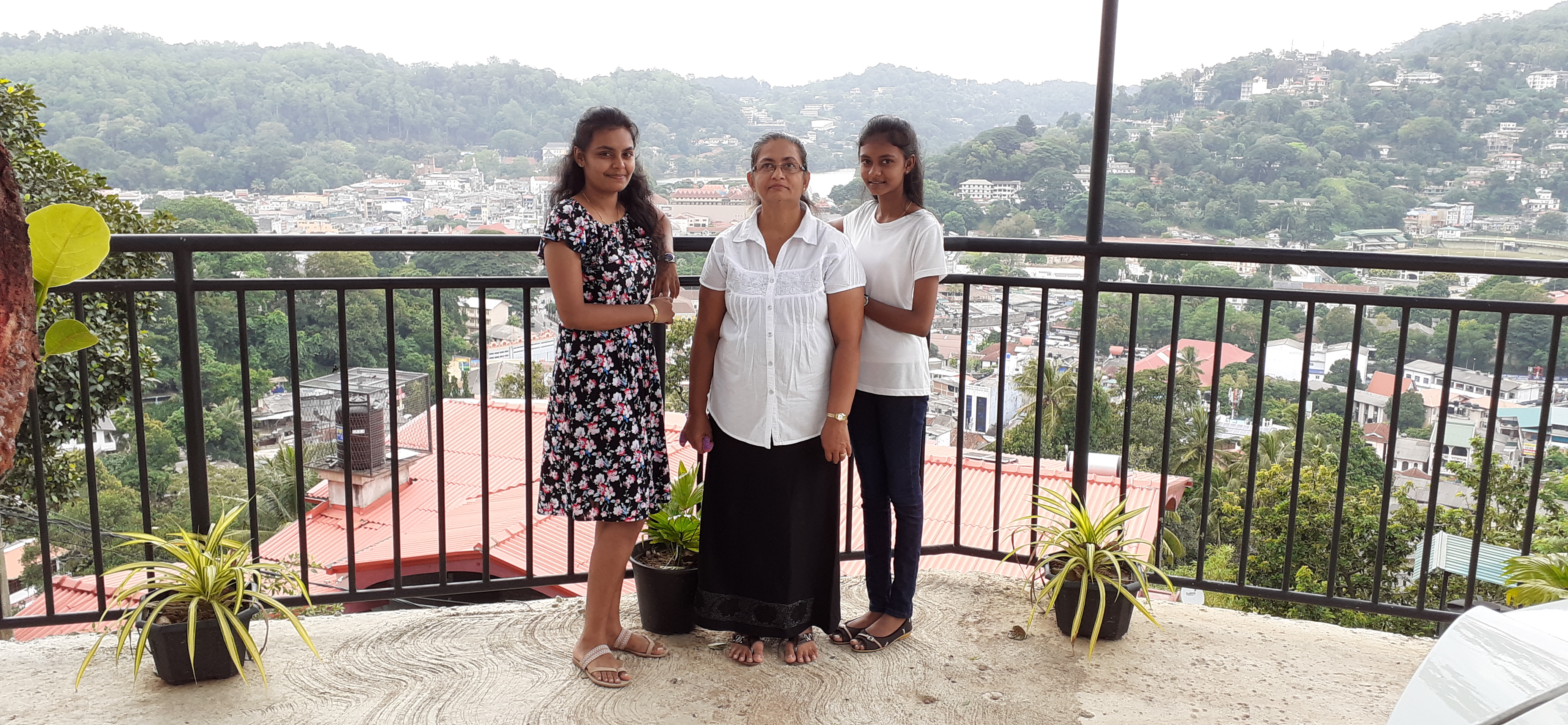 ---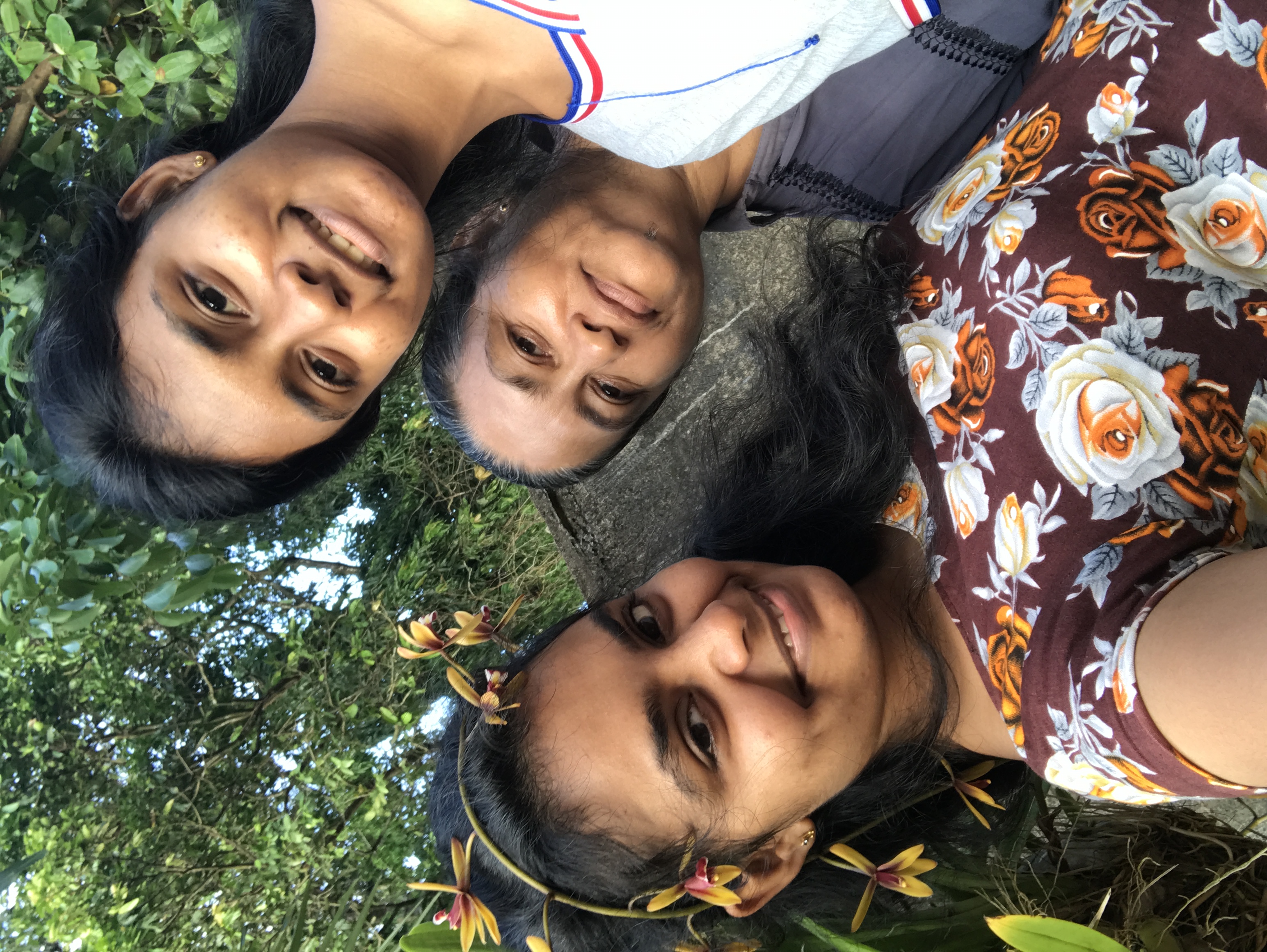 ---
I always wanted to be happy with my mom.Her smile is a sight that warms my heart. Today is Mother's day and I wish every mother in the world a healthy and happy life.
---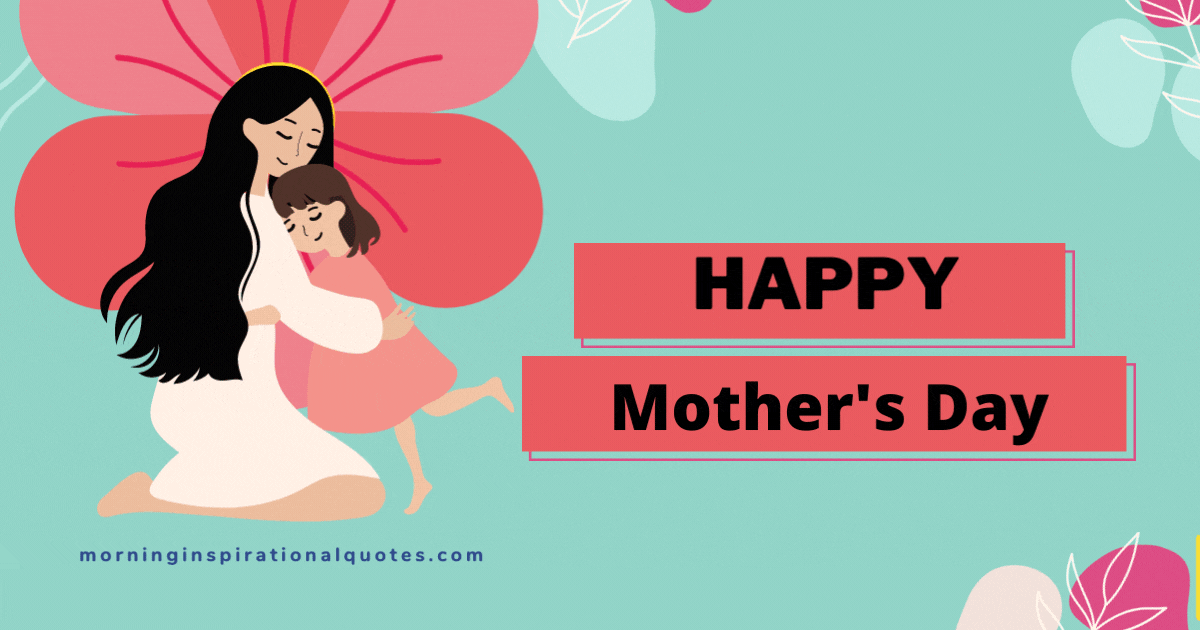 ---
---