Cloud & Feather - PhotoChain Challenge #132 📷⛓
Hello, Friends!
It's time once again for the fun adventure of trying to find a fitting photograph for the PhotoChain Challenge Contest #132 theme.
This week the pair of keywords are CLOUD and FEATHER chosen by @eolianpariah2 and @hindavi respectively.
🎉🎉Congratulations on your winning entries!🏆🏆
Seems like I can find feathers around the yard all the time, except now when I really need one! Fortunately I found a few from wild birds and as a backup plan there are feathers on my dream catcher.


Holding up feathers with one hand and taking photos with the other hand presents a challenge of its own!😂




Amateur Feather Photographer, that's me!

This is my entry to PhotoChain Challenge Edition 132 hosted by the wonderful @davidesimoncini
If chosen, my key word is
~ TREE ~
Learn more about the contest and detailed rules by clicking

Images taken with Samsung Galaxy Note S8 and edited using Samsung Galaxy photo editing tools
© 2022 Nina Haskin. All rights reserved


Thank you for taking time to stop by and visiting my blog. I truly appreciate everyone's continued support! Stay positive and live your best life!

💫 ☪️🌙

Proud member of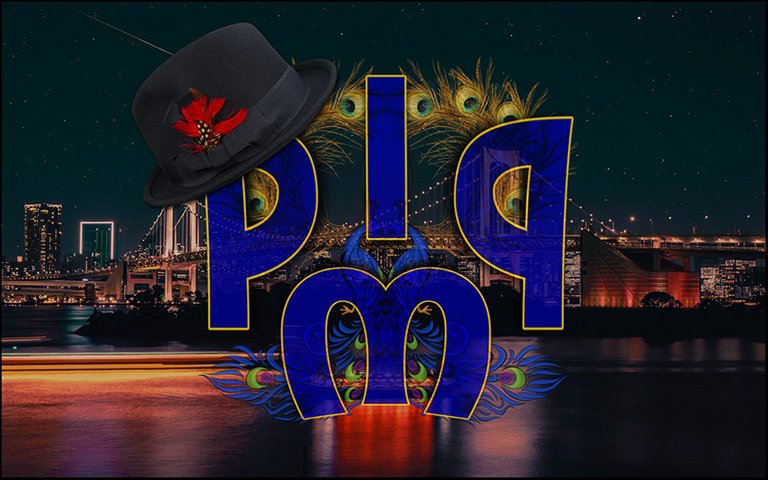 Join the LADIES of HIVE by clicking the blinkie!💕

---
---
---