Color Me Colourful - POB Photo Contest

IT'S PARTYTIME !!!
There's a fun new contest on HIVE! Each week features a new theme and this round it is
🌈 COLOURFUL🌈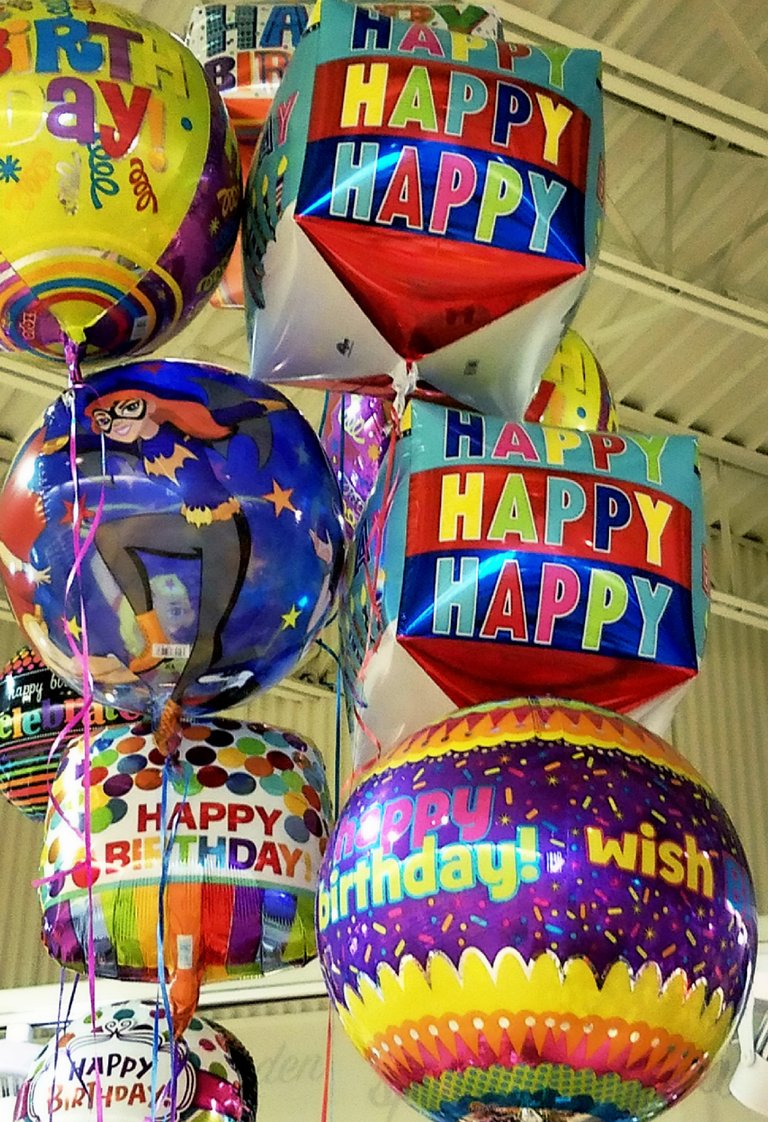 Vibrant Helium-Filled Balloons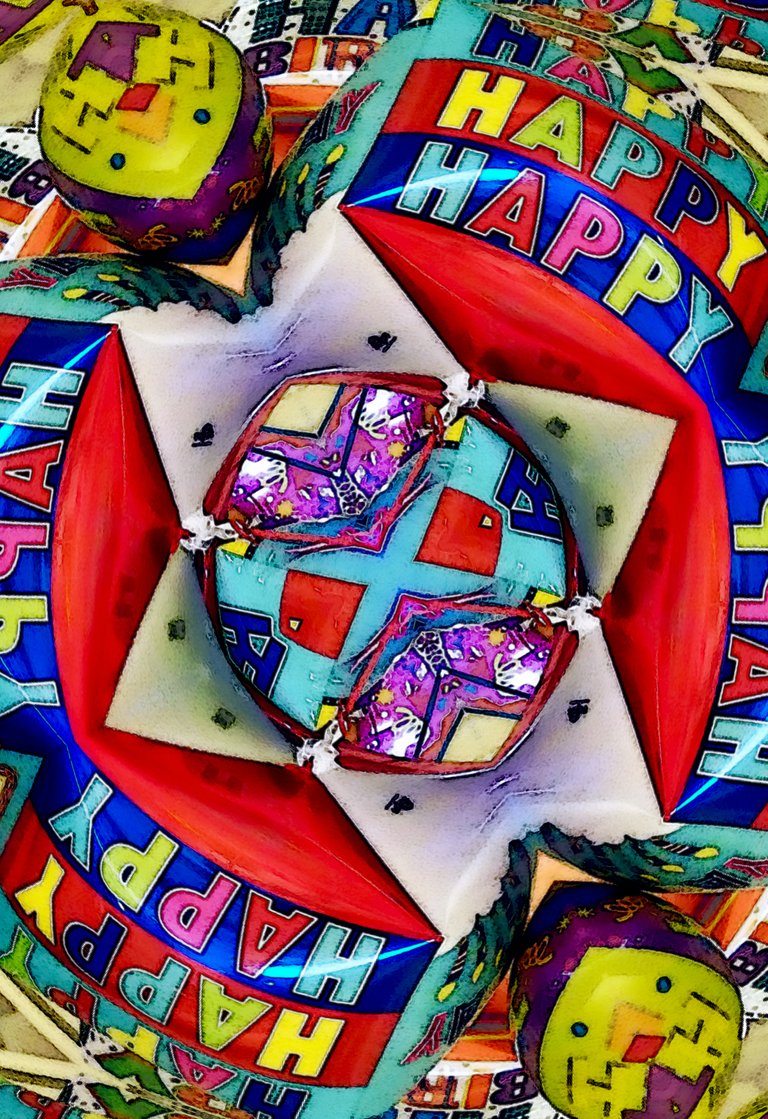 Kaleidoscope Effect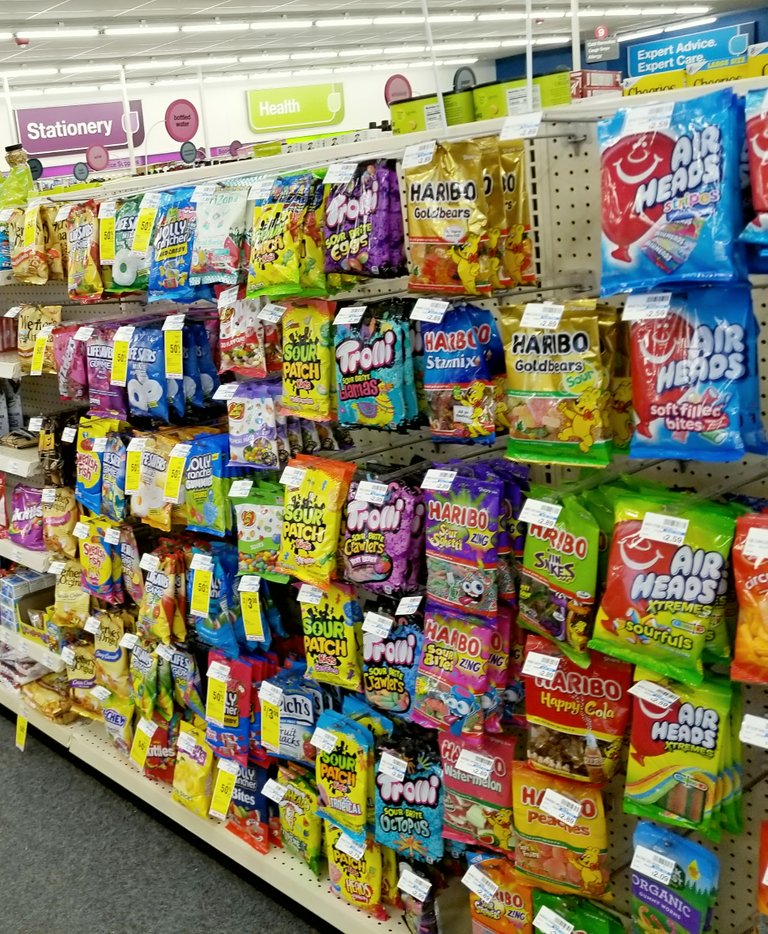 Candy! Candy! Candy!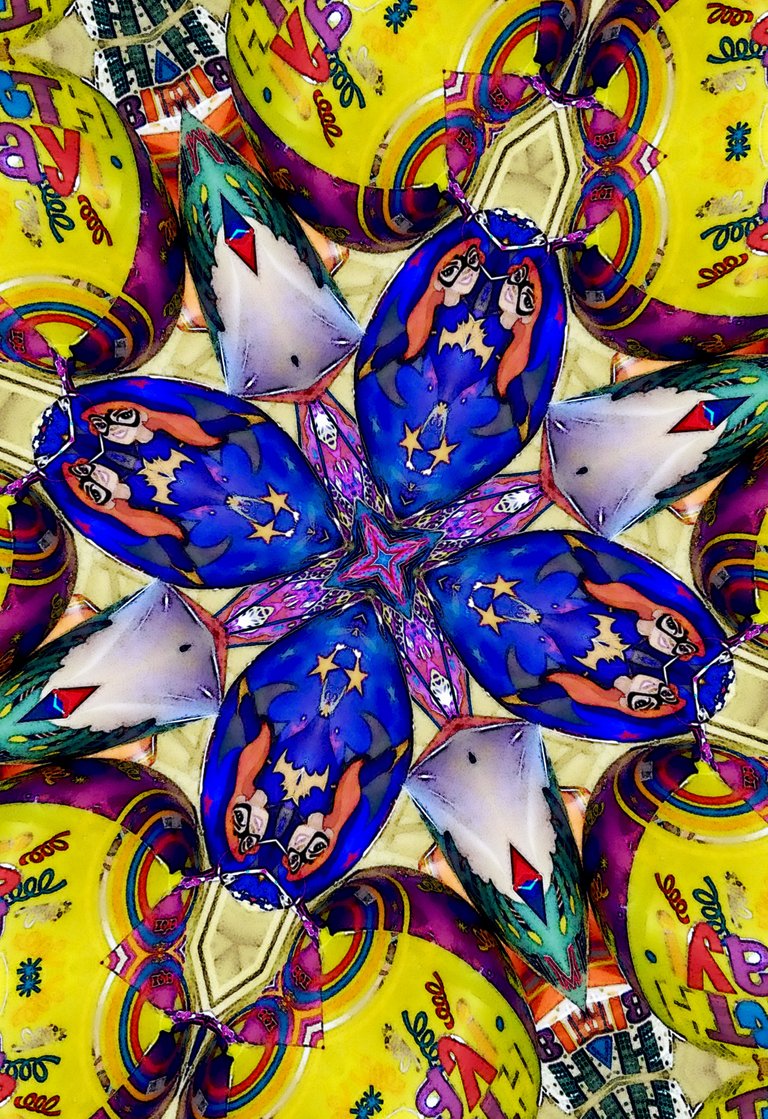 Trippy Kaleidoscope Effect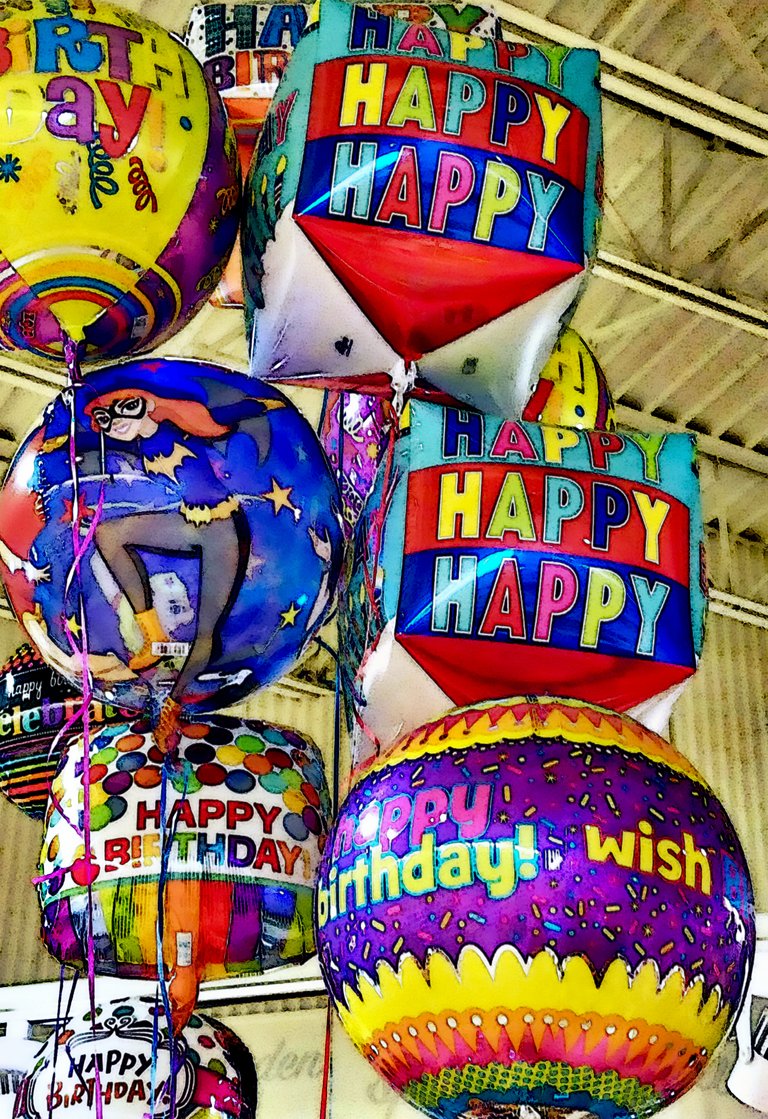 Funky Edits

If you miss the deadline for entering this round (8pm CEST) no worries! Join in the next theme!
Images taken with Samsung Galaxy Note8 and edited using Prismart
© 2021 Nina Haskin. All rights reserved


Thank you for taking time to stop by and visit my blog. I truly appreciate everyone's continued support! Stay safe & keep healthy, friends!


Proud member of





---

---
---