"Fowl-ow-ers" for SMaP #40

Hello again, Bird Lovers!
I present to you:
"FOWL-OW-ERS"
Where there are people, there are birds...
...especially annoying seagulls!
Seagulls are flying pains in the butt!

(Unofficial) International Feeding Frenzy Day

No food left behind!

Seagull Confetti
The ornery seagulls tried to mooch from every tourist in sight near the area where the street meat vendors were situated! Original content images taken when my family vacationed in Washington DC back in March of 2017.


This is my contribution to the Show Me A Photo Contest - Round 40 where the theme this week is "BIRD/S AND PEOPLE."
As a lifelong bird lover, I admire the talented aviary photographers and creative material presented by contributors to the Feathered Friends Community founded by the wonderful @melinda010100.
Thank you to our talented judge @oks2crypto who is tasked with the difficult job of choosing the winners amongst all entries each week!
Images taken with Samsung Galaxy Note8 smartphone and edited using Prismart/Snapseed.
©2021 Nina Haskin. All rights reserved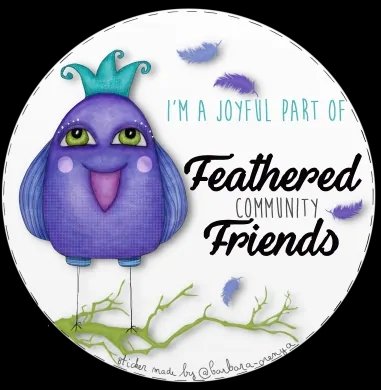 by @barbara-orenya



Thank you for taking time from your busy day to stop by and visit my blog. I truly appreciate everyone's continued support!

Proud member of






---
---