Mirror, Mirror

MIRROR
By definition, a mirror is
"a reflecting surface, originally of polished metal but now usually of glass with a silvery, metallic, or amalgam backing."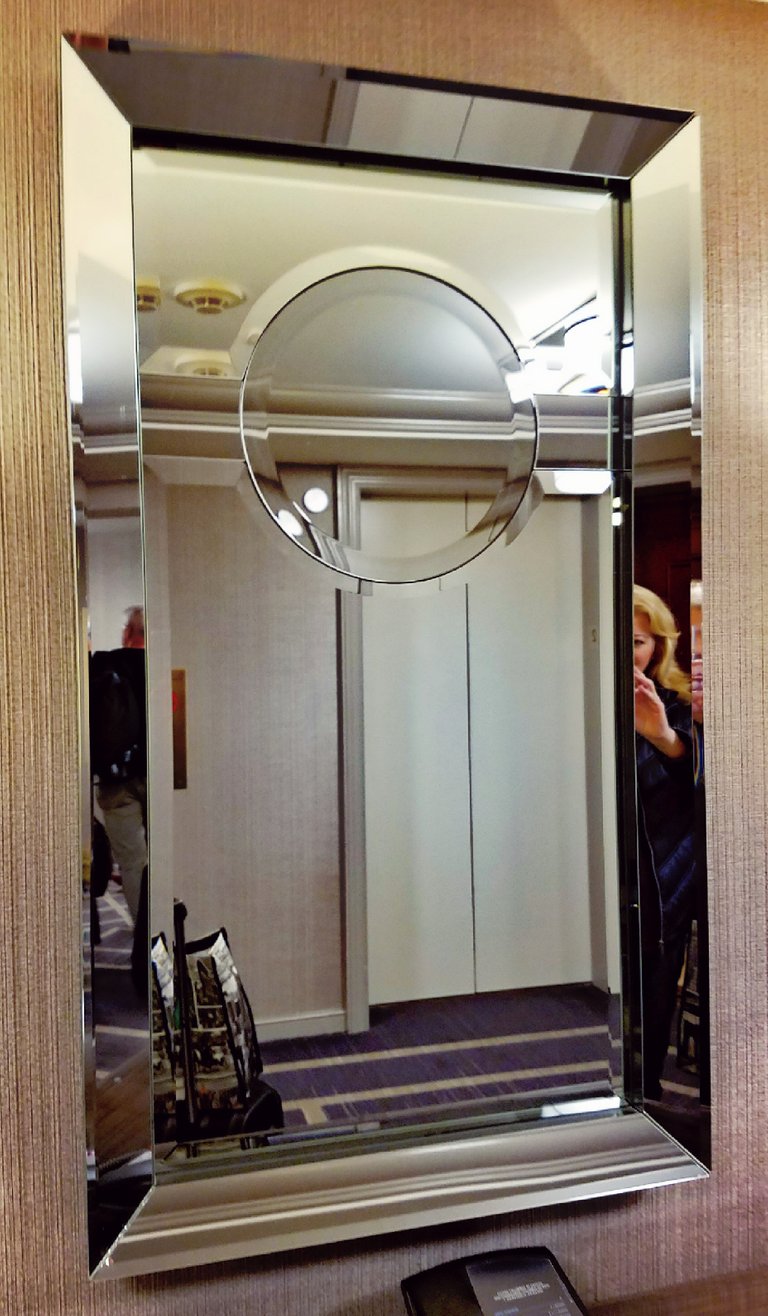 "such a surface set into a frame, attached to a handle, etc., for use in viewing oneself or as an ornament."


"any reflecting surface, as the surface of calm water under certain lighting conditions."
(Source www.dictionary.com)

This is my entry to the weekly Photo Quest contest where the theme is "Mirrors."
Lights off, lights on!

Images taken with Samsung Galaxy Note8 and edited using Prismart
© 2021 Nina Haskin. All rights reserved


Thank you for taking time to stop by and visit my blog. I truly appreciate everyone's continued support! Stay safe & keep healthy, friends!


Proud member of





---

---
---