Stocks increase after the S&P 500 drops to a 2022 low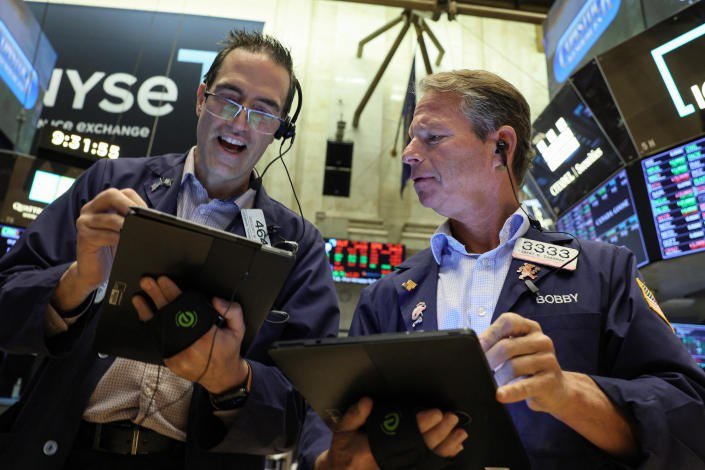 Source
The Dow Jones Industrial Average entered an official bear market on Tuesday, which is defined as a down of 20% or more from a major market index's most recent high, and the S&P 500 fell to a new closing low.
Early in the session, the Dow Jones Industrial climbed more than 200 points, or 0.7%, while the S&P 500 increased by 1.1%. The Nasdaq Composite, which is heavily weighted in technology equities, increased by a hefty 1.5%.
Charles Evans, president of the Chicago Fed, stated at a forum in London on Tuesday that although he does not see the labour market entering "recession-like" conditions, the U.S. central bank will need to hike interest rates by at least another percentage point this year.
Wall Street is increasingly expecting an economic slump as a result of the Federal Reserve's rate-hiking strategy to combat inflation, which is why Tuesday's moves are taking place. In a speech delivered last week in response to the central bank's most recent policy statement, chair Jerome Powell repeatedly warned of some "pain."
Visit Us at: @news finance
---
---