Blüten in Makrofotografie.....Blossoms in macro photography
Was ist Makrofotografie?
Es ist eine Fotografie von sehr kleinen Objekten oder Objekten, die sehr nah am Objektiv fotografiert werden.
Es wird hauptsächlich verwendet, um Strukturen und Details, die mit dem bloßen Auge nicht zu sehen sind, zu betonen.
Ein Makrofoto kann von einer Blume, Insekten, Zellen oder anderen kleinen Gegenständen aufgenommen werden.
---
What is macro photography? It is photography of very small objects or objects photographed very close to the lens. It is mainly used to emphasize structures and details that cannot be seen with the naked eye. A macro photo can be taken of a flower, insect, cell or other small object.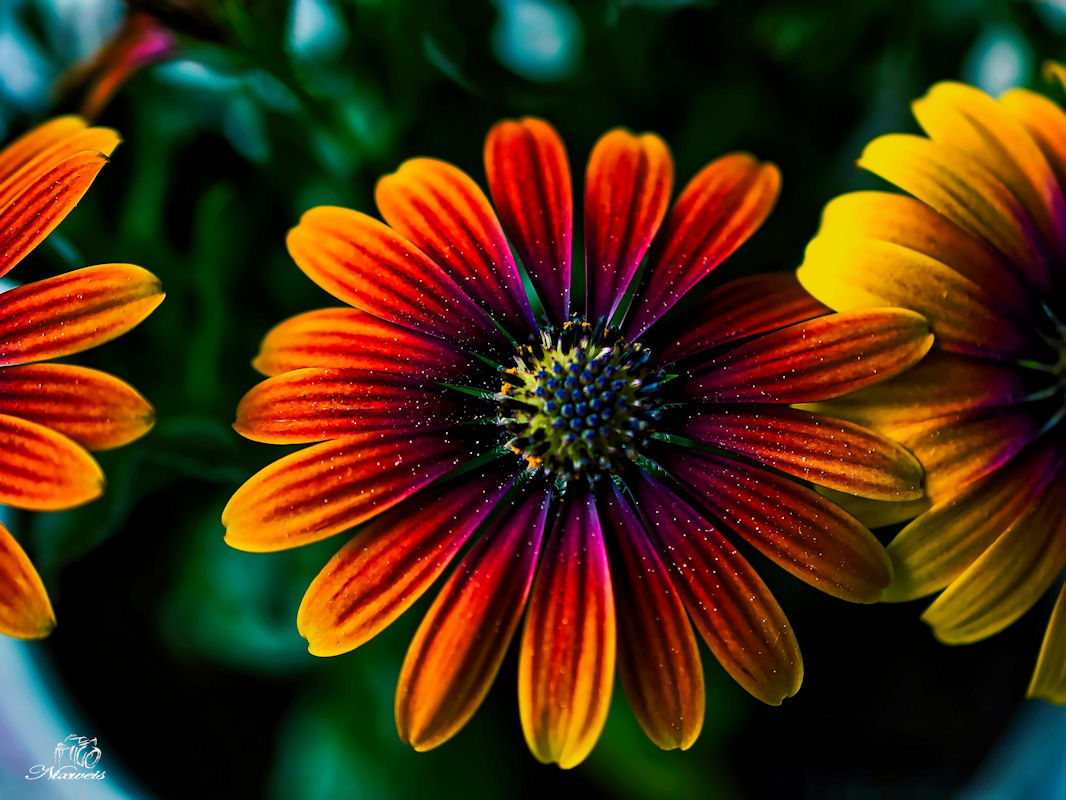 Nikkor 40mm ISO 100 f/3.2 1/400 sek.
Man muss ein ruhiges Händchen haben und vor allem viel Geduld.
Hier habe ich die Blüten von einer Bornholm-Magarite eingefangen auf der sich der Saharastaub abgesetzt hat.
Mir gefiel das Farbspiel der Blüte.
---
You have to have a steady hand and above all a lot of patience. Here I have captured the blossoms of a Bornholm magarite on which the Sahara dust has settled. I liked the play of colors of the blossom.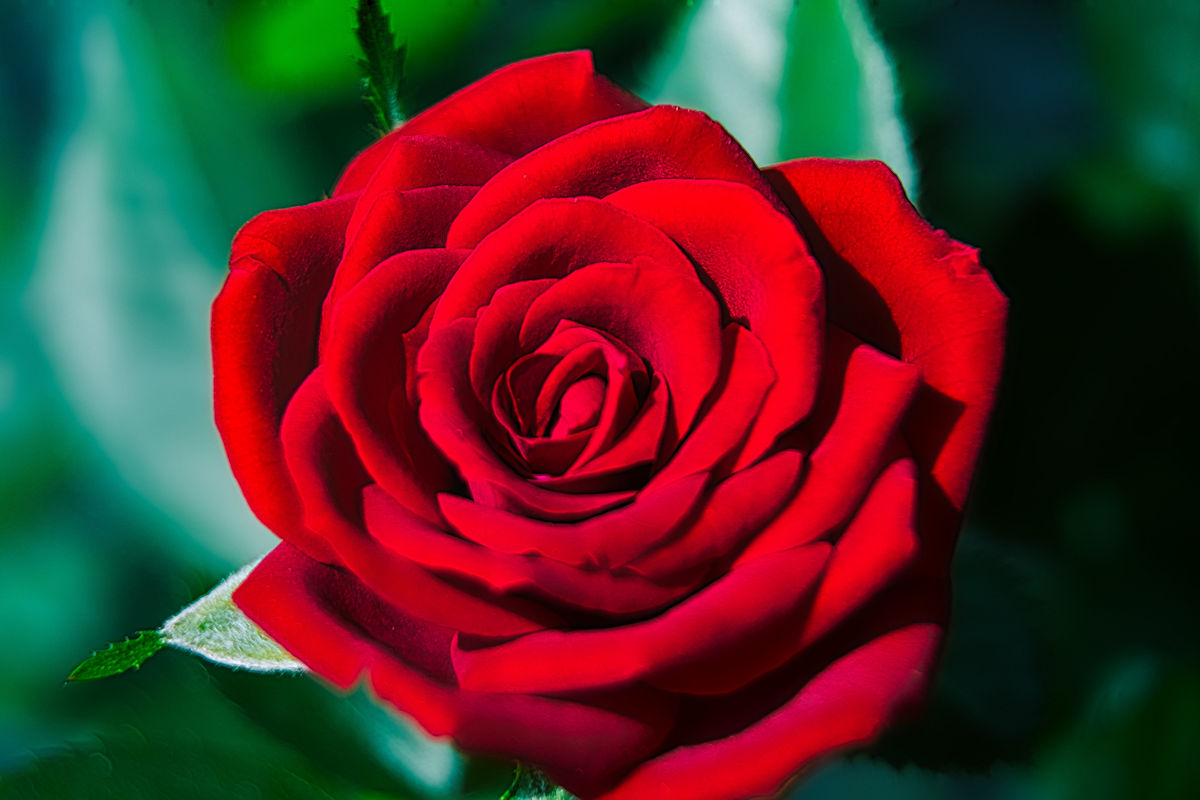 Tamron 100mm ISO 100 f/5,6 1/160 sek.
Ich übe mich immer mit dem richtigen Fokus und mache dabei sehr viele Fotos und entscheide mich dann für ein oder auch mal zwei Foto`s.
---
I always practice with the right focus and take a lot of photos and then decide on one or two photos.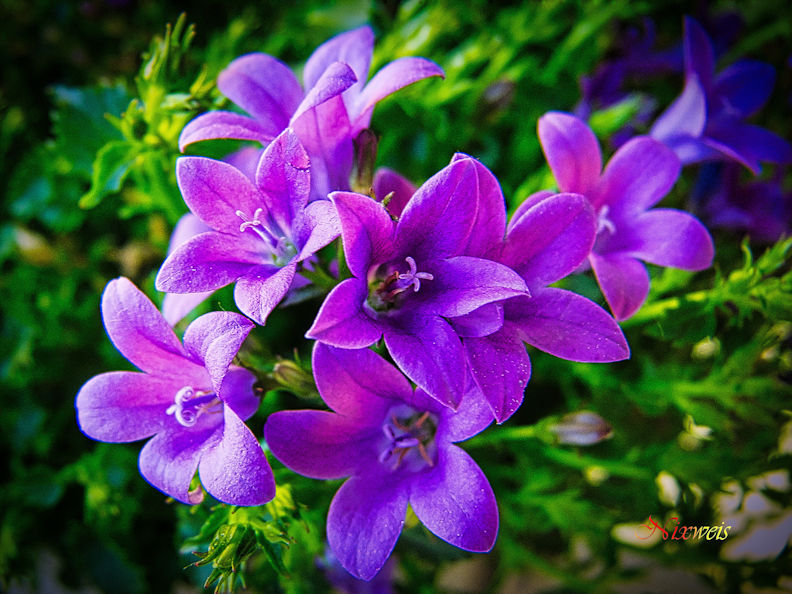 DMC-FZ100 7mm ISO 125 f/3,2 1/60sek
Diese Glockenblume ist einer meiner ersten Makrobilder, für die Panasonic gibt es eine Nahlinse die mit Adapter genutzt wird. Bei dieser Kamera ist ja kein Objektivwechsel möglich.
---
This bellflower is one of my first macro pictures, for the Panasonic there is a close-up lens that is used with an adapter. You can't change lenses with this camera.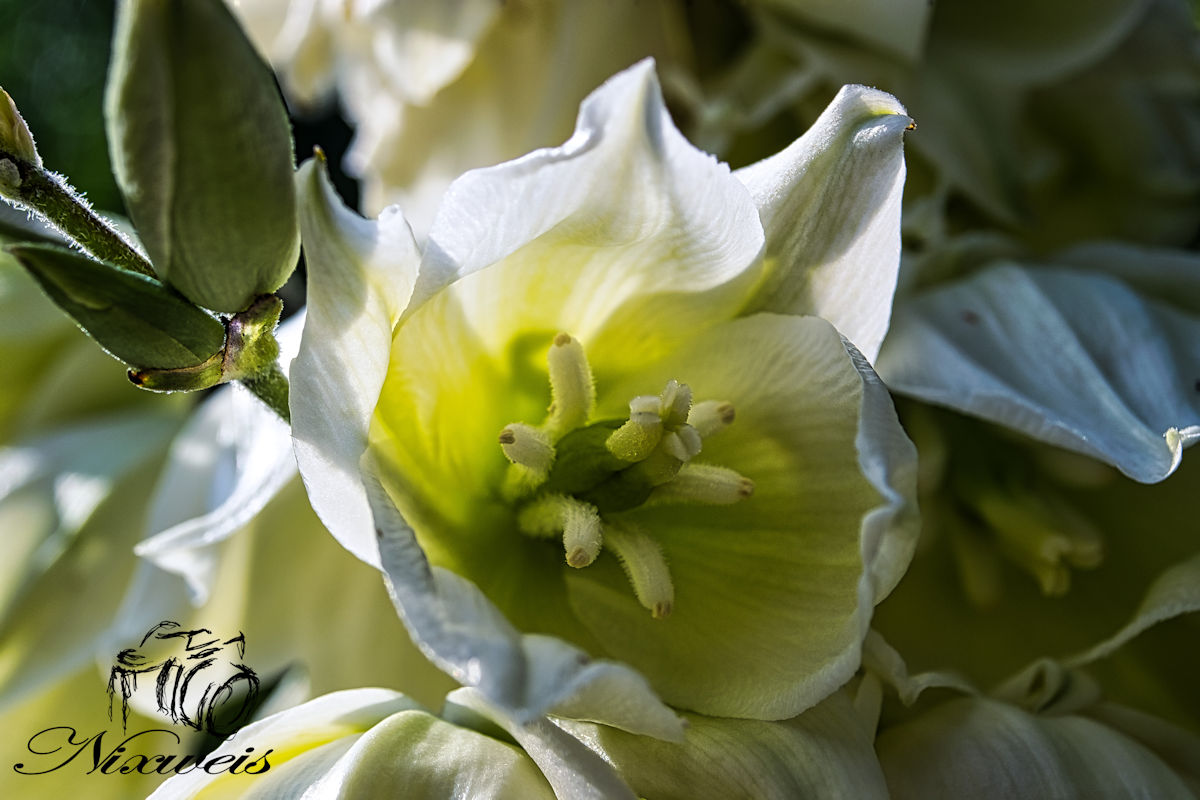 Nikkor 80mm ISO 100 f/9 1/200sek
Bei einem Spaziergang im Arboretum ist mir diese Palmlilie aufgefallen und ich musste einfach Fotos machen.
Zu diesem Zeitpunkt hatte ich allerdings noch ein Makroobjektiv mit einem manuellen Fokus ...und wie ist nun mal so ist der Wind weht immer wenn er nicht soll.
Nach vielen Versuchen hatte ich mein Bild gemacht.
---
During a walk in the arboretum I noticed this palm lily and I just had to take photos. At that time I still had a macro lens with a manual focus ... and how is it that the wind always blows when it's not supposed to. After many attempts I had my picture taken.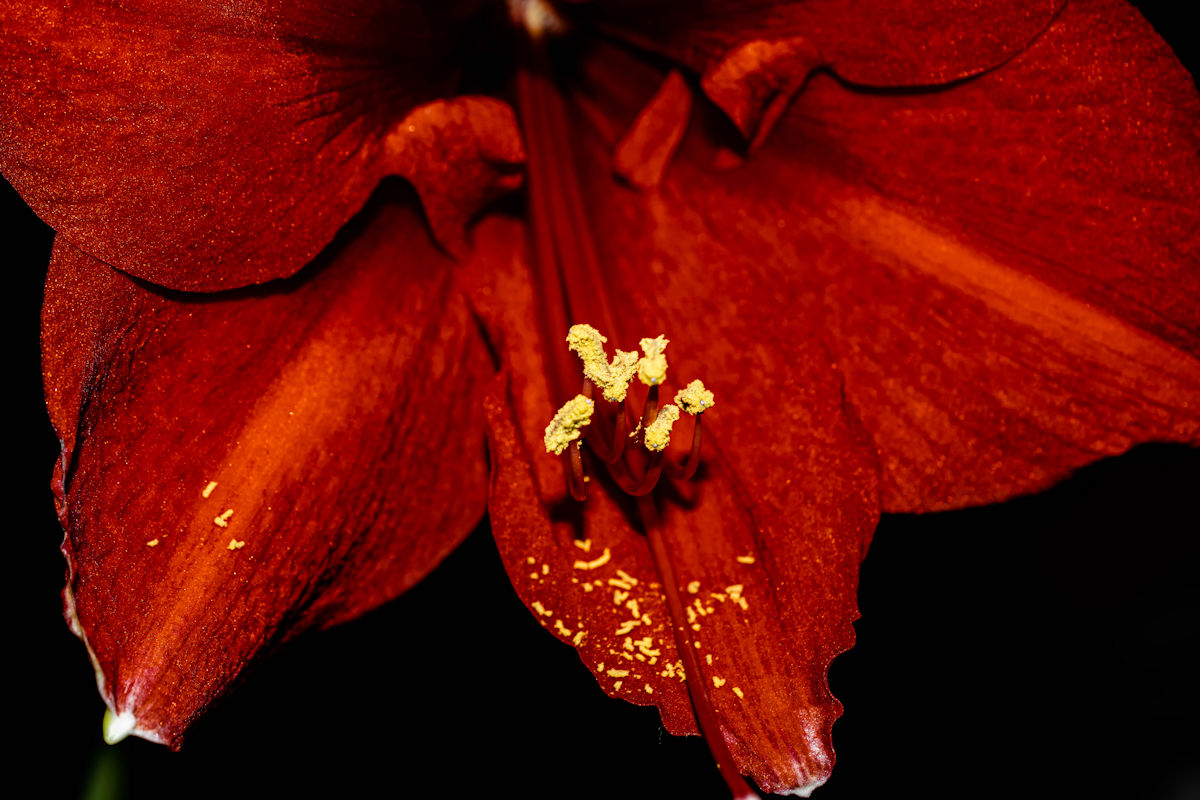 Ich nutze immer mal, meine Blumen Zuhause zum üben und testen was alles mit meiner Kamera und den Objektiven möglich ist. So musste auch die Amaryllis mal Modell stehen.
---
I always use my flowers at home to practice and test what is possible with my camera and lenses. So the amaryllis had to be a model too.
Danke für`s lesen....Thanks for reading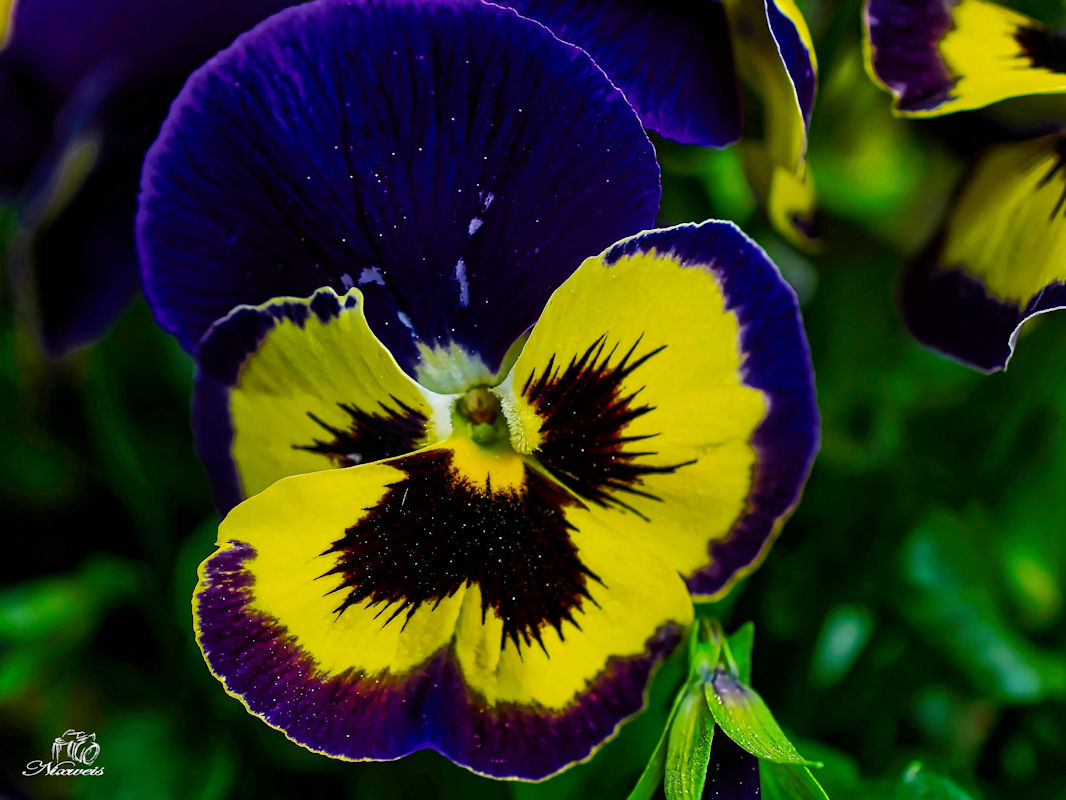 ---
---