A SUCCESSFUL WOMAN - HER TRAITS || Ladies of Hive Community Contest #89
How would you describe the traits of a successful woman?
Wow, what an amazing question from @trangbaby in this week's Ladies of hive community contest.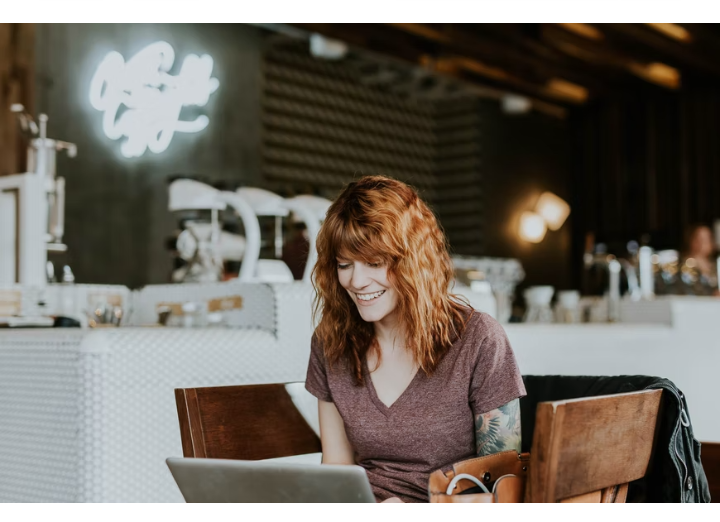 Image Source
Being a successful woman can come in different forms in my own opinion.
A successful woman is one who has achieved what her goals are. She feels content and grateful. She is motivated to do something that will add value to her life. She is energetic and optimistic about plans made. However, a woman can be successful in so many ways.

The traits of a successful woman also depend on the individual:
She is a grateful woman: A woman that has great value for herself and others.
She is a respectful woman who takes whatever she is doing seriously.
-A successful woman is someone reliable, trustworthy, enthusiastic, and able to take risks. A woman who is resilient and strong-willed when making the right decisions in life. An organizer, able to plan, invest in so many aspects of life, and make sacrifices where necessary.

Let me give a logical example of a successful woman in a problem-solving situation.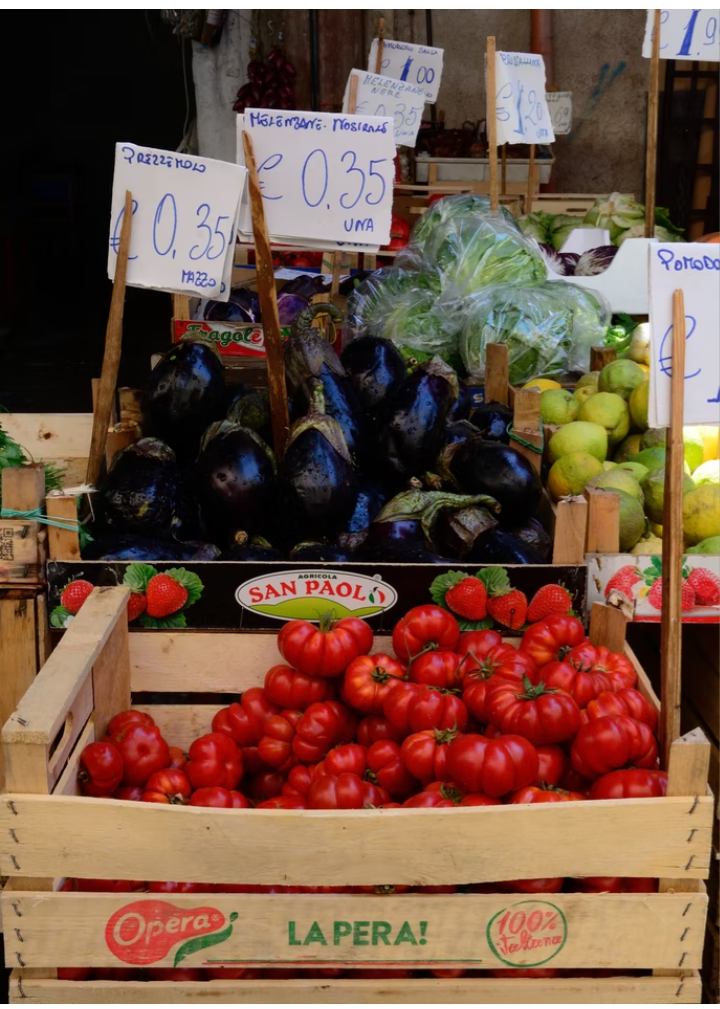 Image Source
A tomato seller who buys baskets of tomatoes but couldn't make enough profit due to rotten ones. She thinks of a way to preserve her products by separating the bad and good ones. Sell the bad ones at a discount or decide to sell them first, that way she doesn't lose completely.
If that strategy didn't work well, she can go out of her comfort zone to ask people to buy her tomatoes or she can puree those tomatoes into a paste, package them and still sell or even sun dry them.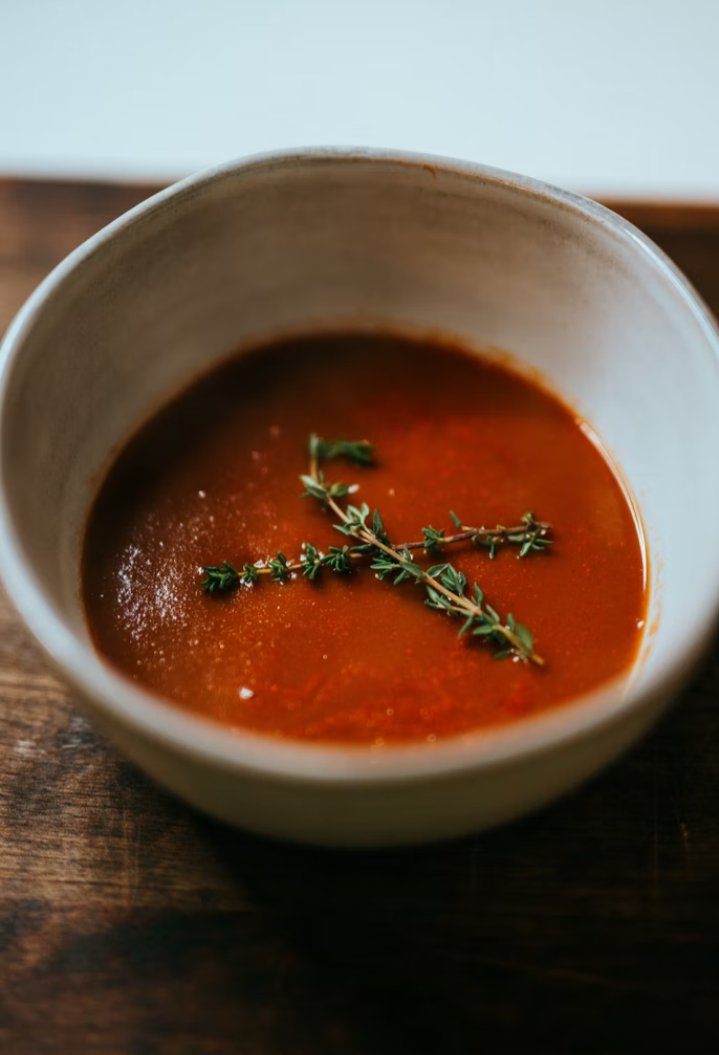 Image Source
How did this woman become a successful woman through her business?
Problem-solving
Re-strategize
Planning
Taking actions
Outcome
Generated more income through different means.

So, ladies, this is my perspective on the traits of a successful woman 💖💪
This is my entry to the Ladies of Hive Community Contest #89 and I wish to invite @merit.ahama and @monica-ene to participate.
Thanks for reading and for visiting my blog.
Remember to keep staying positive and be happy 😊💖🥰💘💞
---
---