CHILDREN AND THEIR CULTURE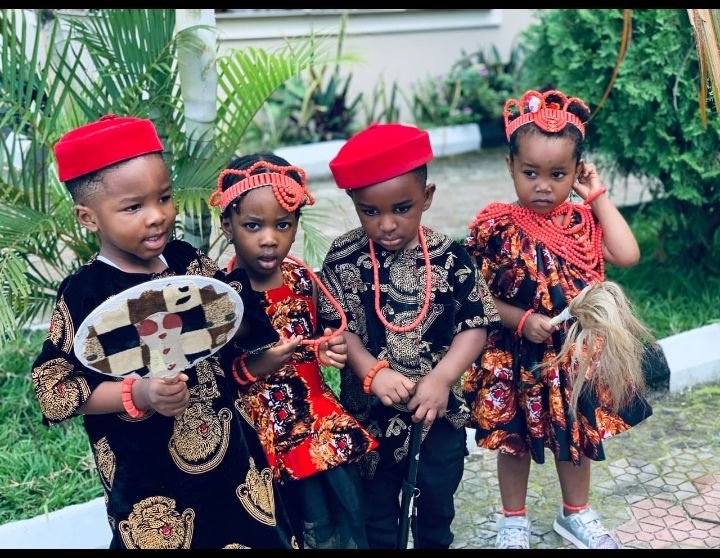 Culture speaks a lot about who we are. It's the foundation of who we truly are in life. Our society identifies our lifestyles and how we relate with people. Our cultural practices are first learned from our families, especially during the early childhood stage; we interact with our families right from birth and get to learn family values and beliefs. However, it impresses me how so many schools incorporate culture in their curriculum and sets out a day to really dig deep into our cultural diversity. When we talk about culture, we talk about our food, dress, music, language, art, etc. Our culture makes us different yet unique beings 👌.
To celebrate Nigeria's 62 years of independence which took place on 1st October 2022, my children's school used the period to teach and practice culture among the students. Before the day, we parents were informed to specially prepare our unique cultural food and dress our kids in their cultural attire as they celebrate culture 🥳🥳.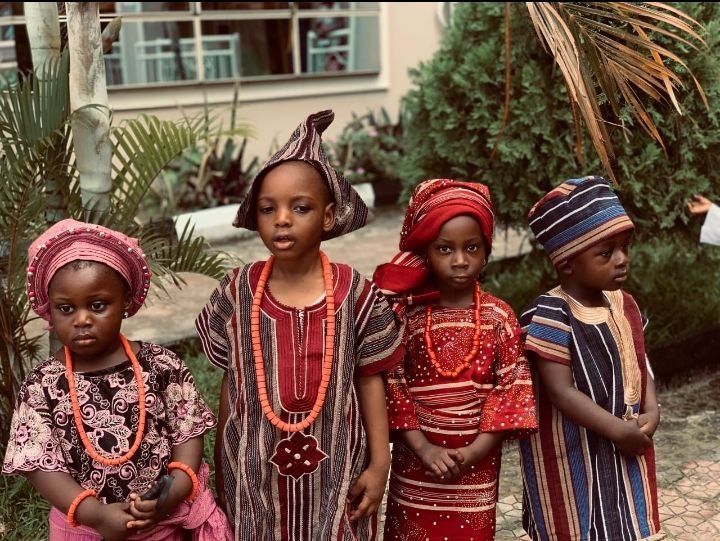 This practice is usually done once every year in their school aside from the theory aspect they learn in the classroom. It was a welcome idea to all parents and so we all prepared for the day as our children get to learn from each other about their different cultures. It was unfortunate that the school did not invite parents physically to witness the event but only virtually, however, I still felt the whole event watching the kids demonstrate their culture through music 🎵🎶🎵🎶, dance, language, food, and dresses.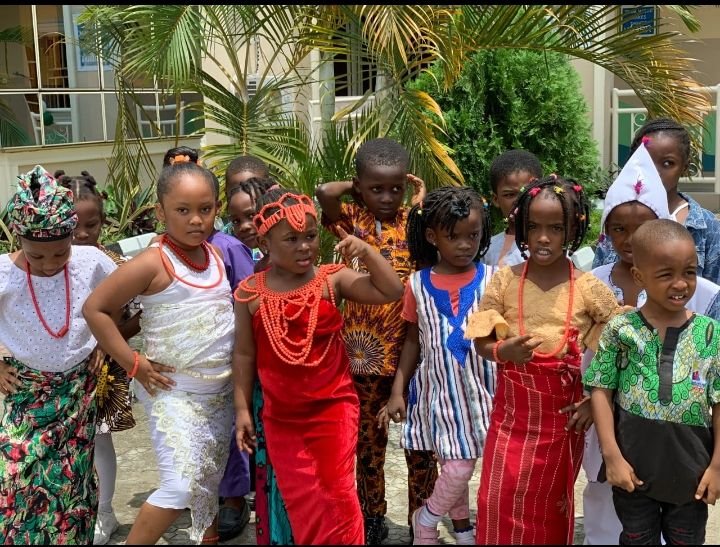 There were different kinds of cultural food brought by each student from home and the kids were inquisitive to know the names 😂. The way my son's teacher pronounced the food I gave my son, I couldn't help but burst out into laughter..lolz. Then, it comes to music and dance, oh my goodness 🤭😂, the kids were really representing 🥳🤗. Watching my son and other kids dance to different music of their culture made my day. Even though I was watching them online, I learned a lot about other cultural practices there and it gladens my heart seeing the kids mixed and learning their culture from each other.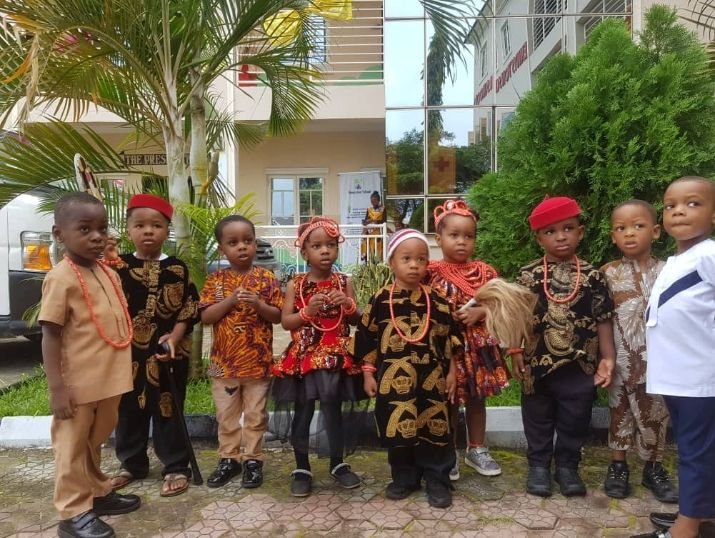 Different tribes were represented, and no one was left out... indeed most parents value culture as I do, parents took their time in dressing their kids and that's how we cherish our different culture 🧫
These are other pictures from the event
---
---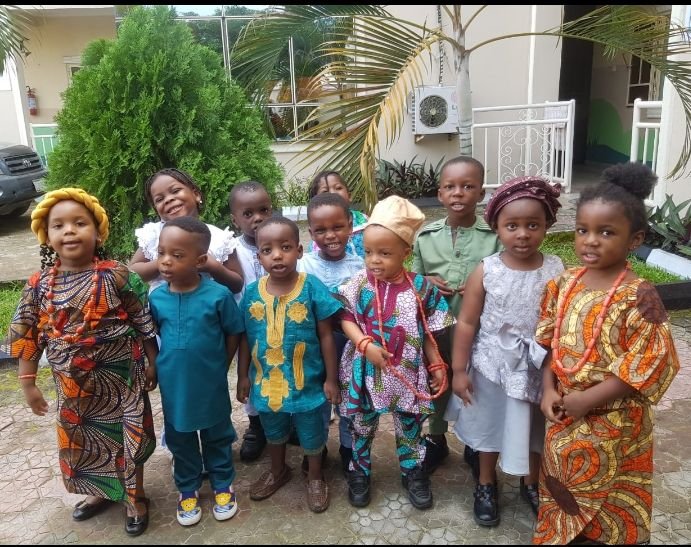 ---
---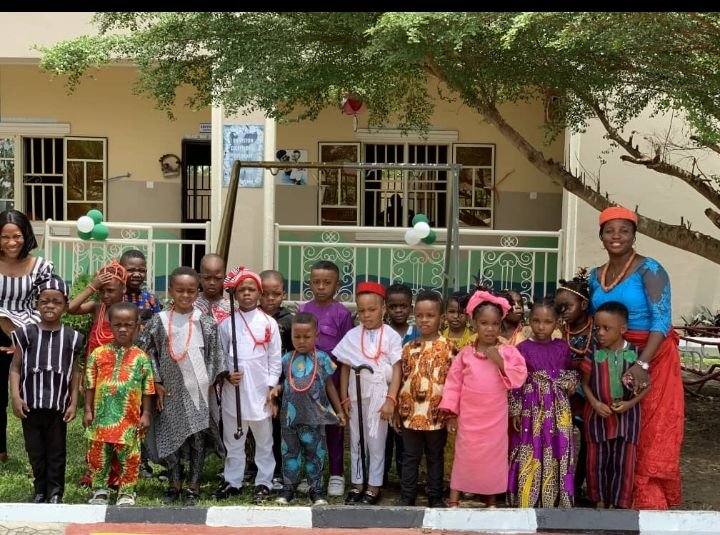 ---
---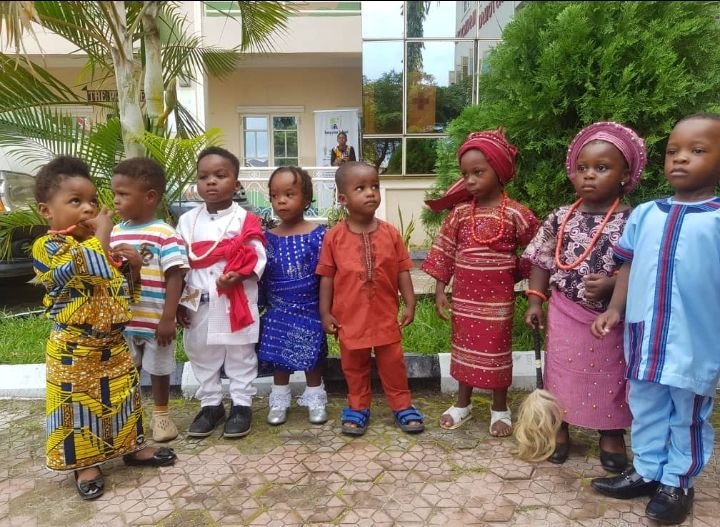 ---
---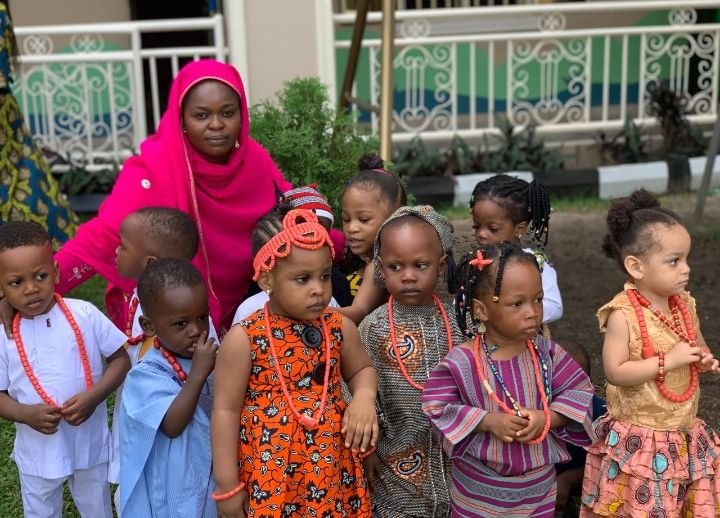 ---
---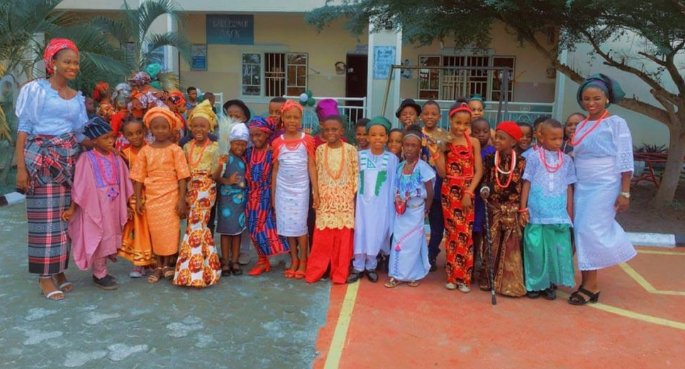 In conclusion, the need for parents, guidance, schools, churches, mosques, etc, to incorporate culture into the life of the children can never be overemphasized. They will grow to be happy knowing and practicing their culture.
Thanks so much for visiting my blog today.
Do have a lovely day ahead!
PLEASE NOTE: ALL PICTURES ARE MINE FROM MY PHONE GALLERY
---
---