Fear of the Unknown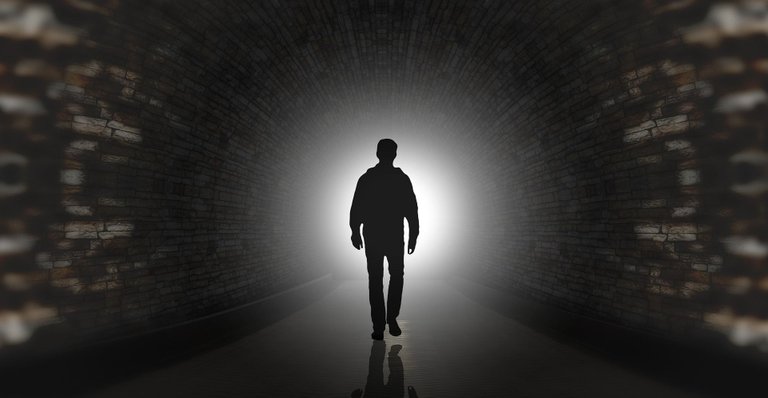 Source
I received a phone call from a friend yesterday where he narrated his current ordeal with the company he works for. It's been a long time since he started complaining bitterly about how badly the company handles its staff. Stuff like lack of motivation for the employees, tampering with their salaries over any single issue, not doing some things in hierarchy thereby attracting disrespect from his junior colleagues in the company, and forcing the staff to repair and fuel the company cars given to them for the company's services . The list is endless, and from the looks of things, he has been so indecisive about resigning or managing the situation.
He is afraid of the uncertainties that await him if he leaves the job.
Well, as a friend, I advised him to take the bold decision of quitting after he repeated the same issues yesterday. knowing that he has spoken with the boss about it several times without any positive result. I saw that the whole thing had eaten deep into his emotions. He is no longer an active guy that I know; it's been from one complaint or the other, and it's not healthy for a young man like him who plans for a better future for his wife and their future children. I understand his fears, but it doesn't make any sense to remain in an organization where your mind isn't there anymore. The truth is that even his input to the company will be affected with time, and it might warrant an urgent dismissal.
So, finding yourself in a similar situation, what should you do? Good things don't finish. It might be difficult to take certain decisions at the beginning, but killing our fears and facing our challenges for a better opportunity remains the goal.
The fear of the unknown has made a lot of people remain in slavery for years. When you have an unhealthy working condition, it's better to push for a solution, and when it fails, take a bold step into another offer, even though it might take a while, but it looks better; after all, peace of mind is a luxury!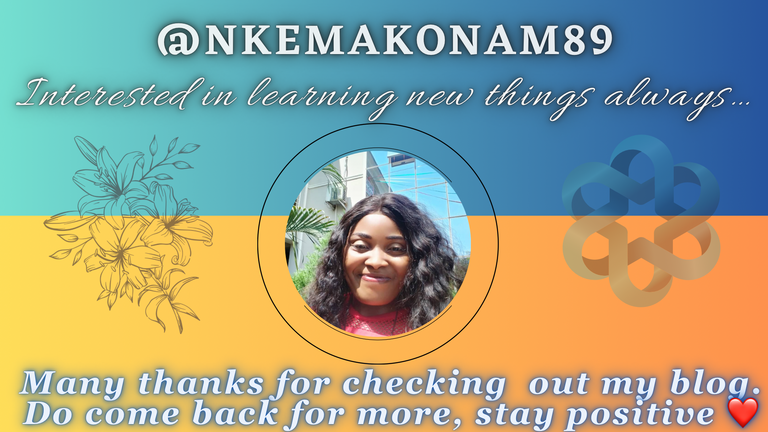 ---
---