HARDWORK IS NECESSARY FOR SUCCESS
Talent is not enough for one to be successful in life. Compare a man who is talented without hard work and a man who goes out to learn a skill and applies hard work to it, of course, the latter man will succeed more. It goes way beyond having talents but your determination for growth through handwork and persistence is the goal to achieving success.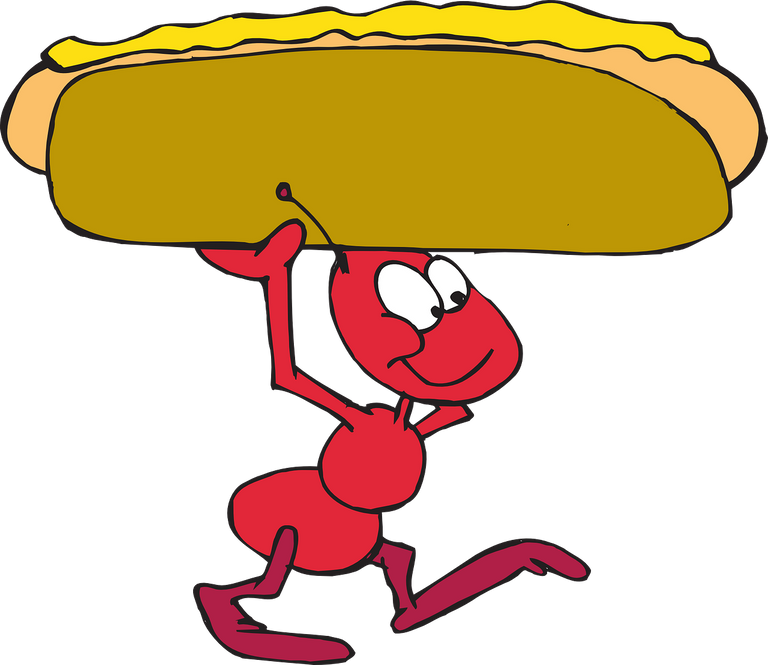 Image source
I believe that each and everyone one of us is talented in one thing or the other. Talent is a natural gift that needs to be discovered (for those yet to discover theirs), and then put more effort for a better result. Some people earn a living through their talents while some work in a field that is far different from their talent. But in any case, without hard work, you will be limited in achieving success. Talent and hard work should go hand in hand, they should be inseparable for anyone hungry for success.

Take for instance students, some are naturally intelligent but fail to work hard, stretching yourself more to learning and research, you will be far from achieving the best result. So why stay in that comfort zone and achieve lesser when you can work hard and achieve more?
At the moment, I work as a real estate consultant and as a blogger too. None of these jobs is my talent, they aren't natural gifts but I see myself succeeding in all due to my determination, hard work, and persistence. For my real estate job, I went for the job, and got trained through a series of seminars...a tour of the bushes in search of good lands for sale is no longer news. Many give up so easily but it becomes easier to persist when you have a clear definition of what you want. It hasn't been a bed of roses in this line of business but finding different tactics to succeed has kept me going. I sacrifice my time and energy working tirelessly. When they tell us to advertise, I don't only do online advertising but I reach out to both my friends and enemies 😂, yes...I stretch myself but not to reach the elastic limit hardworking to make ends meet.

My line of the job as a blogger....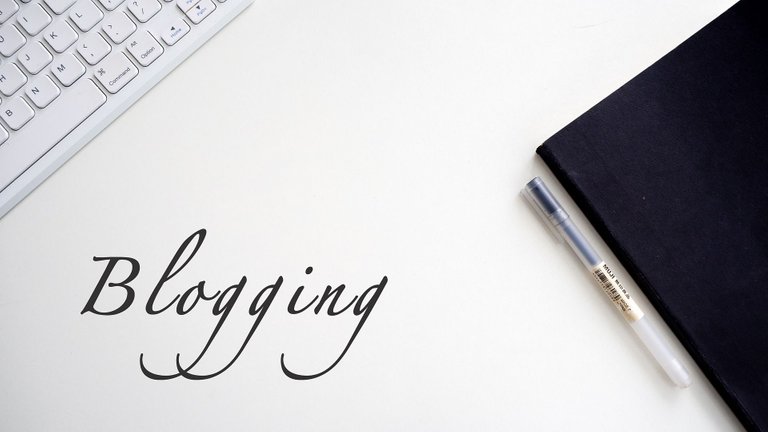 Image source
The little achievement I have made so far was a result of hard work. I am not yet an excellent blogger but I am determined to be one and thus adding hard work to achieve that. Not only do I strive to make quality posts always but I also show up daily through engagement and in the process learn from others. This also requires that I sacrifice my time and energy. I have set some hive goals in the past and the result was positive. A dream or goal in any line of business can only be achieved when you put in effort 👌

From the line of work I explained above, you will see that hard work has been going on well for me and I have been finding it rewarding. However, if you are working in line with your talent, then consider pairing the two, talent and hard work to give you an amazing result.
This is my response to the #hivelearners community contest on the topic titled Talent or hard work
Thank you so much for visiting my blog, see you in my next👍🤗💖😍🧡
---
---