Keeping in touch with the past, bringing back fond memories
I was going through my wedding album today with my children, and I couldn't help but keep smiling at those pictures. Indeed, the importance of photography cannot be overemphasized, and unfortunately, some people have yet to embrace the idea of capturing every moment of their lives.
Photography brings back fun memories. When you even take a photograph with old friends, perhaps in school or anywhere, and you probably aren't close with those friends anymore, there will be this connection you still feel watching the pictures in any part of the world you may be in. To me, photography tells us stories; it makes us feel happier, just like it did to me today while watching those captured images of my wedding day with my children. The kids kept asking me lots of questions, and I took my time to explain to them all that happened on my wedding day through the photos. They were happy as well and wished they had witnessed it. I can also remember how my dad taught me and my siblings lots of history through a photo. He brought an old picture of his family and some art images captured, which represents a part of our culture; the photos carry lots of stories, and we learned along. Honestly, whoever invented photography deserves an award because it holds many important places in our lives.
One must not be a professional photographer before he or she starts capturing special events in life. Since I learned the importance of photography, I do not miss capturing every stage of my life and that of my children. Now, for each of my children, I captured their birthing and my experiences with that, and as they grow, I keep telling them stories about their lives using the picture; it's been amazing. I try to keep in touch with the past and bring back memories that are important to our lives. The other day, one of our university students posted our old pictures in our WhatsApp group. The picture we took in our first year of school, phew, everyone looking like a baby in that picture, we all have grown now into full-fledged adults. Hahaha..it was a very fun session between me and my classmates in the WhatsApp group. Through the picture, we told stories of our school days, and we all felt happier about where we were in life at the moment.
Going further, I inserted my old memory card in my phone, and low and behold, the birthday images of my second son at three years old surfaced;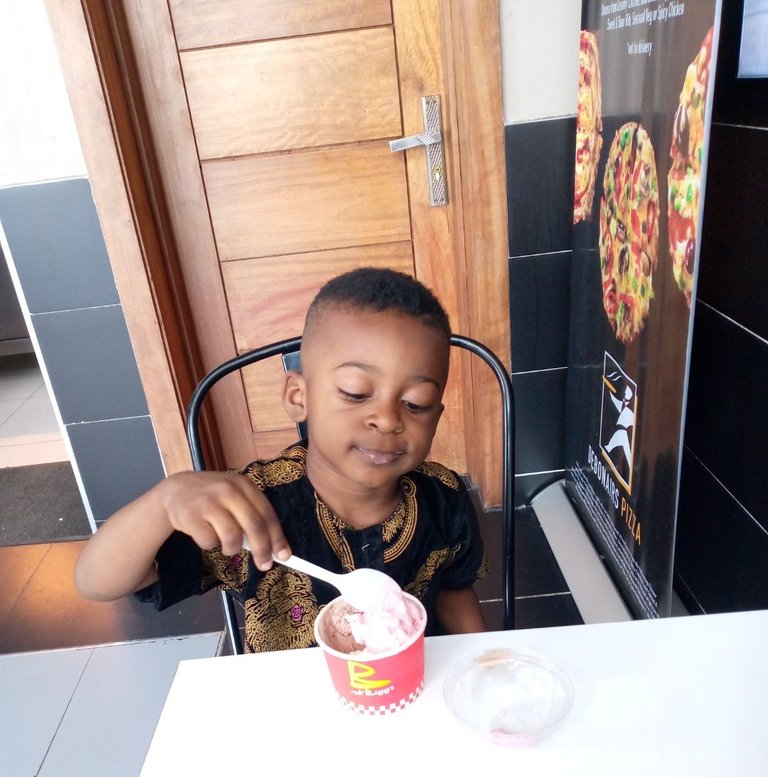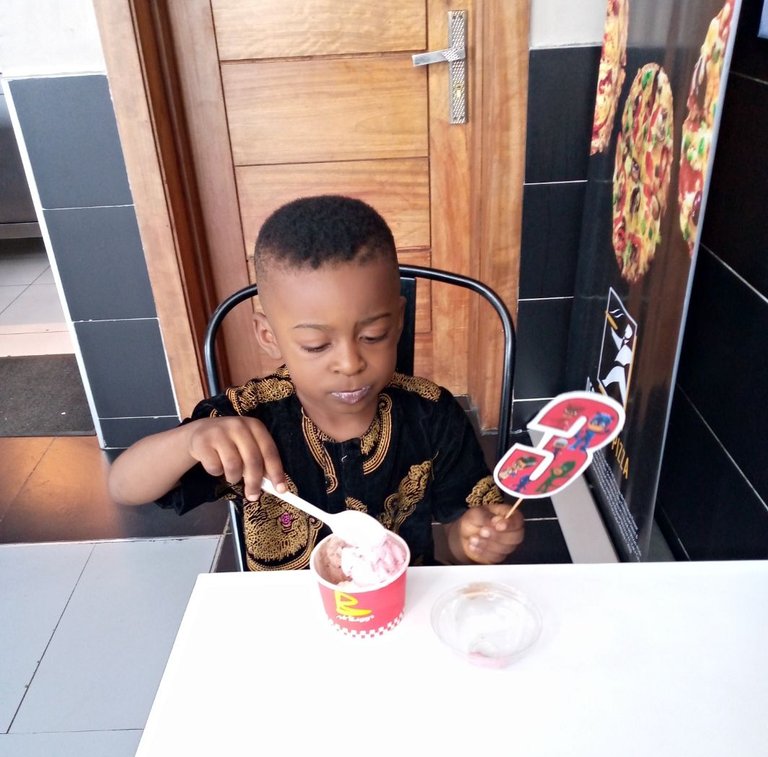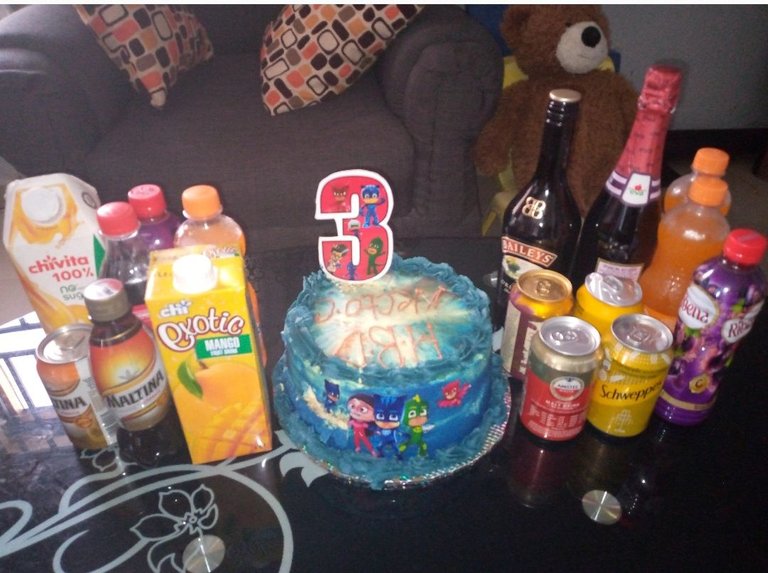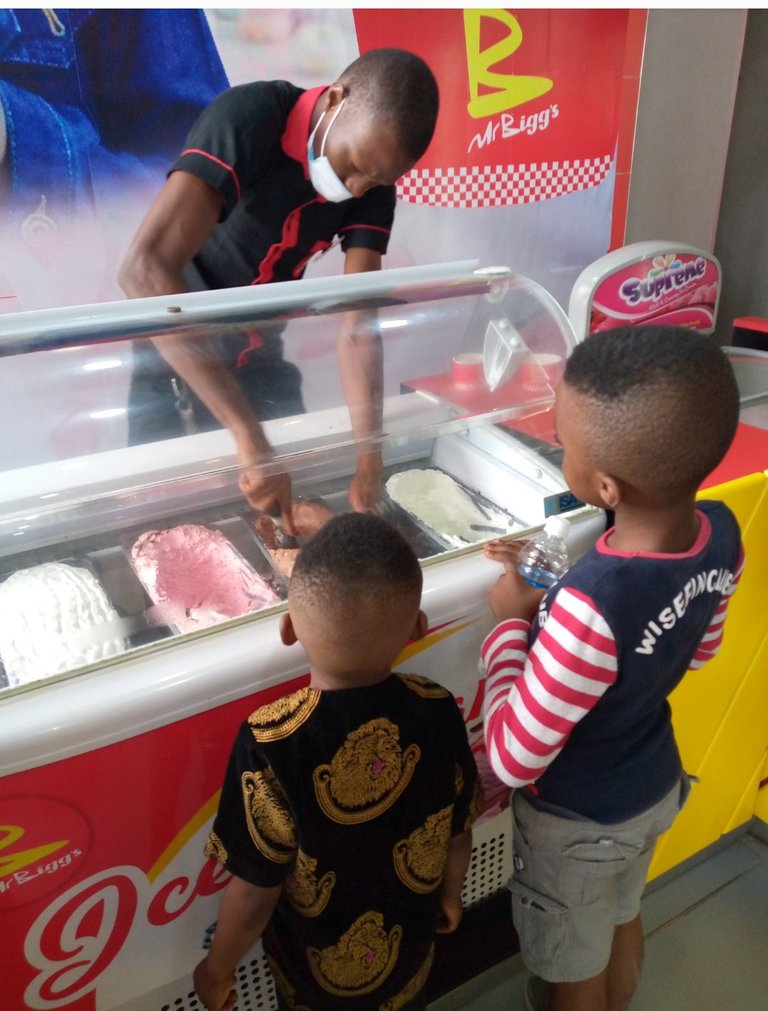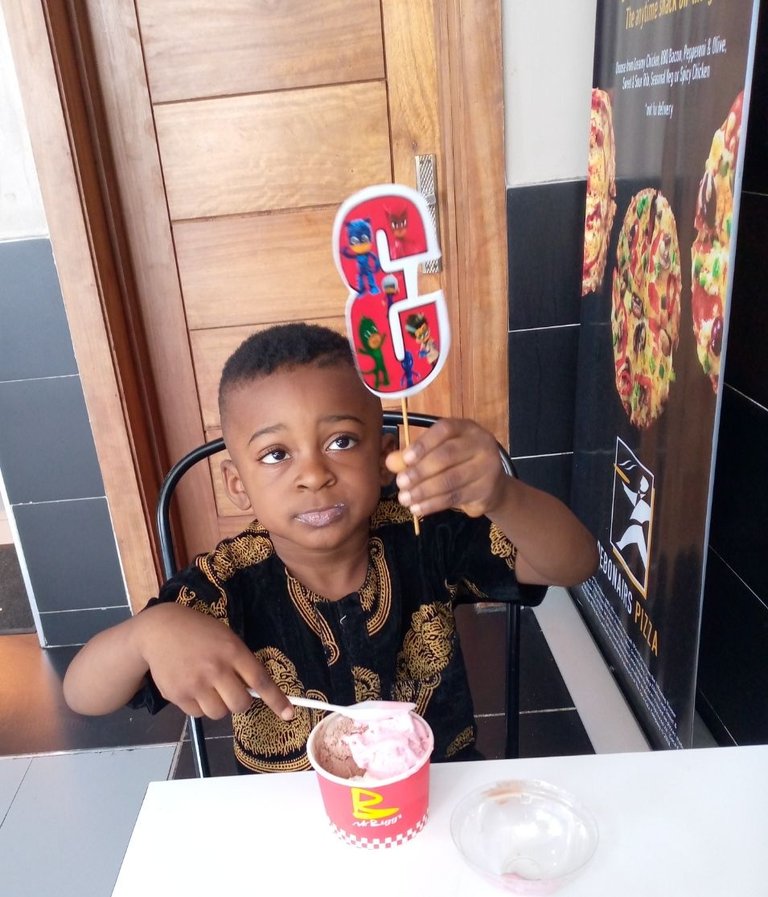 He will be turning 6 years old in November. My son was overly happy watching these pictures of him. The outing we took him on for his birthday and all the goodies presented to him. My husband and I treated him like a king to mark his three-year birthday. Watching all the pictures added a lot of smiles to my son's face today, and then he asked, "Mummy, I hope you will repeat this same celebration for me on my 6th birthday coming up soon? Oh boy, I didn't answer that question, no promises yet.. hahaha 😂
My happiness is that he was so happy watching the photos and smiling at those fun memories.
In summary, photography has proven to be important in everyone's life as it helps keep in touch with the past and bring back fond memories of special times, special people in your life in any part of the world they may be, and special places we have been in the past. Whether you are an amateur like me or a professional photographer, keep capturing these special events and stages of your life; you will be happy you did in the future.
That would be all for today.
Thank you for reading through.
Please note that the pictures are mine.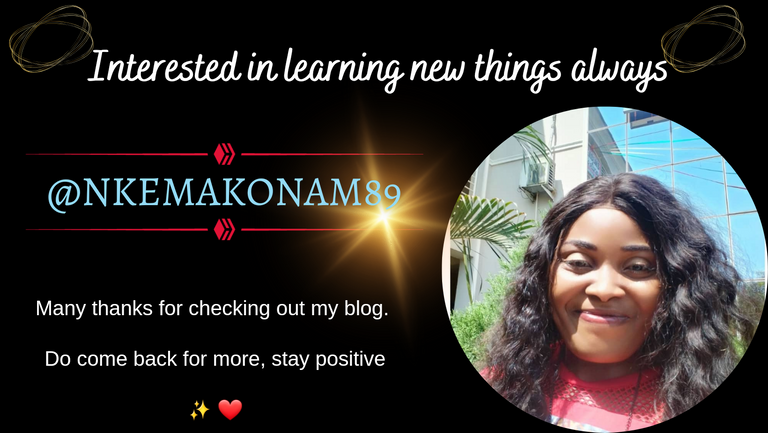 ---
---