MY 3rd #HPUD
HELLO HIVE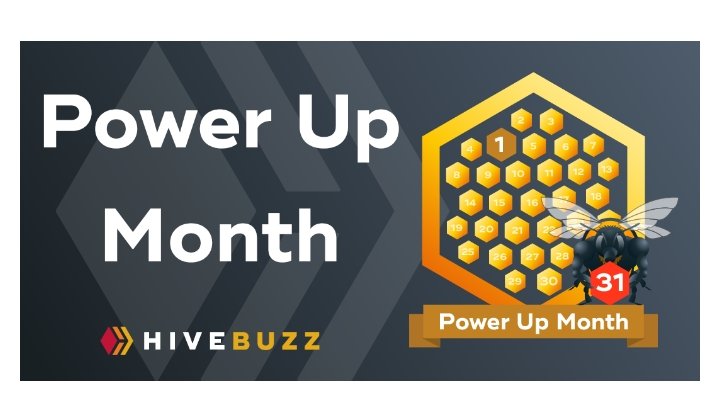 Photo by @hivebuzz
How was your last month? The new month of October is here again so fast! Maybe because I have been super busy and it seems the new month took me unaware 😂.
Gradually, the year is gradually coming to an end and some minutes ago, I did some reflections, analyzing the goal I set at the beginning of the year and how far I have gone in achieving them. Well, it's not bad anyways and I am very privileged with the results so far hoping to add more effort in achieving all my set goals before the year runs out! It's all about taking one step at a time, day by day, week by week, and month by month... gradually, we shall get there!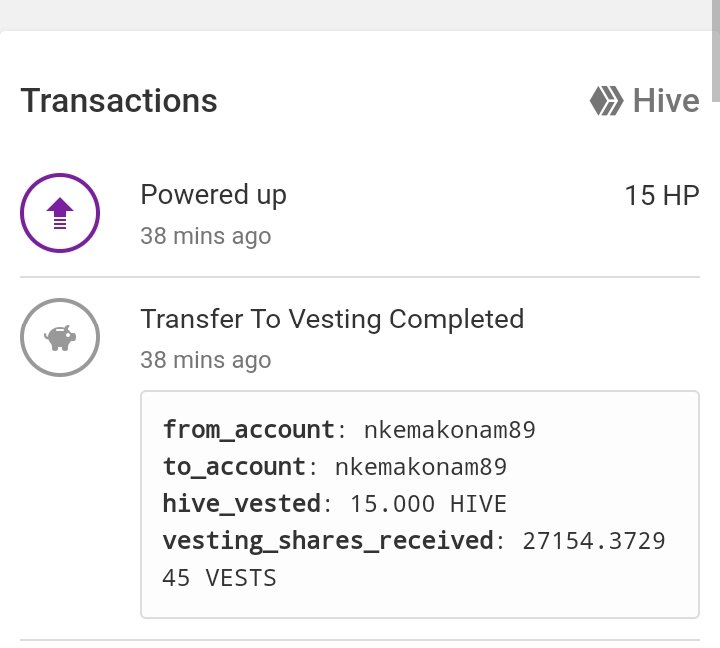 A screenshot of my hive power up
I started powering up in August this year, so this is my 3rd time powering up since I joined hive (I will soon celebrate my 1st birthday in hive 🥳🤗). Since I discovered the importance of powering up, I have decided to be doing this monthly no matter how little. These monthly power-up day posts are also means through which I track my monthly growth here.
So let's take a look at my progress in the last 30 days, shall we....?

Screenshot gotten from http://hivestats.io
From the above screenshot, I accumulated a total of 165.7HP and 84.42HBD in the last 30 days. I quickly checked my last month's post on #HPUD and discovered that I had 190.68Hp and 108.32HBD respectively in the previous month. Obviously, there is a need for me to improve, I needed to be growing forward and backward but it's fine🤦‍♀️.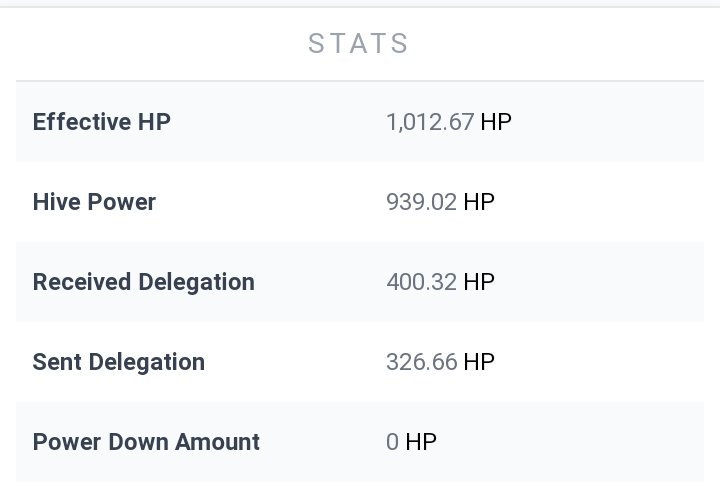 The above screenshot shows my current Hp, both received and delegated ones. Tracking my progress from last month's power-up day, I can see some progress as I had a total of 759.927Hp but today I have a total of 939HP as shown here too 👇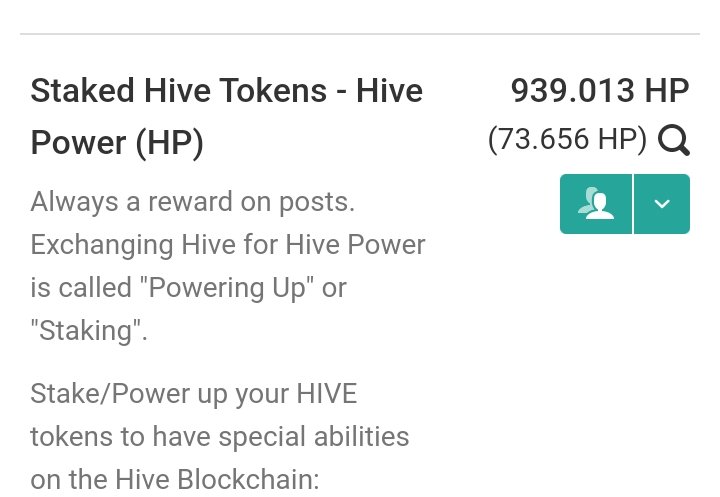 @hivebuzz sent a notification showing my power-up activities and I hope to unlock some of the remaining badges for the year.. lol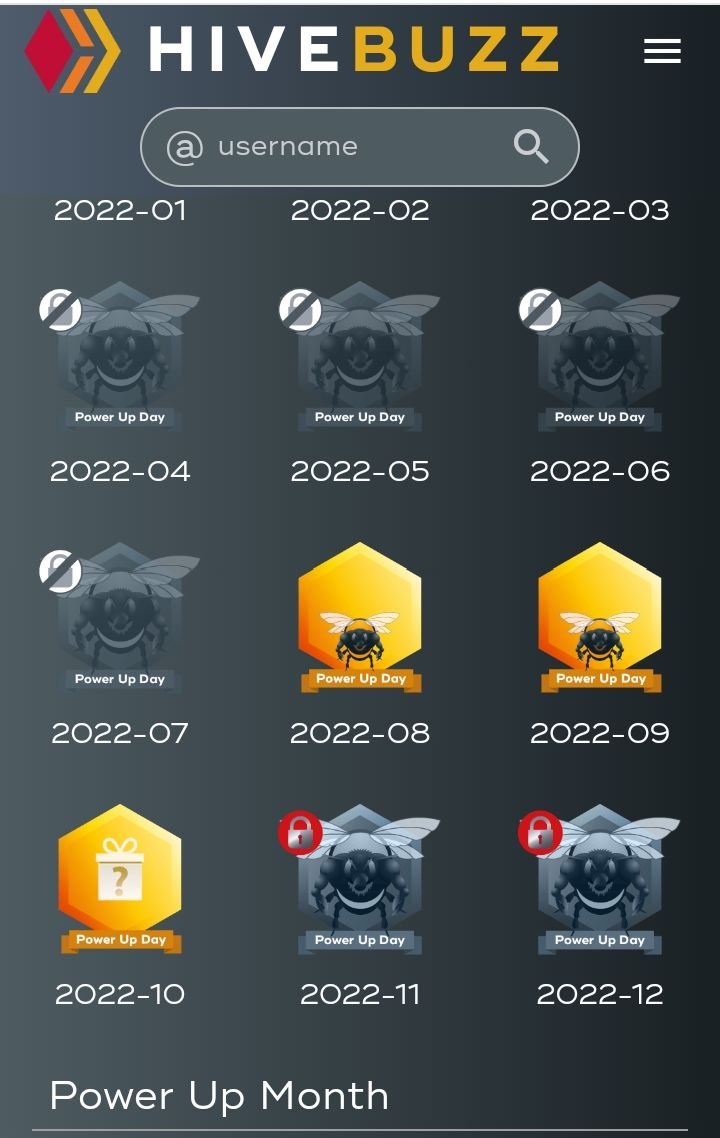 The journey so far has been nice. My goal still remains to be more active in the blockchain and also to achieve 1k Hp in my one year in hive coming so soon🥳🤗
I want to shout out to all my friends and all those who have been supporting my growth on this platform, much appreciated 👏👏👍. I wouldn't have gone anywhere without your support.
Thank you so much!!🥳🤗😇❤🧡🤝🤝
Images are screenshots from my account and from hivebuzz too
Posted Using LeoFinance Beta
---
---