OUR INHERITANCE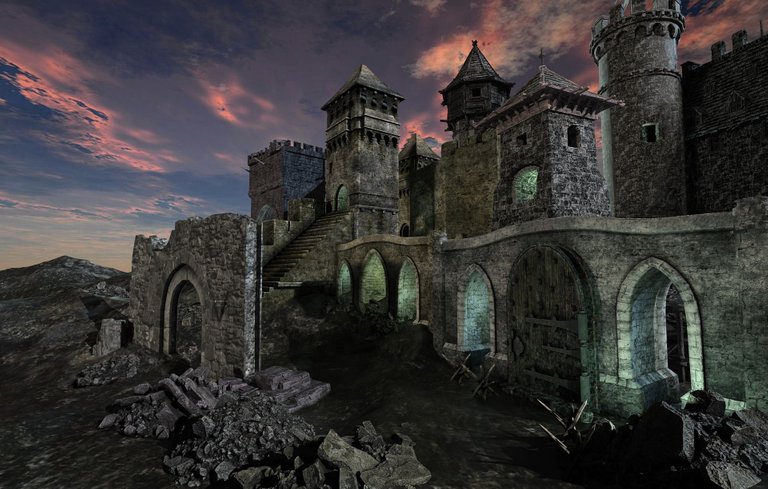 Image source
In my part of Igbo land in Nigeria, I have observed so much value being attached to male children far more than the female child. Whenever you hear the news of a woman that gave birth, the next question that follows is, did she give birth to a male child or a female child? (As if women are the giver of children). Most times, I pity some women who didn't have the privilege of birthing a male child in marriage because some inlaws usually make life unbearable for them. They believe that only a male child can keep the lineage going. A lot has improved but this issue of a male child has remained the same.
My father married his first wife for many years without a male child. According to what I was told, the first wife had two girls and they later died. Then she (the first wife) had some health issues that led to abdominal surgery which later affected her womb. Medically she had no chance of conceiving again and the pressure was so much on my father to take another wife who will bear him children to keep the lineage going. The first wife too was in full support of another wife as I heard and then, my father got married to my mom, and luckily for him, she bear him 3male children and 3 females. My father was excited and even killed a cow 🐄 in celebration of his first male child. When I grew up to hear these stories, I began to ask my dad why the male child is so important than females. Then he said that in our community, there are different clans and every clan has communal lands and economic trees inherited by their forefathers. Now, any family without a male child has no inheritance in those land and everything in it, and as far as I know, they hold this inheritance in high esteem. Even the wealthy ones always struggle to have a share of it.
Some families who have no male child are always exempted during the land allocation. No wonder the pressure from any man whose wife doesn't bear a male child to take up another wife. This mentality is still very much in practice and I don't like it. In the Igbo culture, the land is regarded as the most important thing a man can leave for his children along with other properties. However, when it comes to communal land, the clan settles only the parties that are qualified (male child) to share the heritage.
I have lived in Yoruba land (another ethnic group) for 9 years now, and I discovered that they their culture permit them in sharing land with both male and female. Unlike my part of Igbo land which values male children more. I hope that we will come to a point where we rule out gender inequality when it comes to our culture while still enjoying the inheritance from our forefathers.
THANK YOU SO MUCH FOR YOUR TIME ON MY BLOG😇
---
---