RELATIONSHIPS SHOULD BE PRIVATE AND INTENTIONAL
Before the era of technology and the use of smartphones for communication, relationships had some impediments in terms of communication. People write letters and have them sent to their loved ones and it could take days before they receive a response. However, there are no longer hurdles in communication nowadays due to the emergence of technology.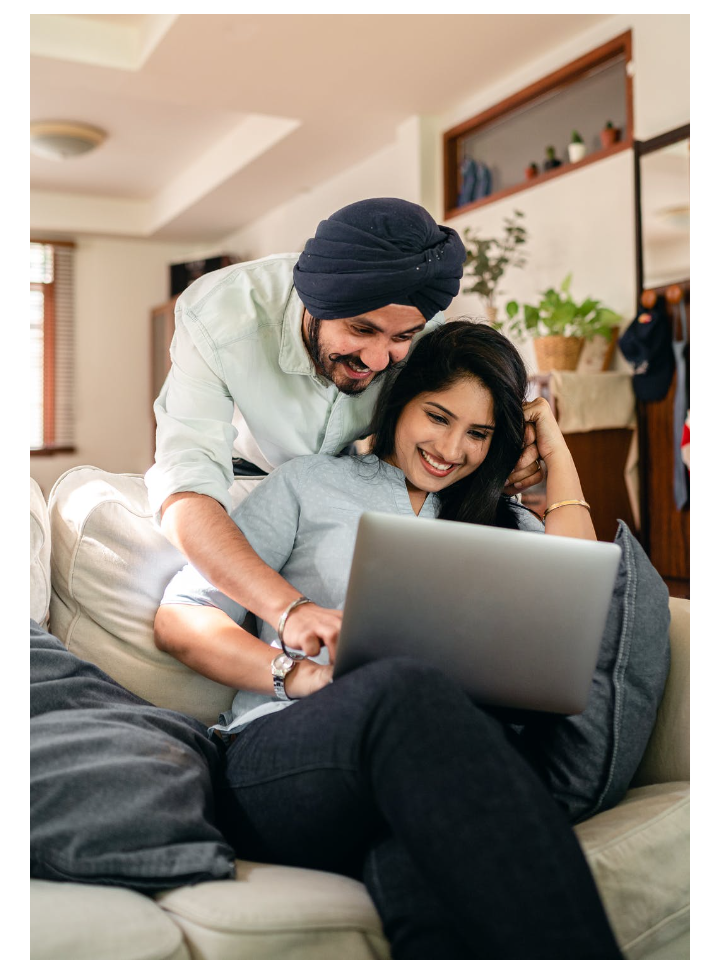 Image Source
Social media came into the mainstream and a lot of people embraced it to the extent of initiating a strong relationship via social media whereas married couples showcase their relationships online as well.
Talking about married couples, some have no little secrete about their relationships anymore, whatever happens between them at home is being published almost immediately to the public. The worst is that in as much as your friends are seeing whatever good times you had with your spouse after publishing, your enemies are there as well seeing it and probably plotting for your downfall. I think that we should keep some things private and not always show the whole world what is meant to be kept within the family.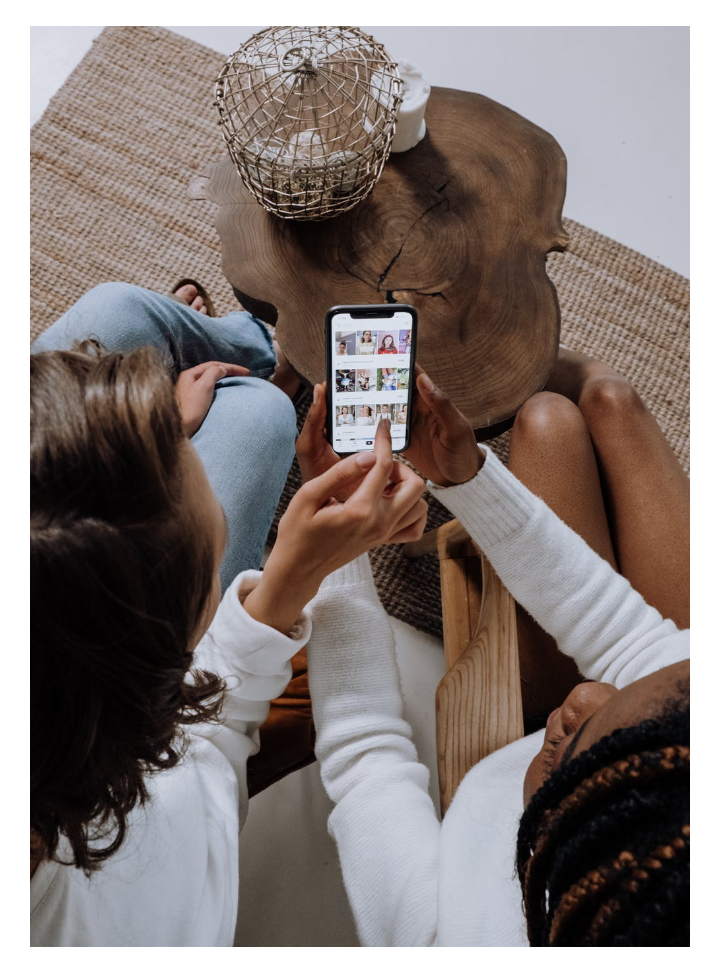 Image Source
Looking at it from another angle, many things we see online are fake and it surprises me how some people take it to heart, come back home and dive into comparison thereby wrecking their relationships. Some couples also are social media addicts. They pay more attention to the happenings on social media rather than each other thereby reducing the bond and intimacy they had. Children are not left out too, once some parents carry their gadgets, they get lost completely, no more adequate attention, and that proper relationship with the children gets reduced as well.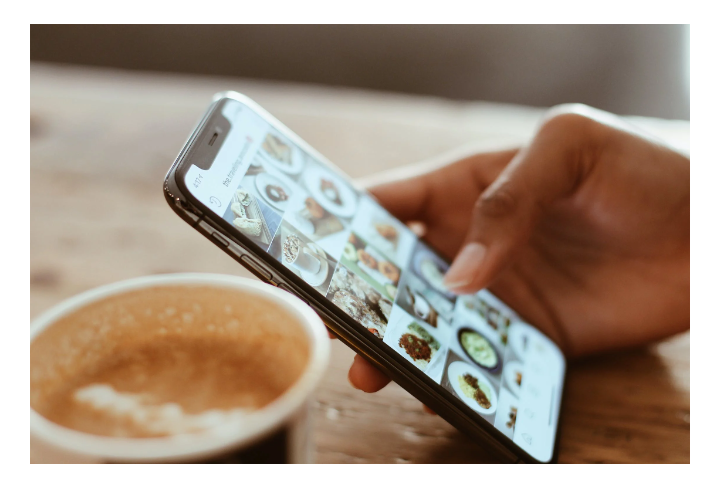 Image Source
I also looked to the side of intending couples.
There are two sides to this:
I have heard about success stories of people who got hitched on social media; I even know a couple of successful people. However, I personally will not encourage it, especially for people who haven't known themselves before social media.
This is because a lot of information is falsified, after all, the people in question do not see themselves. Most times with these lies come evil intentions like rape, murder, and the likes, especially when the people involved do not take caution to meet in safe places.
Studies say that relationships get stronger when there is a physical touch like holding hands, looking into each other's eyes, and hugging. All these can't be achieved online. Also, body language can't be properly read on social media, and this in itself can cause a strain on the relationship.

For these few reasons, I'd say people should go for what works for them, but I would not encourage 'social media relationships' and married couples should be deliberate about their relationship as well and keep some privacy while they can.
In conclusion, Social media if not handled properly might cause more harm than good. We should learn to balance things and keep them in check.

This is my entry to the @hivelearners community contest titled SOCIAL MEDIA ON RELATIONSHIPS.
Thanks for reading and for visiting my blog !!
Remember to keep staying positive and be happy🧡🥳🥰💖
---
---