"SORRY" - THE MAGIC WORD 👌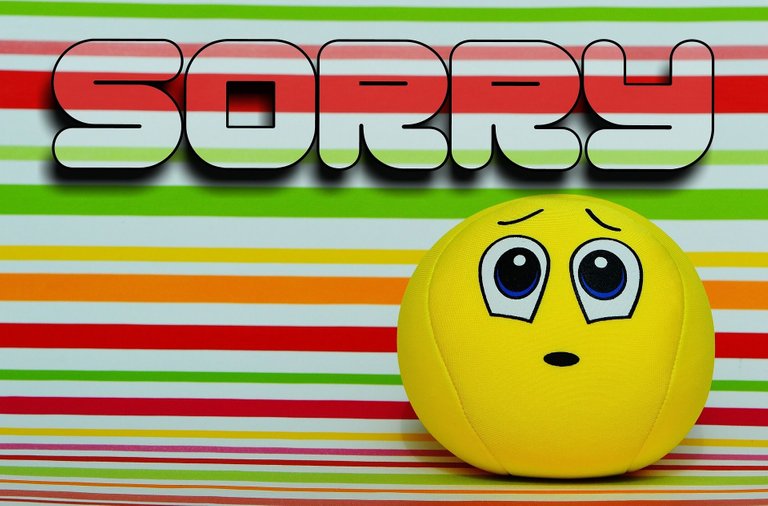 Image source
You see, this five-letter word "sorry" is very short but has the capability of calming a raging storm. These are powerful words that can save an ugly situation, but unfortunately many people find them difficult to use in some cases. It's either you are dragging who is right or wrong and thus find the use of the word "I'm sorry" so difficult to say in order to save yourself from unnecessary stress. We are all humans with "*egos," although this trait is more common in some men. Some women also exercise their ego in some situations, but not as much as men with my practical life experience so far.
I'm Sorry
I remember the time I did my marriage course. This is a course which intending couples take prior to their wedding celebrations in church. It's usually a six months course in my parish where the intending couples are being thought on the better way to live as husband and wife in marriage. Imagine two people coming together from different family background to live in one roof as couples, there must surely be disagreement in one way or the other so the use of the word "I'm sorry was one of the sensitive topic that was handled for a healthy relationship.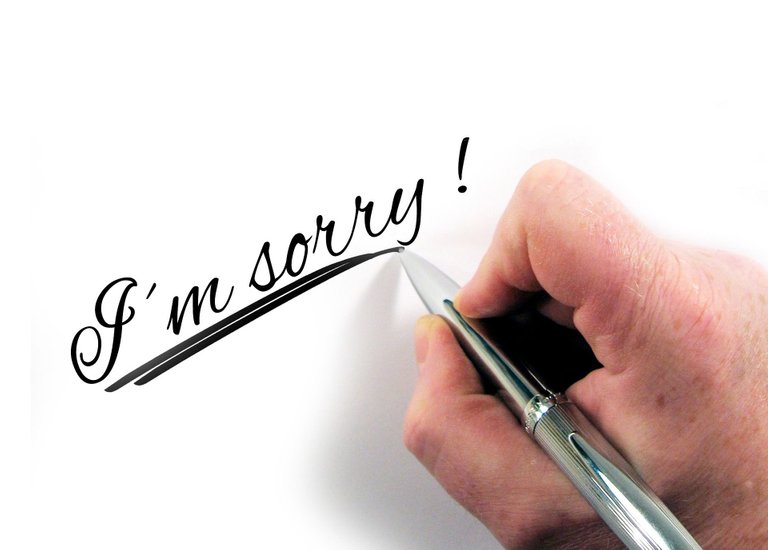 Image source
I am the type of human being that cherishes my peace of mind,it's a luxury to me. The use of this word "I'm sorry" is never an issue for me in any way since I became an adult. I understand how powerful this word can be, it's a magic word that can save an almost breaking relationship. It's a magic word capable of alleviating someone's high furious on you. Fortunately It's not heavy in my mouth to use at every needed time but it is for many that I know and trust me, it doesn't always end pretty well when you fail to say "sorry" when you supposed to do so .
According to the topic description for this edition contest, I belong to the categories of people who find it easy to say sorry wether I am wrong or right. I have never found myself in a position where I found it difficult to apologize but I have been in several positions where I apologized even when I wasn't supposed to do so, but I did for peace sake. I have different life practical cases like such but permit me to share just one experience with you!
Sitting on my sofa surfing the internet, I received a call from my husband:
Hubby: Babe, how are you doing?
Me: I am good and you?
Hubby: I am good as well; kindly clean up the guest room, my friend Engr Mark will be in the house in less than an hour, I just finished speaking with him. Also, prepare somovita with bitterleaf soup 🍲 in the freezer and serve him for lunch, I will soon be home to join you guys.
Me: Which Engr Mark? You have never mentioned that we are expecting a visitor. Is it that sudden? Didn't your friend inform you before now? Why informing me just now? Like seriously?
Hubby: I thought I told you yesterday
Me: You didn't
Hubby: Just do what I said!
Me: Speechless😶
Hmmmmm., Can you just imagine the conversation above? As a human being, I felt a bit bad! I was denied of my respect as the woman of the house to know that a visitor is coming to my house. Obviously, it skipped his mind to inform me because he always does but the least I expected from him is just to say "I'm sorry" but he failed to do so. Well, I am sorry if he gets to read this blog🤦...but I just felt like sharing this probably someone might learn from my experience.
Engr Mark who proposed to spend a night later ended up spending one week in my house. When he finally left, I confronted my hubby over his attitude on his inability to accept his mistake by simply saying "I'm sorry" and guess what? He started acting cold on me for few days... perhaps I don't have the right to confront a wrong act? Lol
I still went back to him, knelt down and apologized for him so I can enjoy my peace of mind like this 😂 and that was the end of the case..it became a forgotten issue till date.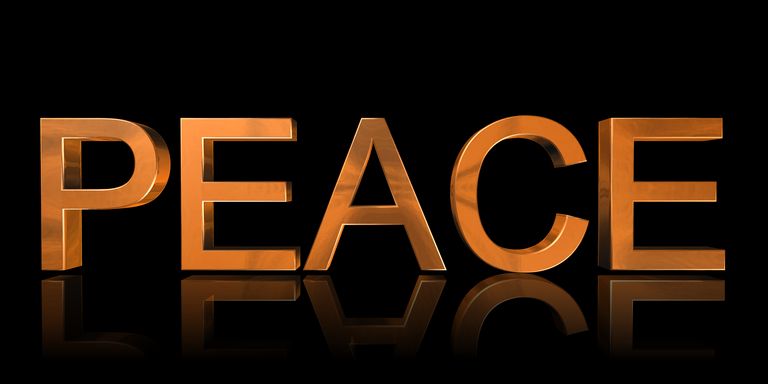 Image source
This same short word "sorry", made a good friend of mine to almost lose her marriage. I remember begging her to say sorry but she felt so pride to apologize to her husband for her wrong doing, not even that she wasn't wrong. It took the plea of so many elders to restore her almost broken 💔 marriage. Today, she has 3 children with her husband and she kept appreciating me for making her understand the importance of saying sorry...she can now say sorry almost immediately when needed and I couldn't help but smile at the new development.
In conclusion, the word "sorry" is a magic word that can do wonders positively. It doesn't remove anything from us to say sorry wether you are wrong or right. Use it as much as you can and save the day for yourself.
This post is in response to the #hivelearners community contest on the topic titled I'M SORRY.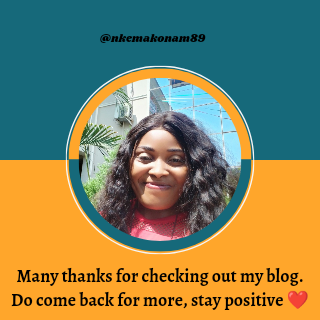 ---
---