The Challenges I encountered while weaning my baby

I have been an advocate of extended breastfeeding, and I will continue to encourage mothers who are fit enough to do that as well. Despite the challenges associated with the late weaning of my child, I still see it as a sacrifice, considering the numerous benefits of breast milk for a child.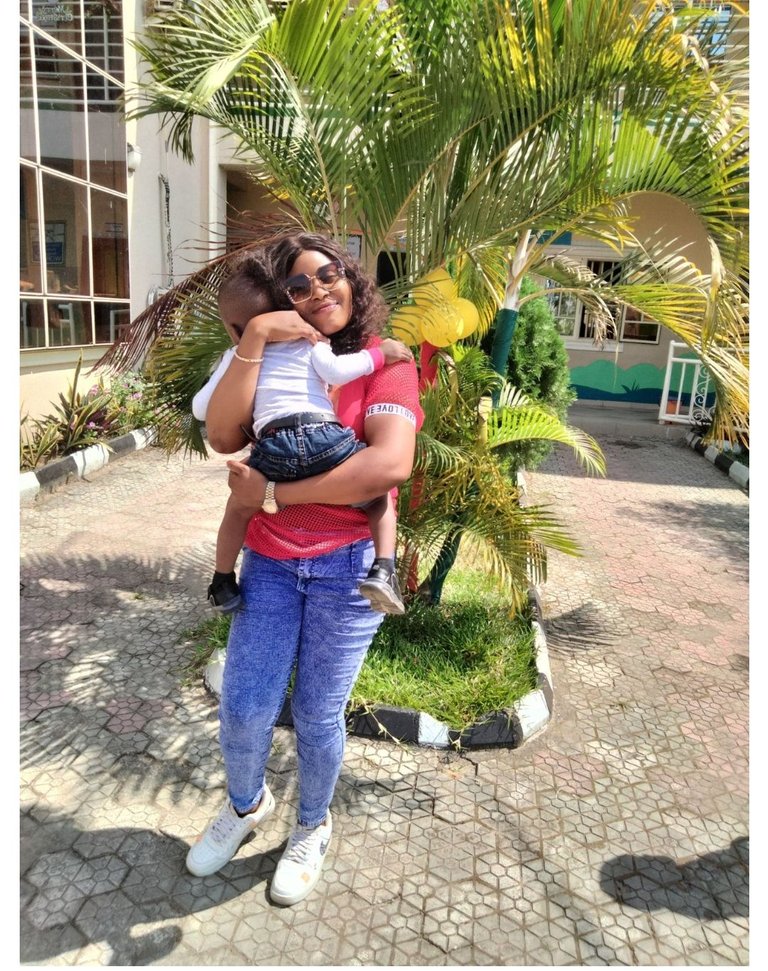 My baby and I
The motherhood journey itself is a whole lot of work, right from pregnancy, to childbearing, to breastfeeding, to nurturing until a child grows to an age where he or she can take care of himself or herself with little guidance.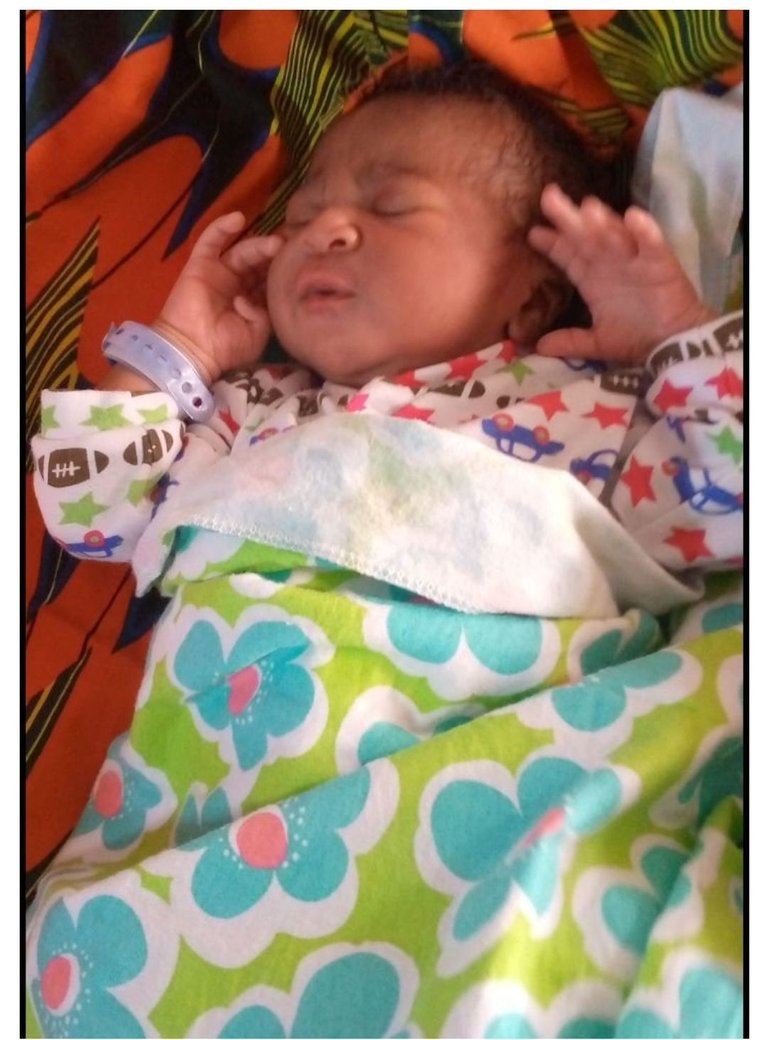 The first day of my baby's life on earth
Anything breastfeeding after one year of a child is considered extended breastfeeding, and the World Health Organization encourages extended breastfeeding up to two years while giving the baby other solid food, preferably after six months of exclusive breastfeeding. Most mothers stop breastfeeding at the baby's first birthday; some stop at 8 months to 12 months. Some extend up to a year and two months, 3 months, 6 months, and only a few extend up to two years. I understand that breastfeeding is not easy; it's so draining and comes with some discomfort, especially when the child starts erupting teeth. He or she could bite your nipple, and it would hurt.
My child is a year and ten months now, and I did exclusive breastfeeding for him for 6 months before introducing other solid foods. For the record, I planned on extending his breastfeeding for 2 years, but it seemed I was giving up at this age. Two more months to have my mission accomplished. Well, I think I tried. Two things I have enjoyed during this period with him are his high immunity and our special kind of bonding. This was made possible through breastfeeding. Frequent trips to the hospital due to infection or other baby sickness weren't my baby's case, and I loved this experience with my healthy baby.
Due to the late weaning, it's been so difficult for him to accept the reality that he will no longer be sucking breast milk. We have been battling with this for four days now. It's been four days of sleepless nights because he will cry for hours in the night in search of breast milk. Whatever I give him as a replacement is unacceptable to him. It's been so emotional... I was tempted to breastfeed him again after seeing him cry for hours, but then I comforted myself with this phrase: "What has a beginning surely has an end." On the other hand, I have been down with the fever associated with weaning my baby. My breasts are engorged, causing me pain and headaches. I have been feeling a lot of discomfort, but it's fine.
Even before I became a mother, I had read about this and heard from people how uncomfortable some mothers can feel during weaning, so I had already prepared myself for this sacrifice. I must confess that both emotionally and physically, it hasn't been easy for me within these 4 days, but I am much better now with my baby. He is gradually enduring the lack of breast milk, and hopefully before this week runs out, we both will be fine.
A big shout out to all mothers who take out their time to breastfeed, no matter the duration. It's not all easy at every stage, but our driving force should be that our little one is benefiting health-wise from the sacrifice.
So mothers, did you find it so easy to stop your child from breastfeeding? What were your challenges?
Thank you so much for reading!!!
Please note all pictures are mine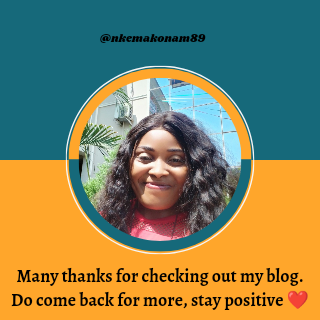 ---
---