The mini-vacation experience with my family
Whenever vacations are mentioned, there are wonderful experiences that come to mind, and that's a mini-vacation experience that holds lots of memories with my family and me.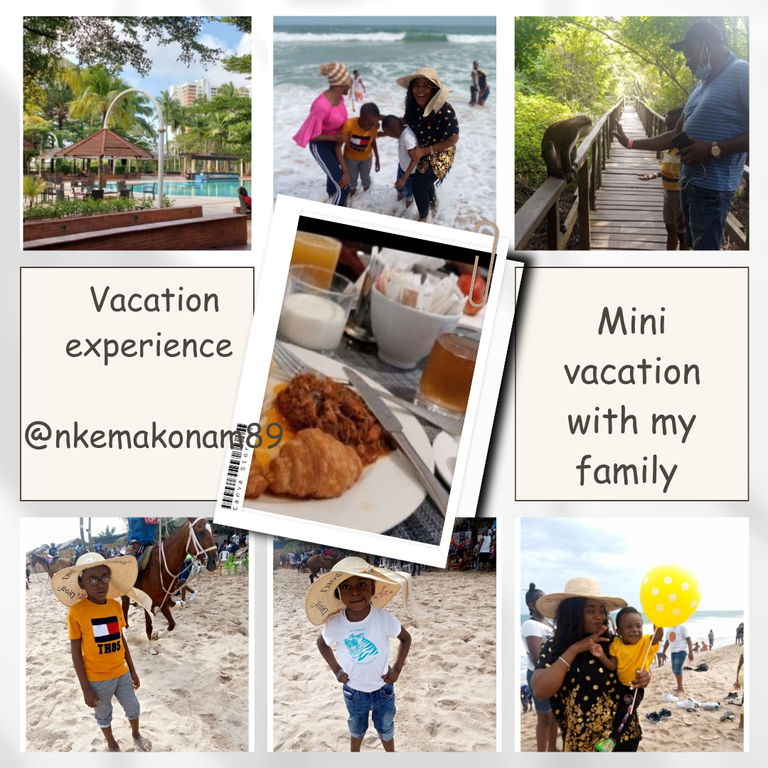 Many of us love the idea of taking time off from work or school for a vacation, be it for a short or long period of time. Vacation is usually that period where we enjoy relaxation and fun moments with our loved ones after much hustle and bustle in life. Indeed, life is a restless journey; however, one often feels refreshed after a vacation experience.
This vacation with my family happened last two years. Although it's only a two-day mini-vacation, it was refreshing and enjoyable, with different activities to calm our nerves, enjoy more family bonding, and be happy. It was on a long vacation from school, the kids were on holiday, and I thought, Why not go close to nature and enjoy the tranquilly and the waves 🌊👋🌊 of water with my family for just two days,leaving behind all worries, deadlines to meet,bills to pay, loved ones to care for. It was a welcomed idea from my husband, and we quickly searched for a good and affordable beach where could can lodge for two days away from home and enjoy the vacation. Day one was a success.It was was beach view and some splash of water activities, so fun for us with lots of music by other people in the beach.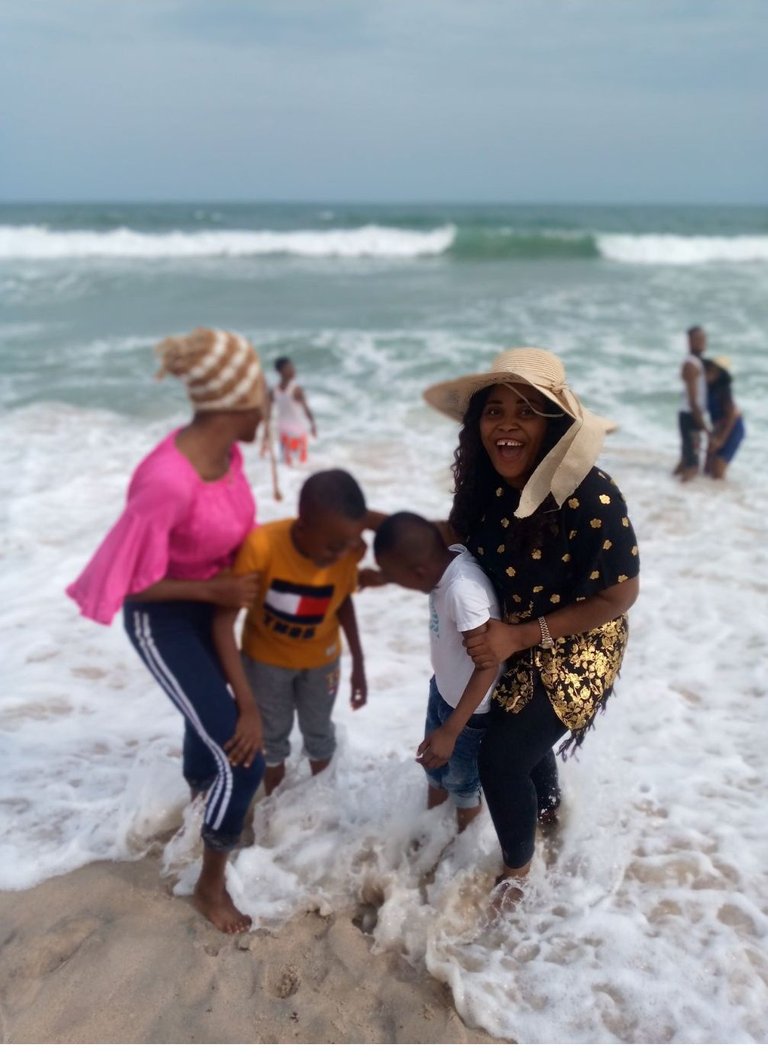 I was thinking that my kids would be afraid to enter the water, but no, they loved it and didn't want to ever leave it, even when the water wave 🌊 was so close to us. That session was fun, My husband was the photographer while we made fun and body moves for avideo.😍Horse riding was one thing my husband refused to do for reasons best known to him. I do hope we will get to ride it someday.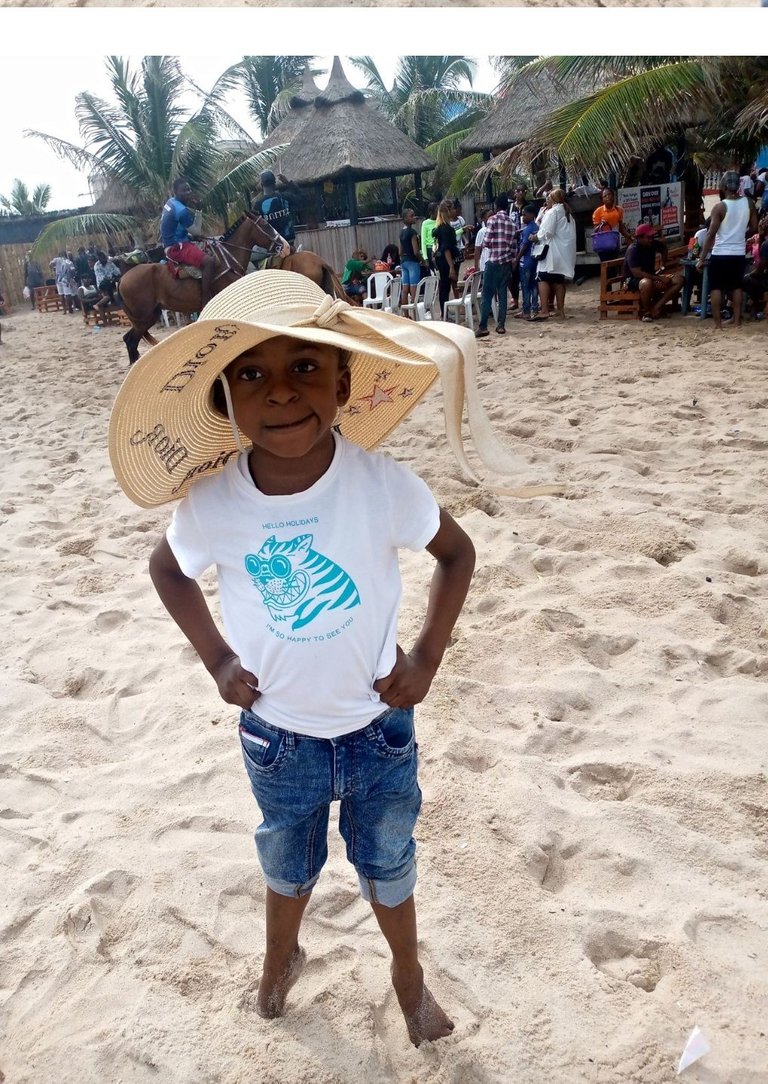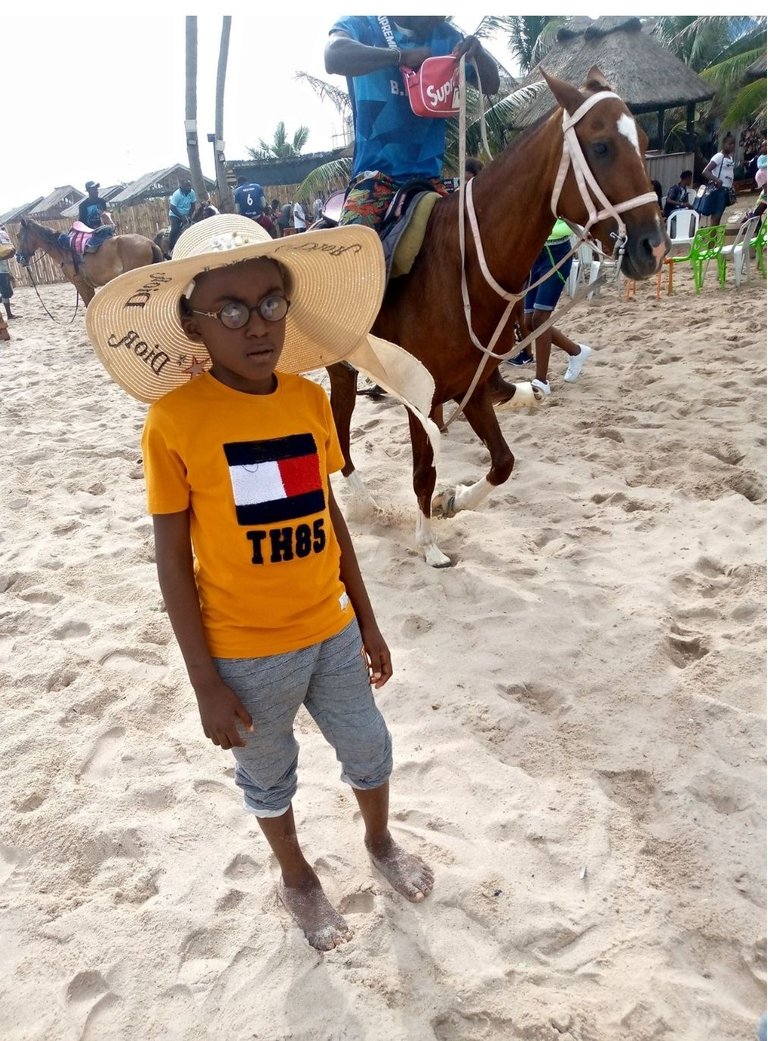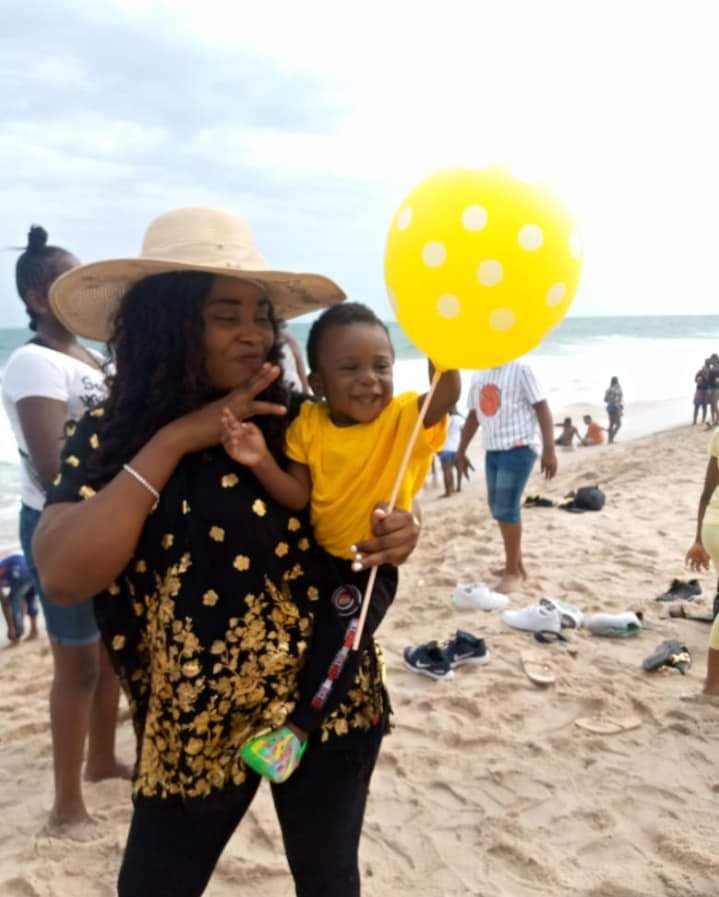 There were many activities we had together on the first day. Even though the cost of things there was so expensive, we still managed to pay the price of enjoyment; after all, it's not something that happens all the time.
The next morning,we ordered breakfast from the lounge; it was nice cuisine and costly, but at least I am off kitchen duty, relaxing for the main time.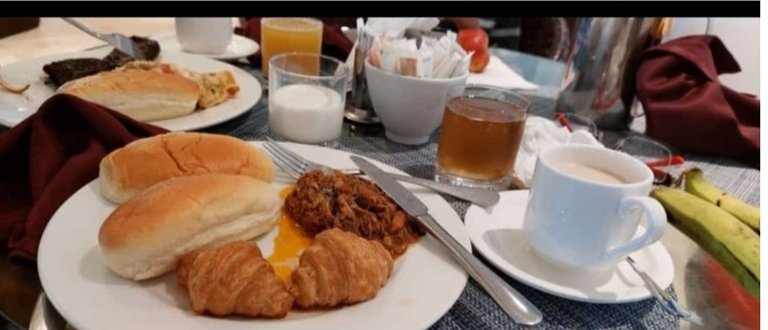 We had a tour of the environment that morning. I love the nature around there. I would have swum in their pool, but I lack the skill.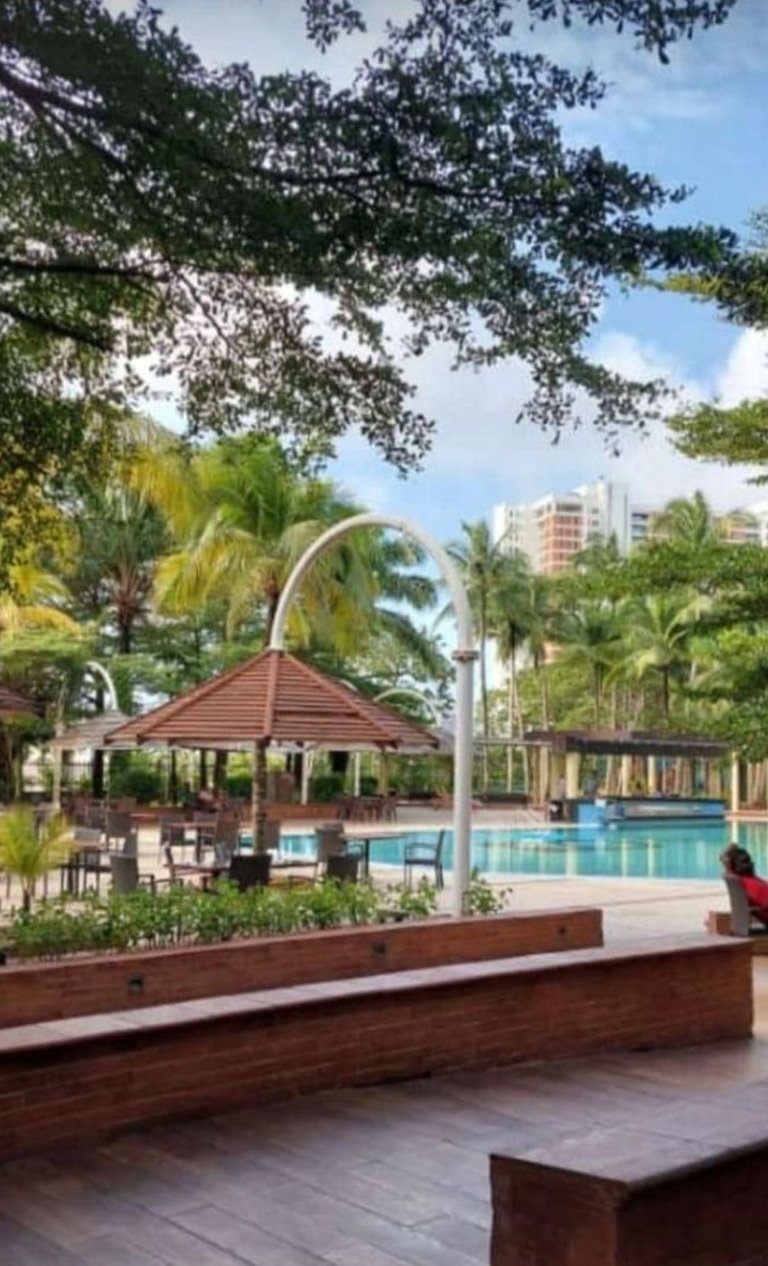 In the evening of the second day, we were set to return home but had to stop by a conservation centre very close to the beach. It was just a short visit, though, and we plan to revisit anytime soon.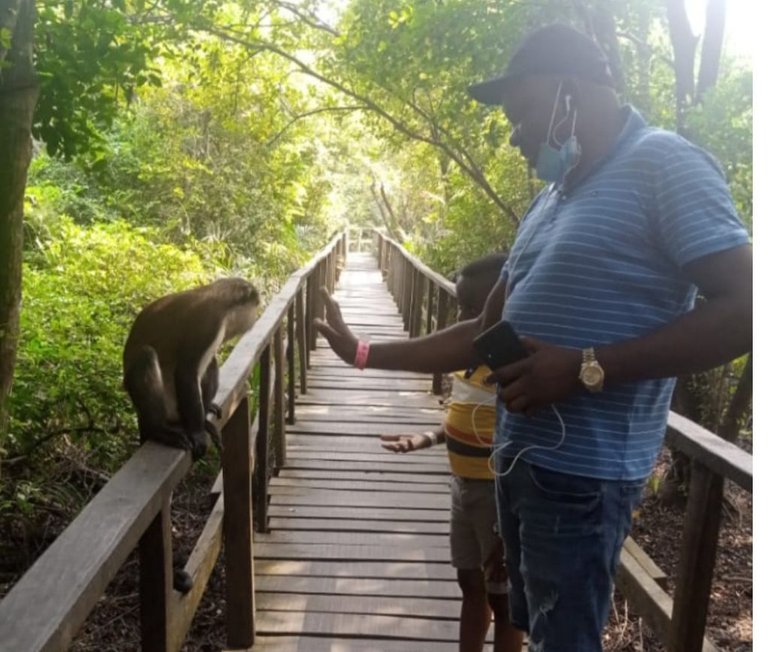 Like I mentioned before, it was just a short vacation, but I enjoyed every moment spent there with my family. I returned home feeling refreshed.
That's all about my vacation experience. Thank you so much, #HiveGhana, for this topic, as it brought back nice memories and made me feel intrigued.
Thank you for reading!!!
Please note: all images are mine and the thumbnail was edited using canva app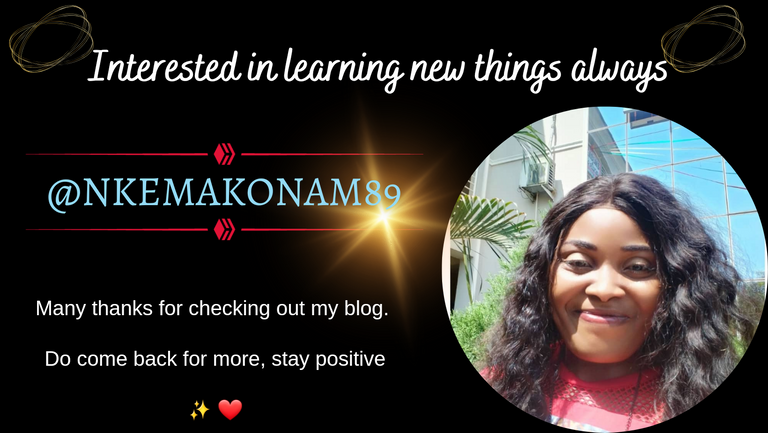 ---
---