The wrong pick by my big brother 😅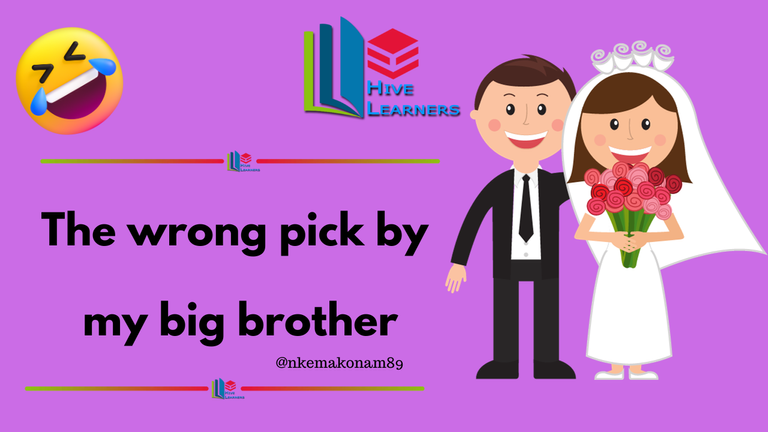 This fun story happened during my immediate elder brother's wedding, and I hope he doesn't get to read this blog one day and beat a hell out of me 😃.
You know, every occasion with a comedian MC (master of ceremonies) is always lively. Now that I began writing this fun story about my immediate elder brother, my mind just flashed through my traditional marriage ceremony day. The M.C. was crazy; that man really needs the best flogging of his life, as he kept coming up with funny ideas for me and my husband to act in the presence of the invited guests, but you know what? I am laughing out loud here. Oh my ribs!!, hahaha..I refuse to tell you guys the fun things that happened on my own day because I am shy here.😂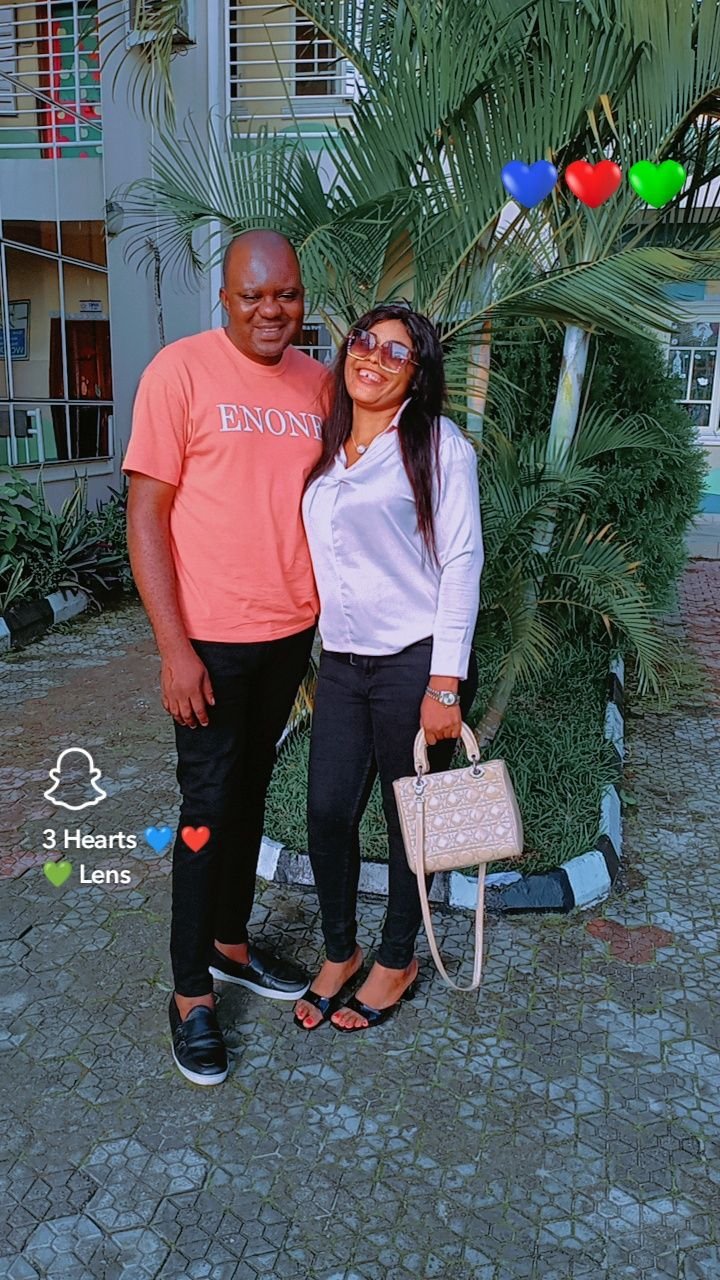 My husband and I
Now back to the main gist. It was on December 31, 2021. My immediate elder celebrated his white wedding, and we were all there for the event. This brother of mine has been shy right from the beginning. He was too shy, to the point that dating a woman was a chore for him. I remember the day he asked me what he would tell the woman he wanted to date, on their first meeting. I laughed out loud!. Oh boy,how can I be the person to tell you what to tell your woman? Lolz! That stage was passed, and I was happy that he gathered himself together to boldly speak to his babe without feeling shy anymore.
However, during his wedding occasion, the MC was out for him. Oh, I wish I had given the MC a clue about how shy my brother can be; he may have scrapped that fun part for him.. hehe, so to make the event fun after some recognition of the invited guests, the MC used a red handkerchief to tie my brother's eyes, then got all the bridesmaids to line up, including my brother's wife. The idea is for him to blindly recognize which of the lined-up ladies is his wife just by touching their hands. Wow, my brother felt like the earth should open and swallow him. Everyone can feel how tensed he was. It was so fun. He started feeling each lady's hand one after the other and kept saying that his wife's hand is soft and would recognize her. The ladies were five plus his wife, making them six in numbers. Lo and behold, my brother felt the palm of the fourth lady and said that she was his wife, Wooooooootttttttt, hahaha 😂🤣...that was only a bridesmaid and not his wie. He failed the game,ame and the whole crowd were laughing like people that inhaled a laughing gas...lolz. At this point, we pleaded with the M.C. to calm down with such a tricky game but he still went ahead instructing my brother to kiss his bride after removing the handkerchief from eyes. My brother was too shy to kiss his wife in the public,oh boy 😅, he hugged her instead. The whole crowd shouted again, failed game! It was quite a fun session that added smiles on everybody's faces. Many people were telling the MC to continue with the games. Apparently, most people loved the game and couldn't stop laughing out their worries.
This is my entry to the #hivelearners community contest on the topic titled "A Funny Story."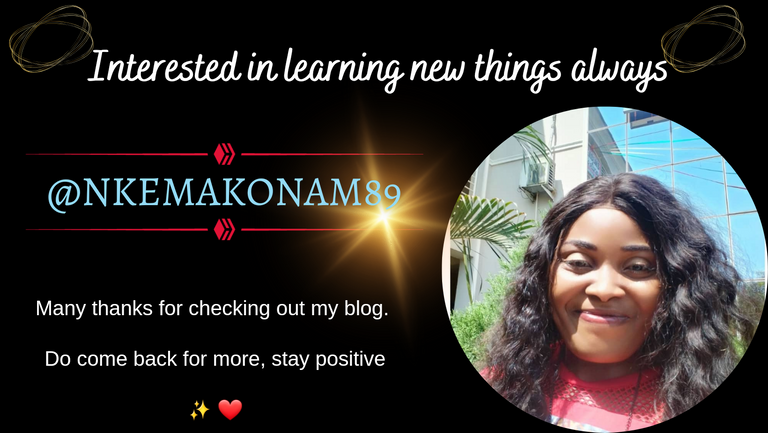 ---
---