TRANSFER OF AGGRESSION; HOW DO YOU HANDLE IT?
It was a busy/stressful day for me yesterday starting with laundry 🧺, mopping, shopping, cooking, and cleaning my kitchen. My weekend is always super busy but then, my busy bee started even before the weekend and amidst my busy schedule, I still attend to my duties as a wife and a mother. My husband on the other hand has been so occupied with his site work (civil engineering work) and so stressed as well.
However, there is this one thing that most women complain of and that is men transferring aggression to their wives or any family members at home after getting upset in their place of work. Well, some people say that it's common, others say it's a normal thing but to me, it shouldn't be. Whatever happens out there, should not be brought home to negatively affect anyone. Even if it should be brought home, it should be as a discussion and not the other way around. Now, let me share a practical example with you using myself as the case study. Yesterday happened to be the day I experienced this transfer of aggression hot, hot 🔥🔥 from my husband and the experience wasn't funny😂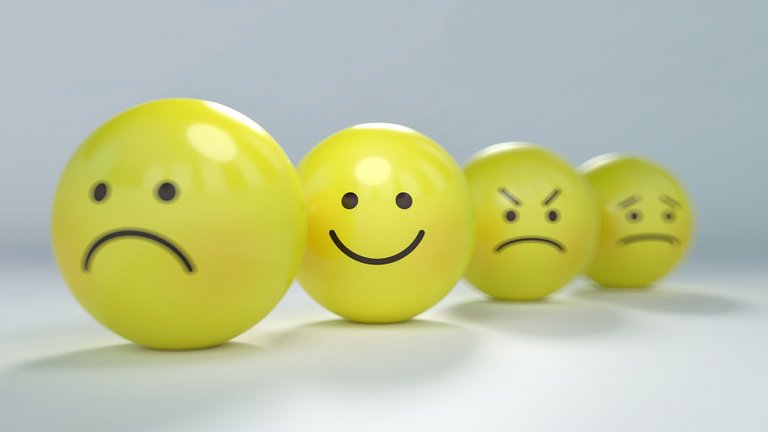 Image source
When a man is angry, there is no room for him to process any information rightly and the best you can do is to let him be...give him some space while he heals from any kind of upset and if he does, that becomes the right time to address any matter. I am the type that always calls my husband to check on him each time he left to work and yesterday, I did the same but he never mentioned that something was going on wrong in his place of work. So upon his arrival at home, I greeted him and after some minutes ask him a particular question, omg...his reaction was not funny...I couldn't believe it, I was like this is not my husband...he overreacted out of nothing and that's because of what transpired in his workplace... honestly I felt so bad considering the stress I was going through all day as well but then, I had to apply wisdom in handling the matter.
How Did I handle mine?
I waited for some hours to be sure that he is relieved of whatever stress he went through and also to be sure that he is calmer and no longer upset then I approached him to express myself, letting him know that he was wrong about what he said about me when he was angry. He accepted to be at fault and apologized. Now, had it been I was dragging to be right or wrong in the midst of his hot emotional state...it wouldn't have gone well with both of us, but a little patience was able to calm the raging storm.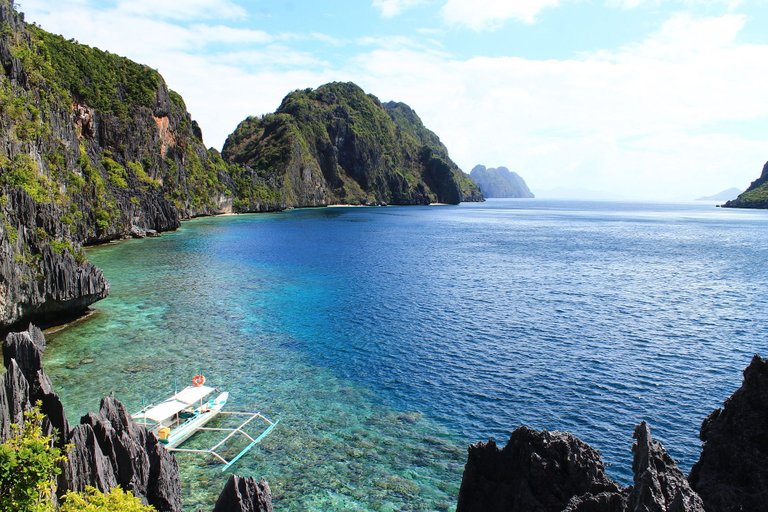 Image source
I understand we are all humans and can be upset at any time thus transferring aggression to any available person around. If you are the one on the receiving side like I was yesterday, consider exercising a little patience before resolving any issues to avoid escalating issues when you can handle them.
This is my life story and I do hope you learn one thing from it.
Thanks for reading!!!
Do have a lovely week ahead🧡👍🤗💖🥳😍
---
---