Weekend lifestyles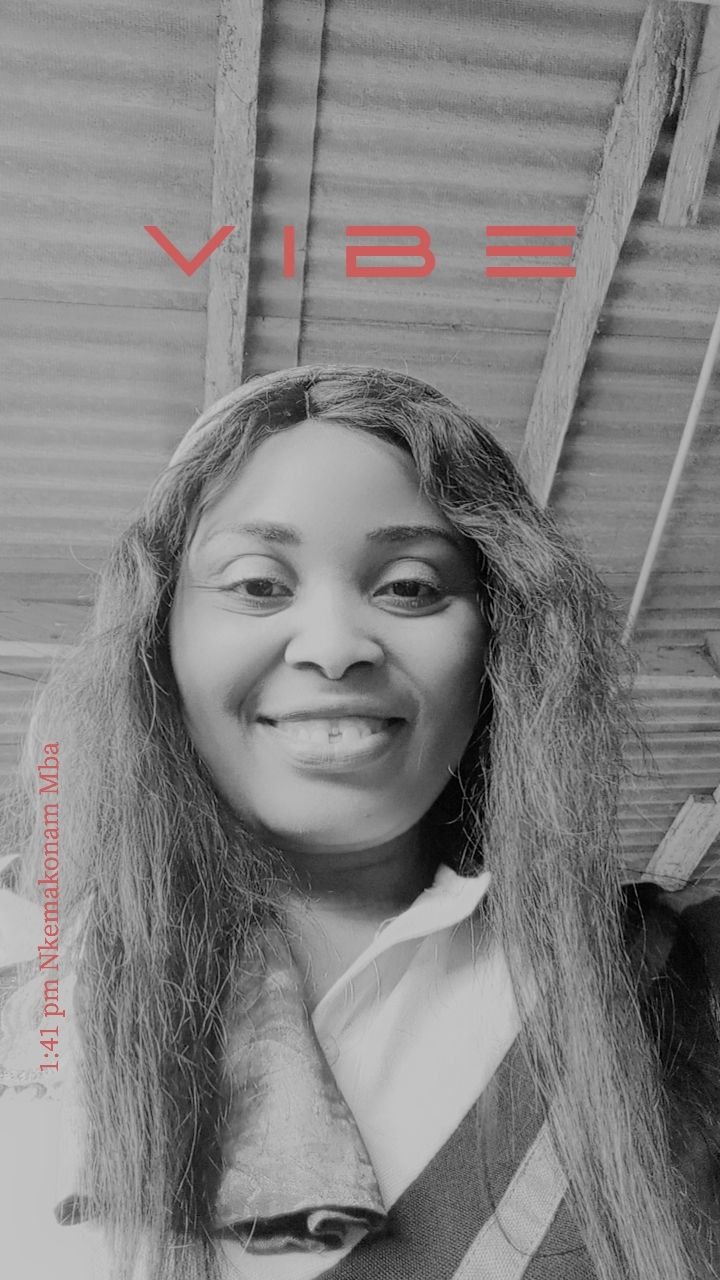 Many people look forward to the weekend to relax and have fun after a busy week, engaging in various activities to make ends meet. To some people, it's all about outdoor activities like picnics, a visit to a conservation center, or even beaching, connecting with nature and feeling fulfilled. Others' weekend lifestyles are mainly indoor activities.
Whichever one you find interesting, provided that you calm your system and are ready for a fresh week, is nice.
However, we have categories of people who are workaholics;, they do not know the difference between weekdays and weekends..lolz;, it's all about work, work, work...lolz, it's also their lifestyles..hehehe
Personally, most of my weekends are spent with my family, where we spend more time together, watch a movie, or play Ludo games, and it's been fun. I do get more serious during the week, but by the weekend, I spare some time, especially for my growing kids. In my culture, they assume that kitchen duties are meant for girls only; only a few families train their boys with kitchen duties. I do not have a girl child; all are boys, and I seize the weekend to be that time to share meals. Like tomorrow being Saturday, I already made plans on cooking our native food in the morning with my boys.It will be a training session with them, and I hope we have fun doing so.
I am a lover of nature, and I love being around nature most times.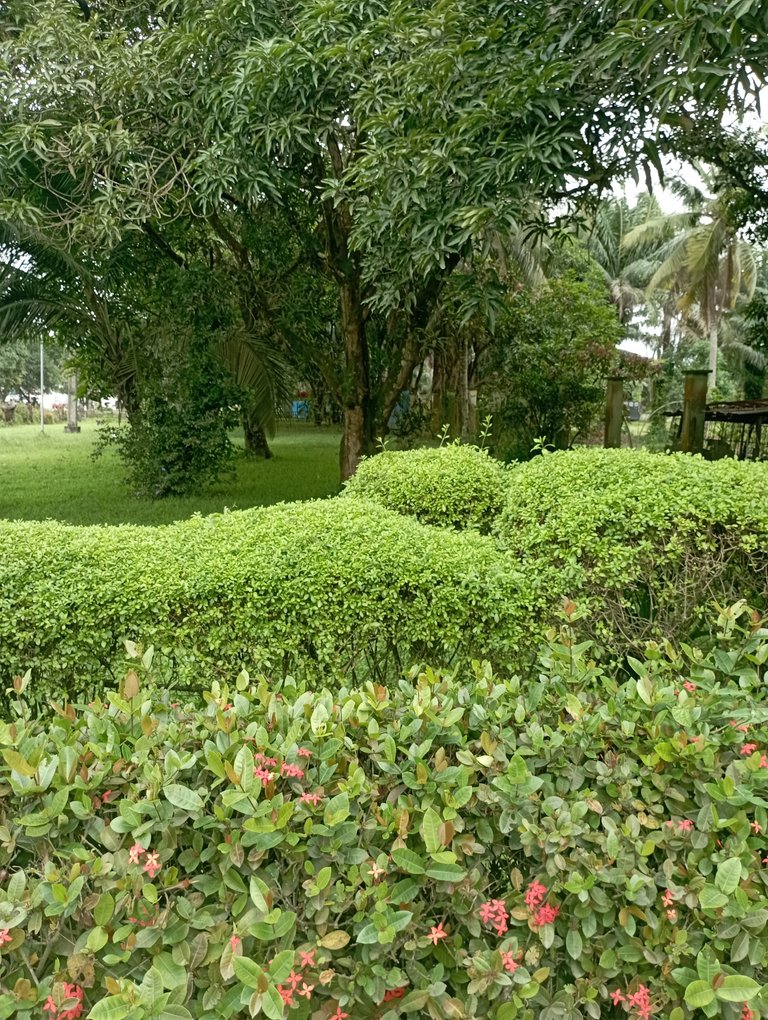 Last weekend, my kids and I planned to visit one of the parks around us, but on our way there, we encountereda
a heavy traffic on the road. For two hours, we were at a spot,. and then, I figured out that we may have limited time over there even if we succeed in escaping the traffic, and so we made a U-turn.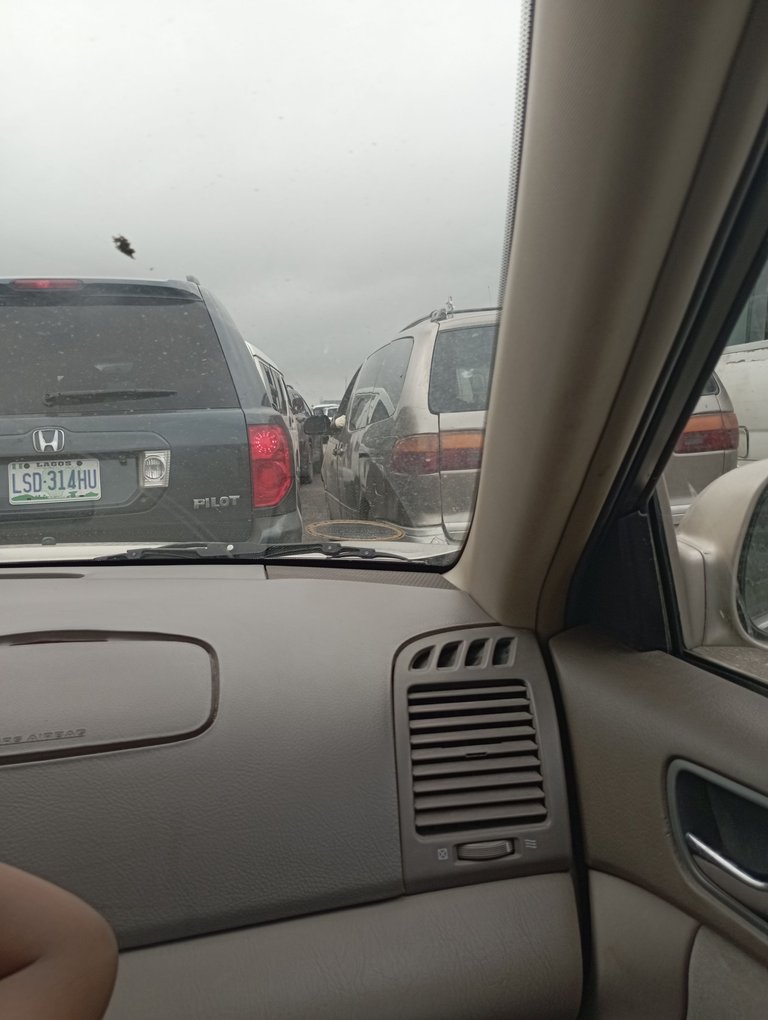 My kids have been reminding me of our revisit, and I am planning on spending some time with them at the nature park..
Weekend activities are part of our lives as they contribute to our physical and mental health.
What's your weekend lifestyles like? Fun? Relaxing 😌 or work work 😃.
TGIF!. Enjoy you weekend!👏🎉
All images are mine.
Thanks for reading!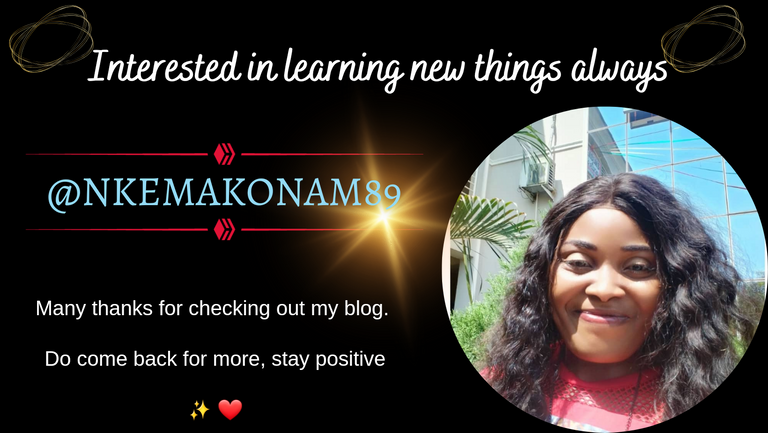 ---
---