WHAT ARE YOU ADDICTED TO?
When a particular habit becomes unbridled in such a way that it affects other areas of your personal life, then it becomes an addiction.
There are lots of awful things people are addicted to such as lesbianism, masturbation, gambling, drugs, and the rest. No doubt, there are also other good things people are addicted to and one of them is a paid video game which is the main theme of this week's edition three contest in #Hivelearners community.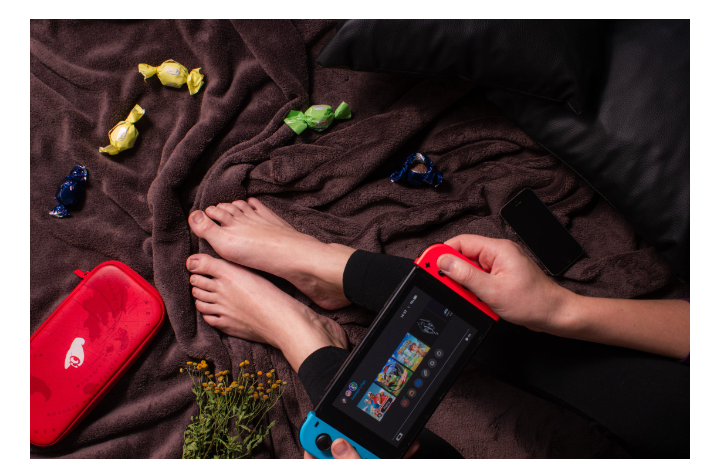 Image Source
However, I think that addiction of any kind is BAD no matter how much money we earn from it. I know of rising star game and splinterland in the blockchain, there are a host of other games too, these games are so rewarding to their players that they earn fat dollars just by playing the game. Earning becomes a source of motivation and some people are always glued to their screens from morning to night. Other areas of their lives such as family members, friends, and social gatherings become a forgotten issue. Some deprive themselves of good sleep and food due to this game.
Well, research shows that the human brain consumes lots of energy, and when one dedicates his or her whole being to playing a rewarding game, it could affect the health as lack of sleep and food is found missing. This might sound funny but it's the truth.
Even if money is involved in a game, I feel the addiction is still bad. Everything should have a limit so that it becomes more beneficial.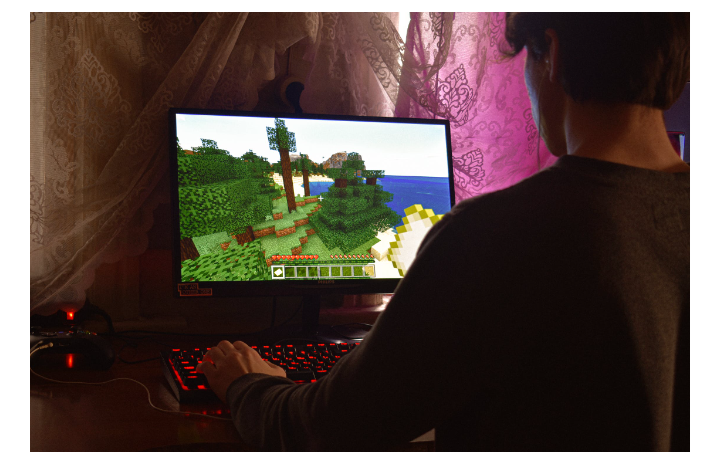 Image Source
I was once a game addict though not a paid game. I remember how most of my food burn due to this game. I remember playing this game even on the road while walking🤦🤦. It was bad, maybe it entered into my bloodstream but I later had a rethink and told myself that I can do without this game, I uninstalled it from my phone and had my sanity bad.
Even if it was a rewarding game that gives me dollars, everything should have a limit. We should learn how to get some things balanced so that other areas of our lives will not be affected.
This is my view and my entry to [email protected] community contest with the topic titled GAME ADDICTIONS.
THANKS FOR READING !!!
---
---