What could be a more terrifying experience than witnessing a bomb blast?
As much as I have witnessed other terrifying incidents, this particular one affected me psychologically for a long time. It was bad to the point that once I heard a little sound that looked like something burst, even an ordinary balloon unknown to me, my heart kept panting and I felt unusual. Most times, I ran away without being pursued by anyone.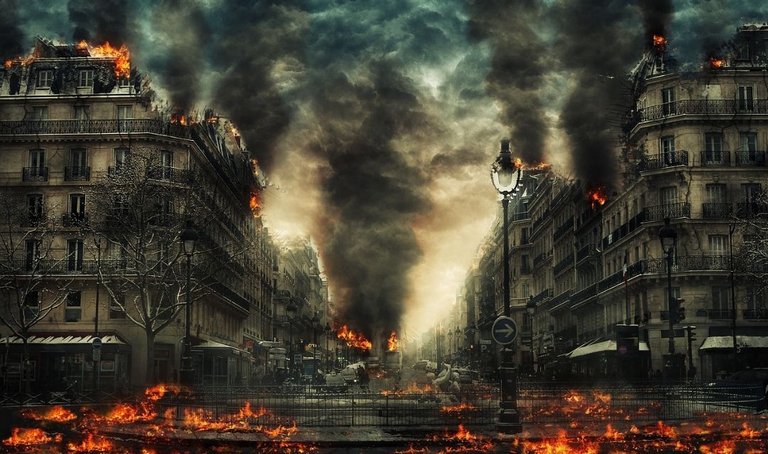 Image source
I can't forget that faithful day in a hurry, some time in 2014, in Abuja, Nigeria, the federal capital territory (FCT). I finished defending my project at the university in November 2013 and traveled immediately to Abuja in search of greener pastures. It wasn't long, and I got a job in the city of Abuja. I lived with my cousin brother in a location a little bit far from where I work. So every morning, I will board a shuttle to BRT Park Nnanya Marabara as early as 7 a.m. This was my usual time of arriving in that park each day, and from there, I entered the BRT bus 🚌 to my place of work This was my routine for several months, and even on coming back home, I will still board another BRT from the city back to Nnanya Marabara,and from there, I will find my way home.
The first bombing that took place in that same park happened on the day I was sick and couldn't go to work. The terrorists did their worst, and the bomb attack killed lots of people, including properties. The news that shakes the town as such hasn't happened before, but it happens in the far north all the time. Then I checked the time of the bomb attack; it was 7:15 am, and I was shaking. Obviously, God saved my precious life from that bomb blast, because had it been that I went to work on that day, I would have been in the BRT by then, waiting for it to be filled with people before we took off. On watching the terrible bomb attack, I couldn't help but keep thanking God for making me fall sick and miss work on that day, although I feel sad for those who lost their lives in the attack.
The Blast! It was chaos!!
I thought I escaped the first bombblast, but no, I never knew that the second edition was waiting for me. To say that I was terrified is an understatement. Till date, I had no idea how my life was preserved, but I thank my creator, who said that it wasn't yet my time to leave this world. A few weeks, or rather months, after the first bomb blast in that same park I usually board vehicles to work, another blast happened again, and this time it was in the evening. I closed from work by 4 p.m. and boarded a BRT to the park. Immediately after I stepped down from the vehicle, I felt like the ground was shaking (I later heard that the book haram usually burys bombs on the ground and targets a time for them to hit a location), but I ignored it and reluctantly looked for a smaller bus to take me home. Somehow, I thought of crossing to the other side and following any bus going in my direction instead of waiting in the park. Immediately I crossed to the other side, and I heard a very loud noise! Looking up, it was a blast, with so much fire 🔥 and smoke covering everywhere . I was running without direction. I died and resurrected within a minute. I imagined leaving my loved ones and my future children because I was still single by then. All these thoughts flashed through my mind in a few seconds as I kept running without a destination. How I got the energy and strength to run for almost 40 minutes without stopping is still strange to me but anything to escape death. Finally,I found a place that looked safe and far from the scene,and I rested. The terrified me got some energy to find my way home. Later in the day, the media showed videos of the bomb attack. I could see many dead bodies, children covered with blood crying and looking for their mom. burnt cars and buildings;, lots of casualties were so sad to behold, and I couldn't resist shedding tears.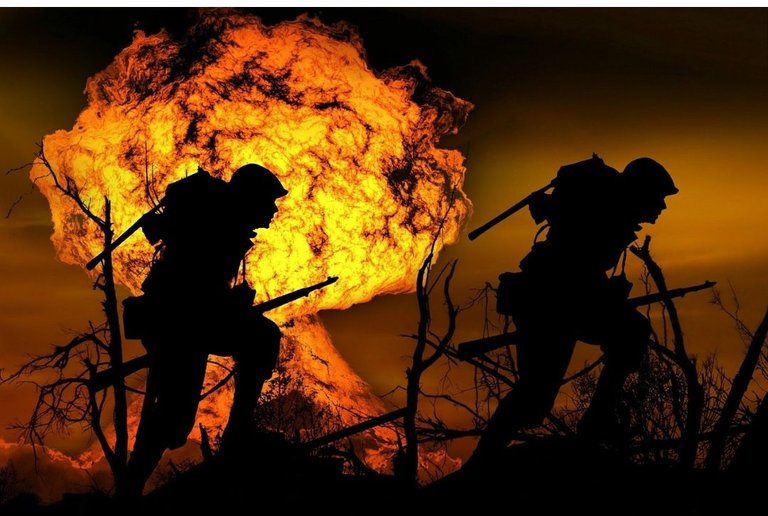 Source
What if I wasted just a minute in that park? Oh gosh, I escaped death! It was so terrifying that I was traumatized and lost the appetite to resume work again. My family, especially Mumsy, wasn't comfortable with my stay in Abuja anymore and immediately requested that I leave the state. Leaving the state even after sometimes didn't stop the psychological effects on me and the fear of anything sound. It took time before I became fine again.
This is my response to the #hivelearners community contest on the topic titled *Terrifying Tale.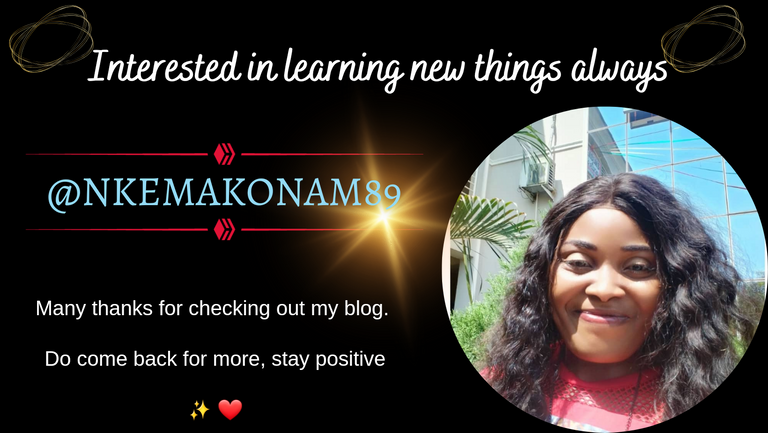 ---
---